Let me guess: You clicked on the headline because: (a) you dream of working in fashion; or (b) you already do. If your answer's the former, stick with me until the end and you might just discover the best career advice ever. If it's the latter, then proceed with caution—you'd either love it or hate it.
First off, let's talk about something all fashion girls seem to find universally interesting as a conversation-starter: The Devil Wears Prada. Personally, it's my all-time favorite. I've watched the 2006 blockbuster movie more times than I could count to the point that I have memorized every scene and iconic line by heart. It speaks to me every single time (albeit I do find some parts of it to be problematic if I'm being totally honest). In particular, I think there was one glaring thing that the movie got right: There's always that small-town girl who struggled to fit in. Think of her as your resident Andy pre-makeover, who had to drag herself to a party at one point and force her introverted self to make small talk, who had to break into the cutthroat fashion industry only to ask herself again and again if it's where she actually belonged, much like an outdated pair of Valentino Rockstuds in a closet chock-full of Amina Muaddis.
ADVERTISEMENT - CONTINUE READING BELOW
I know because I was that girl. Andy Sachs was my least favorite character in the film because we had plenty in common—but unlike her, I really, really wanted the job. I just wasn't sure if it wanted me.
When I got hired in Summit Media eight years ago as an editorial assistant for the digital team of Preview (then called Style Bible), the opportunity didn't simply land in my lap. I had to earn myself the right to even apply for the job. I didn't until I felt I was ready. First of all, I knew that being an Economics major would not get me anywhere in the fashion industry, so I used my corporate job salary to enroll myself in a fashion school. Thanks to that stint, I had one foot in the door and got myself a "trial run" as a celebrity stylist's assistant, which was practically an unpaid internship by the way, at least for the first few months before I got regularized—and I didn't mind it at all because, to quote Emily (Charlton, not Cooper), "a million girls would kill for this job." So I traded in my decent-paying corporate job to zip and unzip celebrities' clothes, help them put on their Louboutins, and contact a plethora of fashion designers for their ASAP wardrobe. At one point, I was publicly humiliated and cursed at by a famous director for having the lead actress wear a sleeveless top to a dismal courtroom scene in a primetime teleserye. I cried for days. It was glorious. Because finally, I took that as my cue that I was done. After more than two years of TV and movie styling, I was ready to move on to the next step.
CONTINUE READING BELOW
Recommended Videos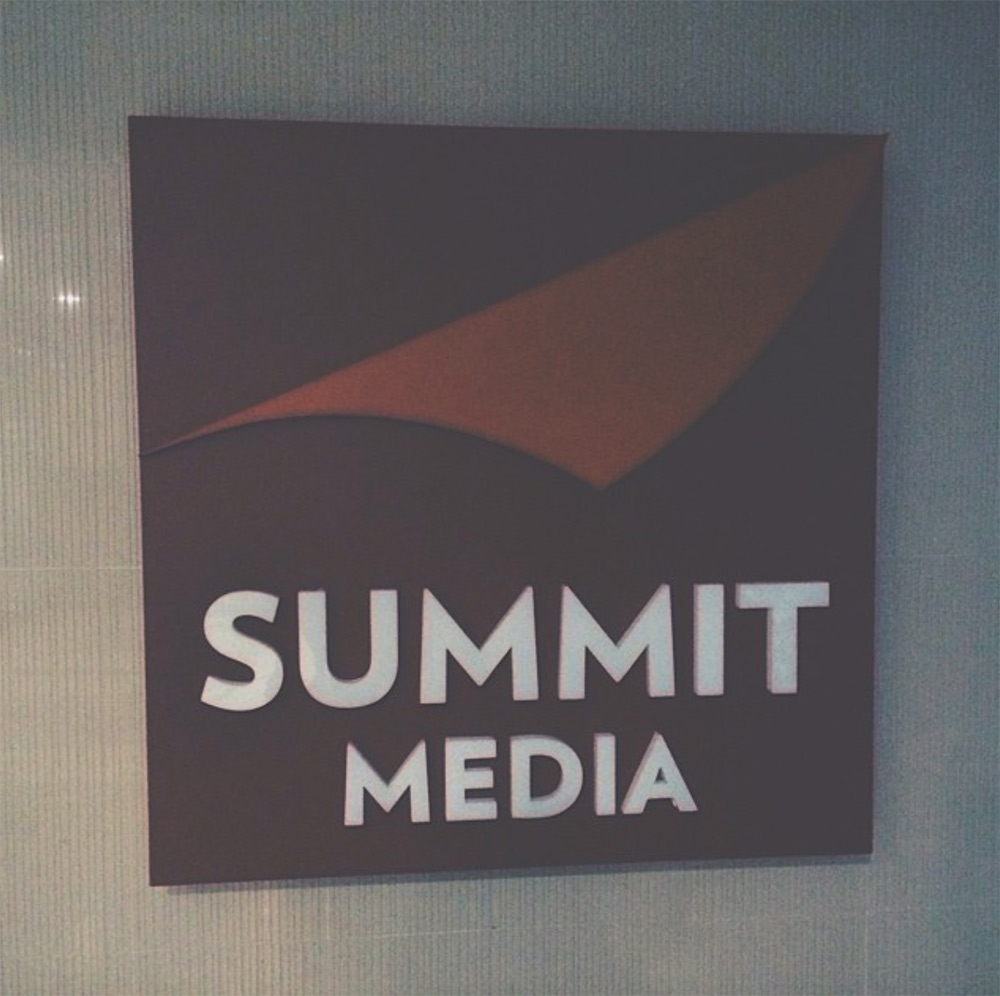 "Describe to me what you're wearing." I still vividly recall Preview's then-EIC Pauline Juan asking me this during my job interview. In retrospect, I'd rather spare you the details of my outfit (which, to be fair, I thought back then was pretty cool). The bottomline is that I had to anxiously wait for a call from HR for an entire week before I was told that—gasp!—I'm hired. I am officially a fashion editor, err, an editorial assistant. But hey, a girl's gotta start from somewhere, right?
ADVERTISEMENT - CONTINUE READING BELOW
Here's the thing: Miranda Priestly comes a dime a dozen, and in many different forms. She could be a bigwig celebrity who refuses to speak to you like a human being unless she's had her organic salad and Starbucks coffee; or she could be a "friend" who constantly badmouths you behind your back and calls you "basic" whenever you post an OOTD on the 'gram; or she could be a colleague who takes one look at you and decides you don't have what it takes. In fact, stay in this glitzy industry long enough and you might glance in the mirror and discover that even you have turned into a Miranda yourself.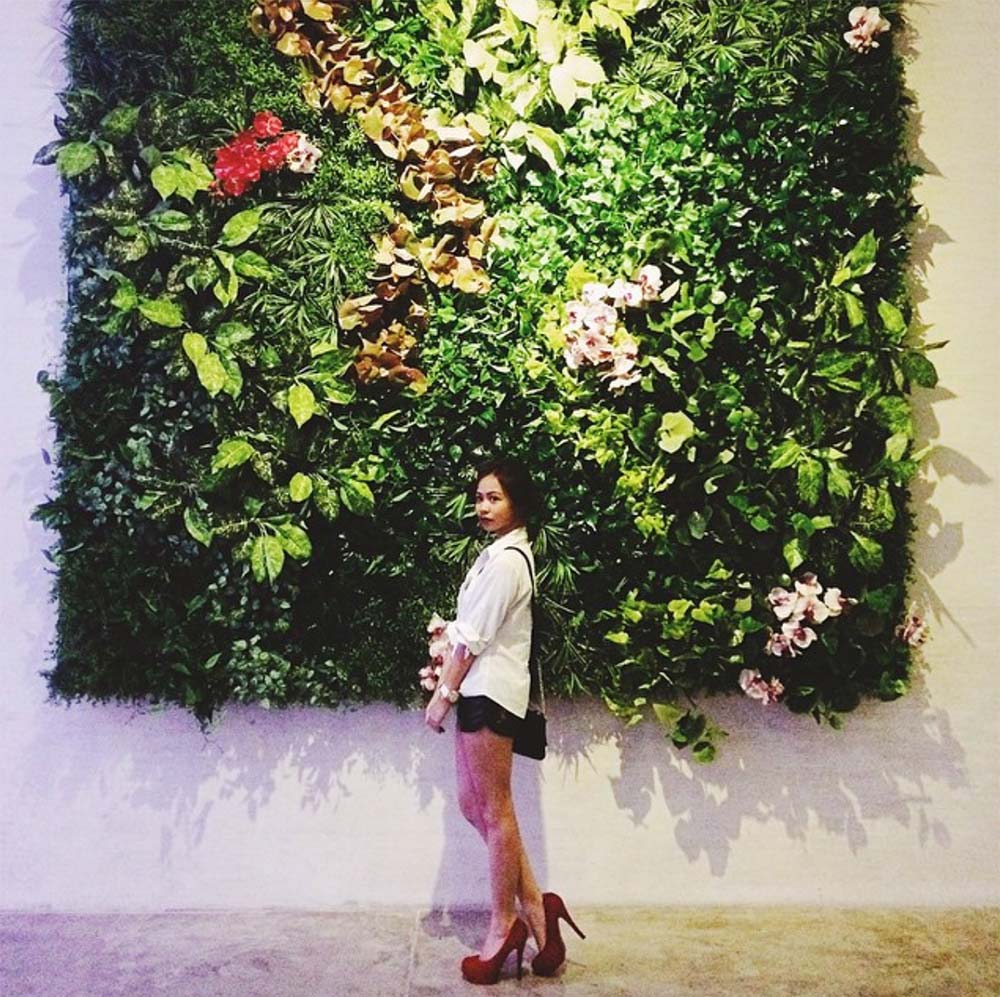 ADVERTISEMENT - CONTINUE READING BELOW
Fashion, as some would say, is not a glamorous job, but I don't think it's said enough that it is not a kind one either. The industry doesn't take too kindly to outsiders looking in, much less to that socially awkward small-town girl who wasn't born with all the right connections. It's brutal, and the ugly truth is that you need to want it bad enough in order to not only survive but, more importantly, to actually make it. As much as I hate to admit, I'm thankful to the Mirandas who made every day so damn hard. Because if you pause for a minute to reflect on the worst moments that have emotionally, physically, and mentally scarred you for life, you'll realize that—ahem, excuse me for having to resort to a tired old cliché—experience really is the best teacher.
In the end, I'm glad I needed to start from the bottom of the ladder and climb my way up. I spent most of my twenties reporting on artista OOTDs and their designer arm candy, driving myself insane over the logistics of how to mount an impossible shoot, styling celebrities and meticulously steaming an entire rack of clothes that won't even make it to the final layout, crying over damaged pull-outs with outrageous price tags, breaking news at an ungodly hour, and religiously performing the 10-step skincare routine as my best attempt to camouflage the fact that I myself don't chug eight glasses of water a day and get enough beauty sleep like the way I advised our readers to do.
ADVERTISEMENT - CONTINUE READING BELOW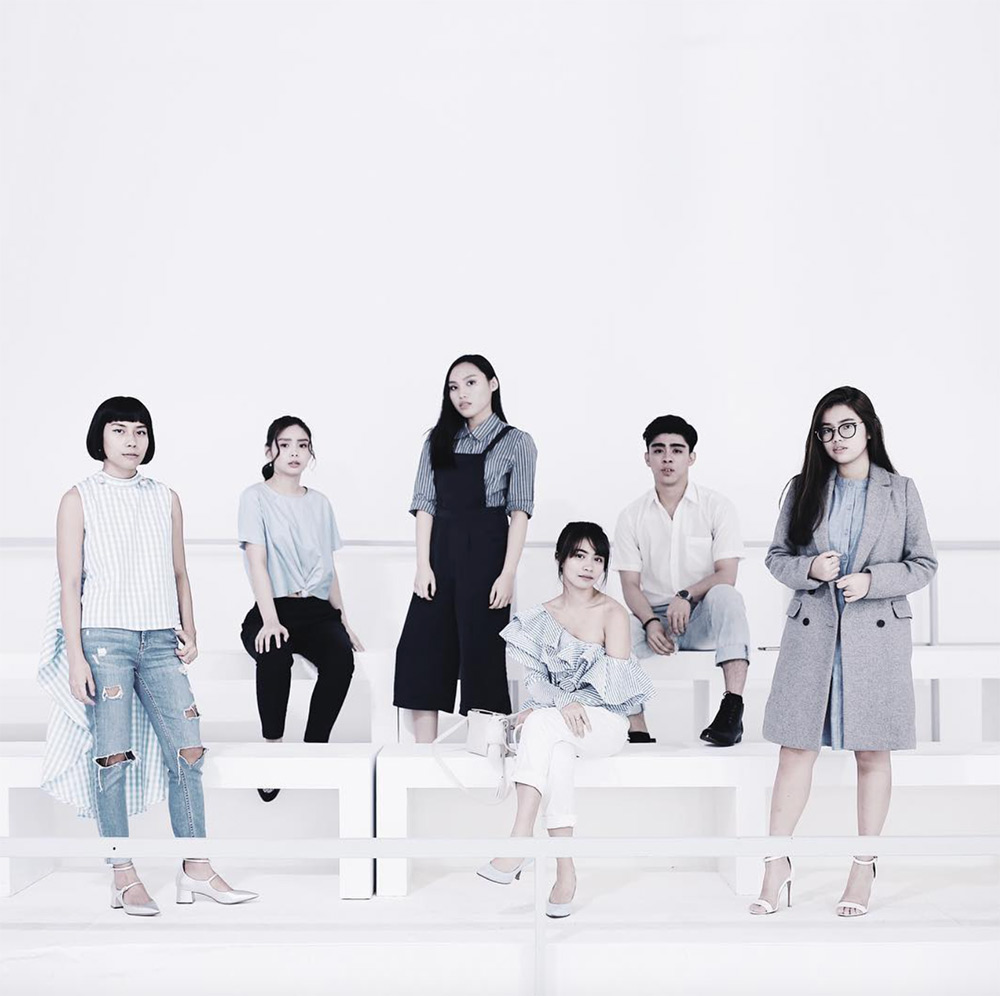 Last week, I went into the office and claimed my new company ID that was delayed half a year due to the pandemic. It didn't say Editorial Assistant anymore. I stared at the words Deputy Content-in-Chief for the Women's Titles longer than I needed to because some things just never sink in. If my life was a movie, this is probably the part where we roll in the end credits and you leave the cinema feeling satisfied with a happy ending. But you see, a lot has changed and yet nothing has changed. To be fair, I've since developed some social skills—I still haven't turned into a butterfly who dances across the room and sprinkles magic dust on everyone at party, but at the very least I'm no longer a painfully shy wallflower.
ADVERTISEMENT - CONTINUE READING BELOW
I've been here long enough to realize one thing, though: Fashion is for everyone. It shouldn't be inaccessible or alienating or condescending. It shouldn't make you feel like an outsider. Fashion should be inclusive. Fashion should be welcoming. Fashion should be kind. You don't have to be something or someone in order to belong. A fellow editor once told me, we tend to look at this industry with rose-tinted glasses. We glorify it to a fault and create unrealistic standards of perfection. But maybe it's high time we change that, because for once, fashion should also love you back.
At times, I still feel like the awkward 23-year-old aspiring editor who was always trying to prove herself and chase after the dream job. I don't know if I'll ever truly outgrow that part of me. After all, old habits die hard, they say. But if you're still with me reading up to this point, you're probably wondering at which part do I finally reveal some shortcut or secret strategy or, as I called it earlier, the best career advice ever. Since you've made it this far, let me share with you what is perhaps the ultimate spoiler in life.
ADVERTISEMENT - CONTINUE READING BELOW
Now, what's the secret? There is no secret. The Devil Wears Prada got it wrong. You don't simply ascend to the top of the pyramid by having a makeover and sliding into a pair of Jimmy Choos. Being in the fashion industry doesn't make you special. You want something, you work hard for it. Like everyone else. Like everyone should. It's like any other job—except you're well dressed.
Preview is now on Quento! Click here to download the app for iOS and Android and enjoy more articles and videos from Preview and your favorite Summit Media websites!
Hey, Preview readers! Follow us on Facebook, Instagram, YouTube, Tiktok, and Twitter to stay up to speed on all things trendy and creative. We'll curate the most stylish feed for you!