"I literally cried when opening a huge package which was supposedly my birthday gift," Liza Soberano, who turns 19 today, captions the photo above. "I've been wanting to buy this bag forever but it [was] nearly impossible to find one with the specifications I wanted, but this man conquered the impossible and got it for me."
First, a few clarifications: "this man" happens to be on-and-offscreen partner Enrique Gil, and "this bag" happens to be a black diamond-quilted caviar leather Chanel Boy sling. Squealing!
So why exactly is this bag worth Liza's ecstatic tears? Here, some fun facts:
1. The bag is named after Boy Capel, the love of Coco Chanel's life, who was killed in a car crash in 1919 (allegedly en route to a Christmas rendezvous with her). "Chanel had this attitude, it's the very spirit of Chanel. She'd picked it up from Boy Capel, the great love of her life... Indeed, the bag's called Boy Chanel," explains Karl Lagerfeld.
2. Liza's shoulder bag version costs roughly around €4662 or P243,226. Whew!
3. Currently available sizes and types include: Small, Medium, New Medium, Large, Clutch, and Shopping Tote. The Boy also comes in a variety of finishes: calfskin and patent are most common, but you can also try tweed, python, or even alligator.
4. Karl designed the Boy Collection as an interpretation of the boyish charm that Coco Chanel was known for. The masculine-feminine duality of its design is inspired by a cartridge bag—originally made for hunters.
5. It debuted in Spring 2012 and became an instant cult classic (just ask the Boy-toting celebs below!).
Beyonce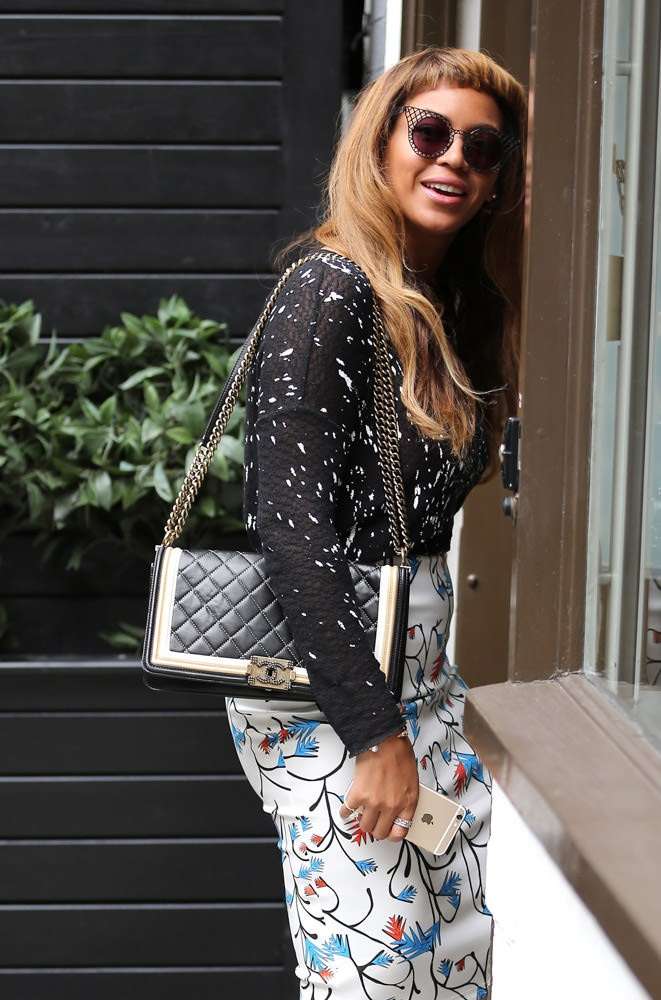 IMAGE Getty Images
Dominique Cojuangco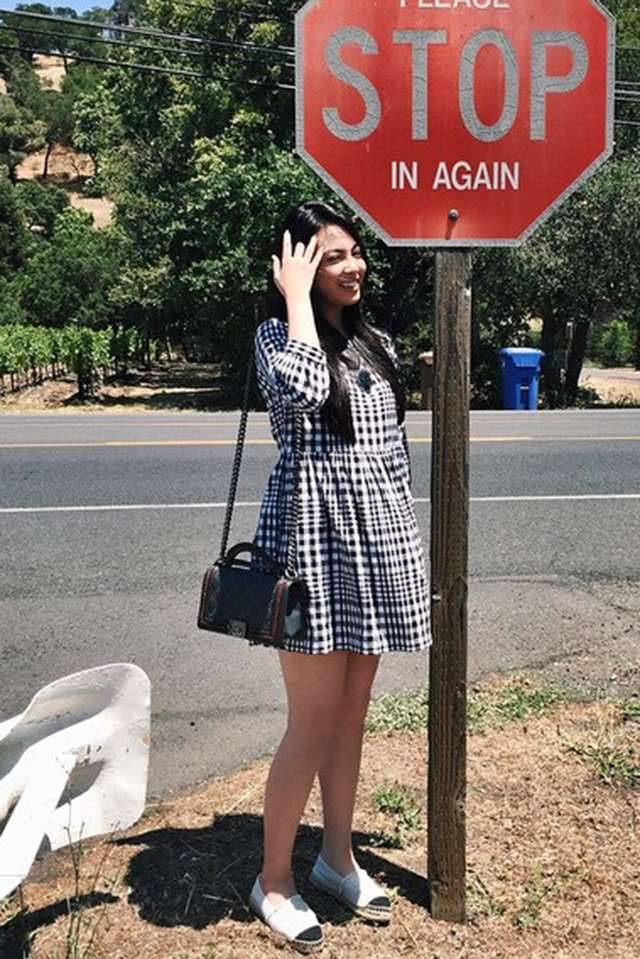 IMAGE INSTAGRAM/dominiquecojuangco
Erich Gonzales
IMAGE INSTAGRAM/erichgg
Hilary Duff
IMAGE Getty Images
Camille Co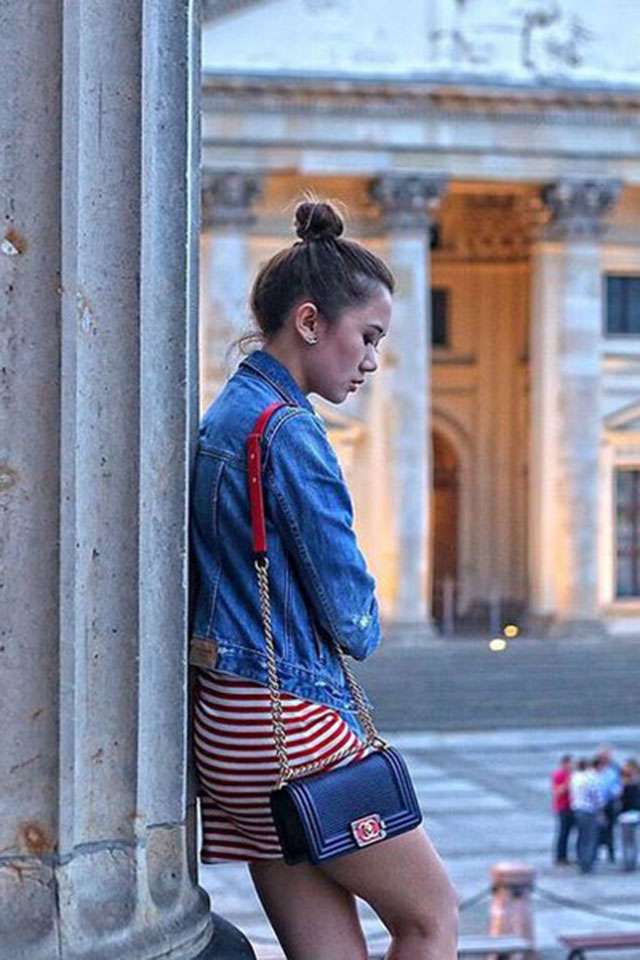 IMAGE INSTAGRAM/itscamilleco
Julia Barretto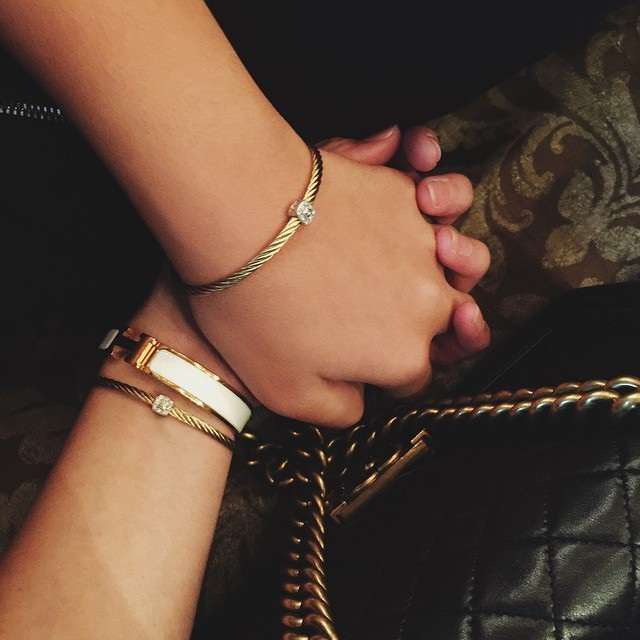 IMAGE INSTAGRAM/juliabarretto
Kylie Jenner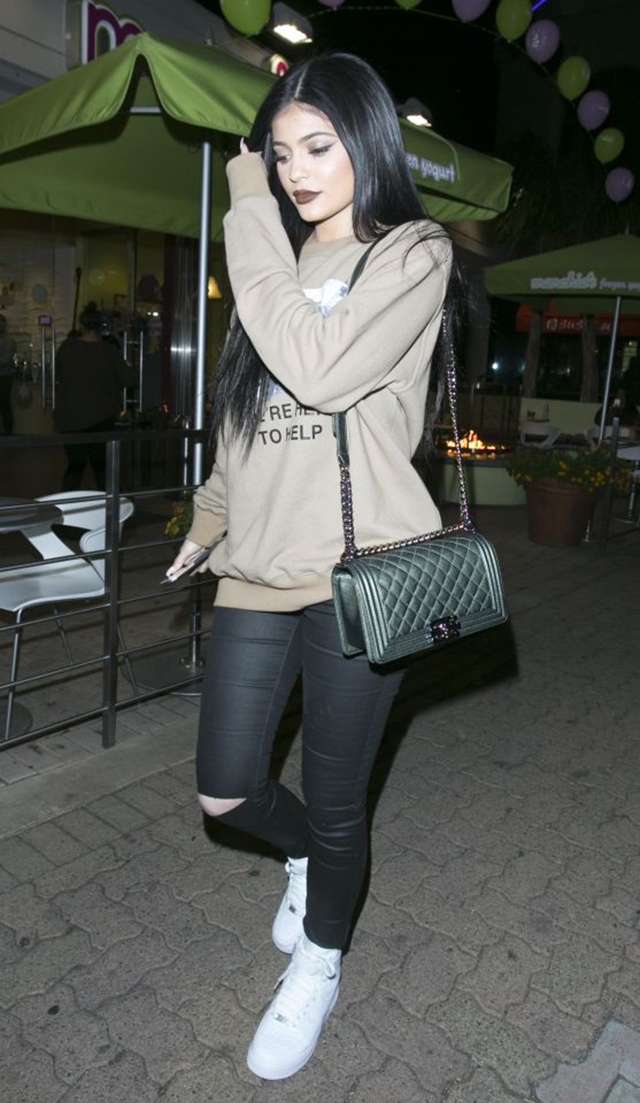 IMAGE Getty Images
Miley Cyrus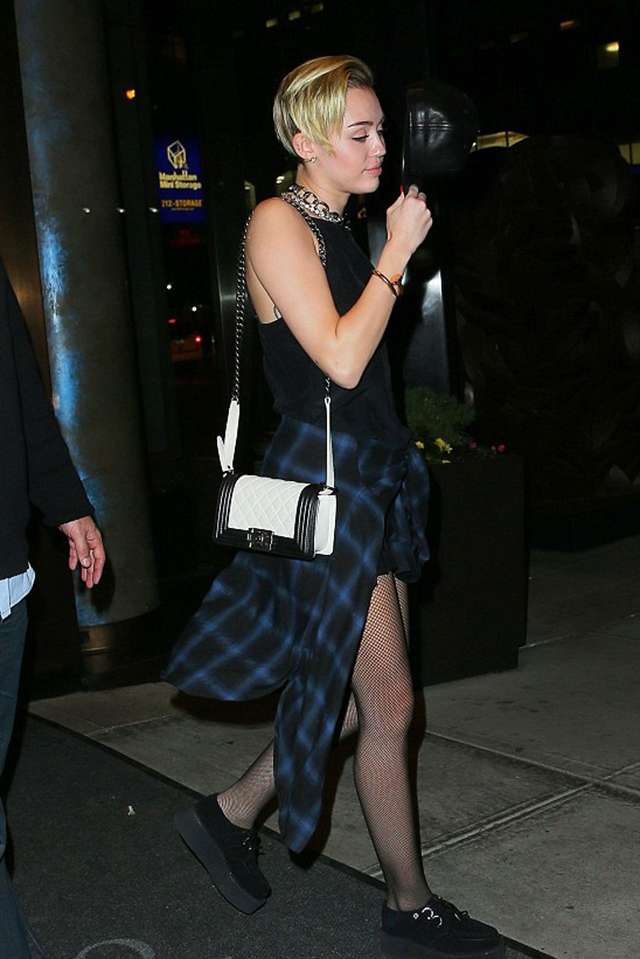 IMAGE Getty Images
Rihanna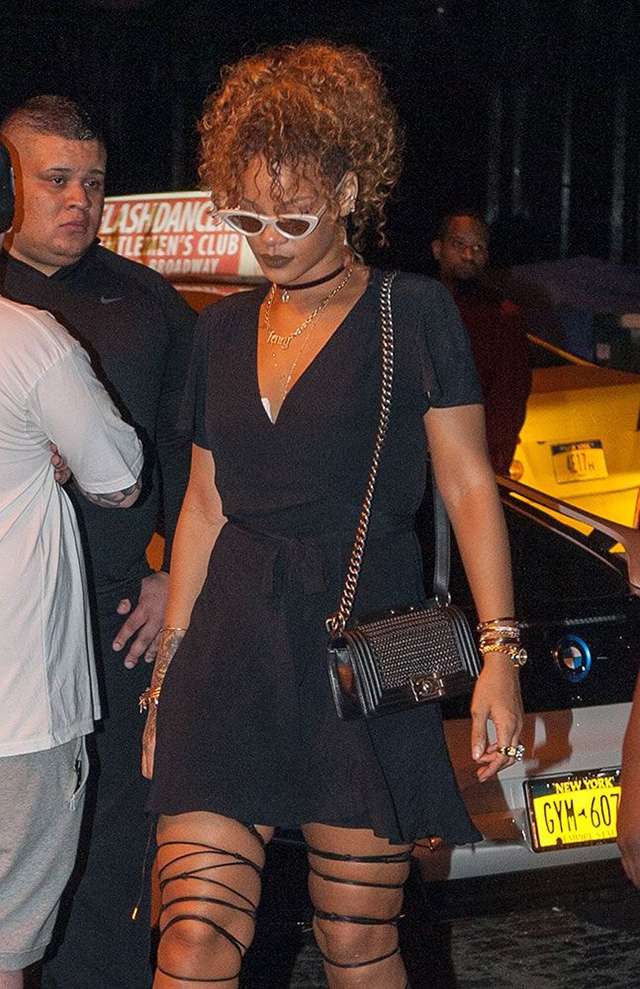 IMAGE Getty Images
ADVERTISEMENT - CONTINUE READING BELOW
Rosie Huntington-Whiteley
IMAGE Getty Images