Style runs in the blood, and the Uys have proven this time and time again. All achievers in their own way, celebrity stylist Liz, Preview's very own creative director Vince, and one of the country's top bloggers Laureen have all managed to make a name for themselves and cement their rightful place in the mighty fashion industry.
Liz once revealed to us that fashion is a constant topic at the Uy's dinner table. So, here goes our question: Are you stylish enough to sit with them?
LIZ UY a.k.a The Stylist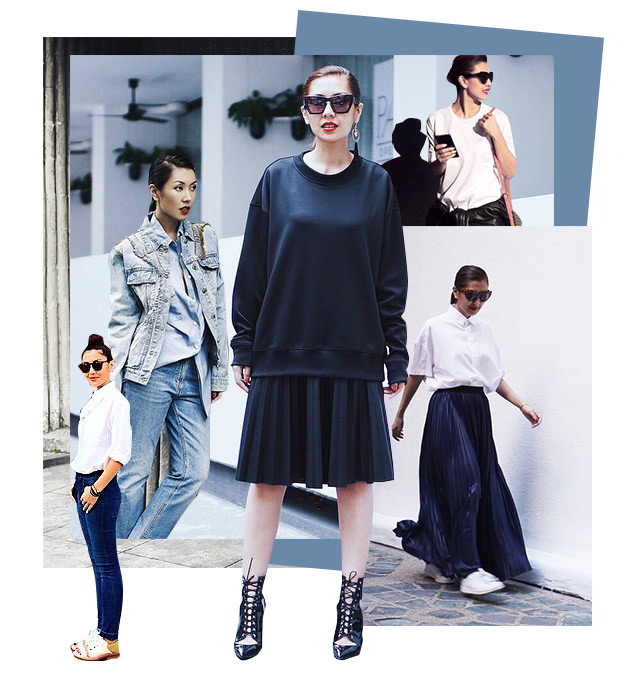 You value the importance of stocking up on luxe basics, so it's probably safe to assume that you have a closet overflowing with black and white pieces that you can mix and match throughout the seasons. You invest in classics rather than splurge on trends, although you do see a great deal of potential in statement shoes and accessories. At the end of the day, you can create something high fashion out of basic clothing items combined.
Style Indicator: You are a master of clean lines.
VINCE UY a.k.a The Creative Director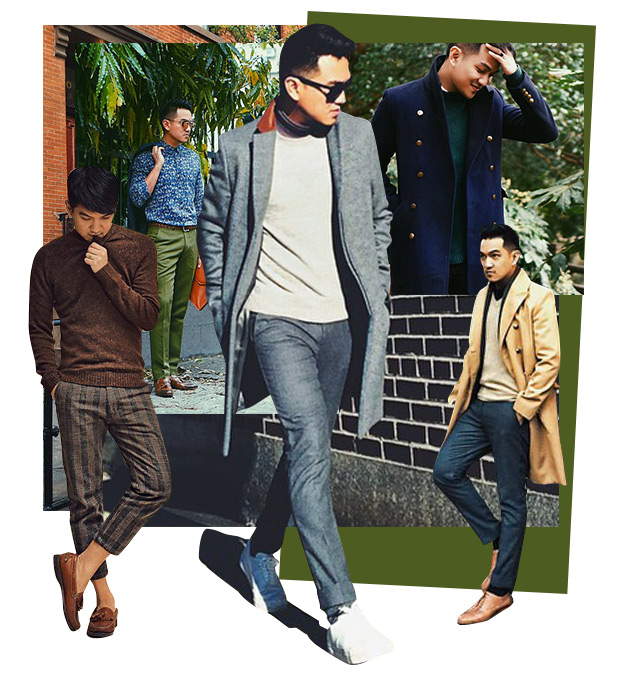 ADVERTISEMENT - CONTINUE READING BELOW
Fashion to you is an art and every bone in your body motivates you to dress like you're being shot for an editorial everyday. You have your outfit planned in your head before you even start rummaging through your closet. It's in your nature and you just can't help it. Everything just has to be as organized and as well-coordinated as your chosen palette.
Style Indicator: You are a master of the color story.
LAUREEN UY a.k.a The Blogger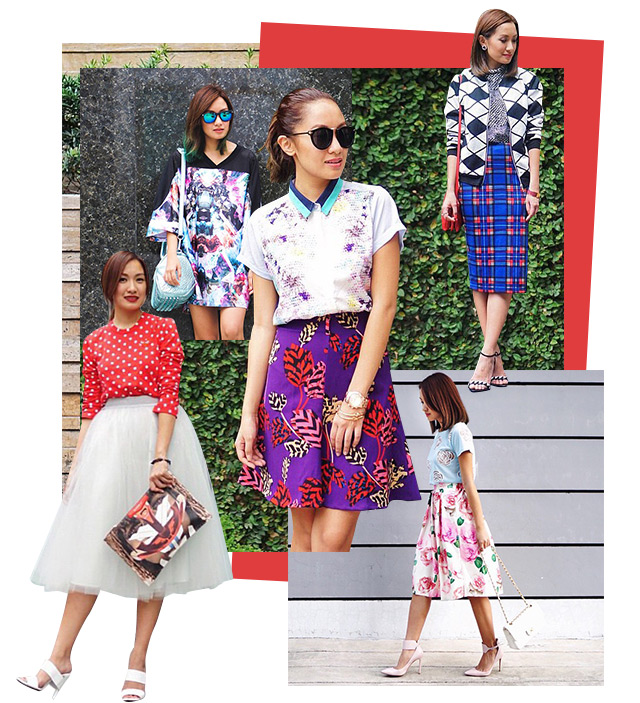 You are gutsy and unafraid to experiment. You like enjoying everything that fashion has to offer instead of limiting yourself to style norms. Why bend over backwards for tradition when you can be an original? And for you, quirky accessories and fun patterns are the way to go!
Style Indicator: You are a master of mixed prints.