Last time we told you what your lipstick says about your personality. By now you should already know where we stand when we say that fashion is a means of self-expression. Even the simplest choices we make in our daily lives mean more than what they seem. And after we got you thinking about your choice of lip color, we zoom in on your favorite pair of pumps for the second time around. Now, this is a must-have for every girl so we're pretty sure you own at least a pair or two. And if those shoes could talk, what do you think they'd tell you? Well, you can guess as much as you want, or you can simply read on and find out what it says about your personality.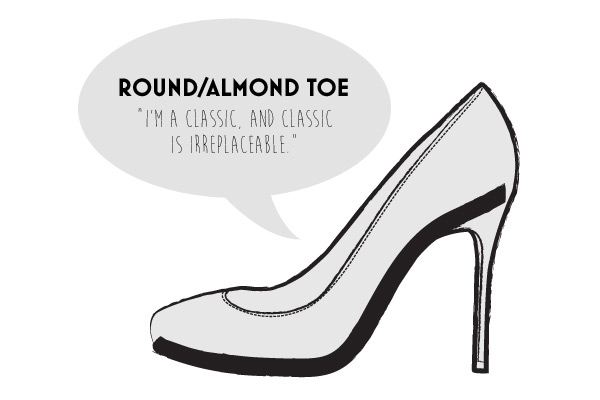 ADVERTISEMENT - CONTINUE READING BELOW
Round or almond toe pumps are the most common. It's considered a classic because it's the easiest to style as it goes well with almost anything. Same with the wearer, girls who prefer this kind of pump can easily blend in with a crowd. They are social butterflies who can flit from one person to another without any difficulty.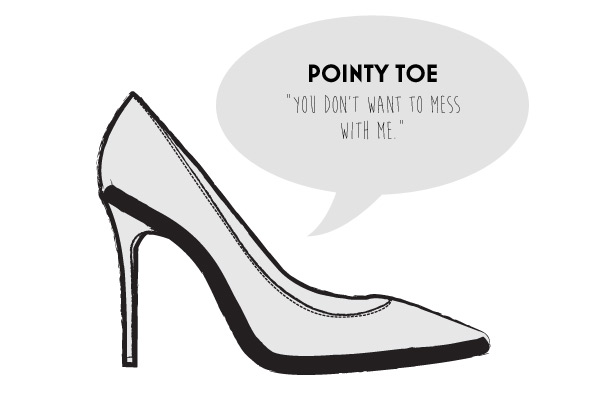 ADVERTISEMENT - CONTINUE READING BELOW
Recommended Videos
Pointy-toed pumps suggest a fierce and confident persona. It's not something that everyone can easily pull off, hence the ladies who opt for this kind of steppers are often bold and fearless. Watch out for these killer heels because the one wearing it may be just as feisty.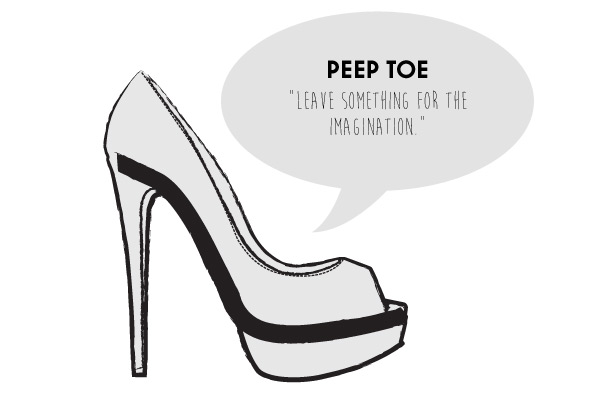 Say hello to girls who love showing off their toes! A little peep can go a long way, and these ladies sure know how to keep the guys longing for more. They have a sexy attitude and it shows even on their choice of pumps.
ADVERTISEMENT - CONTINUE READING BELOW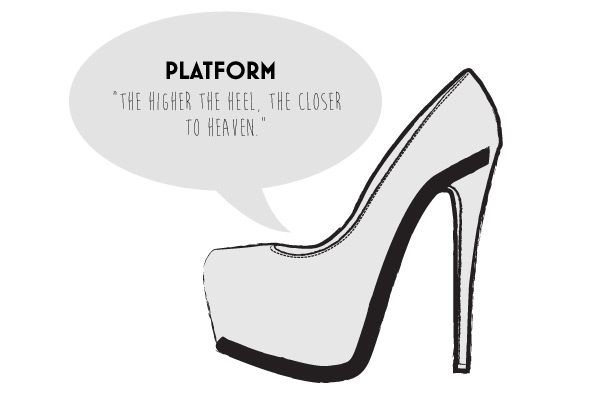 Who doesn't appreciate an extra inch or two, right? Especially for petite girls who can use the extra height, size does matter. Don't be deceived though, because platform pumps are not just for the shorties. All these girls want to be on top, and this we're sure─ these steppers are bound to go places.
ADVERTISEMENT - CONTINUE READING BELOW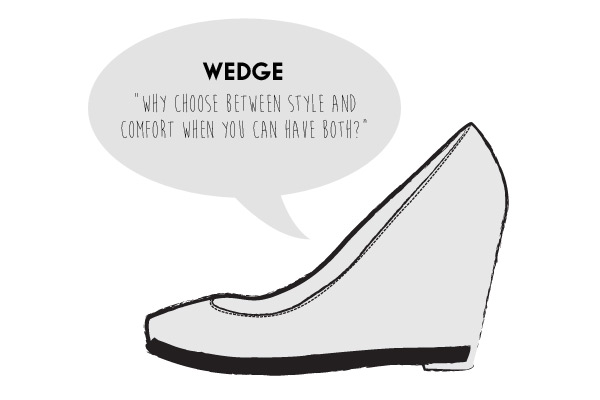 For some girls, comfort is a non-negotiable factor. Thank the heavens for wedges, they can strut around with some style. These ladies care enough for fashion to not opt for flats or kitten heels. However, they also value comfort too much to yearn for a pair of sky high stilettos. Instead, they settle for what's in between where they think they can get the best of both worlds.
ADVERTISEMENT - CONTINUE READING BELOW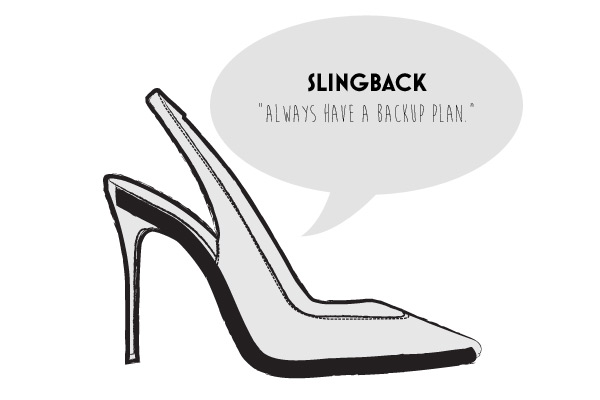 Slingbacks can be both dressy and casual, but it has a particular appeal that's perfect for a polished look. The strap at the back of the shoe serves to secure the foot, which already says a lot about how the wearers of these steppers can be very particular about details. Ladies who love slingbacks are goal-oriented and driven. They always plan ahead and they know to get the best out of every situation.
ADVERTISEMENT - CONTINUE READING BELOW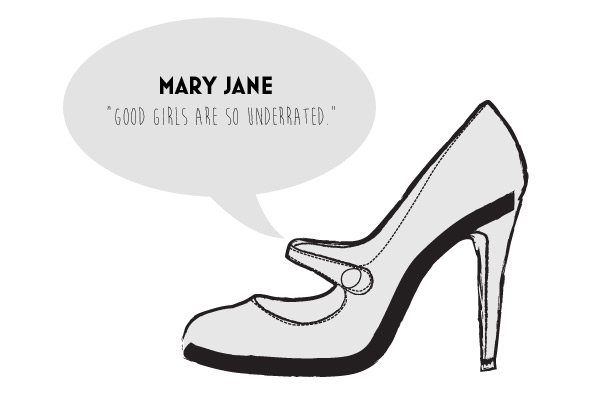 Don't Mary Janes remind you of your earlier days at school when you wore pleated skirts and high socks? These pumps might give you teenage nostalgia and that's because they were originally designed for children. Mary Janes suggest innocence, and the girls who wear them are particularly good-hearted and down-to-earth.
ADVERTISEMENT - CONTINUE READING BELOW
Hey, Preview readers! Follow us on Facebook, Instagram, YouTube, Tiktok, and Twitter to stay up to speed on all things trendy and creative. We'll curate the most stylish feed for you!