Hats play a crucial role in projecting a certain image we want to be seen as. You can easily trick people into thinking that you're a true blue hipster when deep inside you know you're an actual hypebeast just by wearing a plaid hunting hat with fur on the sides. More than covering up a whack mane on days when it can't be tamed, hats do give outfits extra flavor and character. Come on, how can you miss something that's sitting right on top of someone's head? So if your hats could do the talking, what would they actually say about you? Read on and find out what your choice in head gear reveals about your personality.
AKUBRAS AND FEDORAS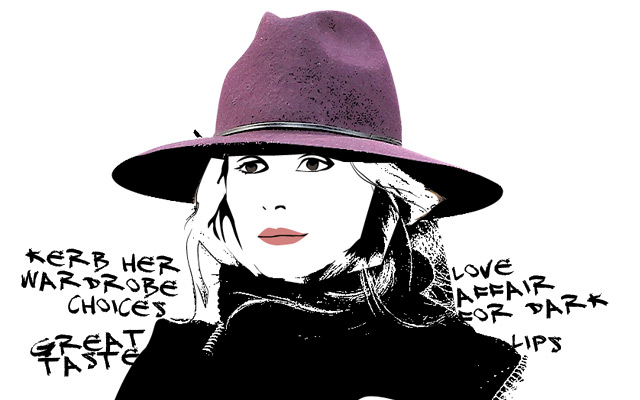 ADVERTISEMENT - CONTINUE READING BELOW
This girl is either two things: she's got great taste and knows how to curb her wardrobe choices or she's stuck in that early 2000s phase where fedoras were a thing. She also might have a love affair for dark lips and all things black–the same way she likes her coffee, strong and bitter. There's a slight chance that she's a "fashion blogger" and is keen on taking outfit shots with that expressionless look on her face.
Hat Buddy: Olivia Palermo, Lorde
BEANIE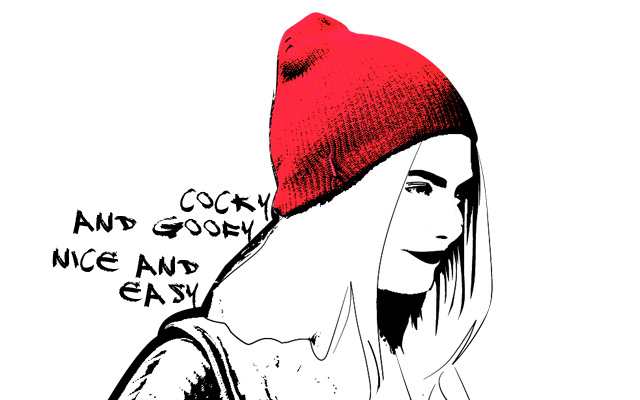 CONTINUE READING BELOW
Recommended Videos
You strike a balance between the bowler hat and the snapback cap. One side of you can be cocky and goofy but sometimes you also like to take things nice and easy. Your taste in music happens to be very diverse with your iTunes containing tracks from the Lumineers to Chance The Rapper. Your wear your beanies with everything from latex leggings and white sneaks to ripped jeans and strappy Loubs.
Hat Buddy: Rihanna, Cara Delevingne
BOWLER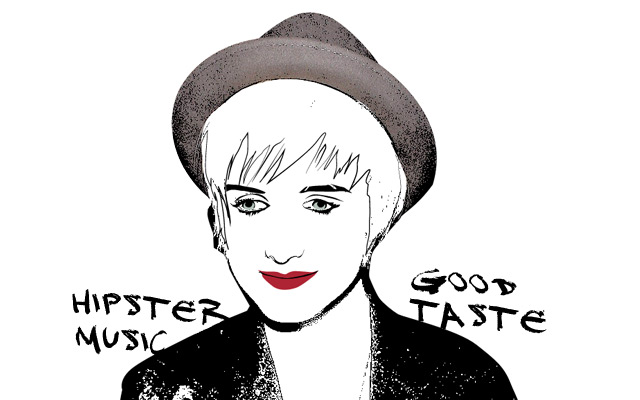 ADVERTISEMENT - CONTINUE READING BELOW
You're cool and not in a "hipster" kind of way–you hate that word. Everyone asks you for new music recommendations because they trust that you have good taste. Album releases and concert dates have been marked down on your planner and you missing out on a single one is not an option. Your wardrobe is dominated by worn-in boots and distressed leather jackets.
Hat Buddy: Agyness Deyn, Ashlee Simpson
FLOPPY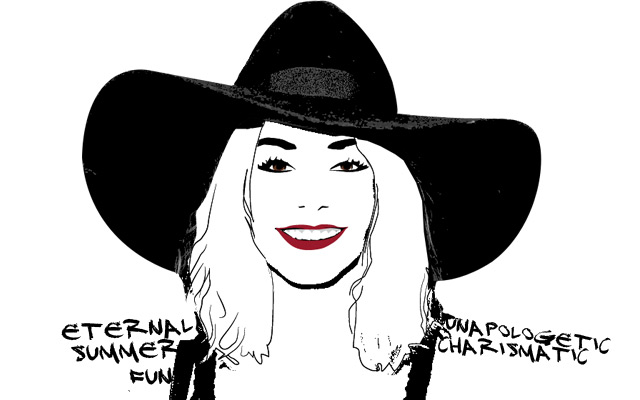 ADVERTISEMENT - CONTINUE READING BELOW
You're the "blogger" type who lives in an eternal summer (at least you think you do.) You're fun, unapologetic, charismatic, and you love taking #OOTDs as you pair your floppy hat with a billowy dress. It's as if the sun just beams right out of you.
Hat Buddy: Miranda Kerr, Vanessa Hudgens
SNAPBACK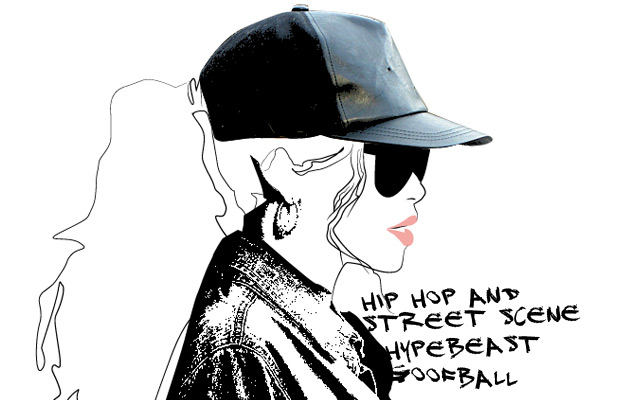 ADVERTISEMENT - CONTINUE READING BELOW
Either this chick definitely knows her hip-hop and street scene or she's just a hypebeast who loves to wear it just because all the other "cool" chicks are sporting fitteds and five panels. You can be quite a goofball or you're the type who doesn't take crap from anyone. You wear your snapback with your chin tilted up as you pop your flaming red puckers.
Hat Buddy: Beyoncé, Rita Ora
Illustrations by Yayay de Castro
Hey, Preview readers! Follow us on Facebook, Instagram, YouTube, Tiktok, and Twitter to stay up to speed on all things trendy and creative. We'll curate the most stylish feed for you!