While Preview is a women's magazine, when it comes to the annual ball, everyone is invited. Who would want to miss a celebration of all things fun in fashion, right? At this year's festivities, the men looked dapper with their dates and dashing on their own as they channeled their inner Seth Cohen, Peter Parker, Mark Zuckerberg, and Richie Tenenbaum. Whether they took notes from Gucci's Alessandro Michele or took a page or two from GQ, the men did not disappoint.
Meet the geeks we'd love to date.
The Men in Suits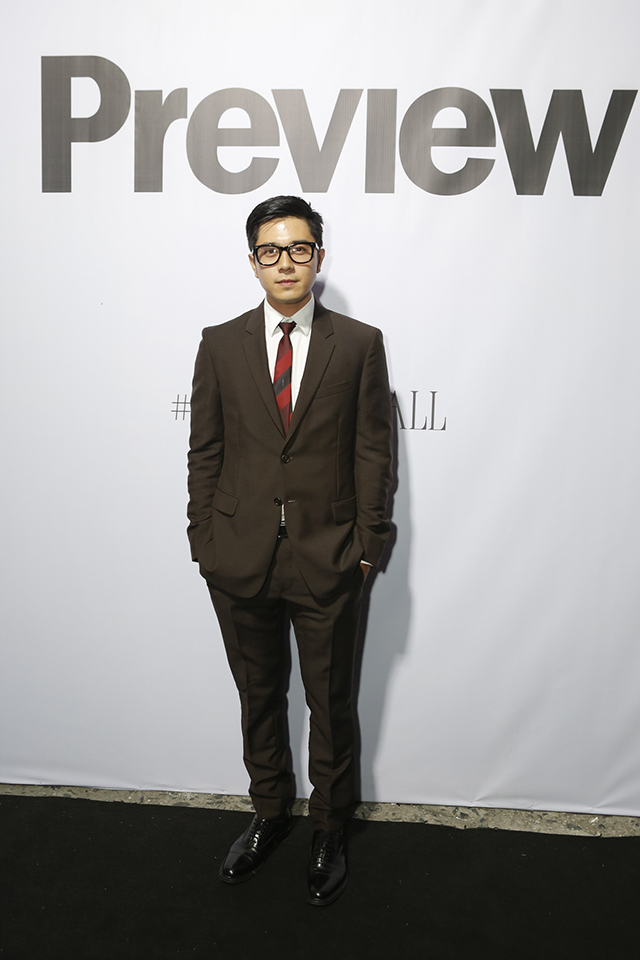 Paulo Avelino can wear just about anything. Agree?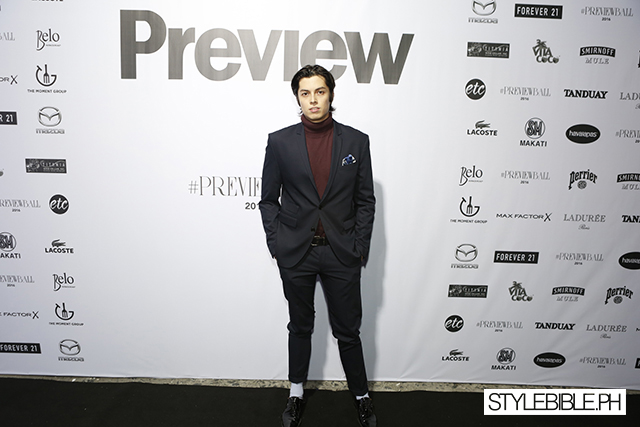 This turtleneck and blazer combo made model LA Aguinaldo stand out.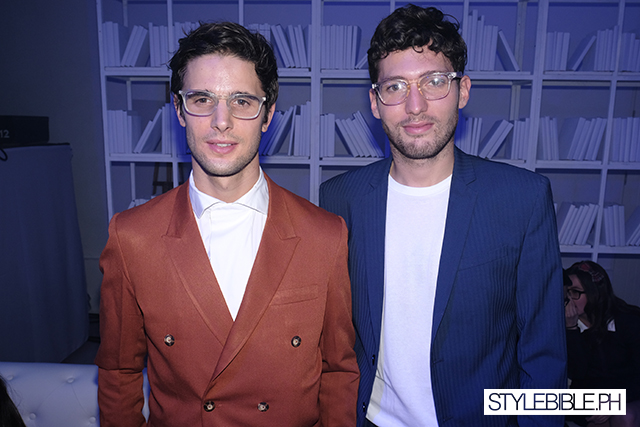 Adrien Semblat and Moritz Gastl looking mighty fine in colored suits and specs.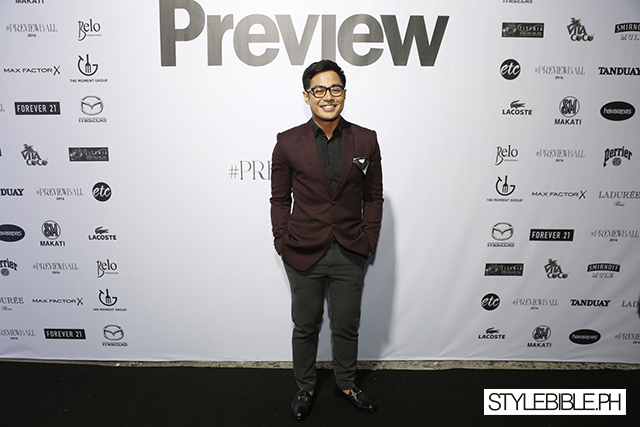 Benjamin Alves rocked last year's color of the year, Marsala.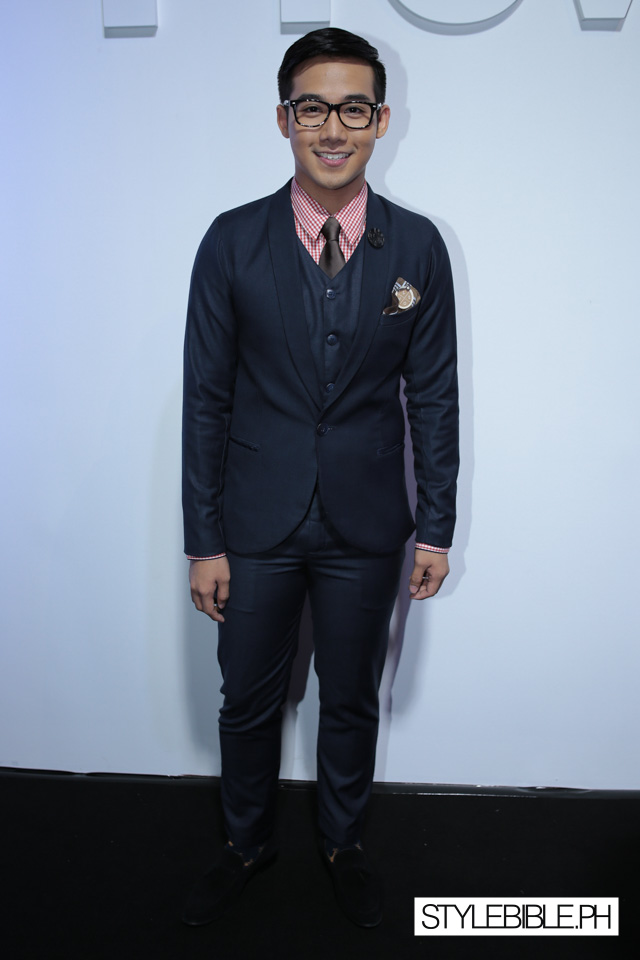 Ken Chan brought a little check to his suit game.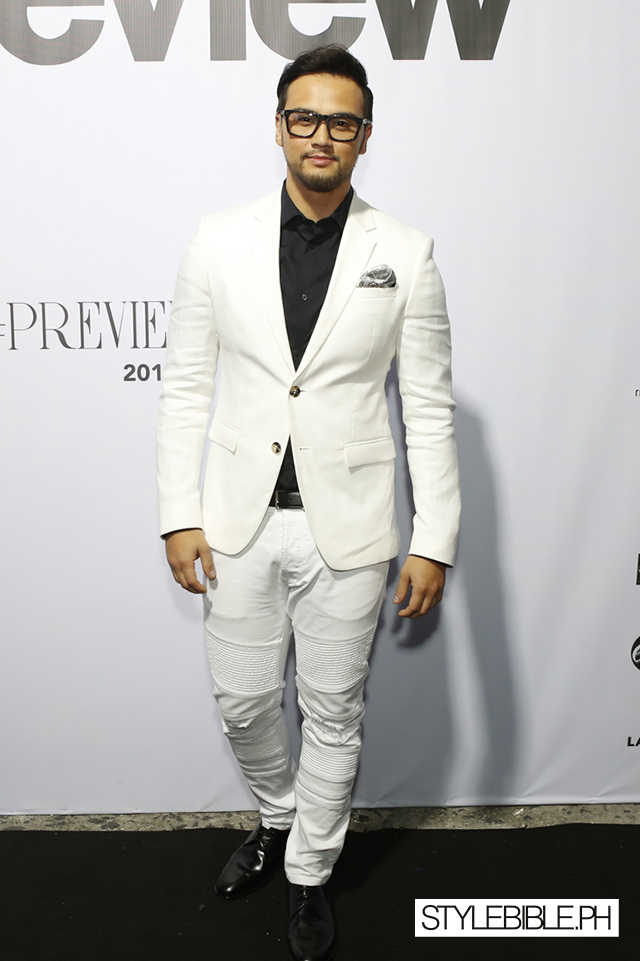 Billy Crawford went matchy-matchy with his GF Coleen in an all-white suit.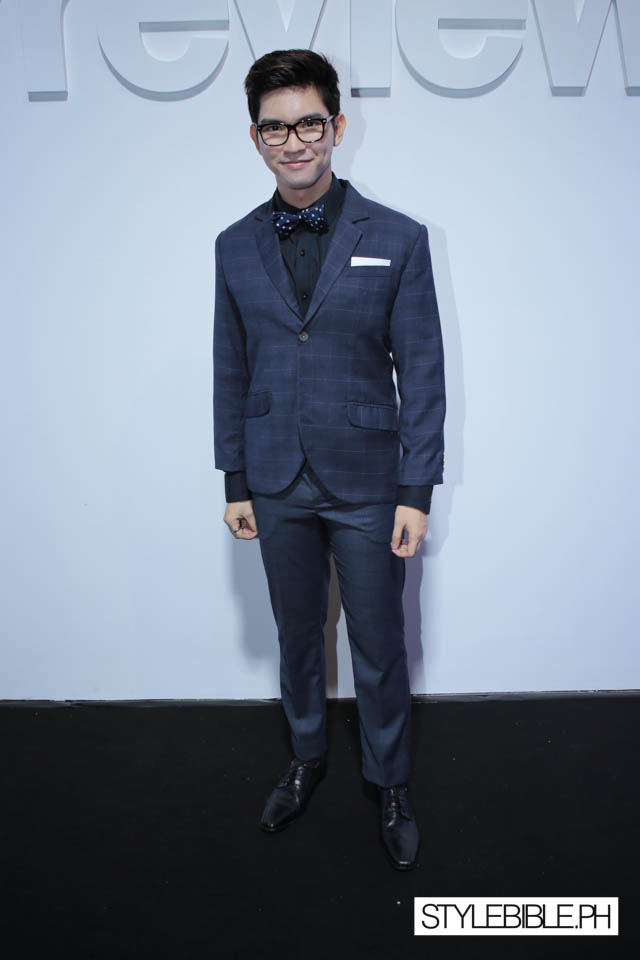 Chael Anthony accessorized with a preppy polka bow tie.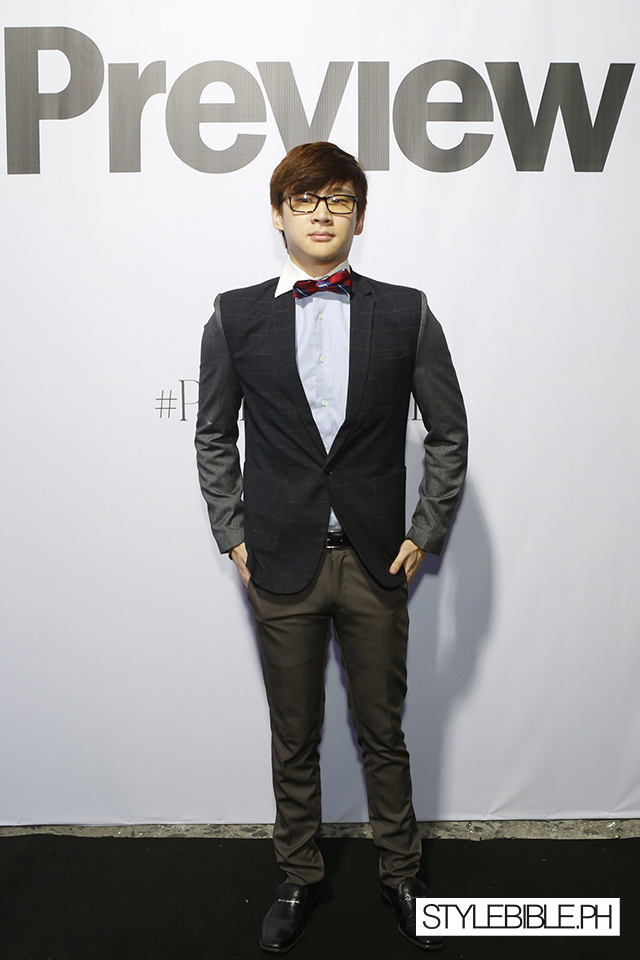 Chinito Richard Juan looks like he can pull off the trend any day.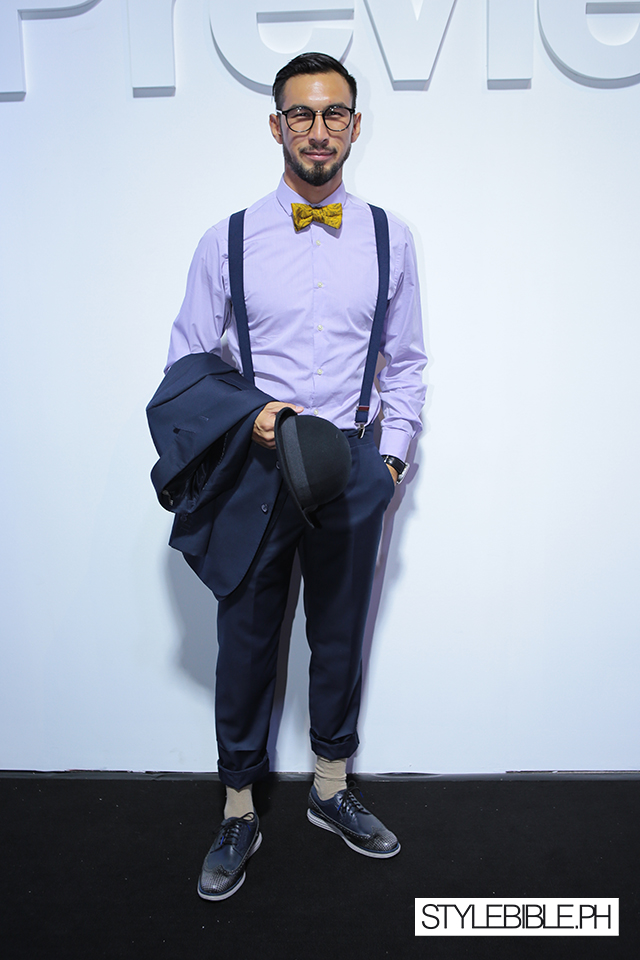 Anton del Roasario looks absolutely adorable in his suspenders and bow tie. Agree?
Print Crew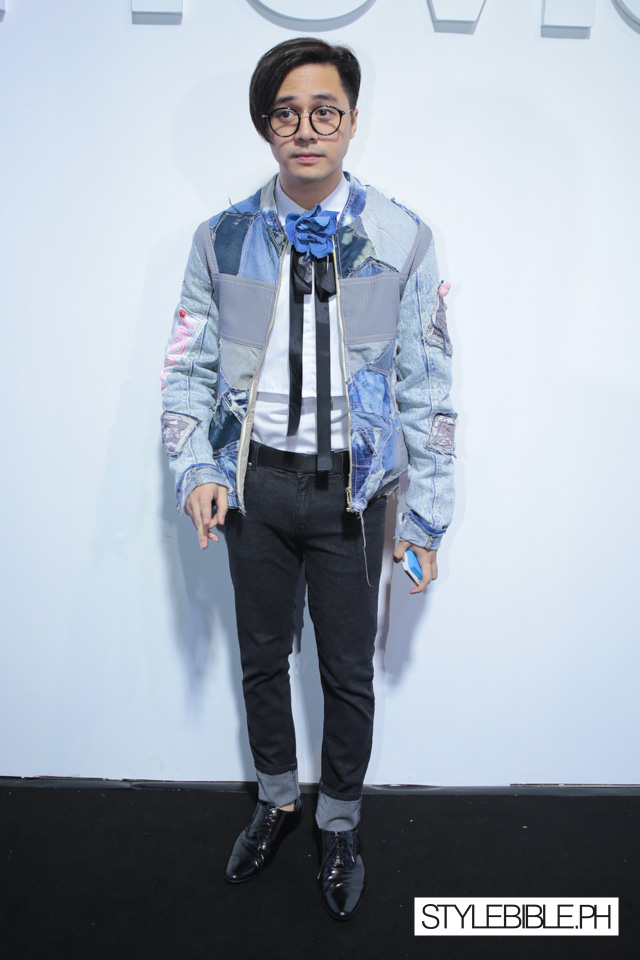 Crooner Sam Concepcion impressed in a denim bomber by Salad Day with some Gucci-inspired blooms.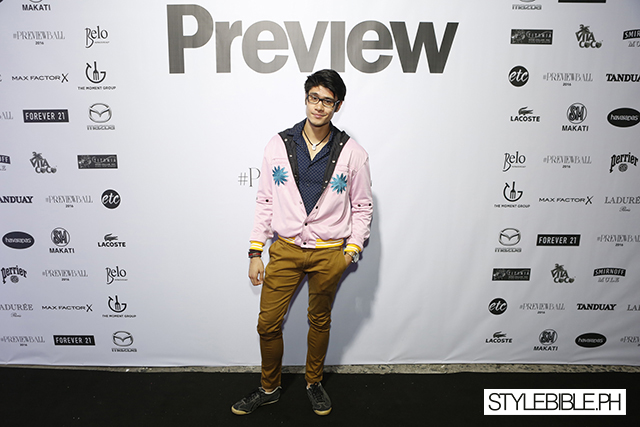 Tough guys wear silk pink bomber jackets as seen on Ryan Sy.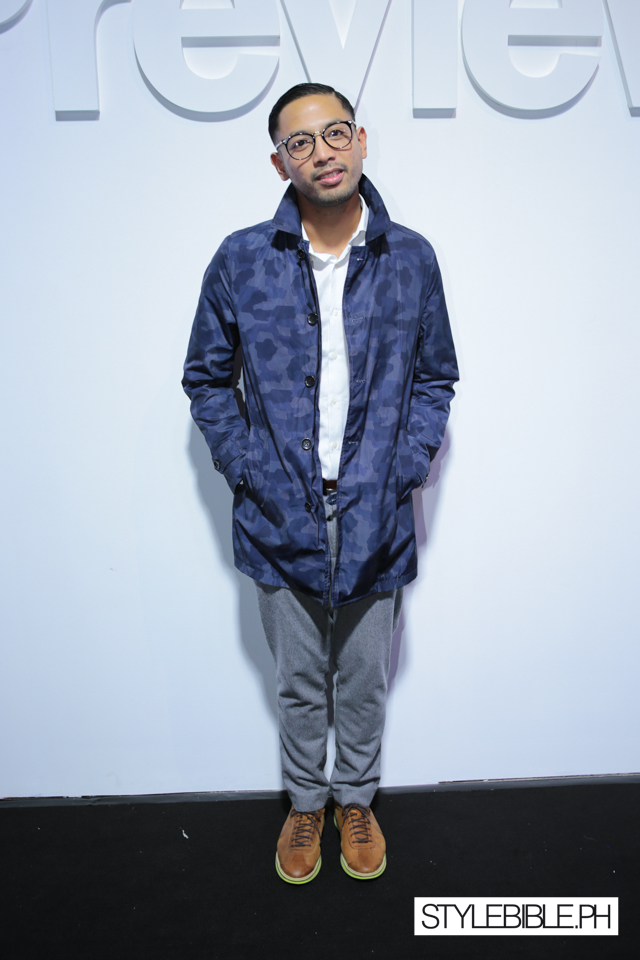 It was camo blue for DJ Nix Damn P.