Actress Renée Zellweger is known for her capability in changing the way she looks in a snap. Remember when she had to gain all that weight for the first Bridget Jones movie? Recently she's been spotted sporting a whole new look which got everyone pretty much fired up. Here's how she looks now: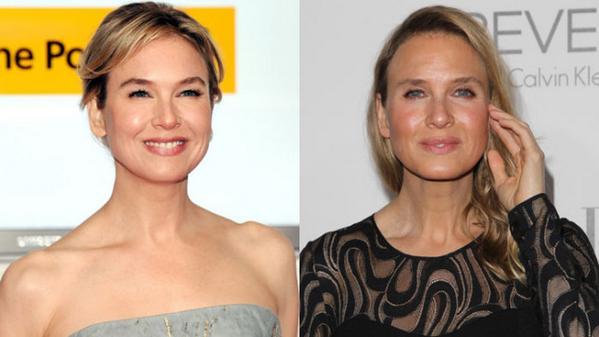 ADVERTISEMENT - CONTINUE READING BELOW
Shocked? Us too. For a second there we thought it was a totally different person. What do you guys think of her new look? Yay or nay? Share your thoughts by leaving a comment below.
Photo from @MIEnewspaper on Twitter