Hipster. It's a loaded term that we really don't have an exact definition for. We usually associate it with words like indie, underground, or unique. But for the sake of this article, let's agree on this description: social deviants. Hipsters are those who don't follow the norm, and maybe we can even go as far as describing them as trendy...but not exactly.
As newbie brand Vetements bring this concept to the runway with their logoed tees and sweatshirts, can we still consider hipster fashion as deviants of the social norm when it comes to fashion? If you look closely, those who patronize such designs are the young and well-versed fashion insiders, conscious that street style photographers can be everywhere.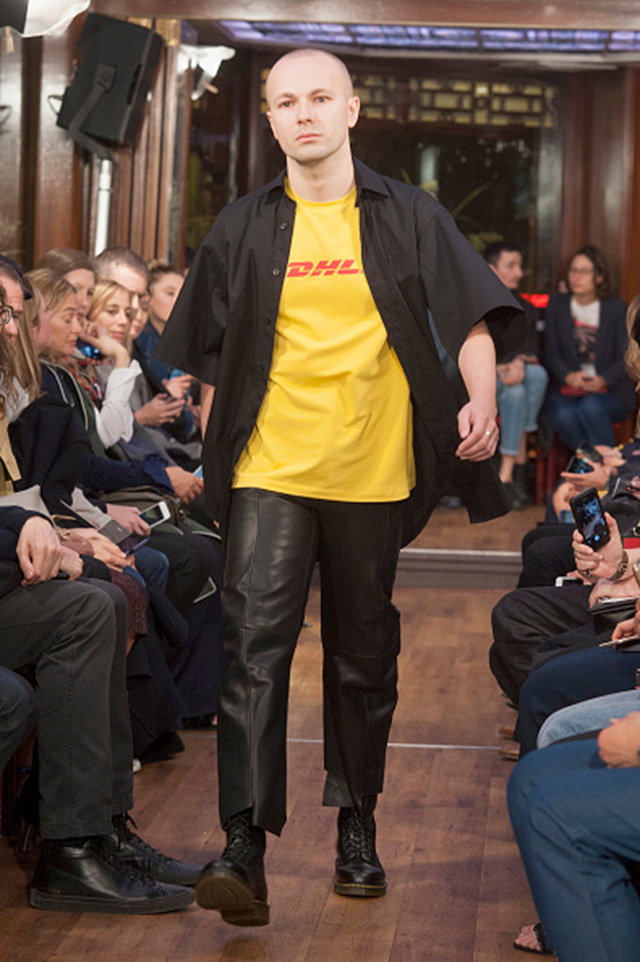 ADVERTISEMENT - CONTINUE READING BELOW
CONTINUE READING BELOW
Recommended Videos
I guess in a sense it's not really a matter of distinguishing what's high fashion or not, or strictly defining what is or isn't hipster. Rather, we're seeing the upswing of a new consumer class, one that is really deviating from normal purchasing habits of the majority. They aren't driven by the perceived luxury of certain items but by the irony and insider humor of it.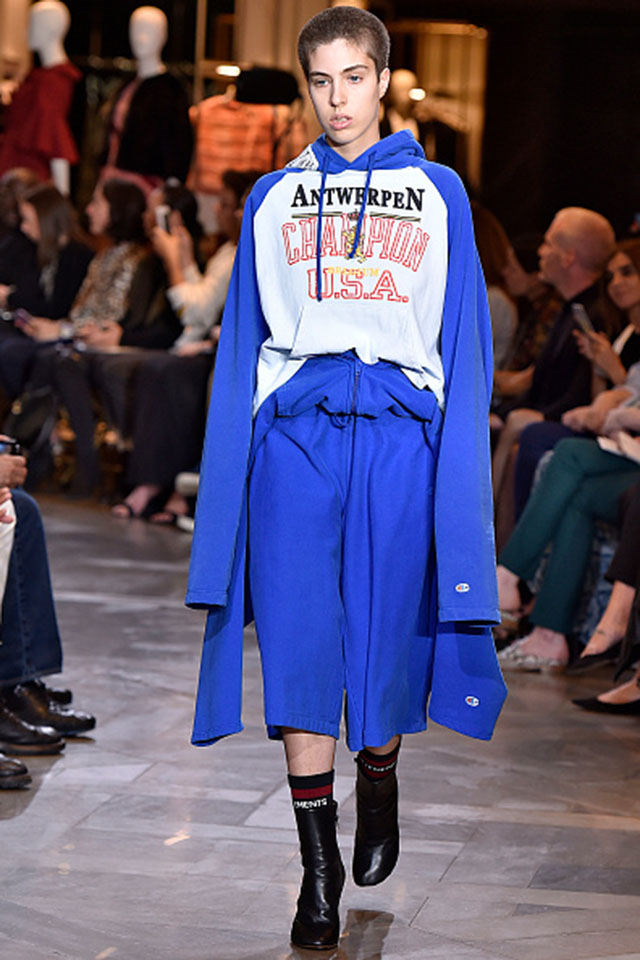 ADVERTISEMENT - CONTINUE READING BELOW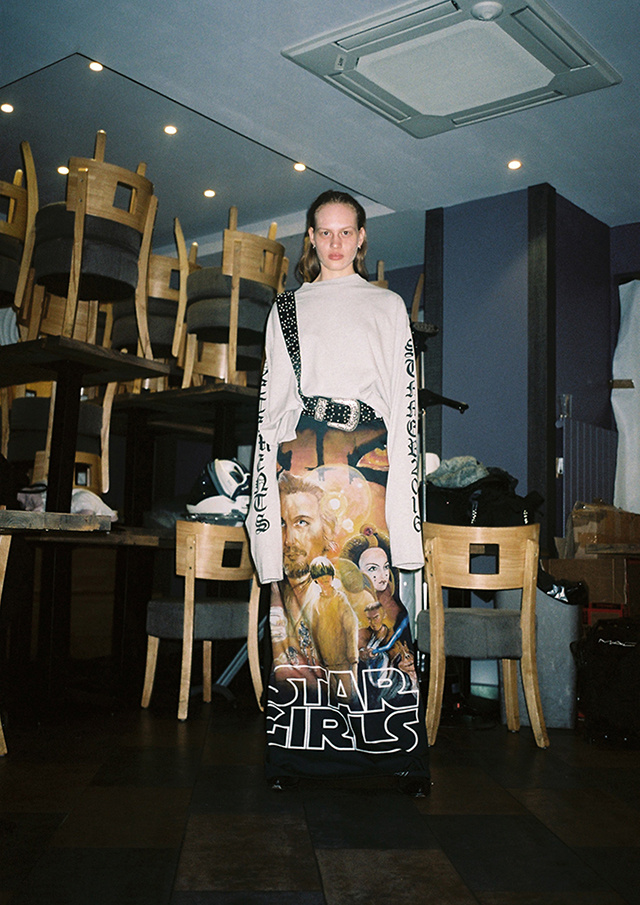 There are probably three tell-tale signs of what makes these hipster consumers buy an item: (1) It's easily recognizable to catch the eye of many and to say you're informed; (2) It's familiar only to a few to keep the exclusivity; and (3) The humor—it's so bad it's so good as the hook.
ADVERTISEMENT - CONTINUE READING BELOW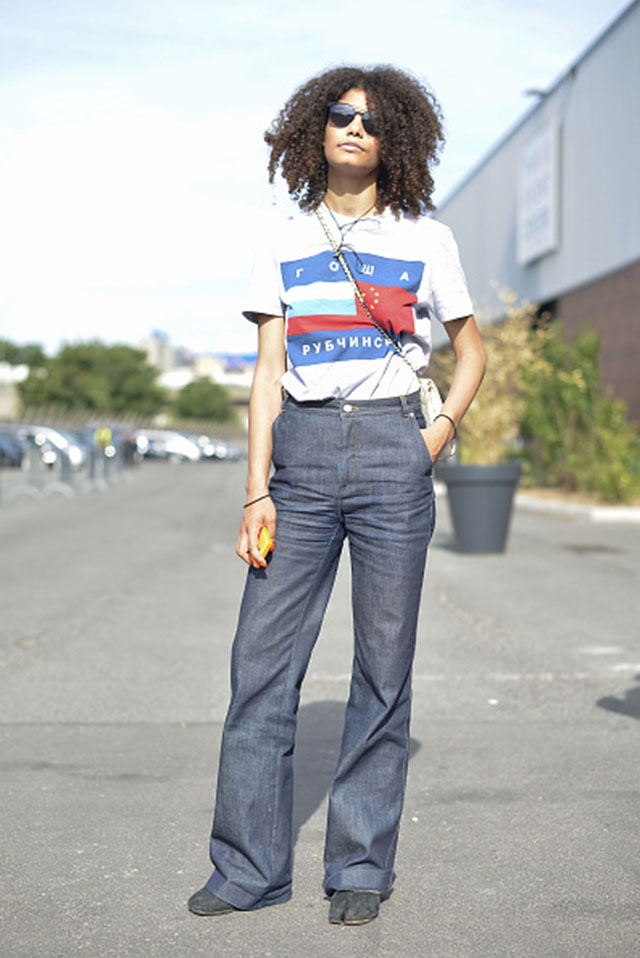 Today, we see logo appropriation as the champion of hipster consumerism. Capitalizing on this, aside from Vetements, is designer Gosha Rubchinskiy, who also walked for the former last spring. But what these designers do is a very strategic move: lowering the price range, straddling the line between designer and retail, thus letting the young people buy into the brand.
ADVERTISEMENT - CONTINUE READING BELOW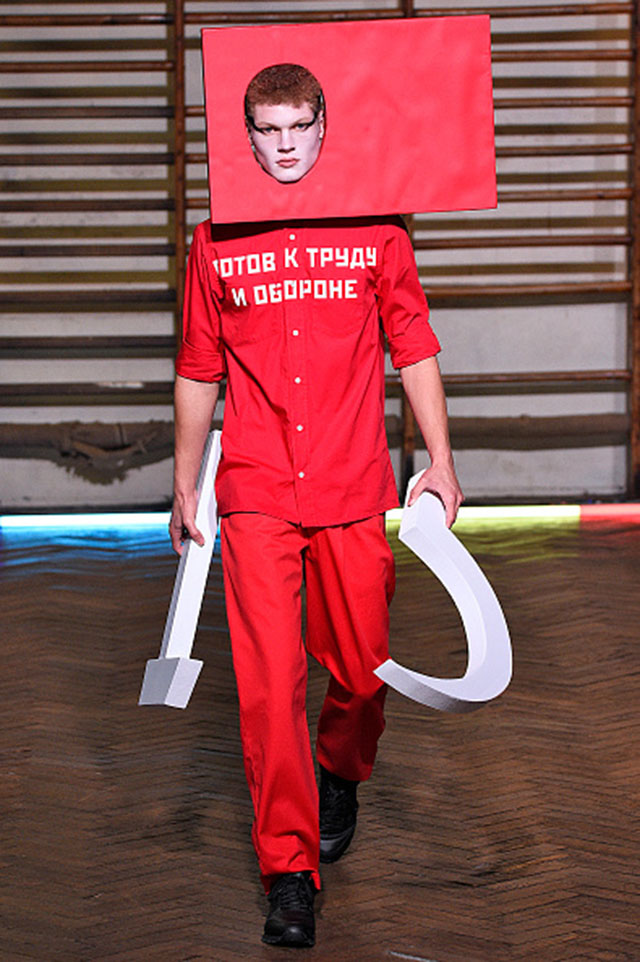 Further, both brands are smart to hit what hipsters dig: Affable items but still distant from the mainstream. It's important to note that the key to hipster fashion and consumerism is its silent and subtle rebellion—a deviance that you have to read into and analyze before you actually get to understand.
ADVERTISEMENT - CONTINUE READING BELOW
Let's go back to the Vetements best-seller DHL shirt. These shirts were originally worn by the minimum wage workers who deliver packages for the said company. The irony lies not on the cut of the shirt nor the fabric. It's on its $350 price tag. From middle-class workers to the runway, it's essentially a retort to the "corporate greed sucking the creativity out of fashion," as how Lisa Armstrong from the Daily Mail would put it. It seems like these designers are using their credibility and authority on the runway to hack the fashion system.
But let's see where this takes us. Fashion tends to move on quickly. Whether Vetements and Rubchinskiy are followed or dumped by other designers and consumers, it depends on these brands' ability to supply the need of people to get ahead when it comes to style and trends.
Photo from @sarahfuckingsnyder on Instagram
ADVERTISEMENT - CONTINUE READING BELOW
Main image from Kay-Paris Fernandes via Getty Images
Related Stories from Preview.ph
Hey, Preview readers! Follow us on Facebook, Instagram, YouTube, Tiktok, and Twitter to stay up to speed on all things trendy and creative. We'll curate the most stylish feed for you!