Wayfarer in classic denim blue, P12,990
Where denim is involved, the possibilities are endless. This season, one of the leading pioneers when it comes to the innovation of sunnies, Ray-Ban, came up with an ultra cool idea for their new collection, denim Wayfarers! How insanely awesome is that?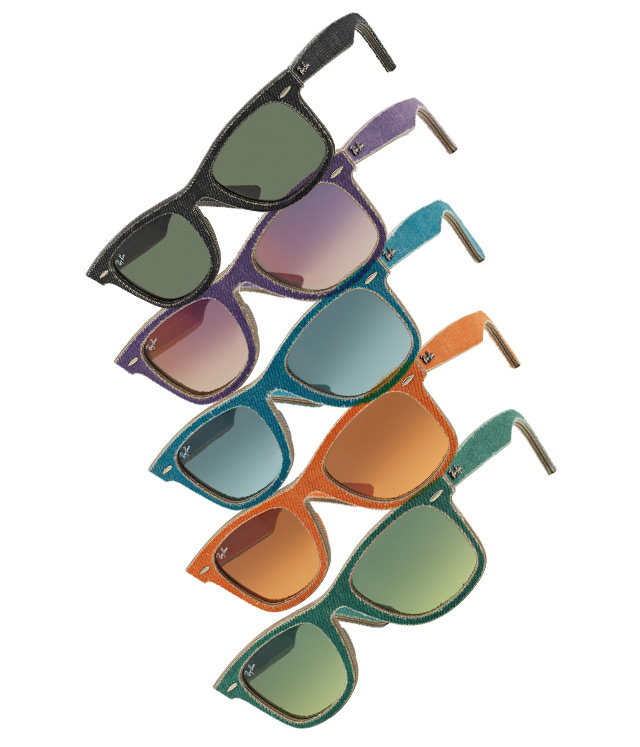 It also comes in five other colors namely: black, light blue, rust, green, and purple.
The denim fever is on and this fusion of two classic favorites, brings the denim-on-denim game to a whole new level. Made with five layers of 100% polypropylene-coated ultra strong denim, this washable accessory is meant to stand the test of time, looking better with every use—just like your go-to jeans.
This accessory you can share with your man is definitely in the running for this season's must-have denim.