With the rainy season refusing to let up, going out wearing your favorite kicks is becoming more of a challenge (and a risk)—there's always the danger of ruining your favorite pair. But FYI, you don't have to settle for heavy rain boots either! Below, check out 10 shoes you can brave the rain in without having to sacrifice style over function!
1. Keds Triple Bandeau Leather
Tried and tested, Keds' leather sneakers are comfy and durable for any occassion. Yes, even during horrid heavy downpours! The Triple Bandeau Leather in particular has a triple decker sole that'll keep your feet dry from mini floods on the street, and with its leather finish, the murky rainwater will slide off your shoe instead of staining it black and leaving it wet like canvas sneakers do.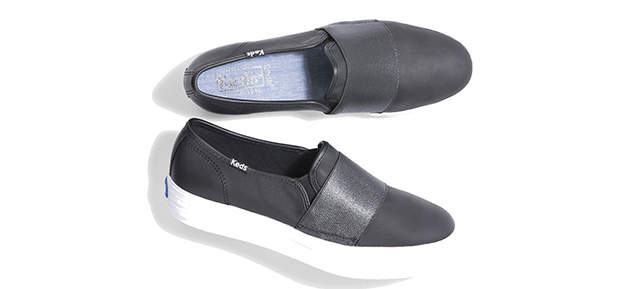 ADVERTISEMENT - CONTINUE READING BELOW
Triple Bandeau Leather, P3495, KEDS, keds.com.ph
2. Adidas Superstar Shoes
The classic Superstar trainers from Adidas has stood the test of time and for good reason. Its leather upper and authentic rubber shell toe are the perfect combo against the rain. All you need is a quick wipe when you get home and your shoes will be good as new!
Pro tip: Make sure to maintain the quality of your leather shoes by stuffing them with newspaper when you get home as you let them dry.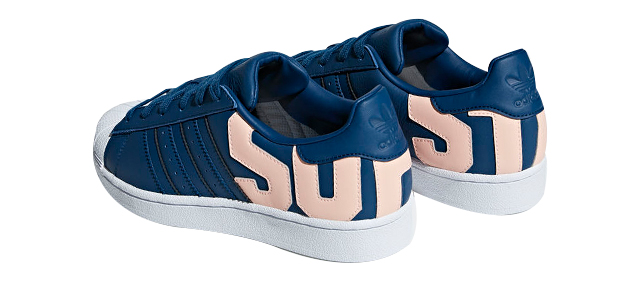 ADVERTISEMENT - CONTINUE READING BELOW
Superstar Shoes, P5300, ADIDAS, adidas.com.ph
3. Melissa Vivienne Westwood Space Love II
We can't talk about a list of waterproof shoes and not have Melissa's signature jelly shoes on it. Your feet can still look dainty as you brave the rain with the pristine Vivienne Westwood Space Love II pair.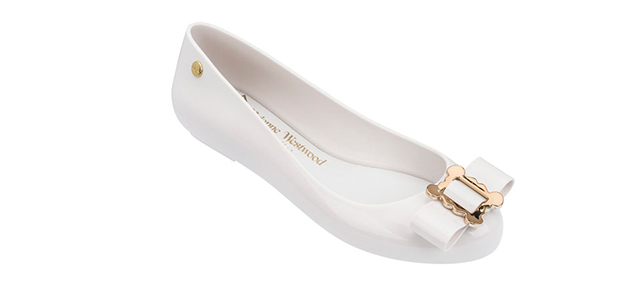 ADVERTISEMENT - CONTINUE READING BELOW
Vivienne Westwood Space Love II, P4599, MELISSA, melissaphilippines.com
4. Nike Air Huarache iD
Keep up with the chunky shoe trend this rainy season with the Nike Air Huarache iD. Its upper is made with water reistant neoprene material that's also meant to keep your feet snug and comfortable the whole day.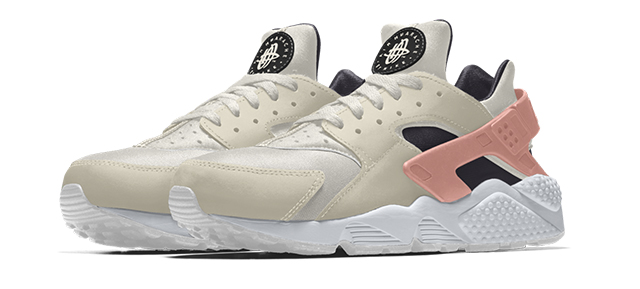 Air Huarache iD, $130 (approximately P7023), NIKE, Sole Academy, Alabang Town Center
5. Blondo Tiana Waterproof Pointy Toe Bootie
Trudge through the worst of weathers in style with the Tiana Waterproof Bootie. Boasting a collection of waterproof boots, Blondo's shoes are built with Aqua Protect seal guard leather. The Tiana in particular is made from soft treated suede and natural rubber to keep you looking chic and storm-ready at the same time.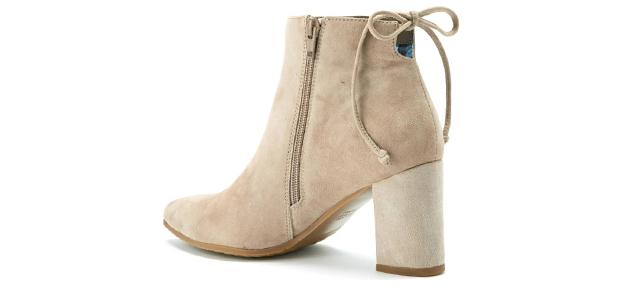 ADVERTISEMENT - CONTINUE READING BELOW
Tiana Waterproof Pointy Toe Bootie, $149.95 (approximately P8104), BLONDO, shoes.com
6. Dr. Martens 1461 Virginia
Made from durable Virginia leather, these Doc Martens aren't just built to survive the rain; they also require no breaking in as they're purposely made to feel soft and supple for your feet. Plus, its slip resistant feature will keep you from any untoward accidents when you're walking in the rain.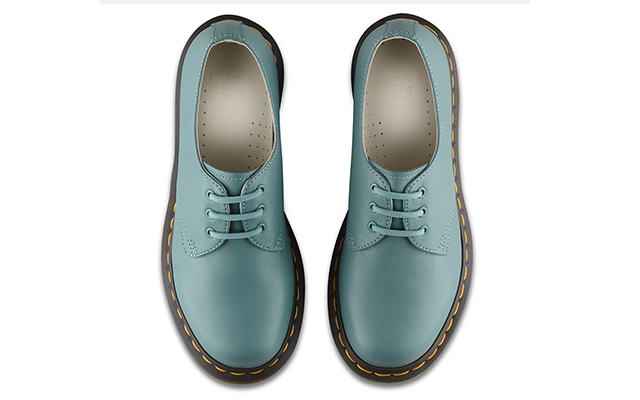 ADVERTISEMENT - CONTINUE READING BELOW
1461 Virginia, P6981, DR. MARTENS, Traffic Footwear, UP Town Center
7. Bata Leather Pumps with T-Strap
Don't let the gloomy weather keep you from strutting around in a pair of killer heels! These red pumps are made from Bata's high-quality durable leather.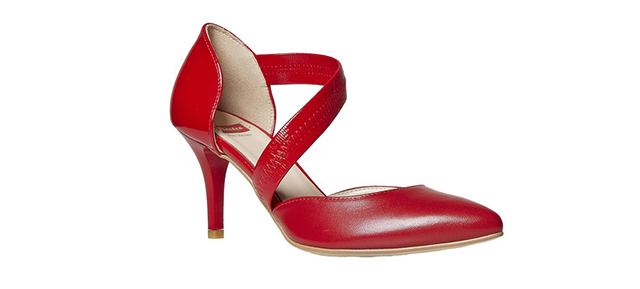 Leather pumps with t-strap, P4398, BATA, SM Megamall
ADVERTISEMENT - CONTINUE READING BELOW
8. So Fab! Molly Flat Mules
The Molly Flat Mules are made from synthetic leather known for being waterproof.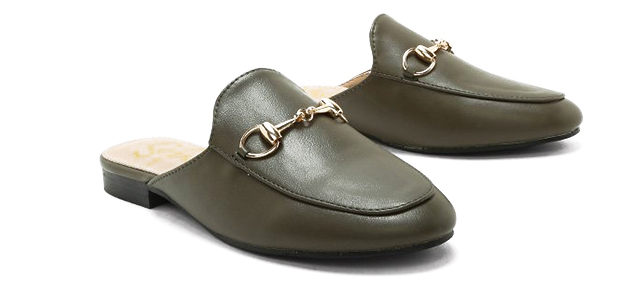 Molly Flat Mules, P1199, SO FAB!, sofab.com.ph
9. Topshop Sammy Court High Heels
Need to wear heels? You'll love these gorgeous nude pumps made from water-resistant and lightweight polyurethane leather.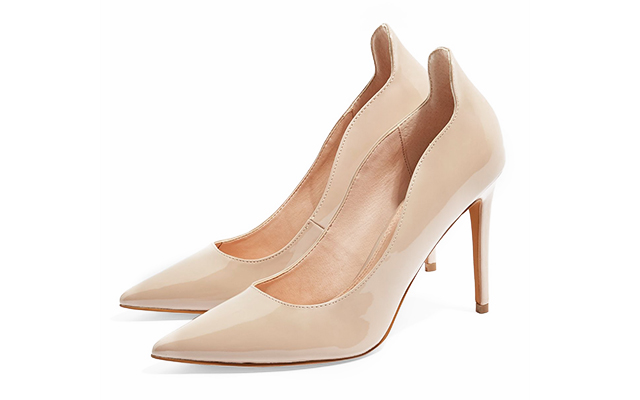 Sammy Court High Heels, P2995, TOPSHOP, zalora.com.ph
10. Muji Water Repellant Organic Cotton Sneakers
These comfortable white cotton sneakers are made using water-repellant technology and can be worn with practically any outfit.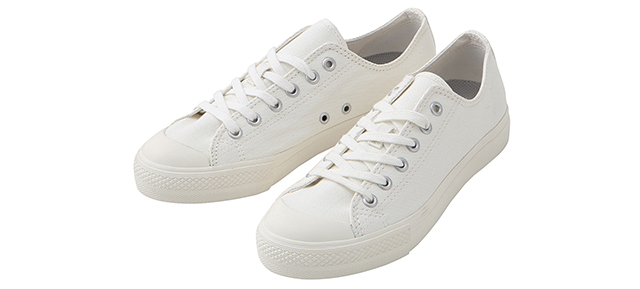 Water Repellant Organic Cotton Sneakers, P1650, MUJI, Greenbelt 3