Taiwanese laundry shop owners Wanji and Xiu are making waves online for their stylish outfits that might just be more "on-point" than yours. The married couple, aged 83 and 83 respectively, were encouraged by their grandson, Sun Tzu, to take the shop's abandoned, unpaid clothes and to interpret them in their own way.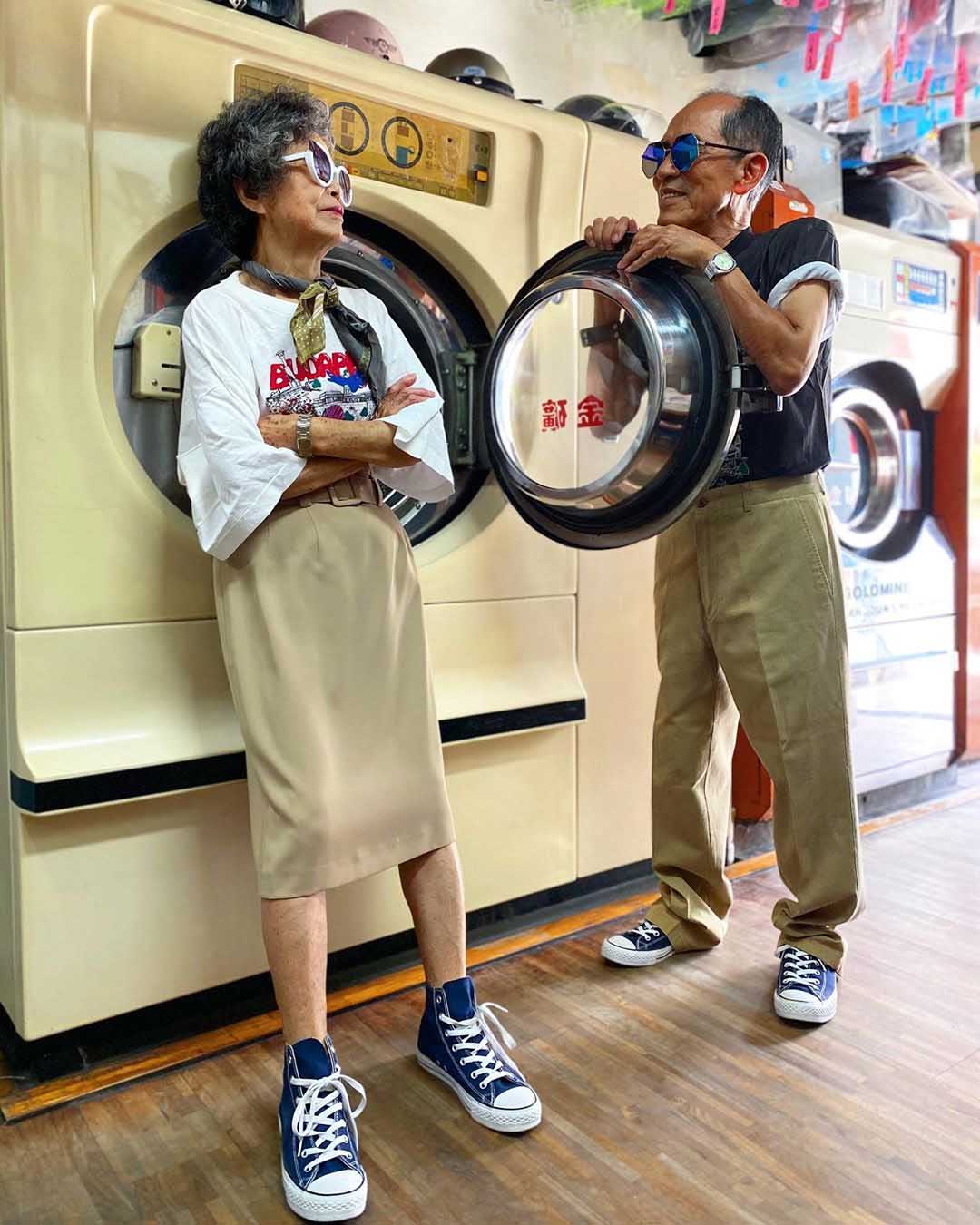 He ended up creating an Instagram account (@wantshowasyoung) for them, and the couple's modeling photos instantly blew up, quickly garnering over 10,000 followers in a span of 15 days. Sooner than the grandson can express his gratitude to their followers, the numbers shot up to 50,000.
Upon sharing his excitement with his grandparents, the elderly couple couldn't quite understand the idea of having "followers," and so he likened it to having "subscribers" to a newspaper. "At that moment, it was really funny that the reaction of Wanji was worried instead of happy. He asked, 'What will happen after that? Do they understand if I speak Taiwanese?'" Sun Tzu shares in a post. So cute!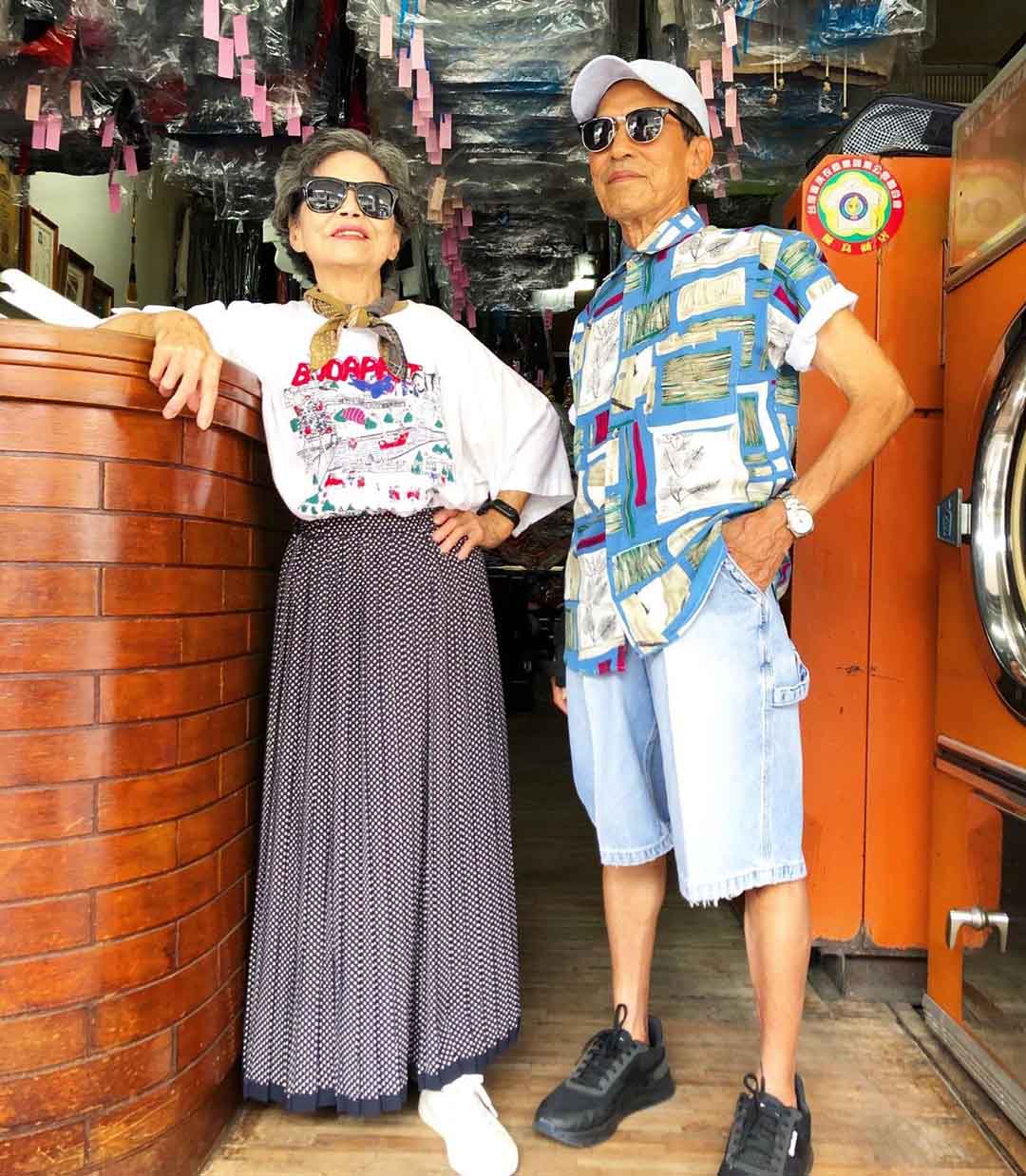 ADVERTISEMENT - CONTINUE READING BELOW
Wanji and Xiu's coordinated outfits are far from outdated, and they're obviously pretty on-trend. They've curated looks that range from athleisure, vintage, to streetwear—and all through their own styling. In fact, we can even take a few tips and tricks from them because their outfits are that awesome.
Their posts are flooded with comments from all over the world, including the UK, Malaysia, U.S.A., Singapore, and the Philippines. Netizens couldn't help but exclaim "They're so cute!," "You're my idol," and even "God, I hope I become as cool as this."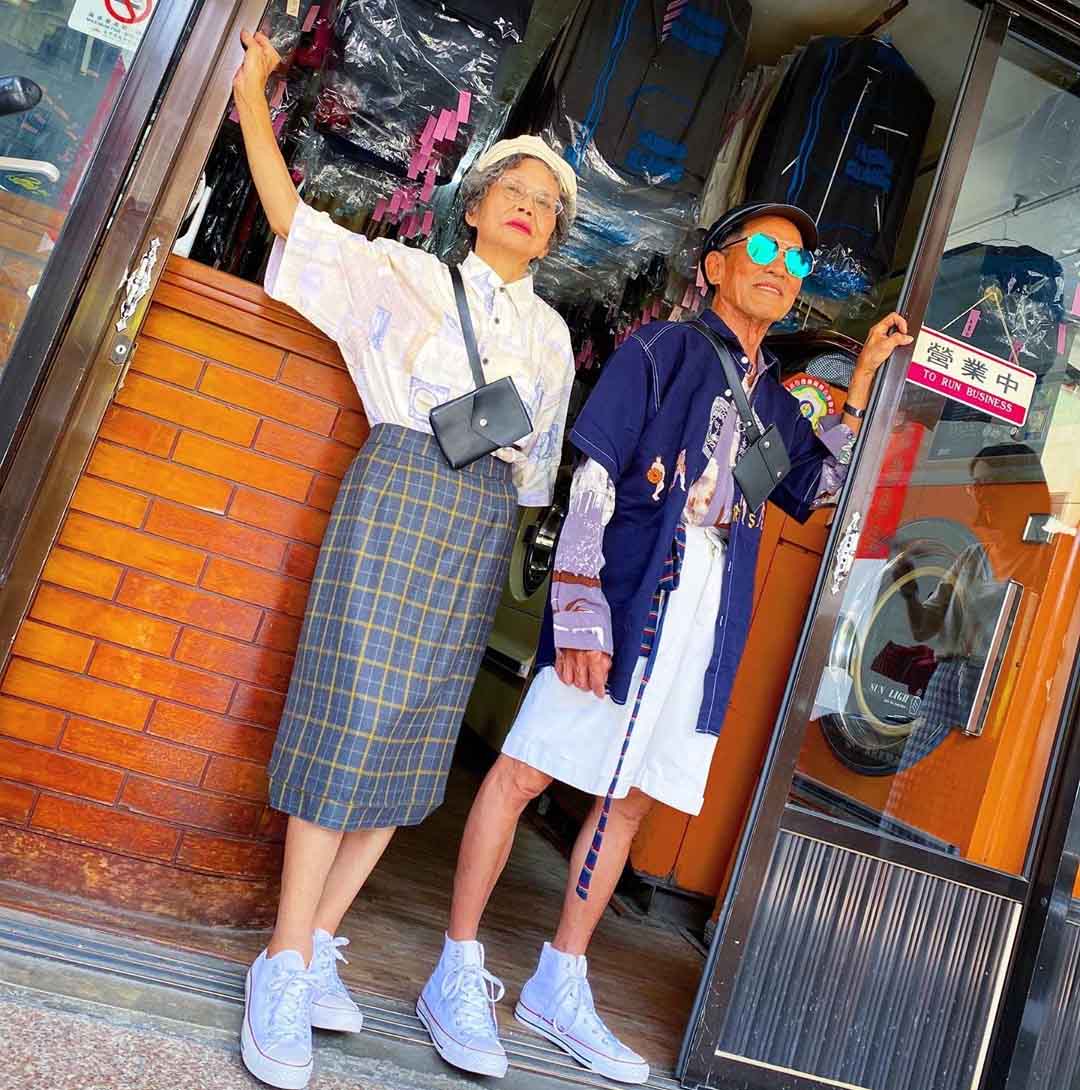 ADVERTISEMENT - CONTINUE READING BELOW
Although Wanji and Xiu didn't initially grasp how famous they have become, the influx of love and support from their fans have made them happier than ever. "It's really surprising that everyone likes Wanji and Xiu. When it reached 10,000 followers, I was so touched by the sudden change in our lives in the past two weeks," Sun Tzu explains in a post.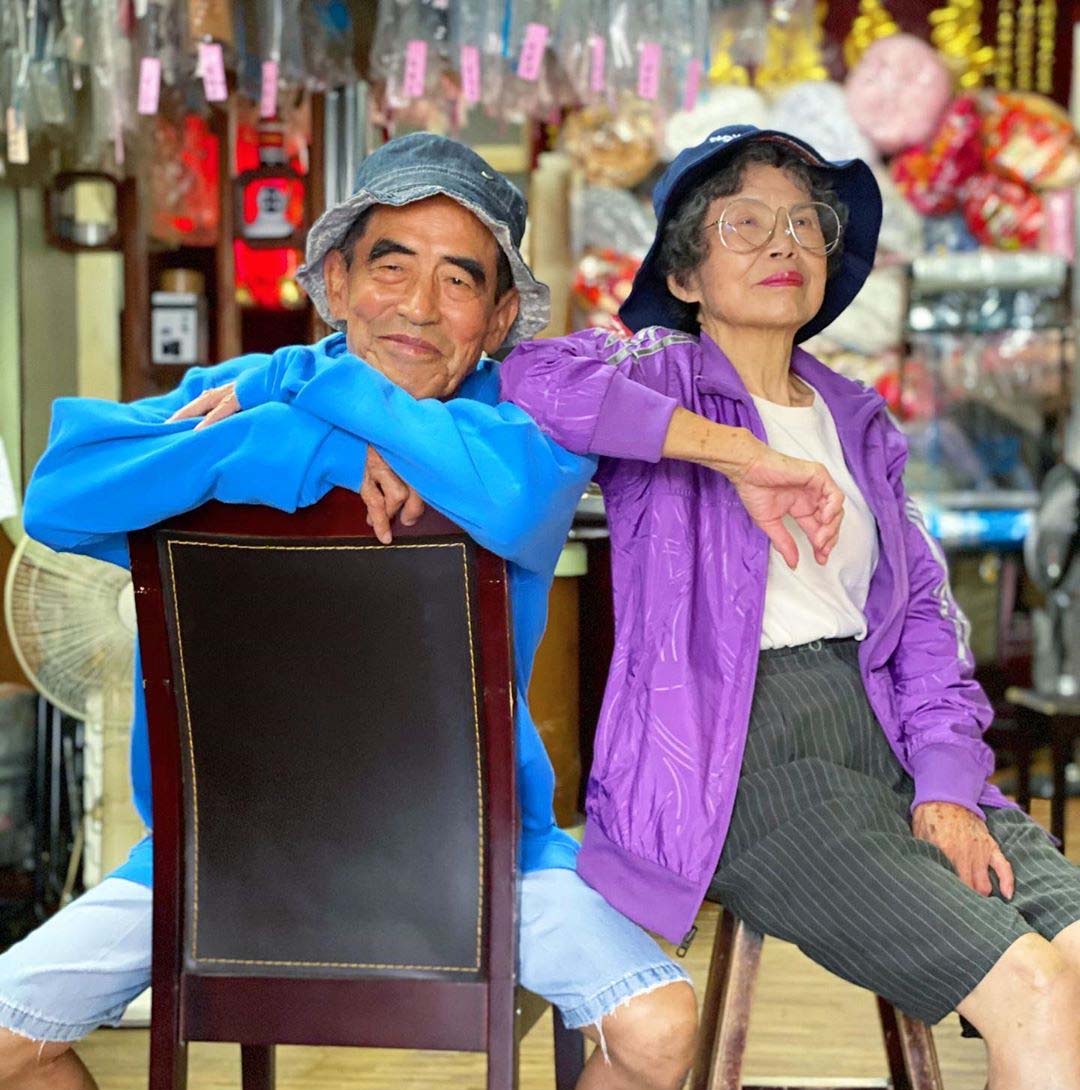 ADVERTISEMENT - CONTINUE READING BELOW
The couple was even featured on local television, to everyone's thrill and disbelief. "Wanji was laughing like a child," Sun Tzu writes in a post capturing the moment. "[I haven't seen] Wanji and Xiu this happy before. They'll begin to have some fun after experiencing many possibilities."
Wanji and Xiu are the unexpected style icons we never thought we'd ever come across, but they're proof that fashion knows no age!
Hey, Preview readers! Follow us on Facebook, Instagram, YouTube, Tiktok, and Twitter to stay up to speed on all things trendy and creative. We'll curate the most stylish feed for you!