Wedding bells continue to ring for It girl and model Georgina Wilson as Vogue Australia features her classic British wedding. Who can forget her Monique Lhullier long-sleeved, embellished wedding gown, right?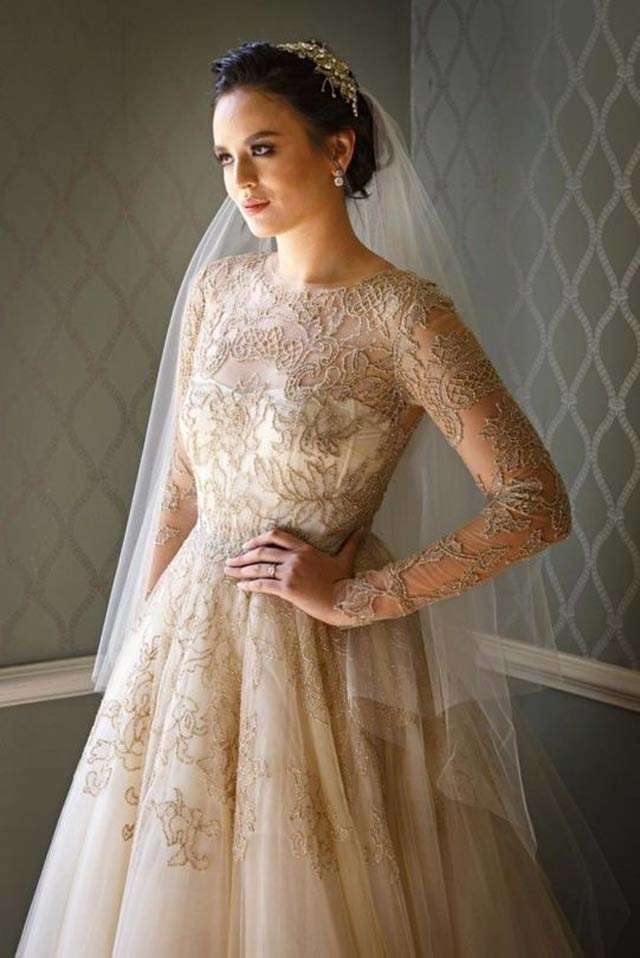 IMAGE vogue.com.au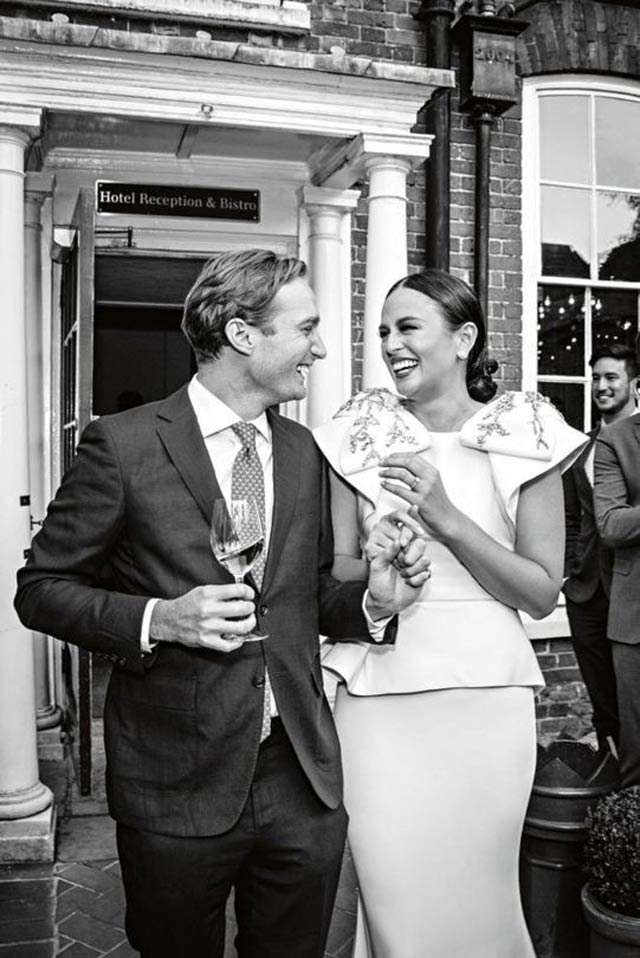 IMAGE vogue.com.au
You may recall that Georgina and Arthur Burnand tied the knot at St. Peter's Catholic Church in Winchester, UK, which was well-documented by their loved ones and close friends. But with the Vogue Australia feature, we discover more deets from her wedding and some funny anecdotes, including how she confessed to Arthur that they went over the budget with the flowers!
George describes her wedding as "a very classic English wedding with some Filipino touches," she tells Vogue Australia. She shares that the food reflected her Filipino blood, and the rest were influenced by anything English, including "morning coats, vintage Rolls-Royce, [and] all-white flowers."
IMAGE vogue.com.au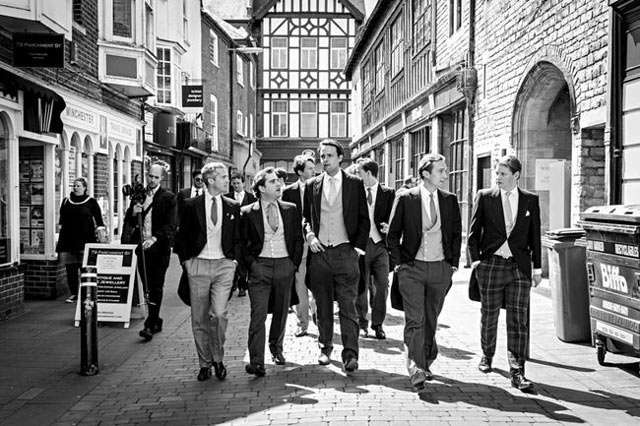 IMAGE vogue.com.au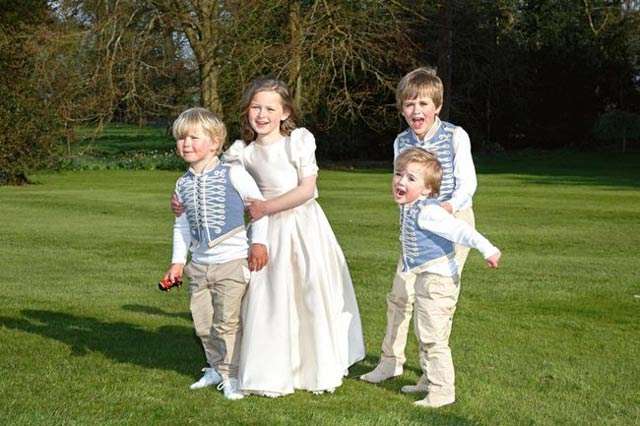 IMAGE vogue.com.au
Relive Georgina's fairytale wedding in the traditional town of Winchester lensed by Hugo Burnand, a trusted photographer of the British royal family, here.