The world knows Victoria Song for being the leader of K-pop girl group f(x), but there's more to the China-bred dancer than her group's catchy tunes. Not only does she possess unbelievable dancing skills and acting prowess, Victoria has impeccable style to boot. Her OOTD-laden Instagram can actually speak for itself!
She's not a fashion icon in Korea and China for nothing, and here are a couple of reasons why she's become our newest style peg, too:
1. She can wear a white tee with anything.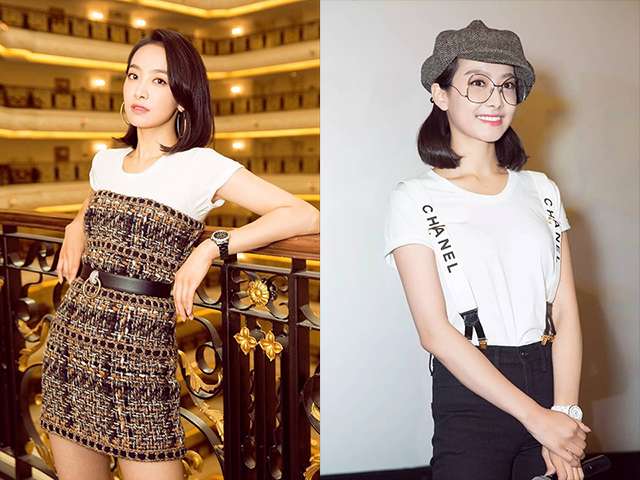 IMAGE INSTAGRAM/victoria02_02
From Chanel suspenders to a tweed dress, Victoria can pair this fashion must-have with her designer pieces effortlessly.
2. Her denim combos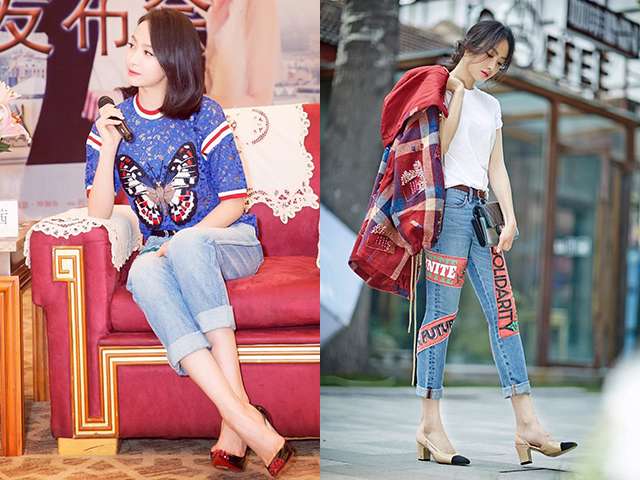 IMAGE INSTAGRAM/victoria02_02
Denim naysayers can talk to Victoria's hand. Who says you can't wear your Gucci sweaters with jeans?
3. Her all-black outfits are never boring.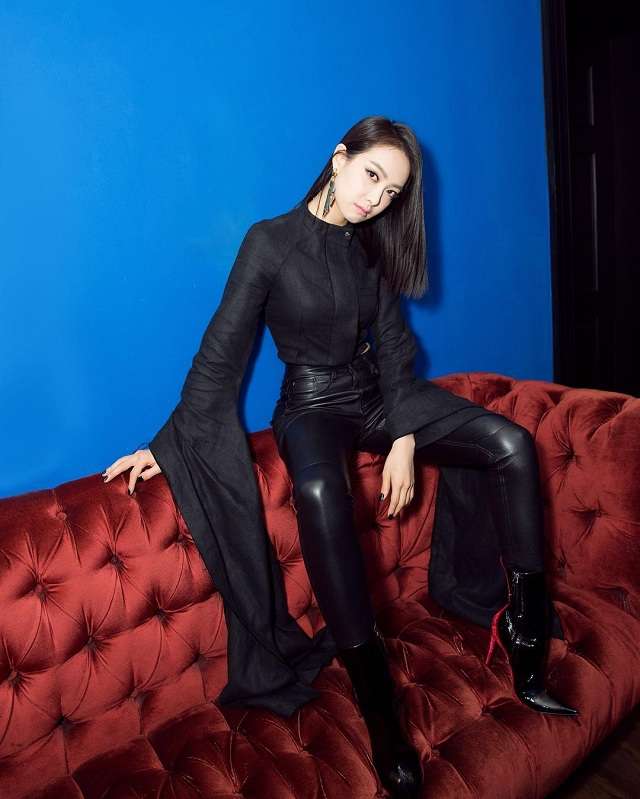 IMAGE INSTAGRAM/victoria02_02
Victoria believes that you can't go wrong with black and Loewe.
4. She knows how to cinch it.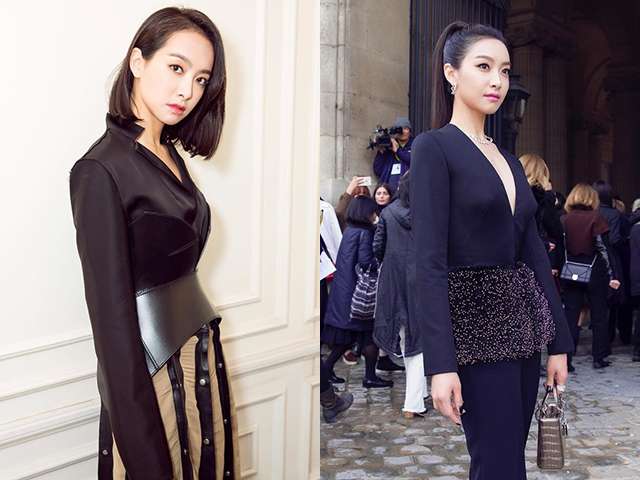 IMAGE INSTAGRAM/victoria02_02
A leather corset from Loewe and short fringes from Dior do the trick.
5. She doesn't stick to one look.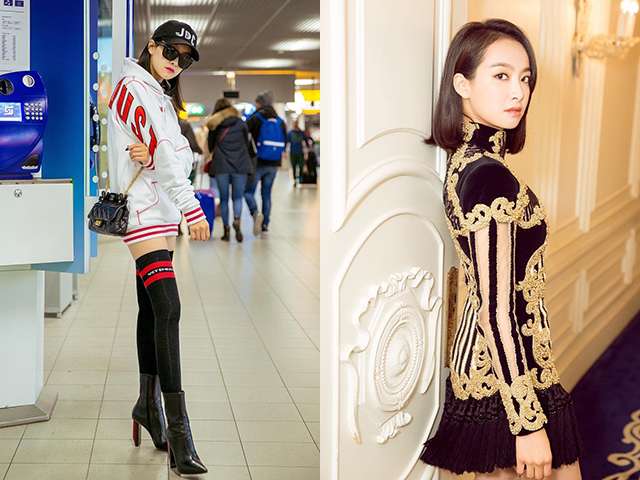 IMAGE INSTAGRAM/victoria02_02
Monday is Vetements, Tuesday is Balmain. We know a style chameleon when we see one.
6. Her airport outfits are always on point.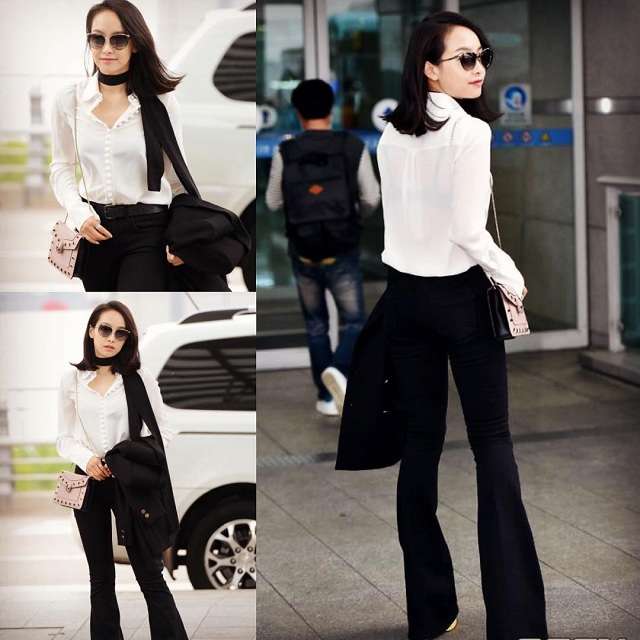 IMAGE INSTAGRAM/victoria02_02
Is she boarding a plane or having a meeting with Karl Lagerfeld? We can't tell either, and we love it.
7. Her casual outfits are never not quirky.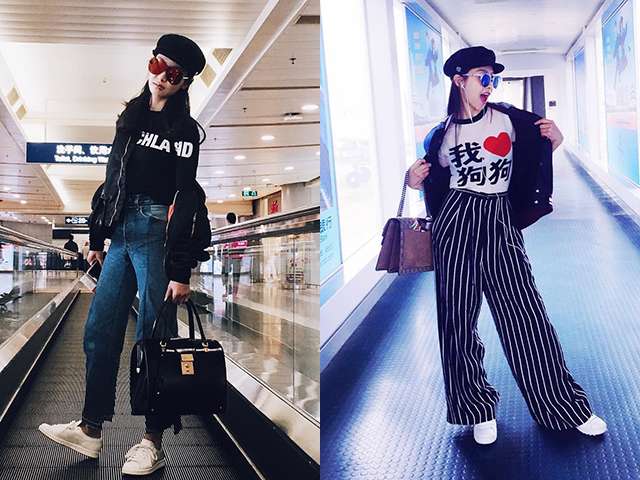 IMAGE INSTAGRAM/victoria02_02
Victoria makes sure to have at least an element or two in her outfits that'll catch your eye. We love this genderless ensemble comprised of Thom Browne and Vetements, and need her Push Button shirt that says "I