We've heard of candles and bags being made by inmates, but how about undies?
In 1995, a study released by the National Institute of Justice confirmed that garment manufacturer Third Generation contracted prisoners to sew lingerie.
35 inmates from the Leath Correctional Facility in Greenwood sewed "a variety of leisure wear garments and lingerie that were purchased by J.C. Penney, Victoria's Secret and other retail apparel firms."
Their sewing stint ended in the mid-1990s, despite statements by Third Generation president Merv Epstein that he wished to hire 80% of them after they released.
Want to find out how it must have been like for the inmates? Watch season 3 of 'Orange Is The New Black' as they make lingerie for 'Whispers' (a subtle nod to Victoria's Secret).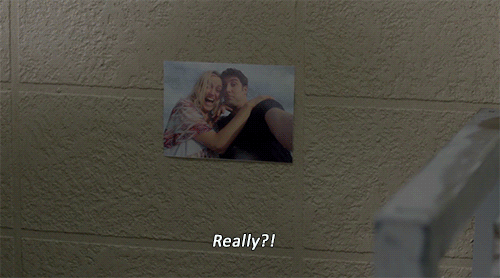 (Giphy)
Via The Washington Post
(Main image by Robert Alexander, Archive Photos)