You might think that while we're all going about our daily lives within the confines of our home, there's no need to be as stringent about keeping track of time. But truth be told, mapping out a schedule is so important in these seemingly endless days to help you feel productive and fulfilled.
Common practice is to rely on our gadgets to tell the time, right? But it's truthfully hard to be busy in the kitchen, working on an art project, or even truly take a break if you keep looking at a screen. That's where wearing a watch is still a great idea (it keeps your hands free!), not to mention the accessorizing potential that different styles offer.
Well if there's any good time to add wearing a watch to your at-home wardrobe, it's now because Urban Time is having a week-long series of flash sales. They're giving discounts from 30% to 65% off for 7 different watch brands. You're sure to spot a style or more you'd like. Note this schedule in your calendar quick then take a look at our picks to get your shopping started. If you head to the Urban Time website early, like now, you could be one of the lucky 100 to sign up early and get P1000 worth of gift certificates.
ADVERTISEMENT - CONTINUE READING BELOW
CONTINUE READING BELOW
Recommended Videos
Related Stories from Preview.ph
Friday, August 14: 40% off on all Ben Sherman watches
Look out for: Classic Analog Men's Watch, P1428 (from P2380), BEN SHERMAN, urbantime.ph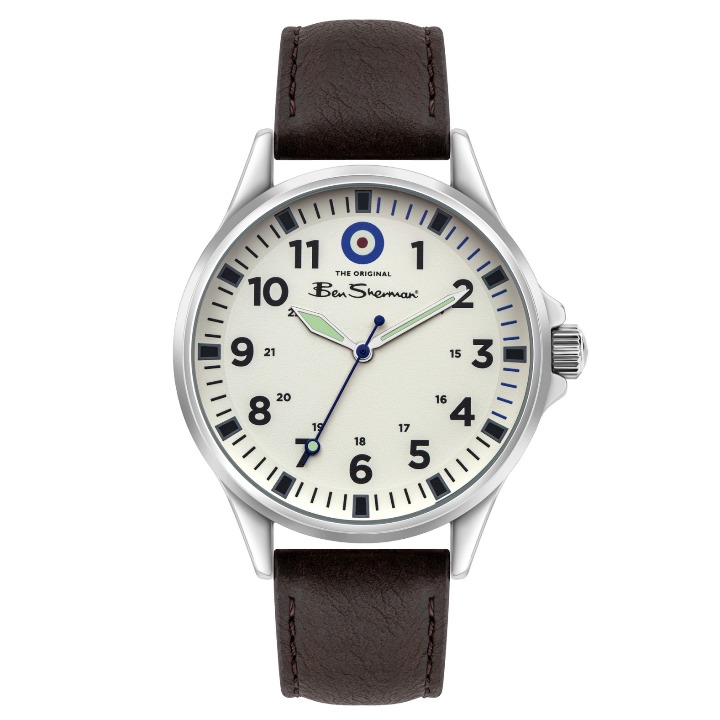 Saturday, August 15: 30% off on all Timberland watches
Look out for: Driscoll watch, P4046 (from P5780), TIMBERLAND, urbantime.ph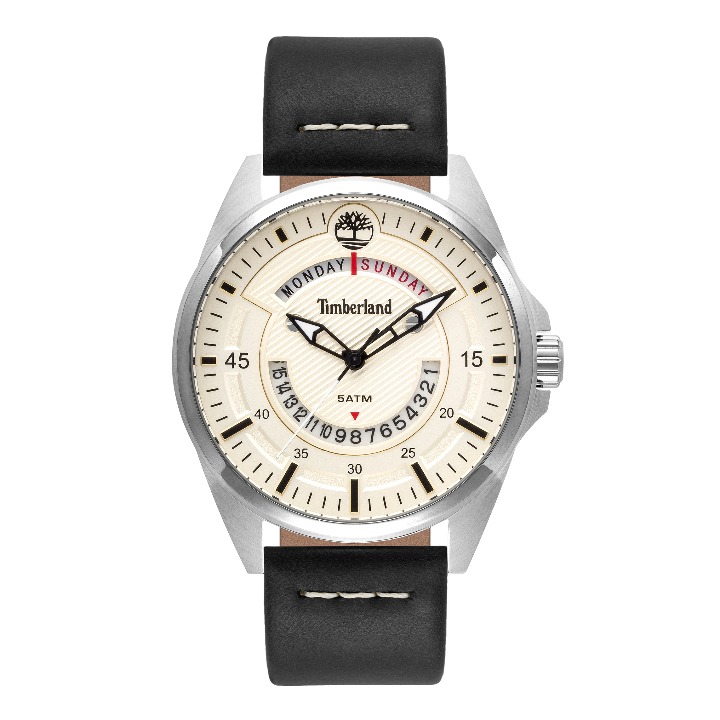 ADVERTISEMENT - CONTINUE READING BELOW
Sunday, August 16: 65% off on all Furla watches
Look out for: Rose Gold Stainless Steel Multi-Function watch, P3990 (from P12980), FURLA SPORT, urbantime.ph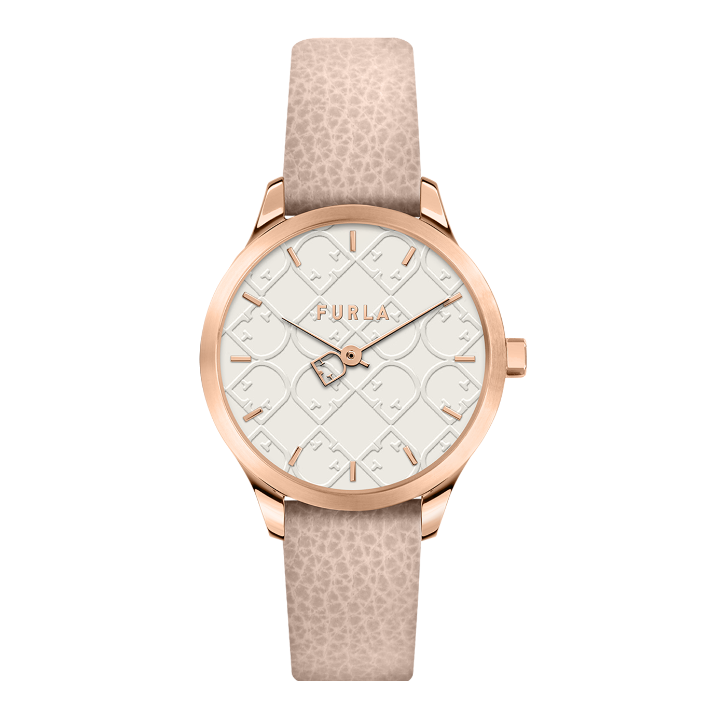 Monday, August 17: 40% off on all Maserati watches
Look out for: Potenza watch, P7548 (from P12,580), MASERATI, urbantime.ph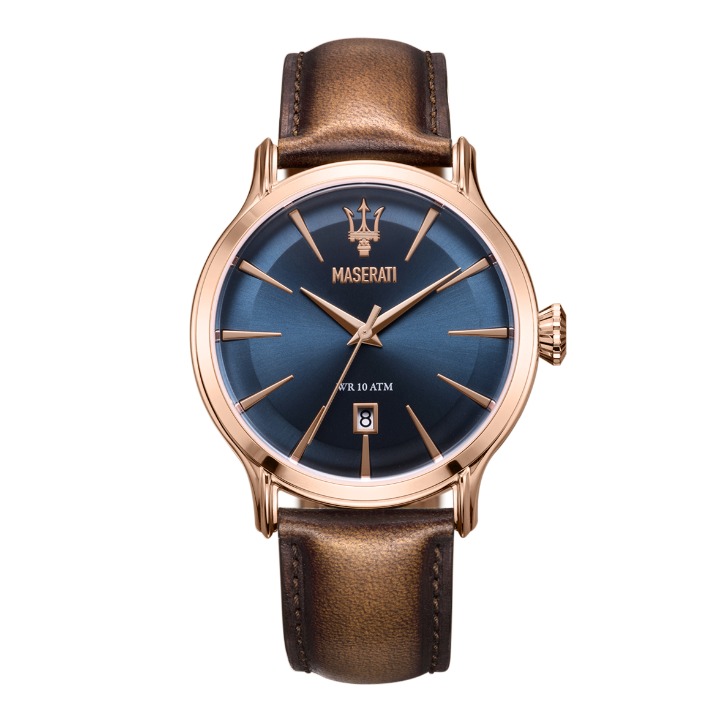 ADVERTISEMENT - CONTINUE READING BELOW
Tuesday, August 18: 30% off on all Coach watches
Look out for: Chrystie watch, P12,026 (from P17,180), COACH, urbantime.ph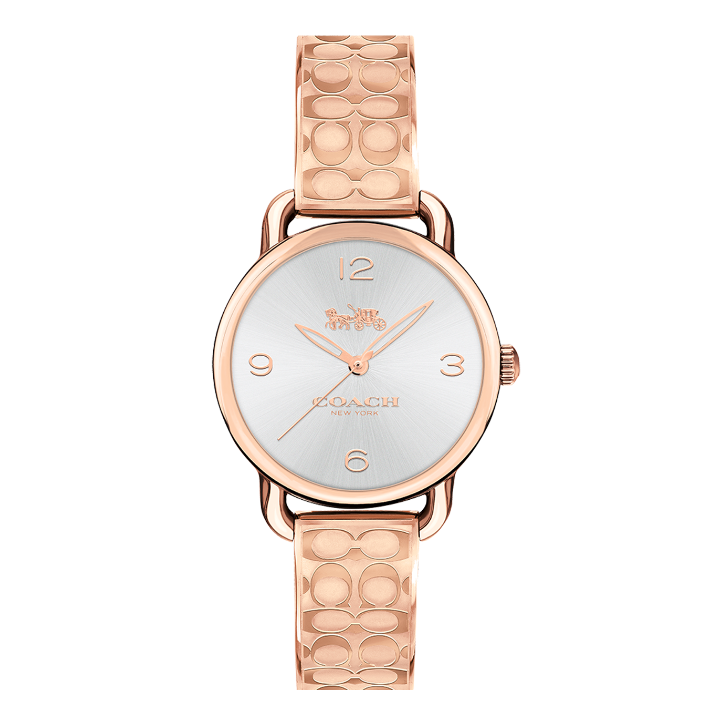 Wednesday, August 19: 30% off on all MVMT watches
Look out for: Gunmetal Sandstone Chrono 40mm, P5936 (from P8480), MVMT, urbantime.ph
ADVERTISEMENT - CONTINUE READING BELOW
Thursday, August 20: 30% off on all Seiko watches
Look out for: Prospex Turtle, P23,379 (from P33,339), SEIKO, urbantime.ph