We're always on the lookout for a stylish way to survive this season's sweat-inducing weather—what, with layering out of the picture, lest you want to deal with unprecedented heatstroke. Thankfully, Uniqlo's got us covered with their latest collaboration for Spring/Summer 2019. After their successful venture into Heattech, the Japanese retail giant returns with yet another Alexander Wang collab—this time, for their innovative AIRism line.
The collection is marked by basic undergarments with a touch of Alexander Wang's sleek styling. Made from lightweight pieces with Uniqlo's AIRism fabric, these sheer pieces—"developed to feel like second skin"—are essentially built to beat the sweltering summer heat. In particular, Alexander and Uniqlo hope to present this new line of basics as an added step to the growing fashion movement of wearing innerwear as outerwear. The best part? Each piece is affordable, as the entire collection ranges from P590 to P1490!
ADVERTISEMENT - CONTINUE READING BELOW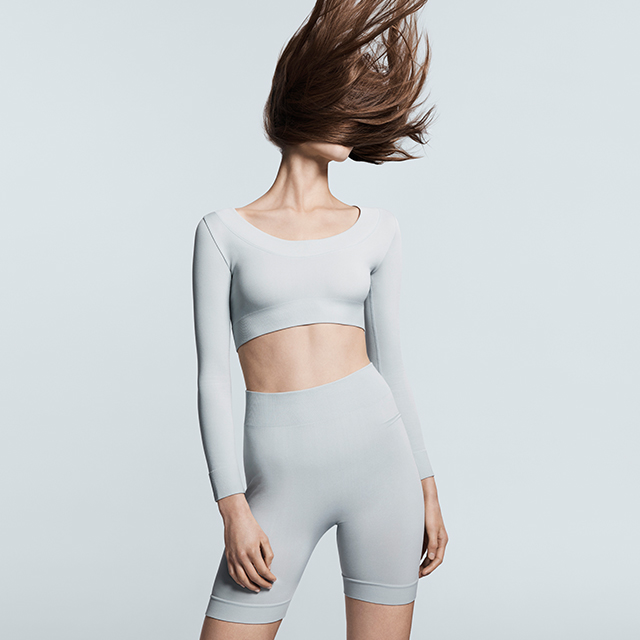 Want to know more about the collaboration? Check out Preview's exclusive interview with Alexander Wang, himself, below.
What made you decide to create another line with Uniqlo?
"We first collaborated with UNIQLO in 2008 for a capsule collection and I've stayed in touch with Mr. [Tadashi] Yanai (founder oof Uniqlo) ever since. He's always been supportive of the brand and told me to re-connect when I had another idea."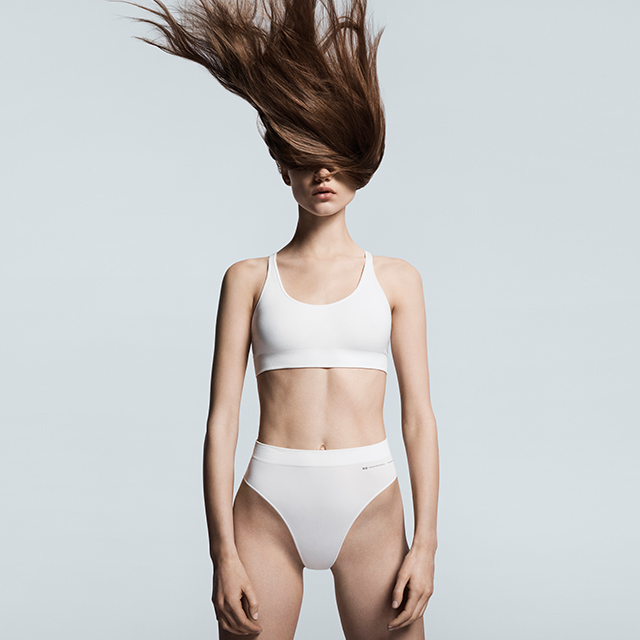 ADVERTISEMENT - CONTINUE READING BELOW
Could you walk us through your creative process in designing the new line of AIRism LifeWear?
"Working with UNIQLO on the second season of the collaboration, it felt like there was a mutual understanding of not only aesthetics but of each other's work ethics.
"We started with the idea of fabric technology—how could we utilize the functionality of the AIRism fabric and apply that in everyday use? Innovation has always been at the forefront of our design and creative process, and functionality serves a huge purpose in the way I and our customers dress. Therefore, through the influence of innovation, technology, and functionality, the AIRism collection was born."
ADVERTISEMENT - CONTINUE READING BELOW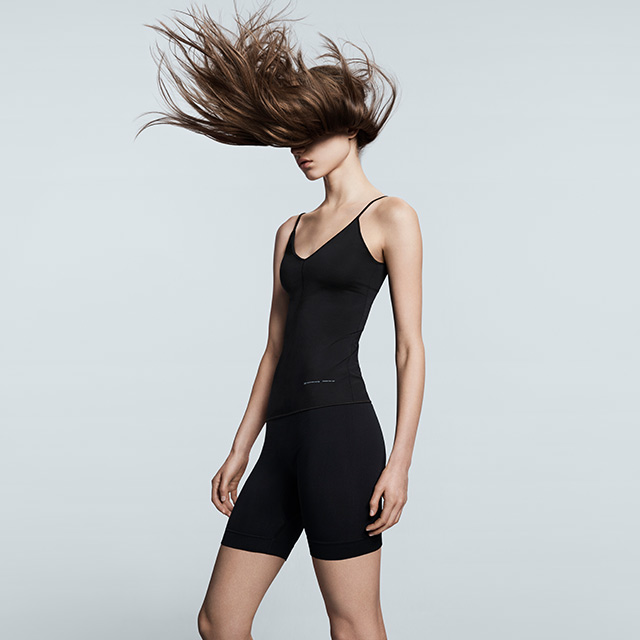 How would you describe your designs for this line?
"The idea behind the collection is centered on innerwear as outerwear.
"The collection explored the possibilities of AIRism and pushed the limits of AIRism. As a result, this collection features two newly-invented variations including the the lightest AIRism fabric yet, which keeps customers comfortable yet stylish indoors and outdoors."
How did you incorporate your own Alexander Wang flare into your latest Uniqlo collab?
"Following the success we saw in the collaboration for UNIQLO HEATTECH, I proposed taking the complementary strengths of UNIQLO's product features and my design sensibility to the line of AIRism products."
ADVERTISEMENT - CONTINUE READING BELOW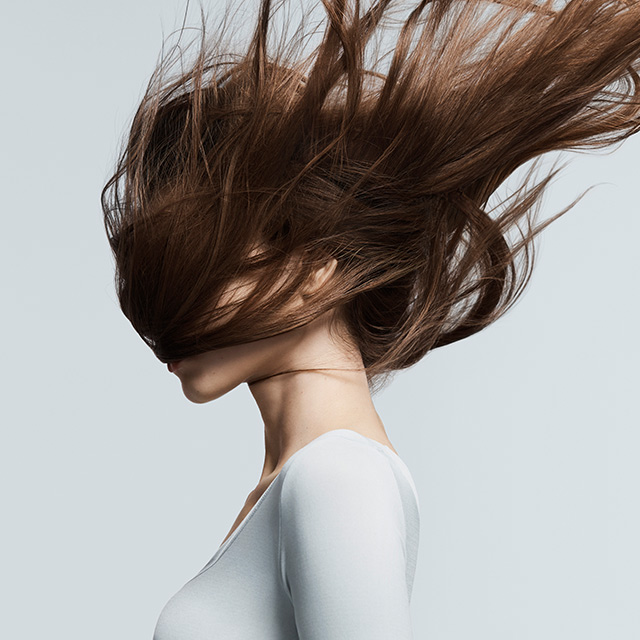 Can we expect more collabs between you and the brand in the future? And if ever, would you consider branching out from the basics to more statement pieces?
"Nothing has been decided at the moment but we're definitely open to it. We at Alexander Wang are always looking for new areas of innovation."
The Alexander Wang x Uniqlo Spring/Summer 2019 collaboration rolls out today, April 12, worldwide. Check out the full collection, here!