Last Saturday, August 8, Tweetie De Leon-Gonzalez marked six years of hosting the annual Celebrity Squash Tournament at the Manila Polo Club. Alongside Tweetie were her friends from the fashion industry, as well as her friends from media and sports. The stars had neon tees as their athletic garb to sweat out and play the fancy sport.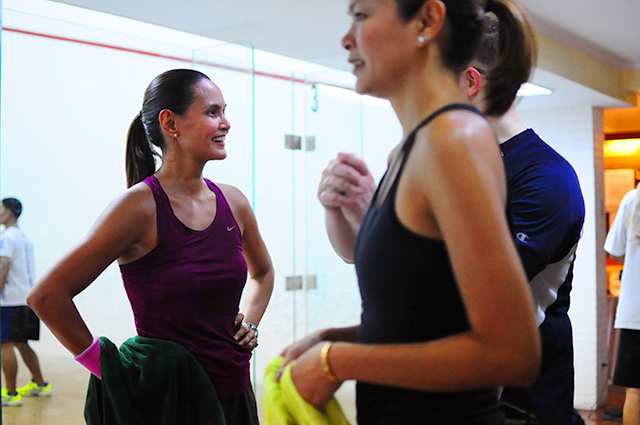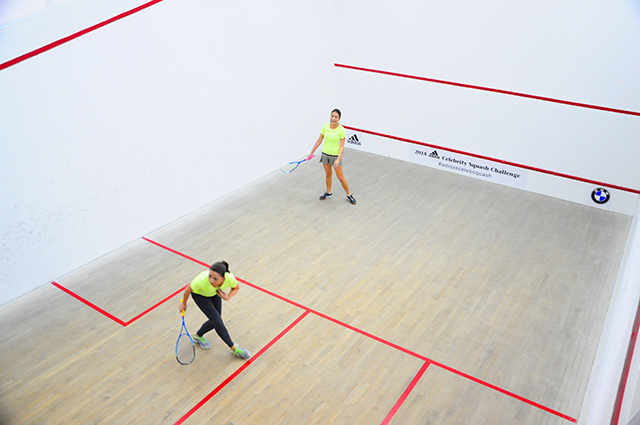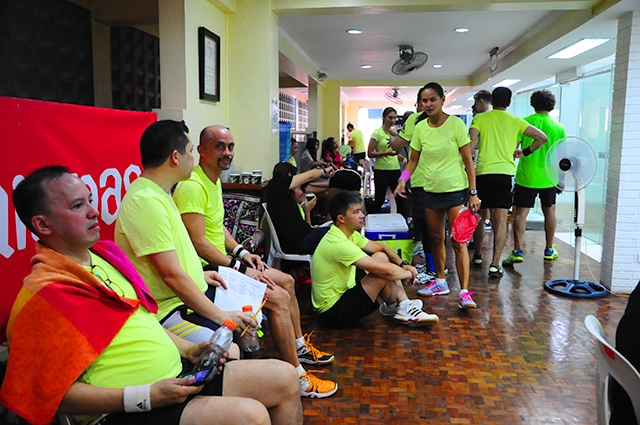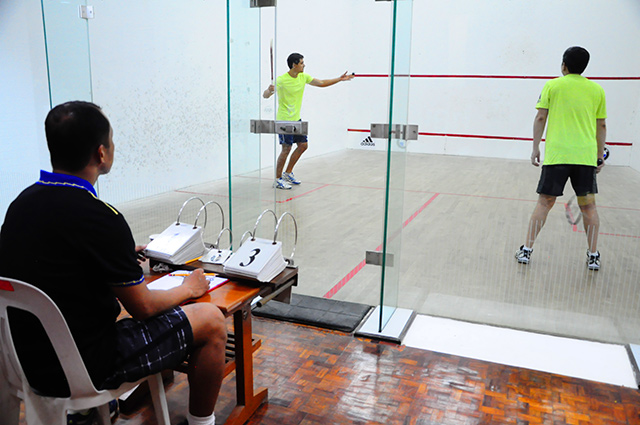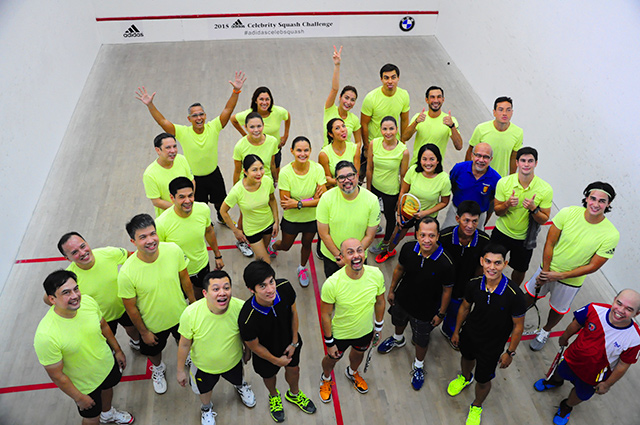 Participants in their neon tees light up the squash court.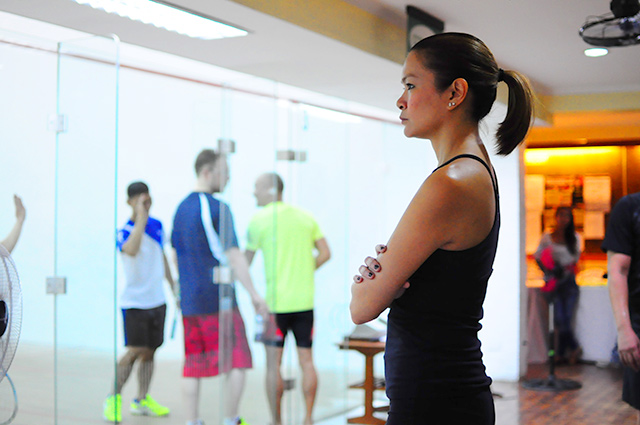 Apples Aberin getting her game face on.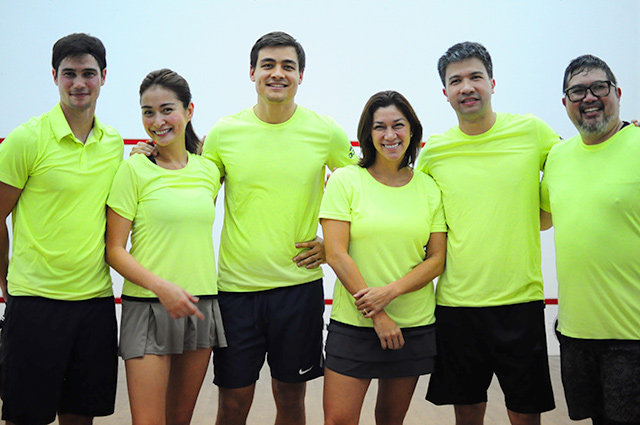 The winning team: Team Crazylight!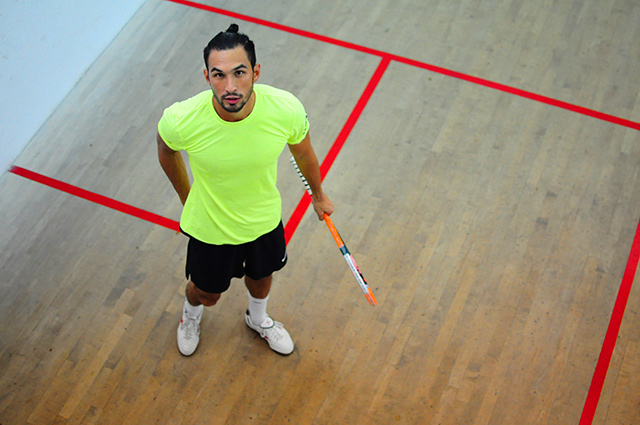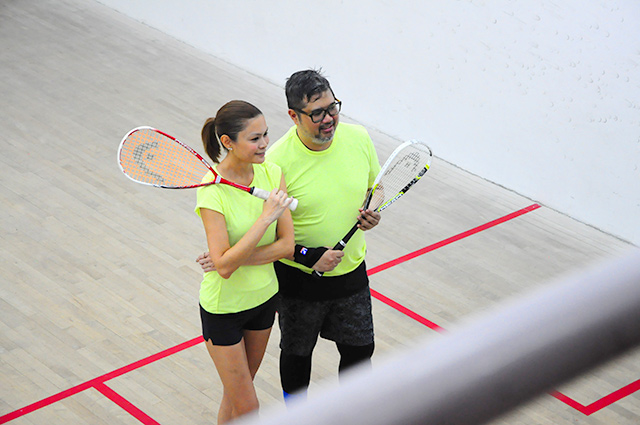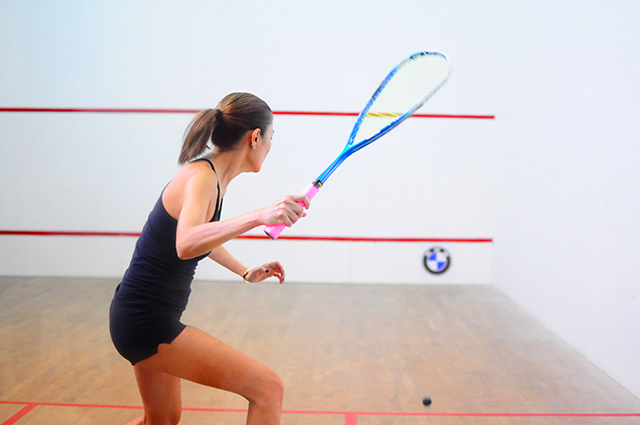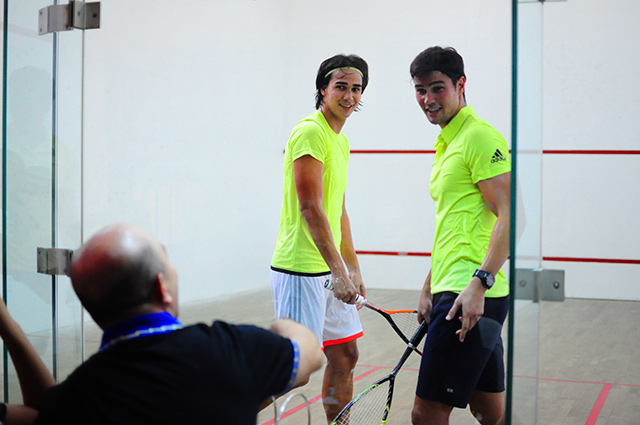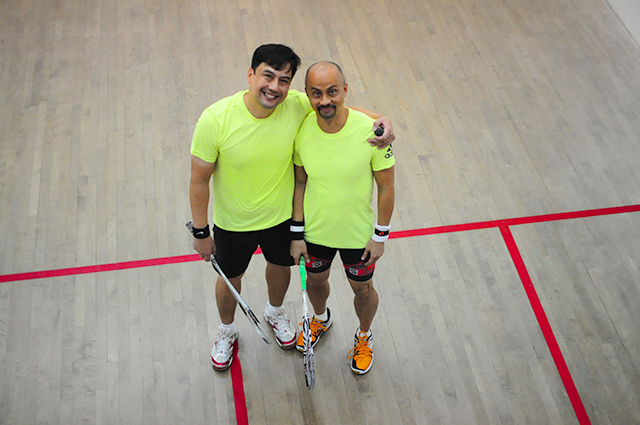 George Gordon and president and CEO of ABS CBN Publishing Inc., Ernie Lopez pose for a photo before their match.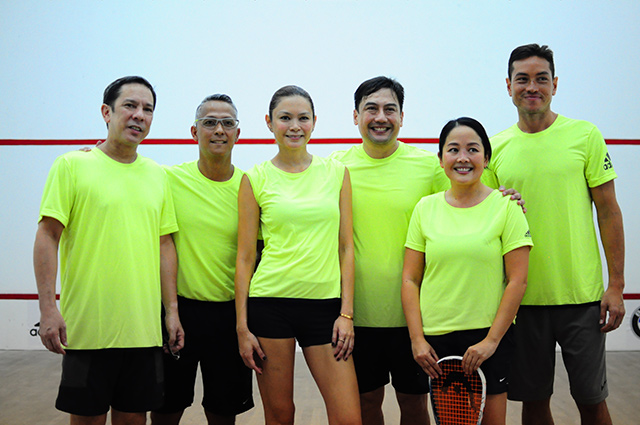 Team Springblade who won 1st runner up!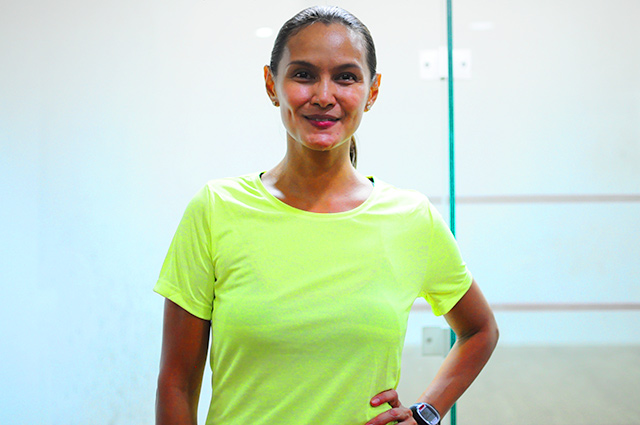 Tweetie De Leon-Gonzalez showing us what years of playing Squash could do to you. Total fitspiration!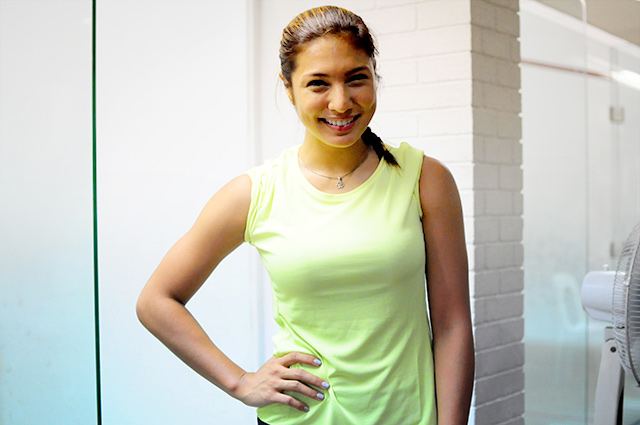 Bubbles Paraiso pumped up coming from her warm up game.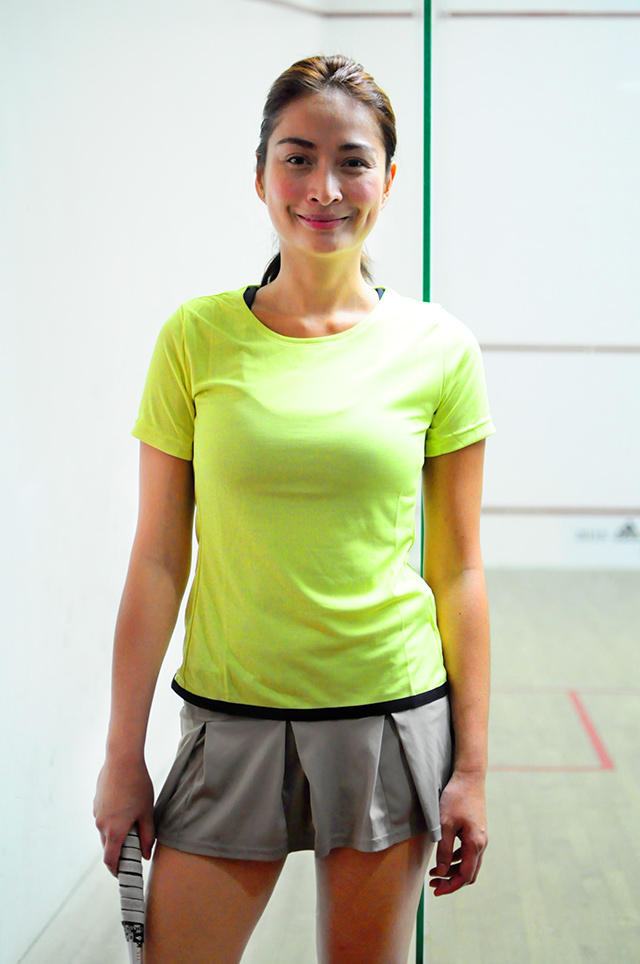 Phoemela Baranda who was still glowing despite all the running and swinging sported a tennis skort with her neon number.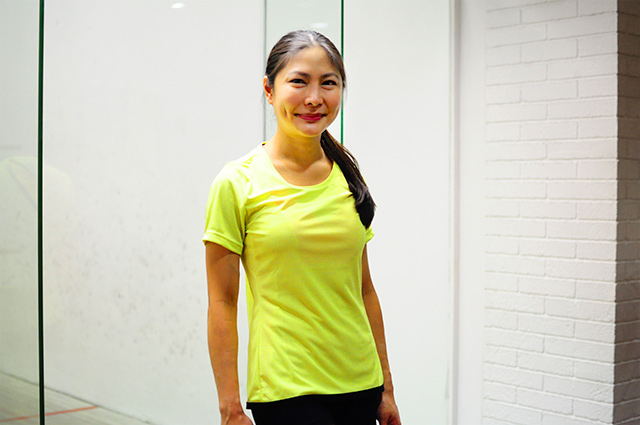 Lawyer Karen Jimeno striking a pose before the match started.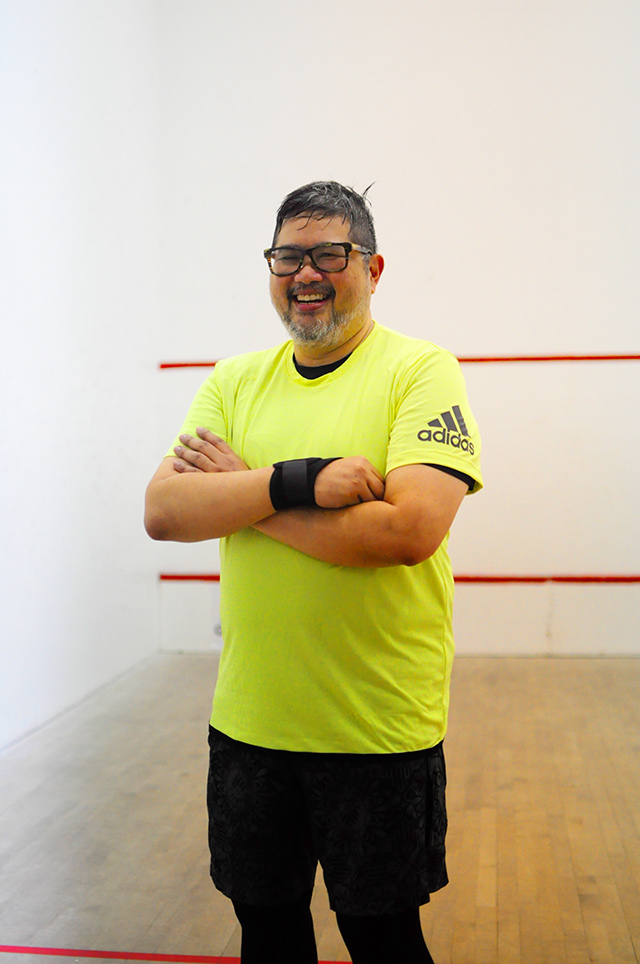 Designer Rhett Eala was all smiles during the tournament.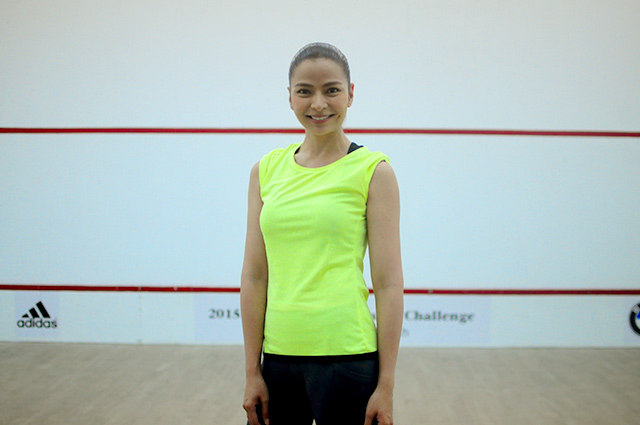 Happy Skin founder Rissa Mananquil-Trillo was still looking fresh despite the intense workout.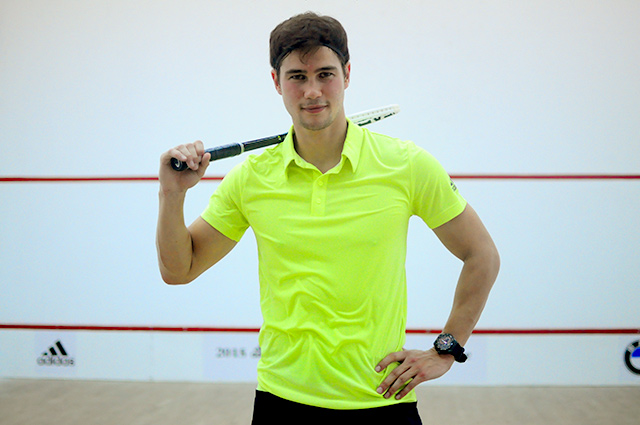 Phil Younghusband who was (unsurprisingly) good at the sport despite being a first-timer.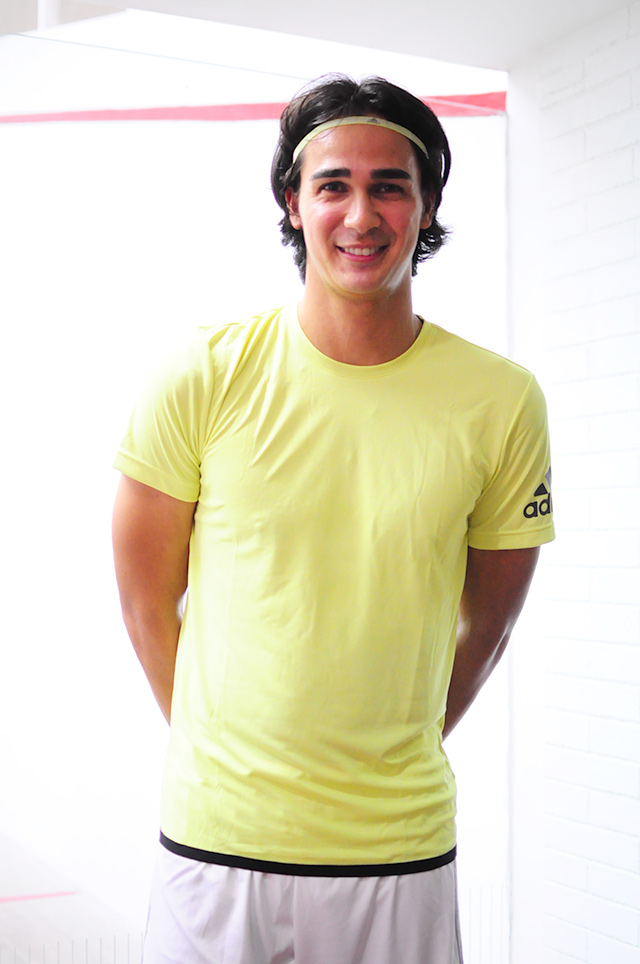 Same goes to Phil's brother, James Younghusband.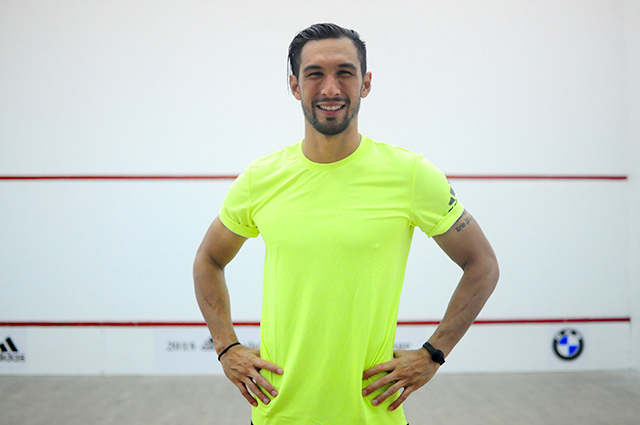 Adding to the list of good Squash players is the Younghusbands' Azkal teammate, Anton Del Rosario.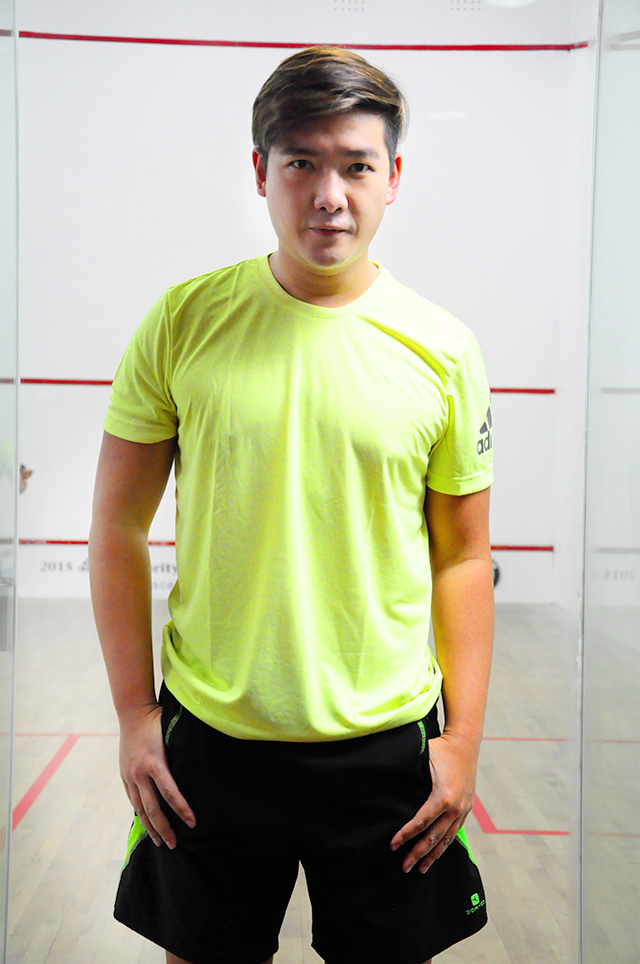 Tim Yap who was fashionably late was still so ready to bring his skills to the court.
We can't wait to see who's playing and what they're sporting next year!
Photos by Zarah Abu