Remember when Cher from Clueless would randomly send herself flowers to try and convince her classmates that someone might be interested in her? Well, we've got the twenty-first century version. Why send yourself a bouquet of peonies that are bound to rot in a week's time when you can have a box of Trinquets delivered to you every two months instead? Think of it as your Preview subscription, only wearable.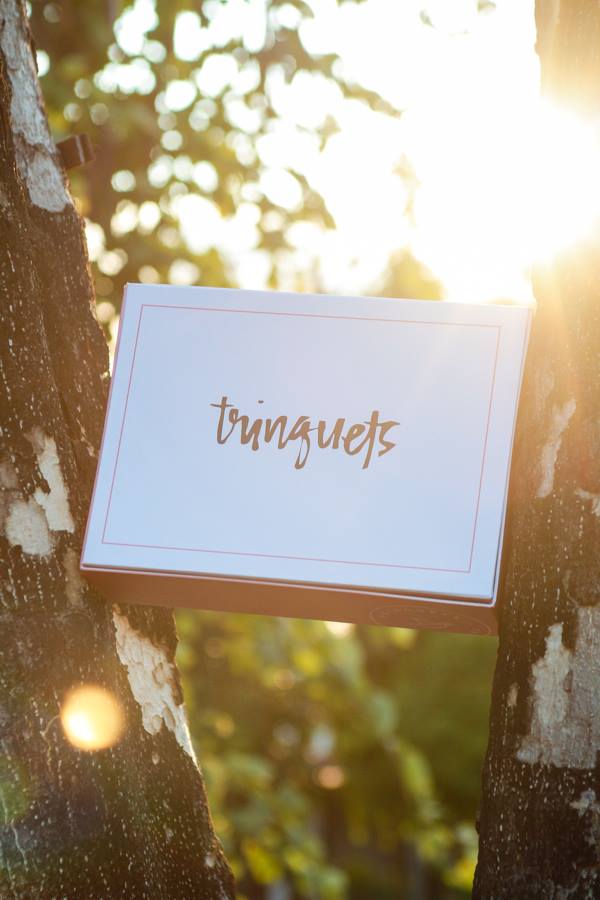 In a fast-track world where trends change in a heartbeat, keeping up with the latest styles can eat up so much of a girl's time. Here's where Trinquets steps in to save the day. It's a curated service of fashion and lifestyle accessories that delivers a set of items right to your doorstep. Here's how it works:
Now you don't even need to shop for accessories! Simply sign up for a subscription and choose to have it delivered anywhere, even your office desk so that your co-workers think that "bae's" got good taste. As if!