It may take two to tango, but in this case, three's the best kind of crowd. Tory Burch has collaborated with stylist/photographer Margaret Zhang and actresss Kate Bosworth for a drop-dead gorgeous Los Angeles photoshoot featuring her eponymous brand's new Gemini Link accessories!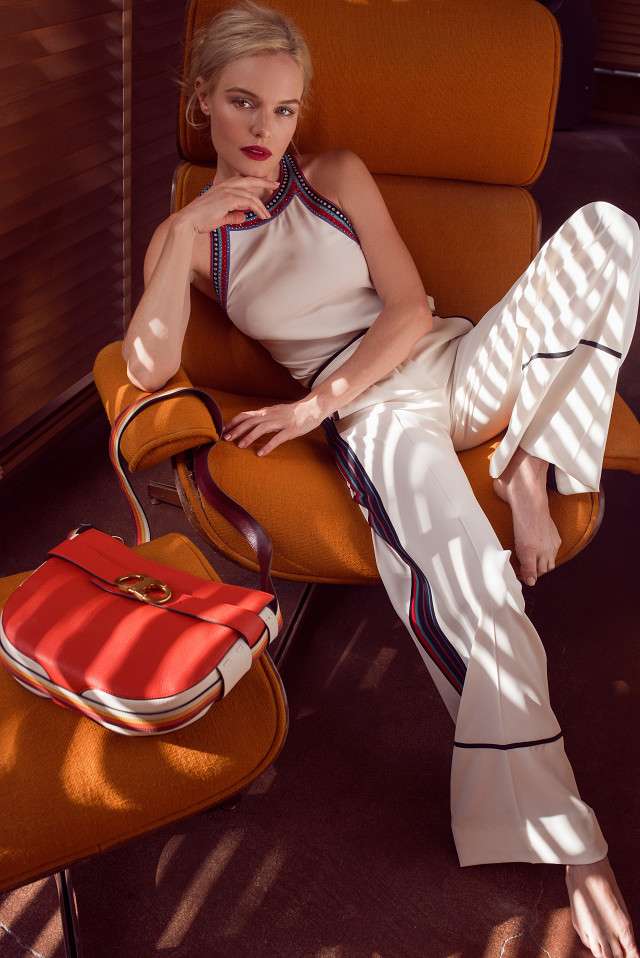 IMAGE Courtesy of Tory Burch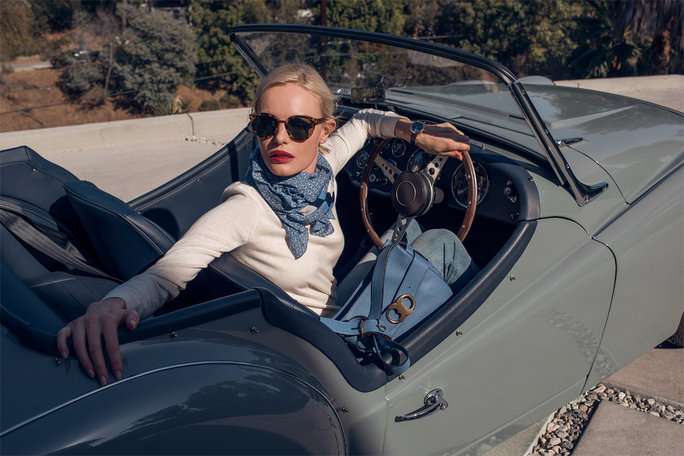 IMAGE Courtesy of Tory Burch
According to Tory, the Gemini Link hardware "celebrates life's dualities." It's only fitting then that for the designer's latest photo series, she enlisted the help of two major style stars and personalities who often stand on either side of the camera.
ADVERTISEMENT - CONTINUE READING BELOW
IMAGE Courtesy of Tory Burch
The final images show Kate Bosworth decked in the brand's wares, but you can also take a peek at some BTS snaps featuring Margaret Zhang.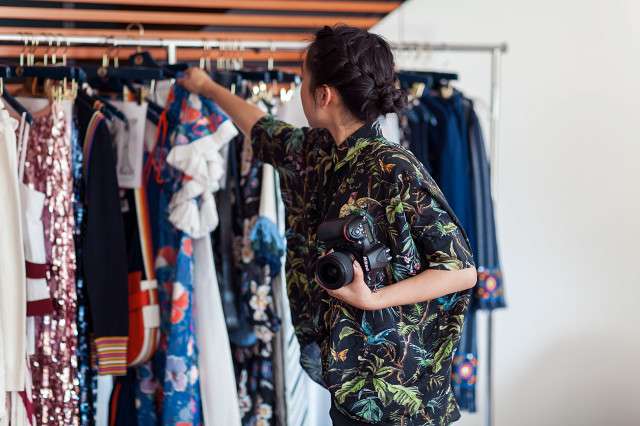 IMAGE Courtesy of Tory Burch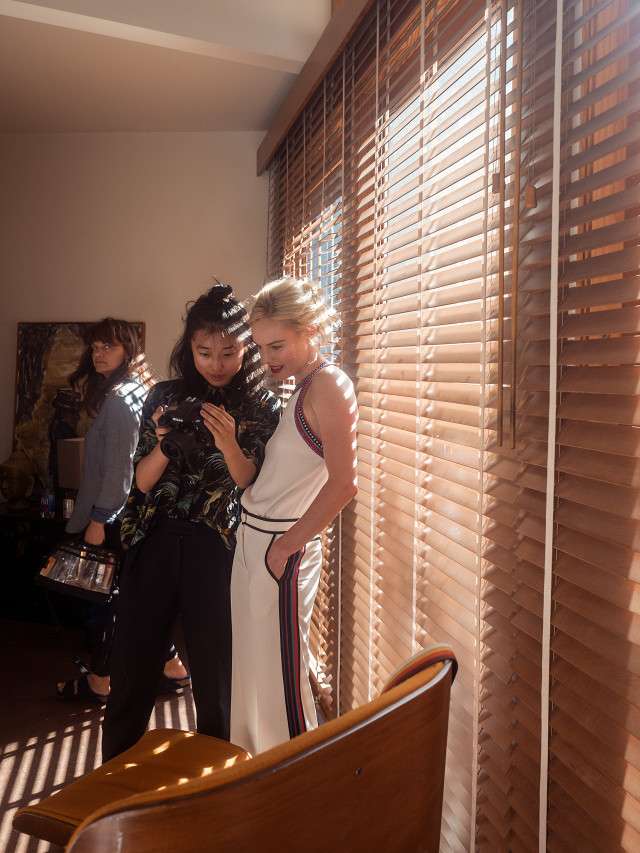 IMAGE Courtesy of Tory Burch
"I'd been in conversation with Tory and her team from earlier on in the year about building a visual representation of modern women and their dualities, aligned with Tory's Gemini collection," Margaret muses in a press release. "Kate was an obvious subject, as an intelligent, multi-faceted and creative individual."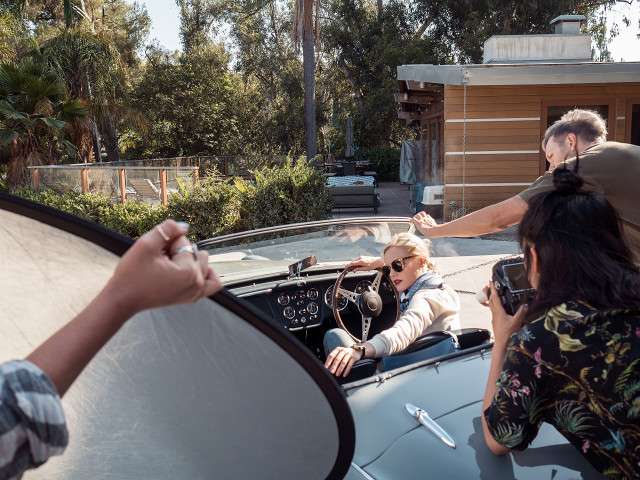 ADVERTISEMENT - CONTINUE READING BELOW
IMAGE Courtesy of Tory Burch
Bosworth echoed a similar sentiment: "Perhaps what I love most is what the Gemini Link bag represents, which is the multiple roles we take on as powerful women. I am an actress, a producer, a stepmother, a friend, a wife."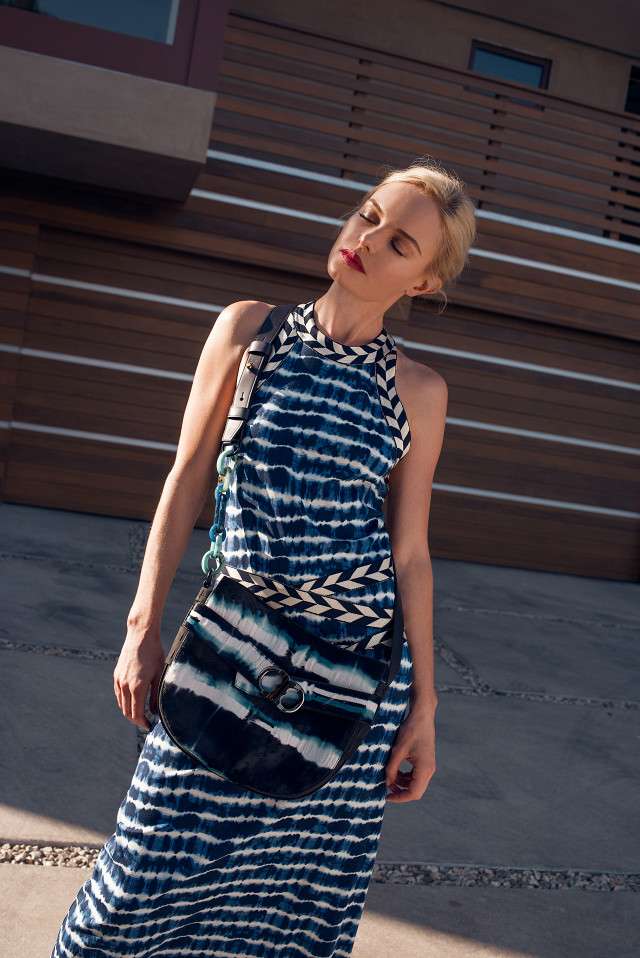 IMAGE Courtesy of Tory Burch