Since 2010, Fashionista.com has been helping students who dream of studying fashion by filing and ranking the top fashion schools in the world. Taking into consideration the annual tuition, list of successful alumni, student feedback, faculty, and more, it has been a yearly habit of ours to check out who made the list. If you're looking for the best match for you, then this comprehensive list might help you out.
Below are this year's top 10, four of which are in the UK. (We wonder if the tuition fees will be affected by the recent #Brexit.)
P.S. Click on the link for each school to read the individual review.
1. Central Saint Martins (London, UK)
2. London College of Fashion (London, UK)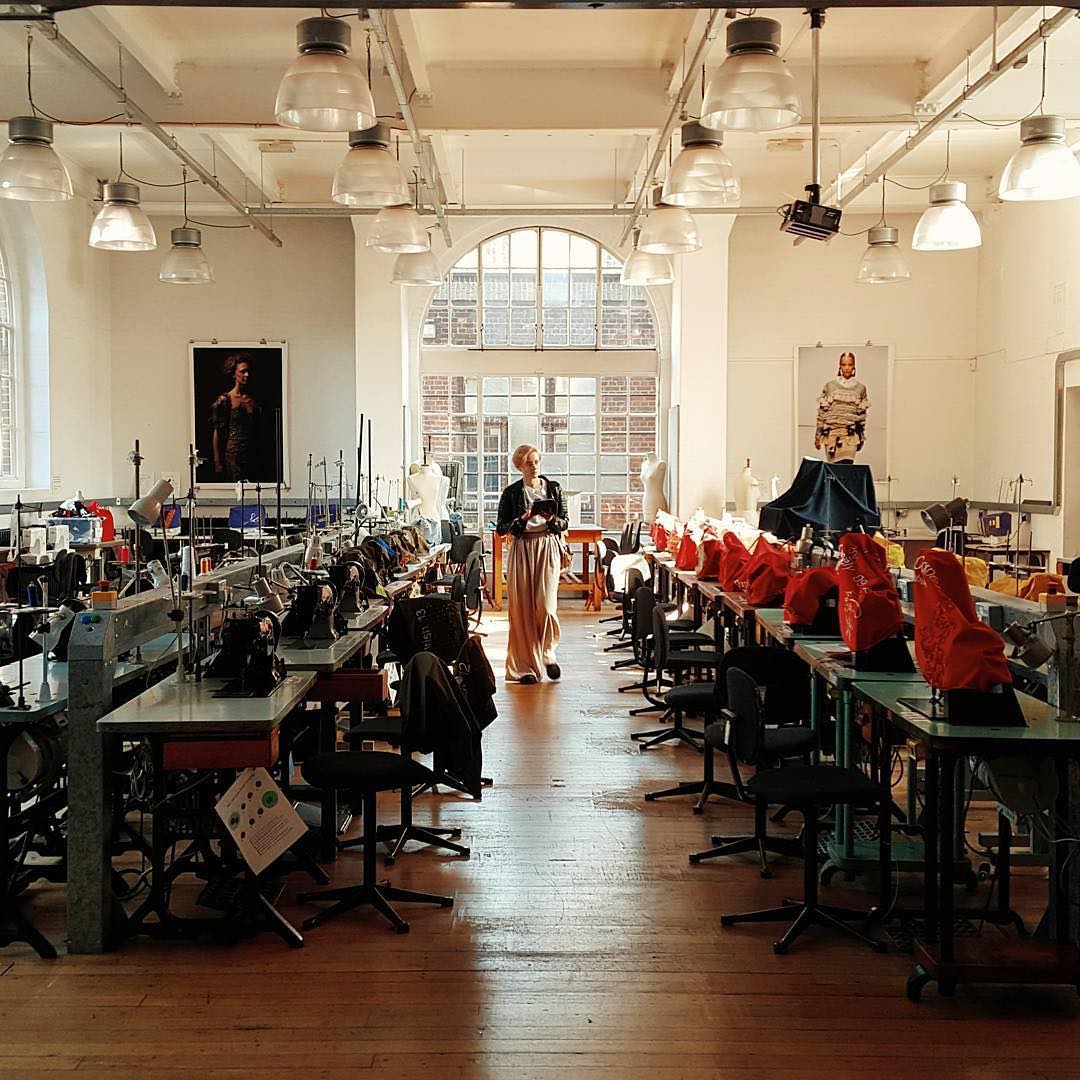 3. Parsons, the New School for Design (New York, USA)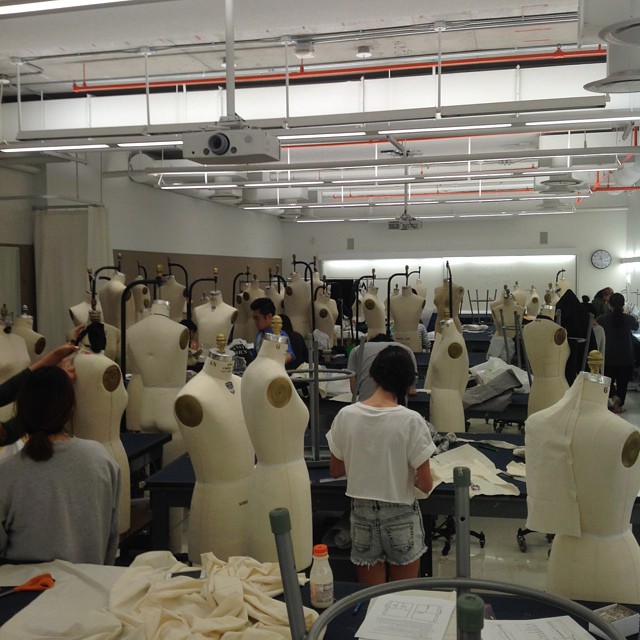 4. Istituto Marangoni (Milan, Italy)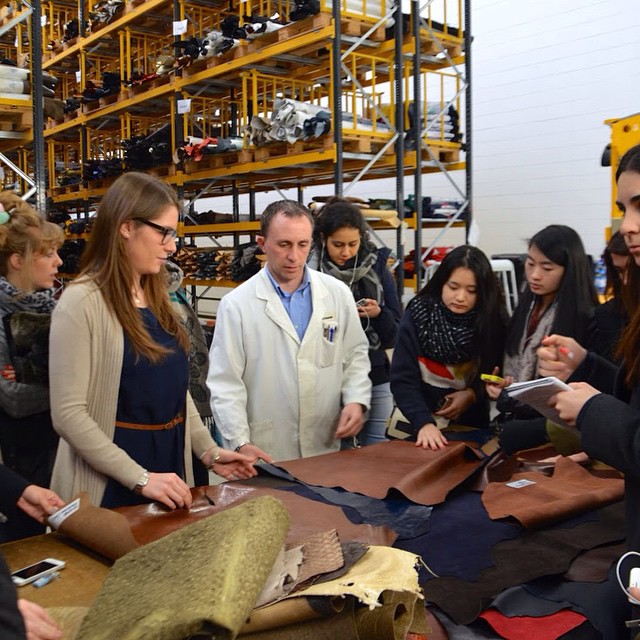 5. Kingston University (London, UK)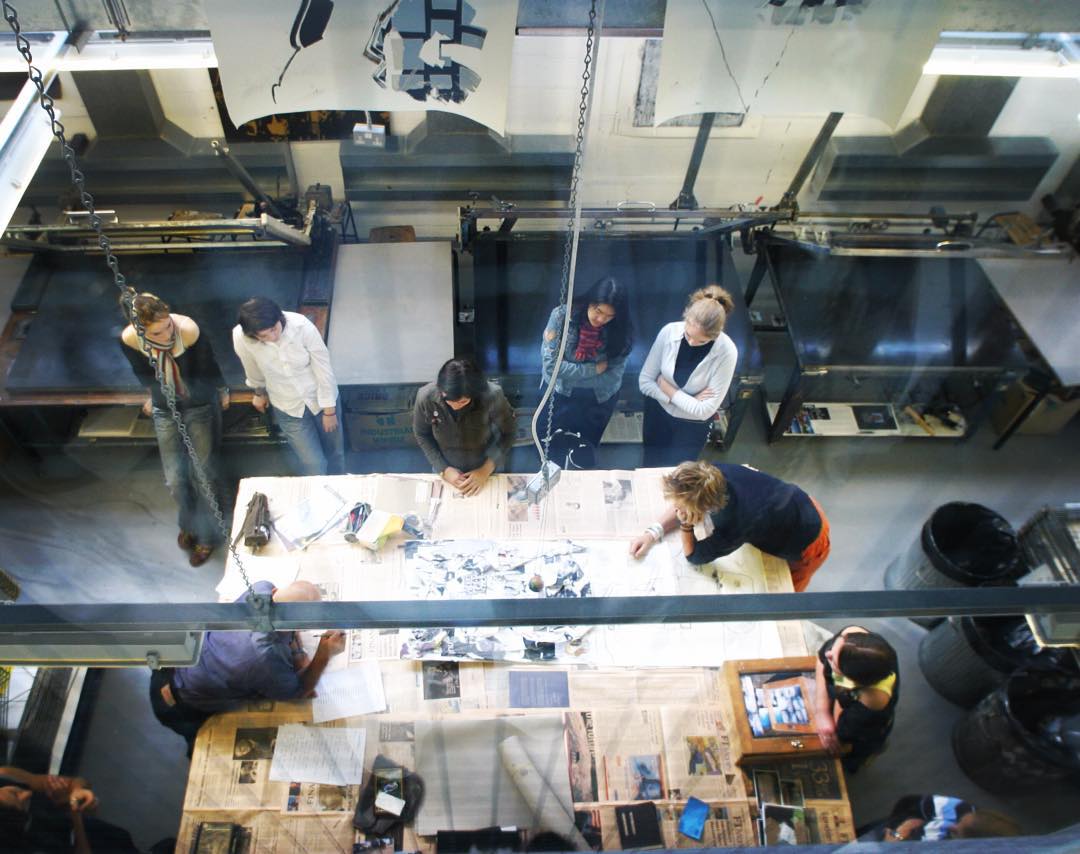 6. Antwerp Royal Academy of Fine Arts (Antwerp, Belgium)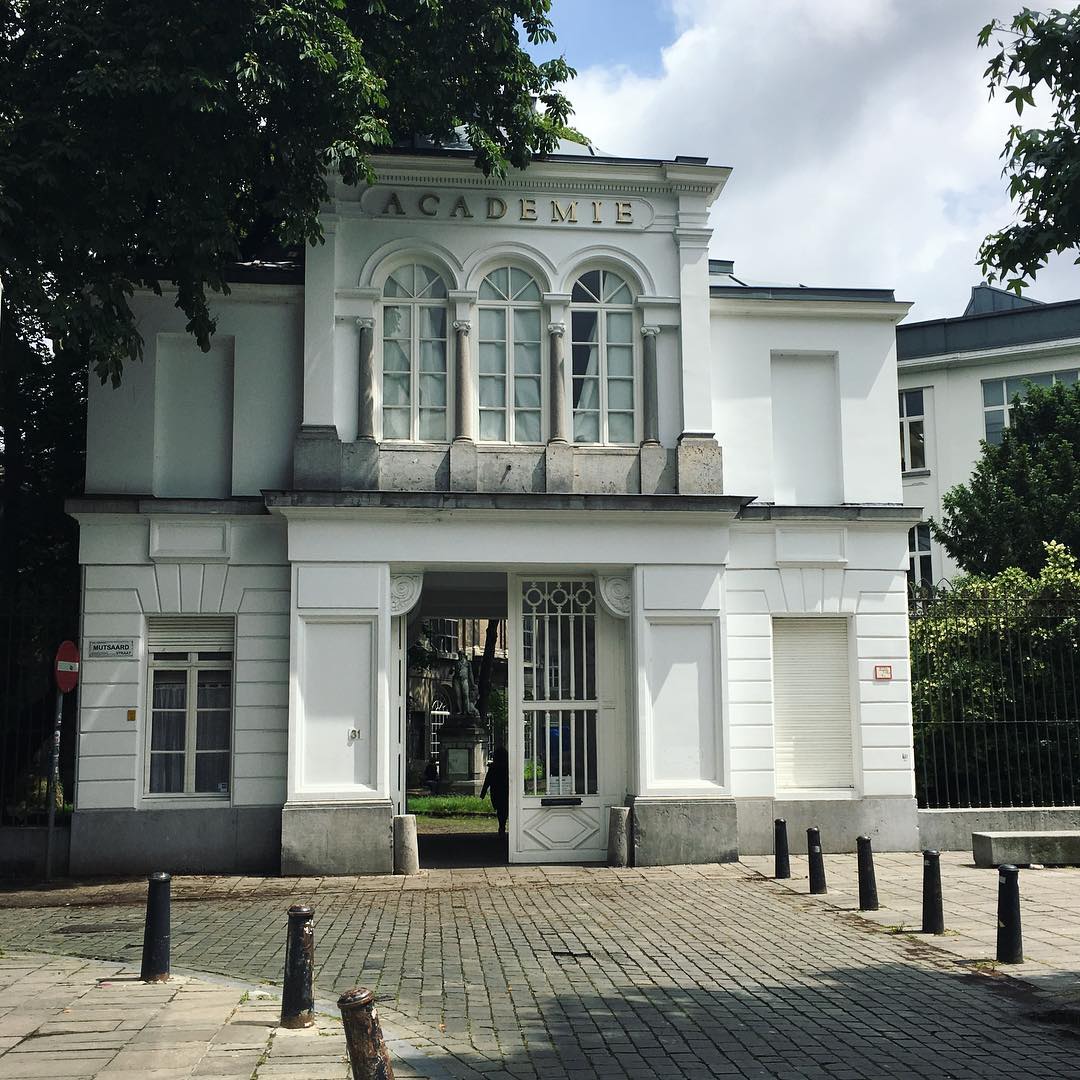 7. Fashion Institute of Technology (New York, USA)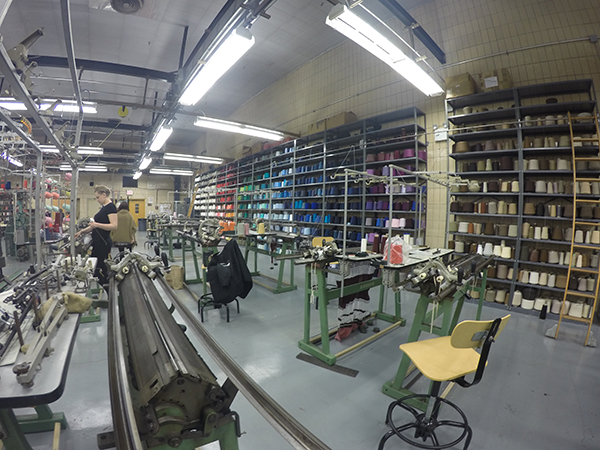 8. Bunka Fashion College (Tokyo, Japan)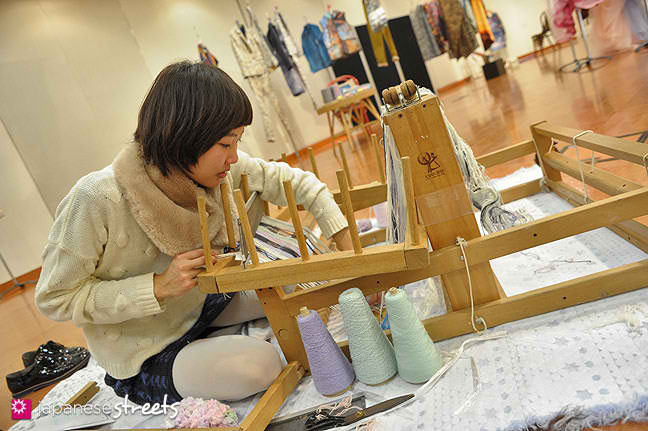 9. Shenkar College of Engineering and Design (Ramat Gan, Israel)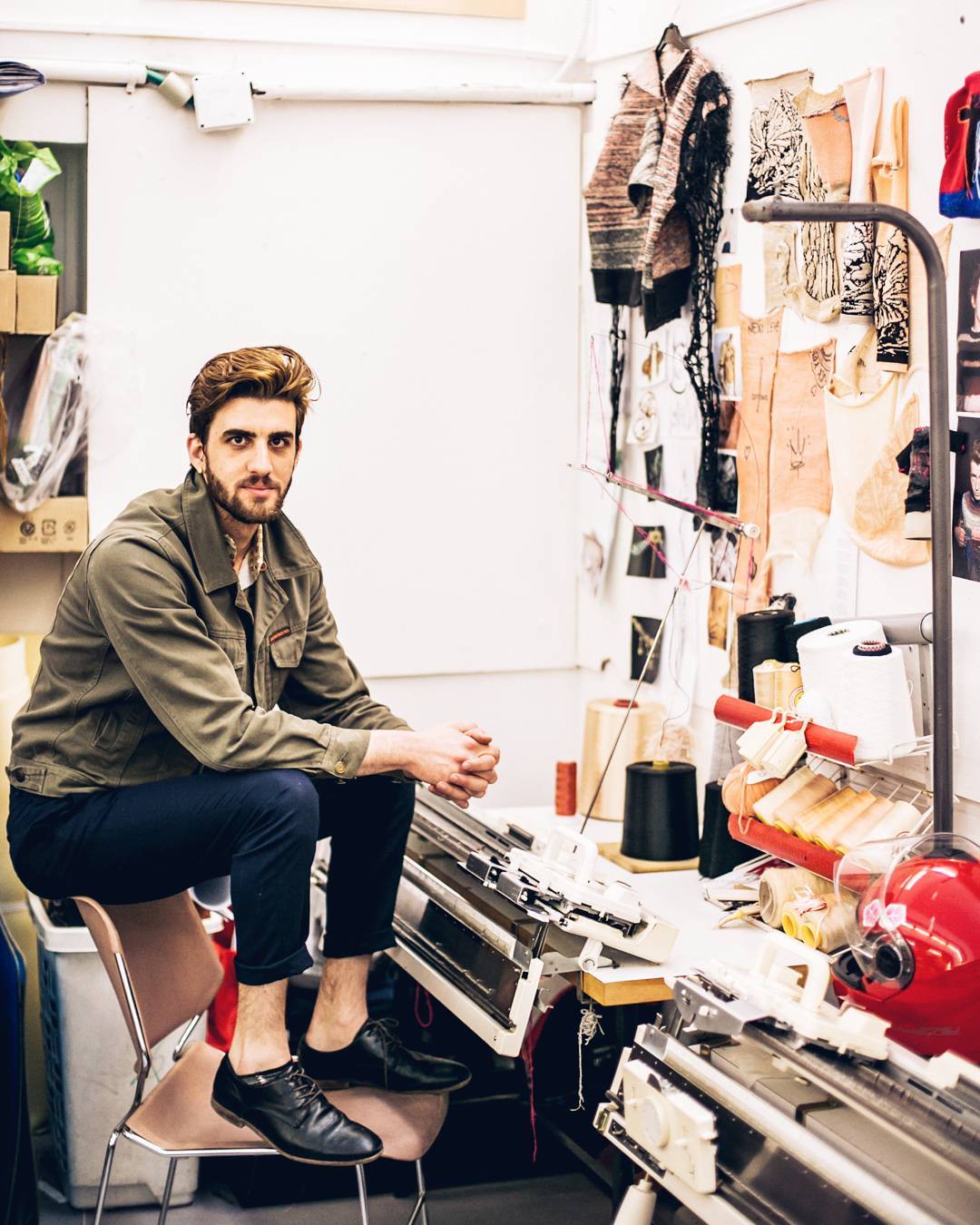 10. Royal College of Art (London, UK)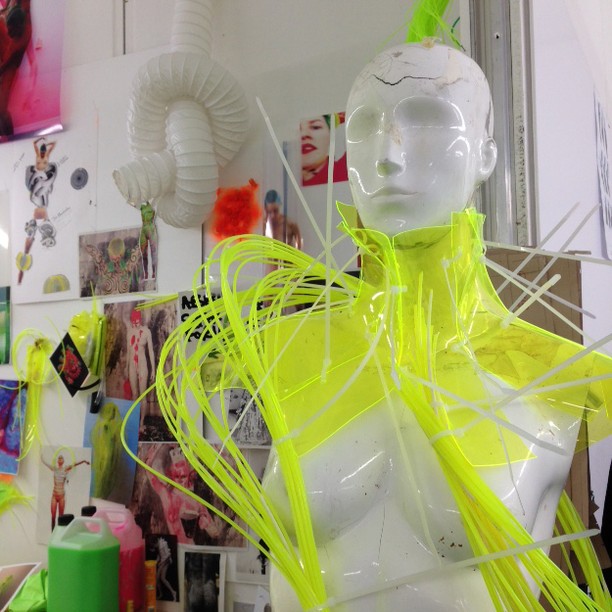 Remember, no one is ever too old to follow her dreams.
See the complete list of the 25 best fashion schools in the world at fashionista.com