To help us answer one of fashion's most mystifying questions, Italian brand Tod's has produced a book that delves into the lives of modern fashion icons. Entitled Timeless Icons, this volume is a tribute to household names like Audrey Hepburn and Gisele Bündchen, and it features images and interesting snippets from their lives.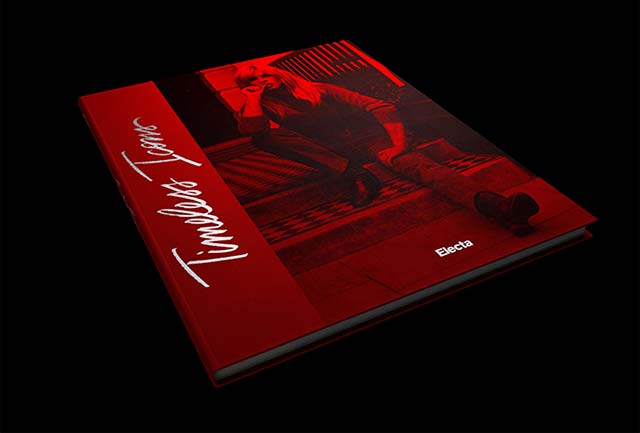 IMAGE Tod's
In the book, Tod's reveals details from these celebrities' private lives that helped them make their mark. With it, you'll discover how they withstood the test of time, given all the struggles they had to conquer to stay in the limelight.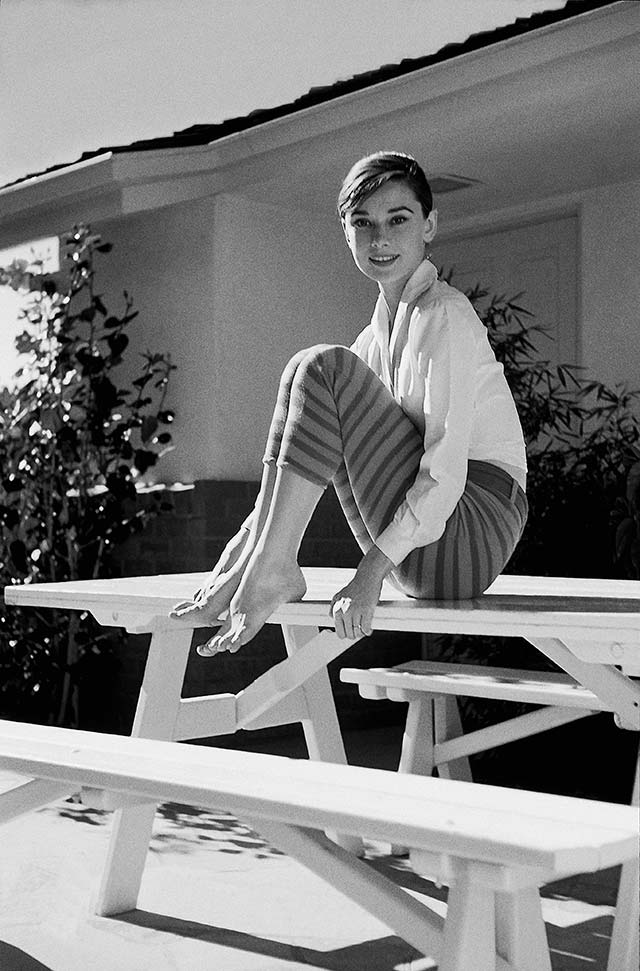 IMAGE Tod's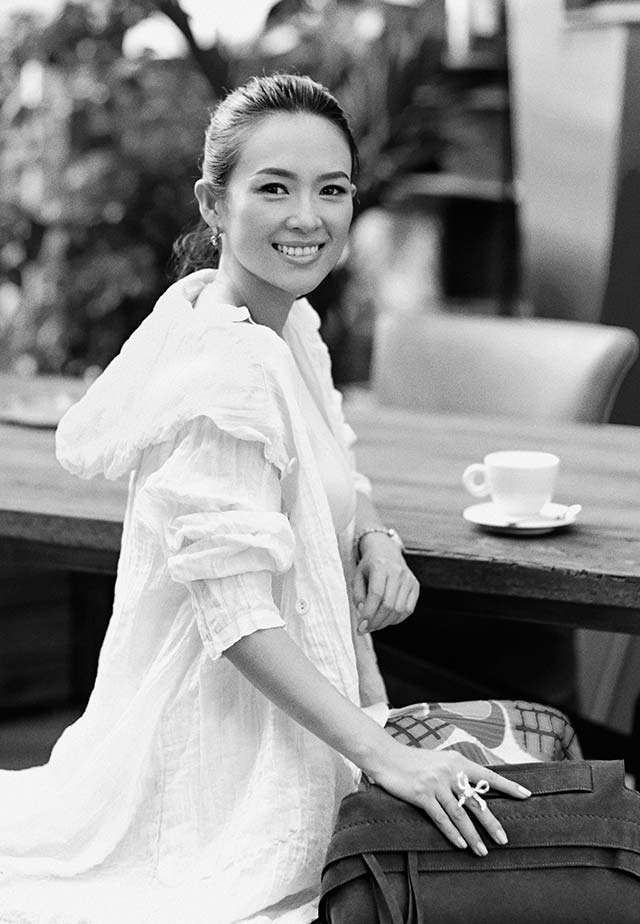 ADVERTISEMENT - CONTINUE READING BELOW
IMAGE Tod's
The book also includes features on Brad Pitt, Karlie Kloss, Zhang Ziyi, George Clooney, Krystal Jung, and more. It's a volume about personality, style, and timeless elegance—much like the Tod's brand. While it may not be the exact how-to that we long for, it's definitely an exclusive sneak peek that we can learn from.