By now you should know that Rajo Laurel loves art. He submerges himself in it so much that his works are beginning to look like the paintings hanging in his atelier. In fact, for this spring he pays homage to French artist Henri Matisse, with an explosion of abstract prints, geometric shapes, and animated colors in fabrics that look as if they've been painted on by the master himself. Check out the looks, which will launch tomorrow, March 14, at House of Laurel (6013 Villena cor. Manalac Street, Poblacion, Makati).
Abelle Top
Adeline Top
Alaina Top
Amaline Dress
Brigitte Dress
Camila Top
Caroline Dress
Catharine Dress
Celeste Dress
Chloe Dress
Colette Top
Emma Dress
Esme Top
Estelle Dress
Francine Dress
Ines Top
Jordane Dress
Jordane Gown
Laurette Dress
LEFT-Renee top and simone pants RIGHT-Statice Trench Coat
Margaux Top and Garland Skirt
Margaux Top
Melissa Top
Monique Gown
Noelle Top
Renee Dress
Renee Top and Simone Pants
Roxanne Gown
Rye Gown
Sabine Dress
Sophie Top
Statice Trench Coat
Stephanie bandeau and Perrine pants
Suzanne Top
Tatienne Gown
Zurie Dress
Now if you're looking for something a little less heavy on the pocket, his diffusion line Rajo! at Power Plant Mall offers a bit of Matisse at a friendlier price point. Check out these too-cute dolphin dresses!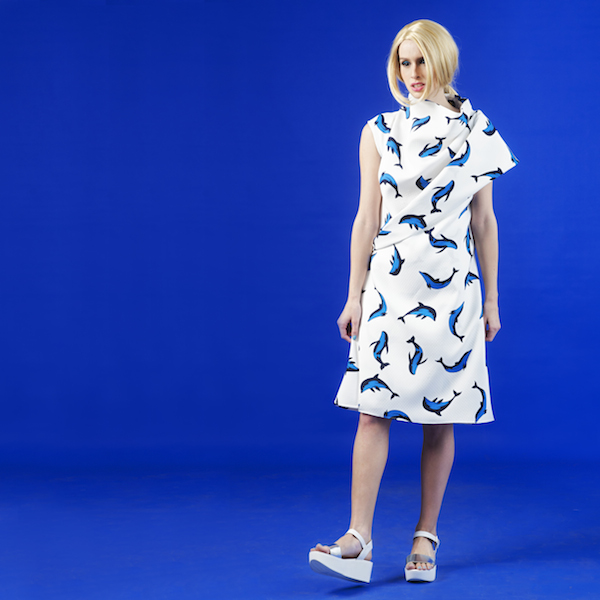 Ambrosine Dress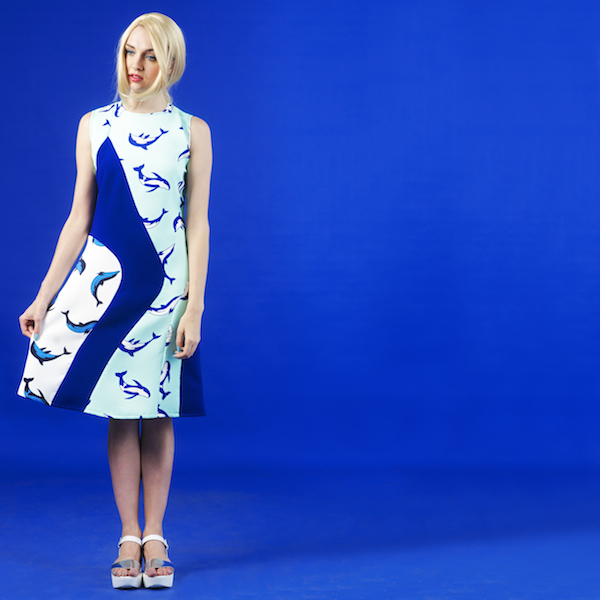 Berdine Dress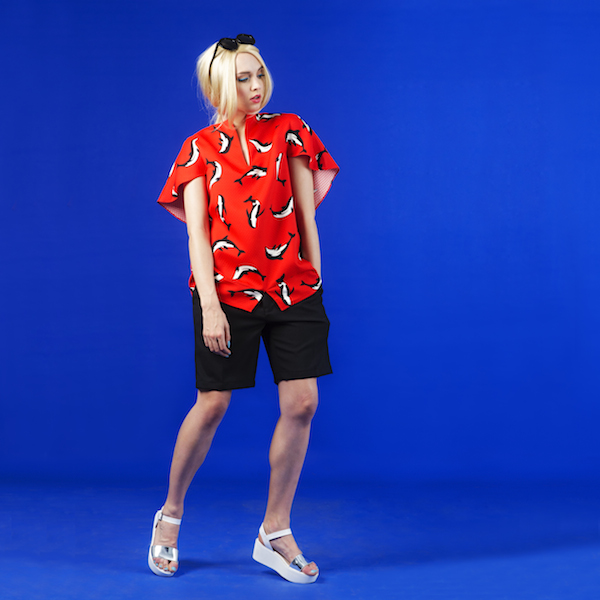 Camila Top
See the rest of the Rajo! Spring/Summer 2015 collection by clicking on the gallery.
Rajo blogs about the shoot of this lookbook HERE.
Photos from House of Laurel