Edwin Elliott once said, "By being yourself, you put something wonderful in the world that was not there before." Most of the time, we forget to acknowledge the fact that life is not always about being "normal" or fitting the standards that society has constructed for us. There are no rules anymore. I mean, imagine how boring life would be if we were all the same. Here's the thing: You are different, and that's okay.
This is what Bata Shoes' new brand manifesto is all about—being comfortable in your own skin.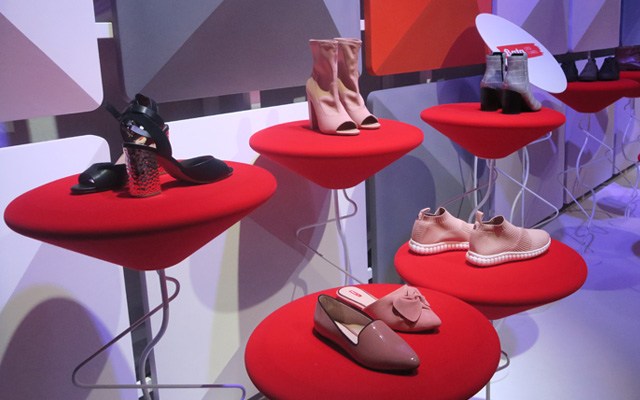 ADVERTISEMENT - CONTINUE READING BELOW
IMAGE Nikki Santiago-Rivera
Bata Fashion Weekend was held in Milan, where the brand's new collections were launched and it's "Me & Comfortable With It" campaign was highlighted, as well.
CONTINUE READING BELOW
Recommended Videos
Bata Shoes is a brand that has been producing environmentally conscious footwear since 1894. It has been championing sustainability for a long very time and this year, it introduced its new advocacy, a campaign that celebrates the peculiar: Me & Comfortable With It.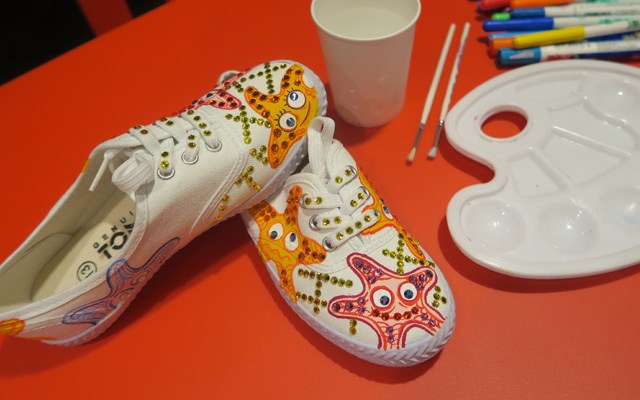 ADVERTISEMENT - CONTINUE READING BELOW
IMAGE Nikki Santiago-Rivera
Guests at the Bata Fashion Weekend were treated to an art session where they freely expressed themselves through designing their own pair of sneakers.
"Our philosophy in this company is not doing good business. We care for sure about our business, but our top priority is to care about our consumer," says Roberto Longo, Asia Pacific President of Bata Shoes. "Understanding comfort is to understand what our consumers from across the globe particularly need. Then, we develop the design, keeping in mind that the feet of the human being are different in different parts of the world."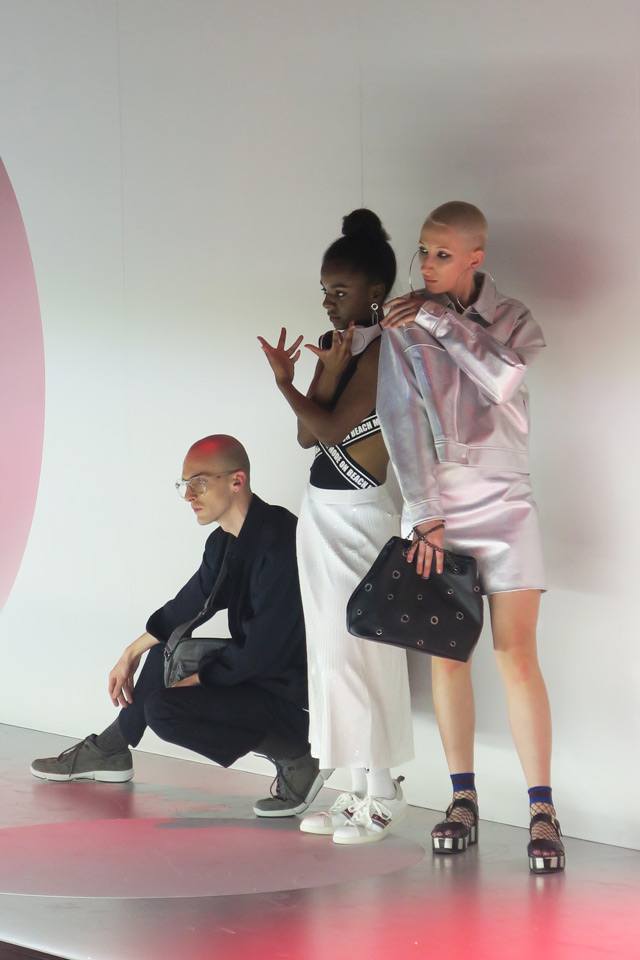 ADVERTISEMENT - CONTINUE READING BELOW
IMAGE Nikki Santiago-Rivera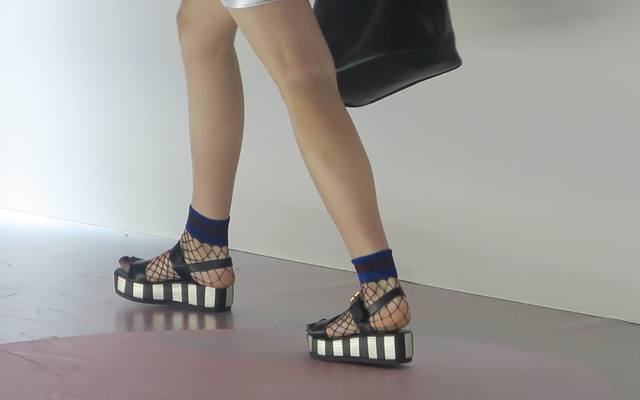 IMAGE Nikki Santiago-Rivera
The fashion show at the Bata Fashion Weekend revovled around the theme, "The Sound of Style." Music was the thread that tied the whole event together.
Bata believes that a woman shouldn't have to pick between being comfortable or looking pretty, because it's possible to achieve these characteristics without sacrificing the other. As long as you are confident in what you're wearing, you can feel beautiful.
ADVERTISEMENT - CONTINUE READING BELOW
"One of the most important things in life about you is self-confidence. Self-confidence and self-esteem allow us to live fuller lives and get bigger opportunities. Because people with confidence and self-esteem, they dare more! And when you dare more, you get more. You get more opportunities personally, socially, and professionally," explains Alexis Nasard, Bata Group's CEO. "This is our little contribution to society, a little contribution towards women feeling great about themselves and being comfortable in their skin."
May this serve as a reminder that "different" doesn't mean "less." In the diverse world we live in, "weird" has just as much to offer. Do what you love, be yourself, and be comfortable with it!
Related Stories from Preview.ph