Hye Won Jang might have been born in Korea, but growing up in Manila, the 24-year-old model practically has the heart of a Filipina. Her family moved here when she was only four, and since she became part of the Professional Models Association of the Philippines (PMAP), our eyes have been locked on this chinita beauty. Given that she does nothing but wow us with her natural modeling prowess, it didn't exactly come as a shocker when we found out that Hye Won has been conquering the runways of New York Fashion Week this season—nonetheless, we can all agree that she deserves every bit of Pinoy pride there is!
In an exclusive interview with Preview, we talk to Hye Won about her big fashion dreams, how she started, and where she's heading to next.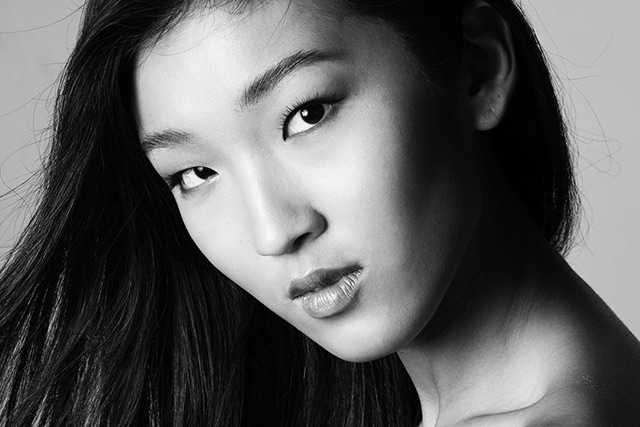 ADVERTISEMENT - CONTINUE READING BELOW
IMAGE INSTAGRAM/noweyh
Hi Hye Won! How's your stay in NYC going so far? Have you been doing a lot of sight-seeing?
"It's been so great! I love NY. I always try to do touristy things when I can, but tbh, my list just keeps getting longer! You never really run out of things to do or see here! [So far,] I've seen the Statue of Liberty, World Trade Center, Brooklyn Bridge, etc. I have so much more that I need to see!"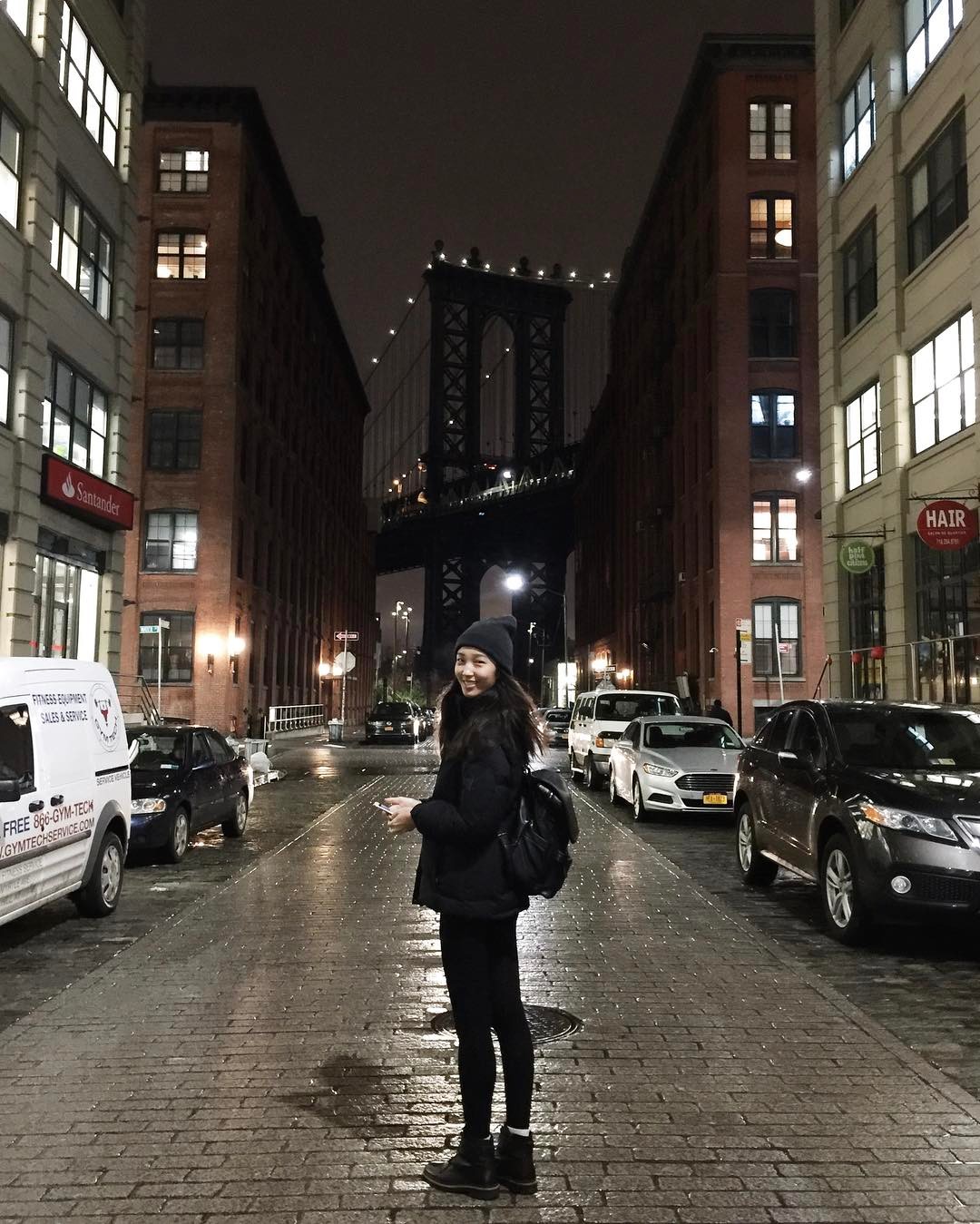 ADVERTISEMENT - CONTINUE READING BELOW
Recommended Videos
IMAGE INSTAGRAM/noweyh
Apart from all the touristy things that one can do in the Big Apple, we know you flew all the way there for another exciting reason. Please tell us all about it!
"Even before modeling professionally, my ultimate dream was to model in New York. This all started because of watching Fashion TV when I was 13. I used to watch it every single day and I'd memorize all the models' names! (That time the rising models were Natasha Poly, Gemma Ward, Sasha Pivovarova, etc). My 13-year-old self was saying, 'Oh wow. They're tall and I'm tall; maybe I can model, too'."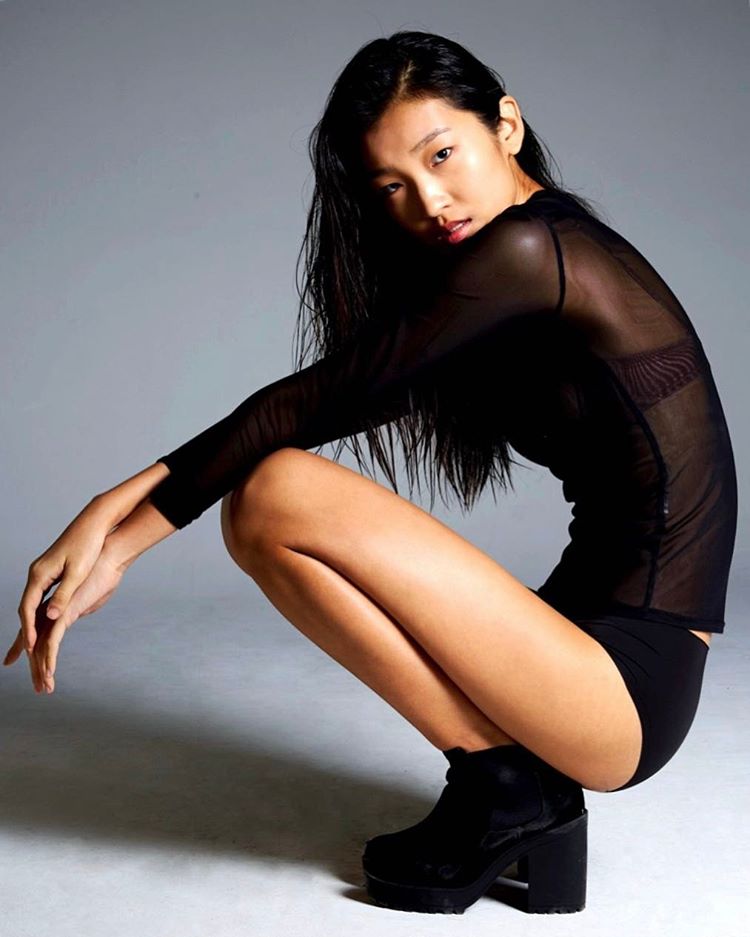 ADVERTISEMENT - CONTINUE READING BELOW
IMAGE INSTAGRAM/noweyh
So you are now signed with VNY Models. Can you share with us how everything fell into place? How did you land an international modeling contract from one of the top modeling agencies in New York?
"My mother agent, Richard Yu, and I have been working on getting this contract since July 2016. When I heard that agencies were interested, I started to prepare in Manila especially in terms of eating healthier and squeezing in some workouts to be in the best shape possible. Honestly, all of my past modeling stints abroad (including Hong Kong, Singapore, and Kuala Lumpur) felt like a preparation for NY!"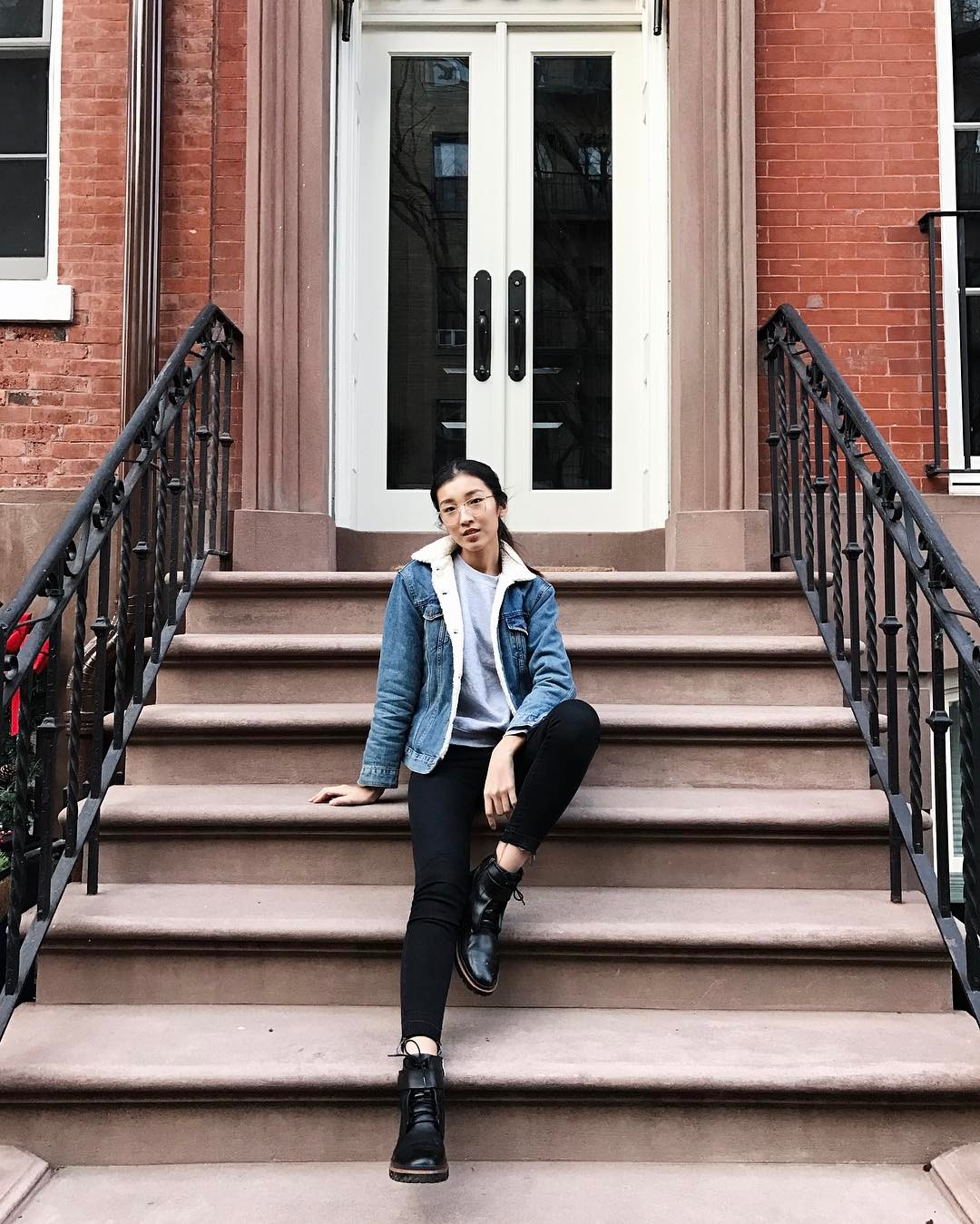 ADVERTISEMENT - CONTINUE READING BELOW
IMAGE INSTAGRAM/noweyh
To kick things off, you just recently walked for New York Fashion Week! How does it feel? Were you nervous? Excited?
"I was just SO EXCITED. I've been imagining myself walking for NYFW for as long as I can remember so it just felt so surreal that I was actually living that dreamed moment."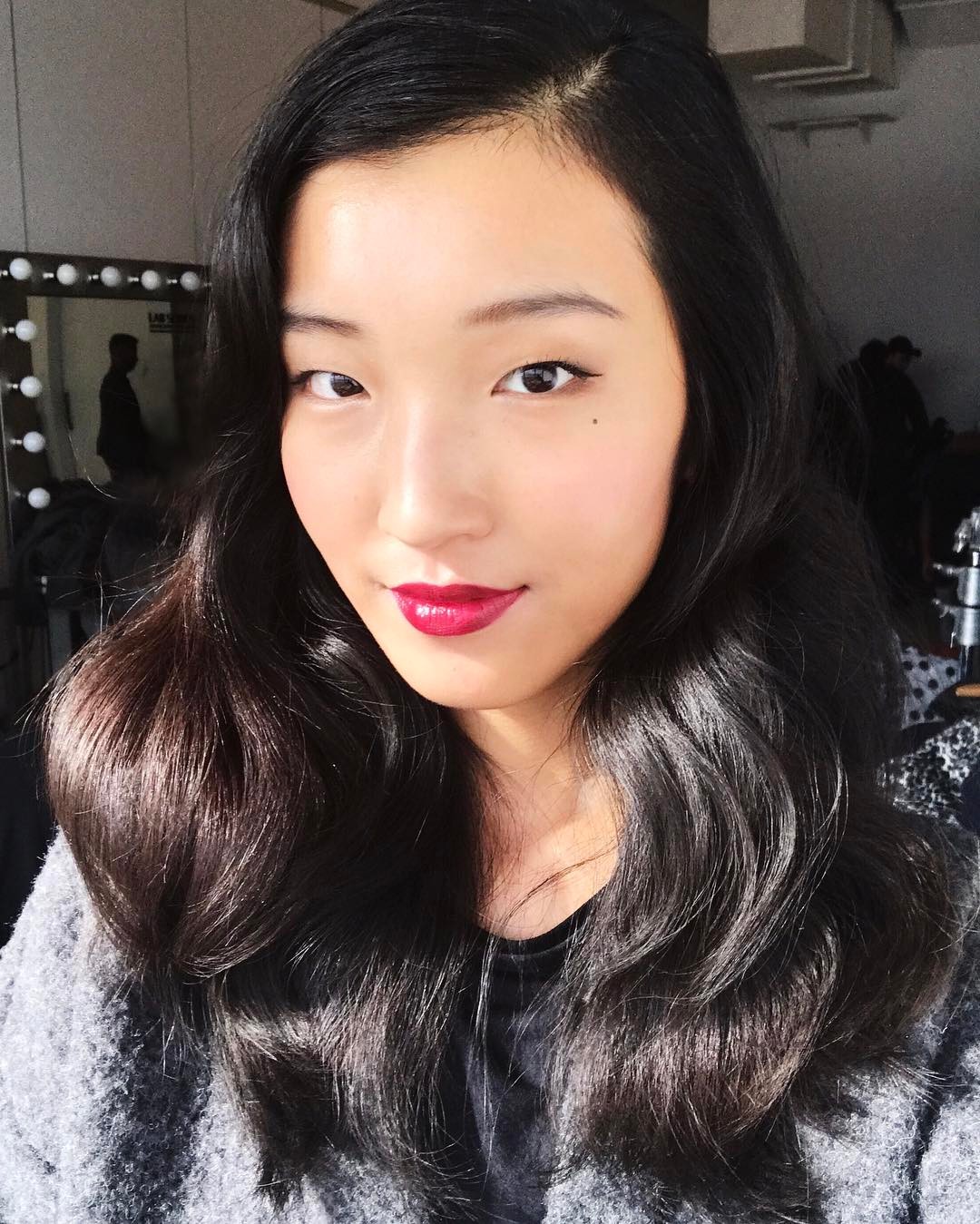 ADVERTISEMENT - CONTINUE READING BELOW
IMAGE INSTAGRAM/noweyh
"So this is what I look like with a beauty mark... #NYMD #nyfwm" - @noweyh
Give us an idea! What's it like backstage at NYFW?
"Everything really happens fast in NY. For a 5pm show, the call time [will be around] 2pm. Once you get there, you can get some food while having your hair and makeup done. They also do your nails at the same time. Sometimes they'll make you fit the clothes again if the designer needs you to. A photographer will snap photos behind the scenes and take beauty shots once the makeup is done. We do a quick rehearsal at like 4pm, then first outfits are on at 4:30. There's not even enough time to grasp the moment! Before I knew it, it was already over. Haha!"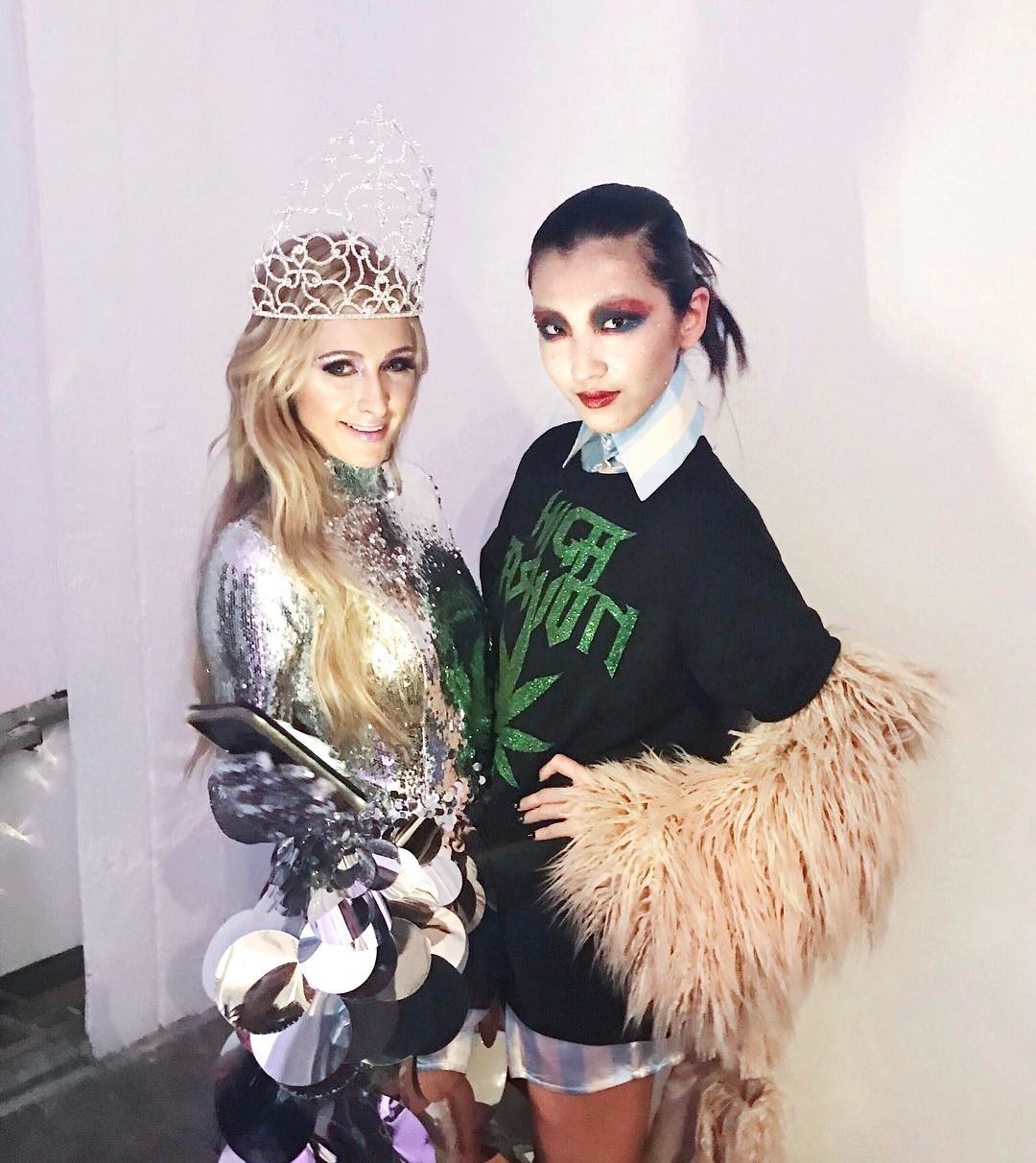 ADVERTISEMENT - CONTINUE READING BELOW
IMAGE INSTAGRAM/noweyh
"When you get to open your very first NYFW show and Paris Hilton closes it. Thank you @christiancowan you are so amazing!"
So did you meet some big-time celebrities? How were the other models like?
"I'm always star-struck when I meet someone influential because of the castings I go to and the jobs I do, but one celebrity I didn't expect to meet was Paris Hilton! I didn't even know she was doing the show that I did. She was really nice. Also, one time I was in the car, suddenly my friends and I also saw Russell James crossing the street near the Flatiron district! Lol.
"Other models are pretty chill. Some are super quiet, some are loud, and some are really friendly. It's just like anywhere else, really (except that everyone's on top of their game so you feel the pressure!). I've seen a lot of top models to like Tiana Tolstoi, Mona Matsuoka, Lauren de Graaf, Hye Park, Bhumika Arora, etc."
ADVERTISEMENT - CONTINUE READING BELOW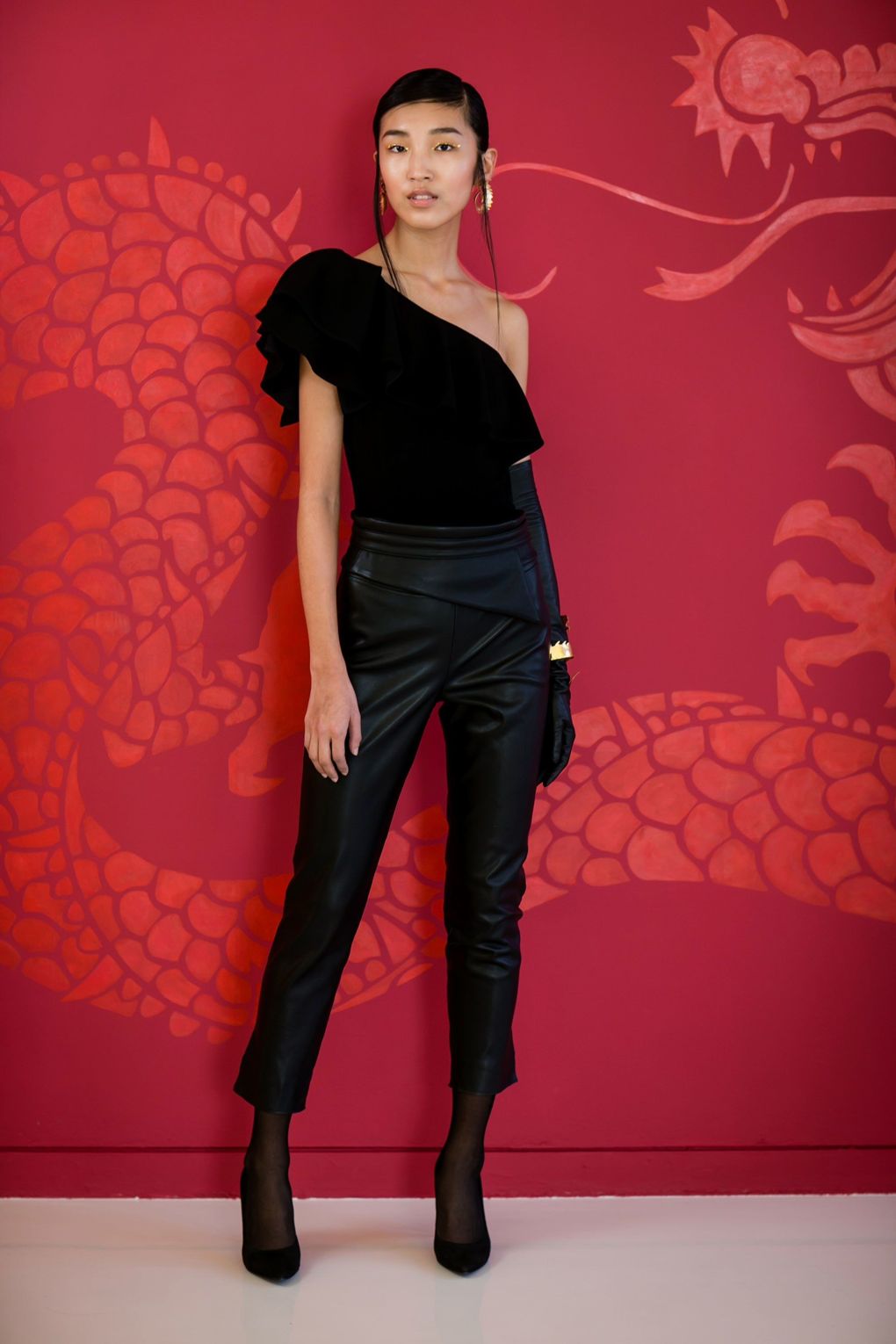 IMAGE Vogue.co.uk
We even spotted your photos featured on Vogue. That must have felt all kinds of awesome!
"Yes! I followed Vogue online back when it was still Style.com. I still need to pinch myself to realize I'm on it now, too!"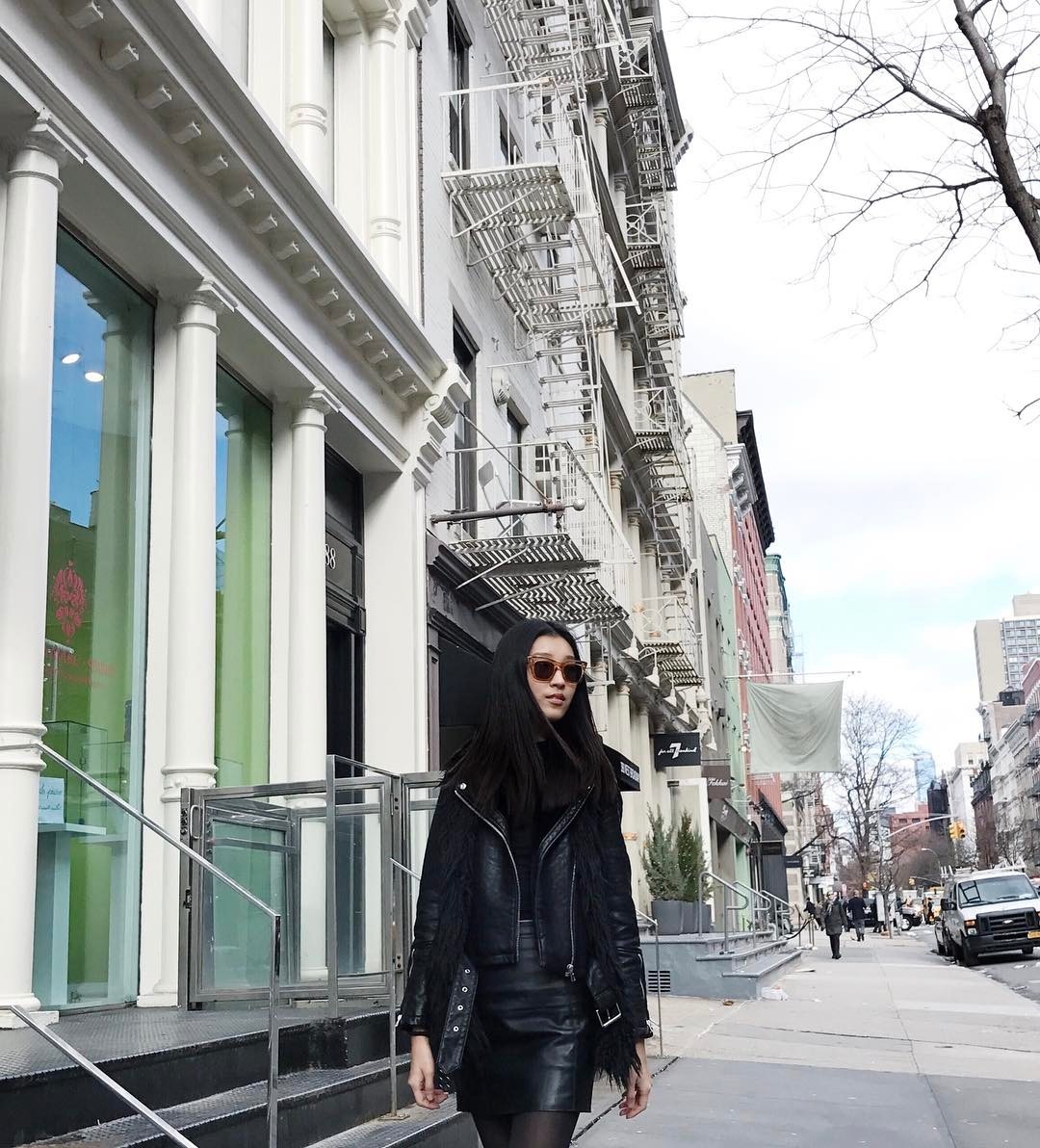 ADVERTISEMENT - CONTINUE READING BELOW
IMAGE INSTAGRAM/noweyh
Looking back, what would you say were the biggest challenges you faced along the way when you were still starting out as a model? We'd love to know your back story.
"When I was starting out in modeling, I was still in college. Modeling was a part-time thing before for me to earn some extra cash, and also because it made me really happy. I was trying to get a degree in an honors program in Ateneo (BS ME) while modeling on the side, and while being active in my orgs, too. I love multitasking and I am a self-proclaimed workaholic, but balancing all of these was definitely one of the most challenging times when I started modeling.
"Aside from [having to juggle college and modeling], being an Asian model in an Asian country is a challenge as well. On the bright side though, it's also good because when clients needed Asians, they don't have a lot to choose from. Now that there is more presence of Asians in the global fashion scene (thanks to models like Fei Fei and Liu Wen), there are more job opportunities for us as well!"
ADVERTISEMENT - CONTINUE READING BELOW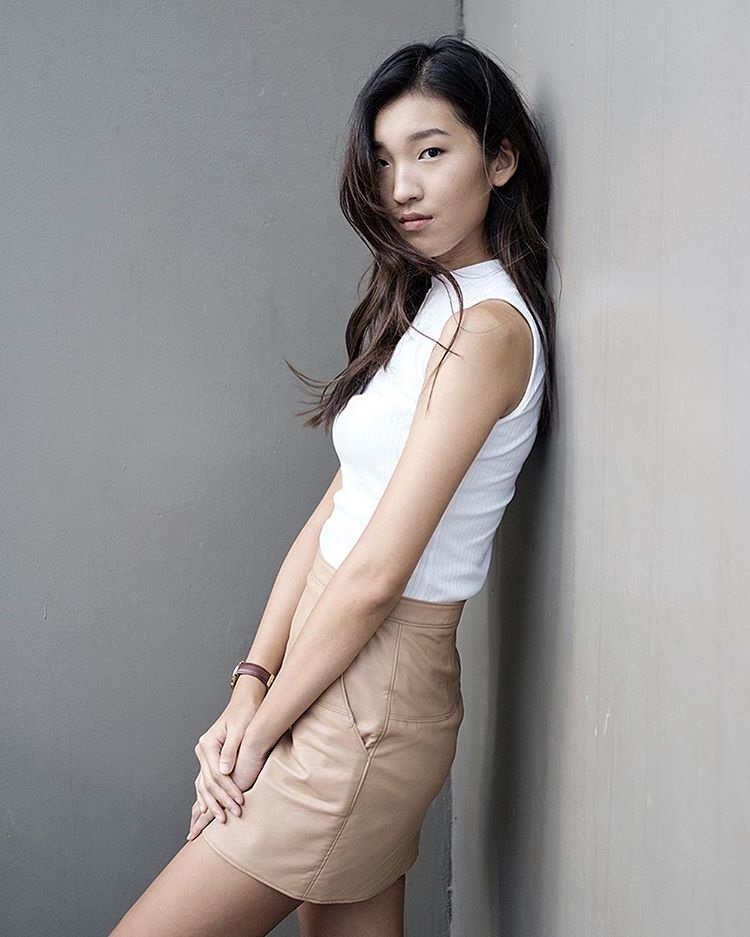 IMAGE INSTAGRAM/noweyh
What would be your advice to the aspiring models in Manila who are still struggling to make a name for themselves?
"Do your research on the market that's right for you. We all have different looks that may work for certain markets and may not work for others. Know your body type, too—whether you are for high fashion, or commercial—then work your way up from there. If you're too commercial, don't force yourself to be high fashion and vice versa. If you can do both, then capitalize on both.
ADVERTISEMENT - CONTINUE READING BELOW
"Build your network and show your personality. With hundreds of models casting for one job, it's impossible for the client to remember you if you don't show your personality. Make them remember you and build genuine connections with the people around you. Personally, because of the connections I made in Dubai during my direct booking for a show, I got to go to Singapore for modeling. From the connections I made in Singapore, I got to go to Hong Kong. I learned that one connection can have a domino effect on your future connections and life plans!
"Don't forget about school. I'm a strong believer of education! Modeling is a high-risk, high-return industry. If modeling is meant for you, great things will fall into place. But if all else fails, you'll have an equally great back-up plan!"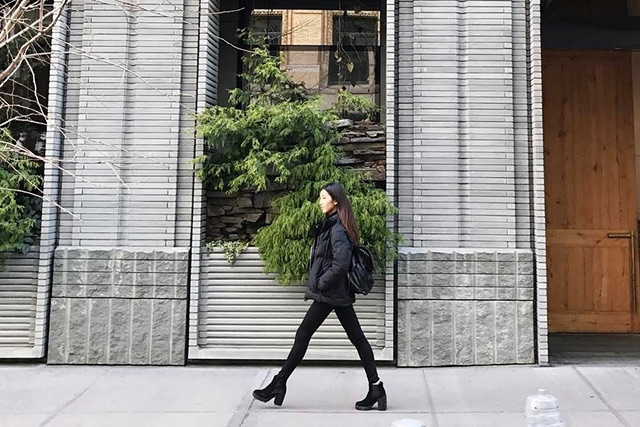 ADVERTISEMENT - CONTINUE READING BELOW
IMAGE INSTAGRAM/noweyh
"Faster pace, longer strides. I blame it all on you, New York."
So what's next for Hye Won Jang?
"More BTS moments on my Insta Stories, lots of exploring in the city, and hopefully more stories to tell Preview.ph about modeling in New York!"
Related Stories from Preview.ph
Hey, Preview readers! Follow us on Facebook, Instagram, YouTube, Tiktok, and Twitter to stay up to speed on all things trendy and creative. We'll curate the most stylish feed for you!