Kelvin Morales doesn't not shy away from evoking unsettling feelings. In fact, his aesthetic as a designer is heavily hinged unto these eccentric nuances, coupled with a clean, luxurious take on modern fashion.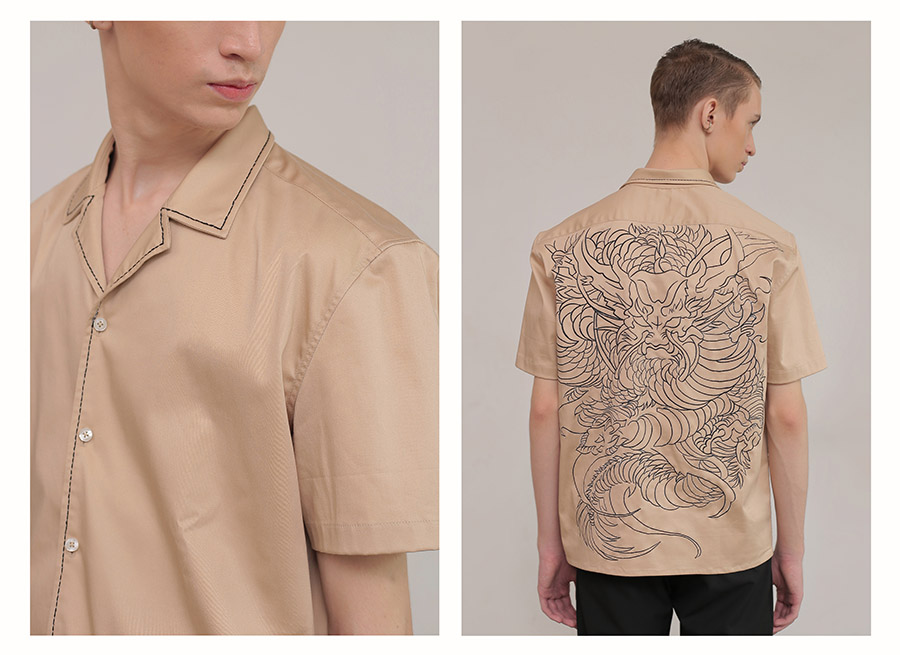 This is especially evident in the local designer's collection. Kelvin's mind wandered into the realm of humanity as he gives new light to how we see human skin. Kelvin pondered, "What if the human skin can be used as material for clothing without the judgemental social hiss on cannibalism?" Governed by this challenge, Kelvin whipped up a full collection of minimalist streetwear looks with a twist of stylish strangeness.
ADVERTISEMENT - CONTINUE READING BELOW
CONTINUE READING BELOW
Recommended Videos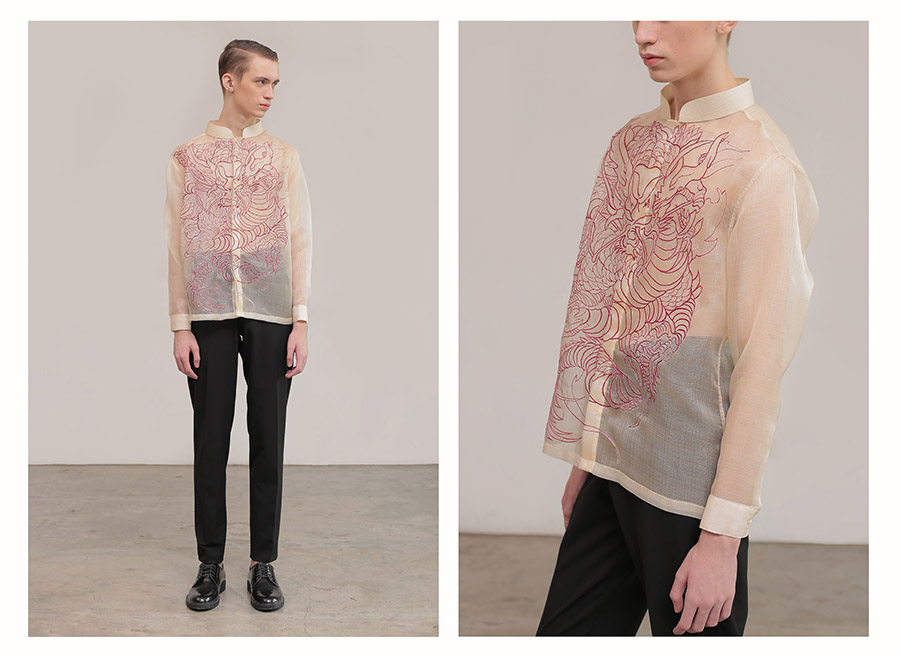 His new line feasts on tonal 'fits, intricate embroidery, sharp silhouettes, peppered with eccentric details. The result? A slew of clothes creatively depicting "Human Leather." It's a collection that the modern day person will want to wear for its understated elegance merged with polished silhouettes, tinged with just the right amount of peculiar, and definitely oozing with clever context.
ADVERTISEMENT - CONTINUE READING BELOW
See the rest of Kelvin's new collection below.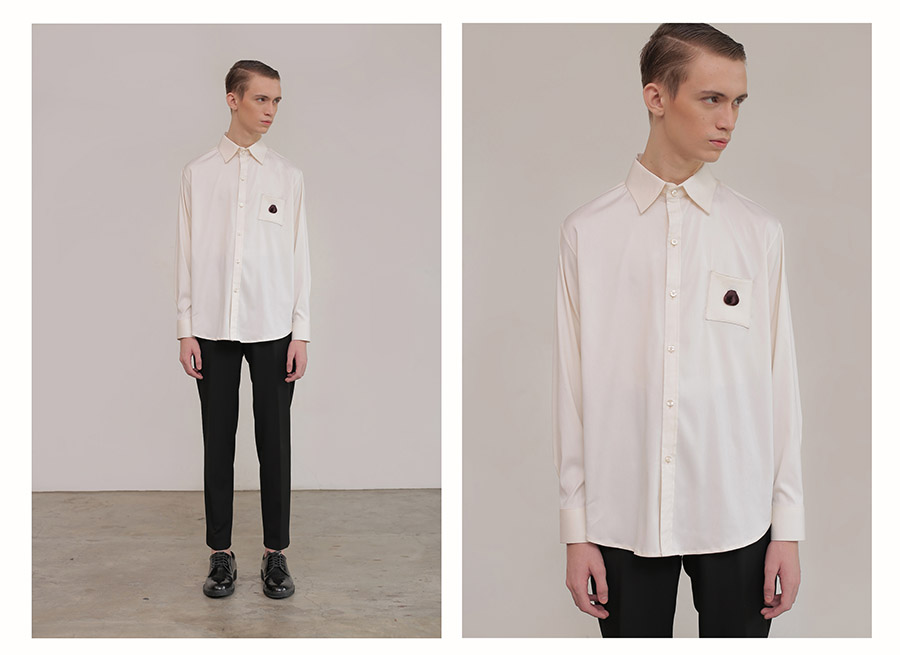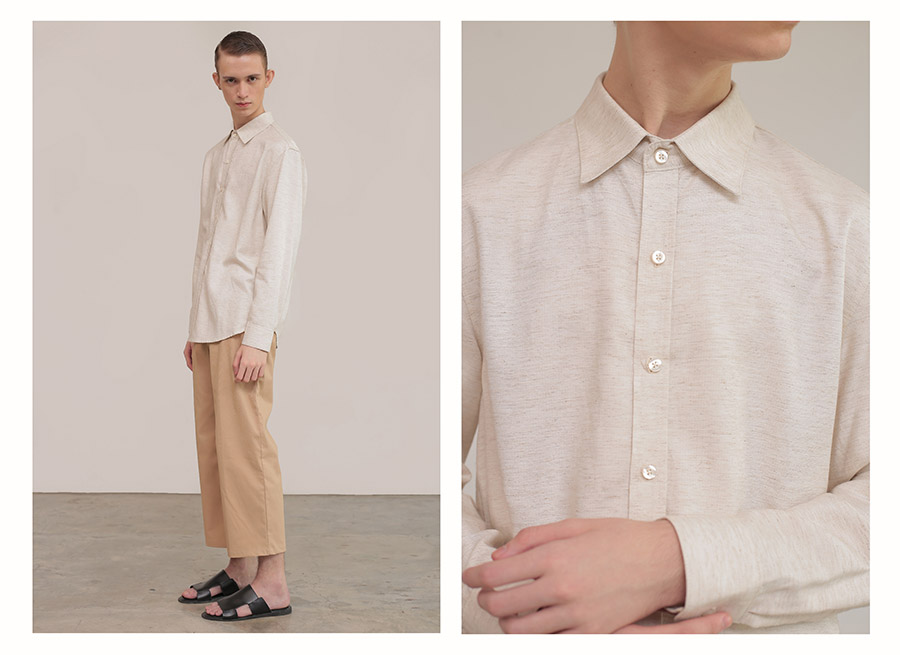 ADVERTISEMENT - CONTINUE READING BELOW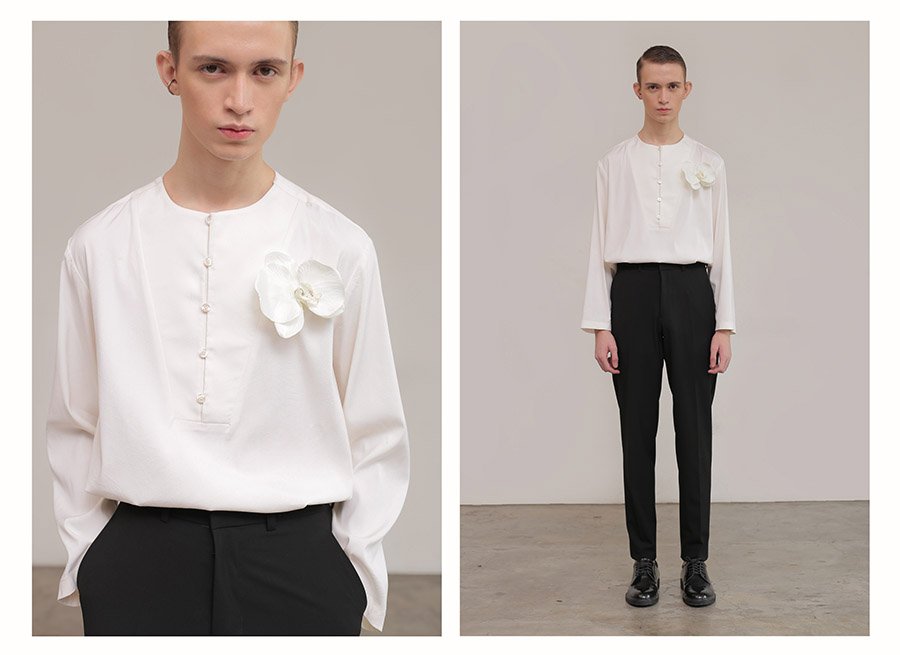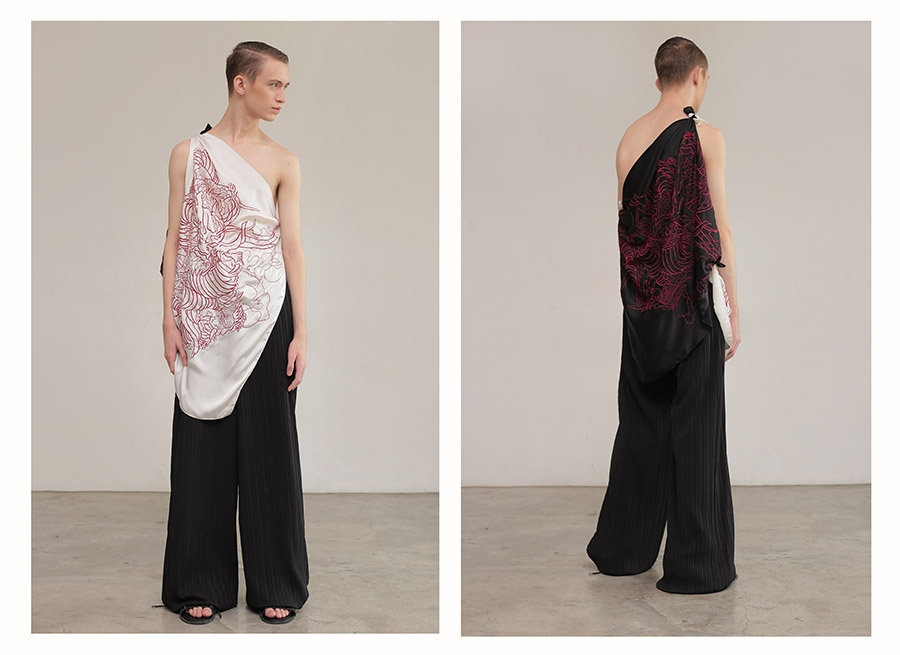 ADVERTISEMENT - CONTINUE READING BELOW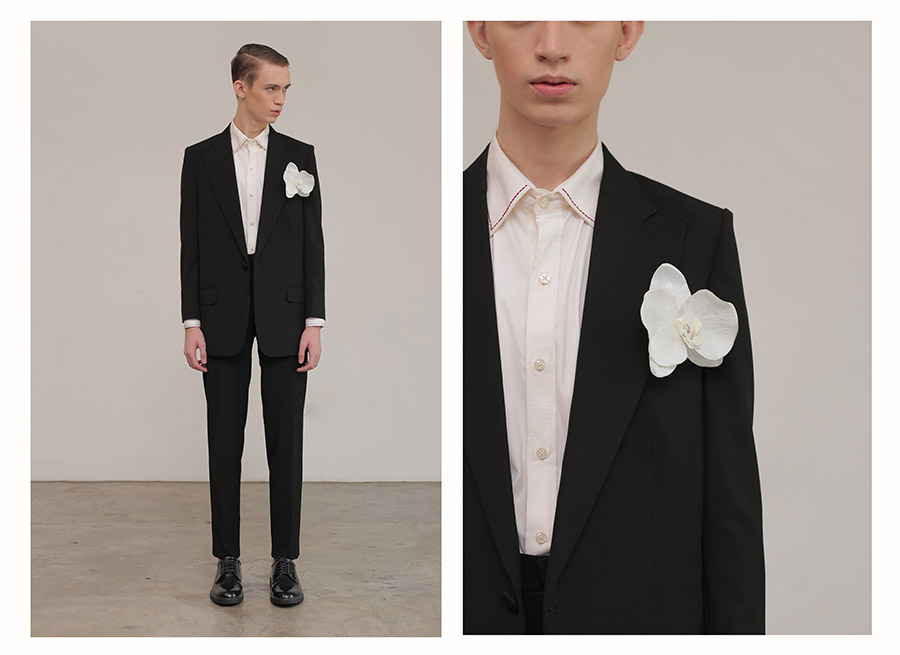 ADVERTISEMENT - CONTINUE READING BELOW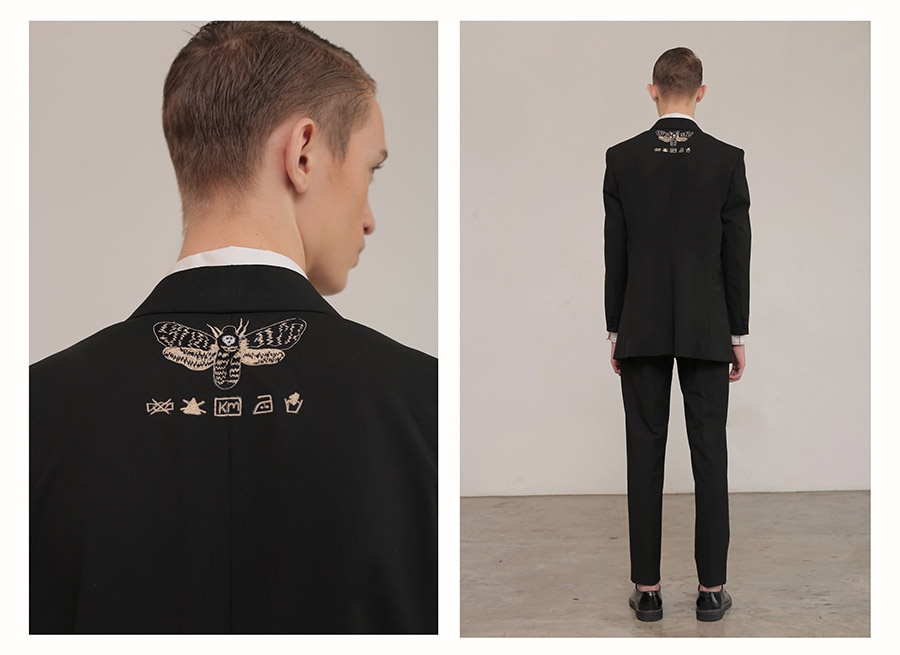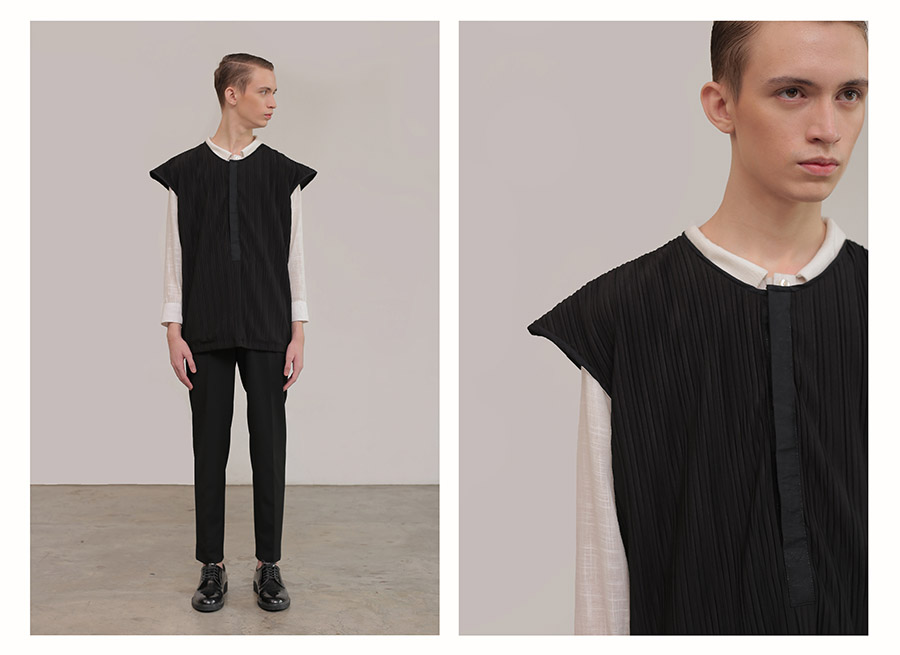 ADVERTISEMENT - CONTINUE READING BELOW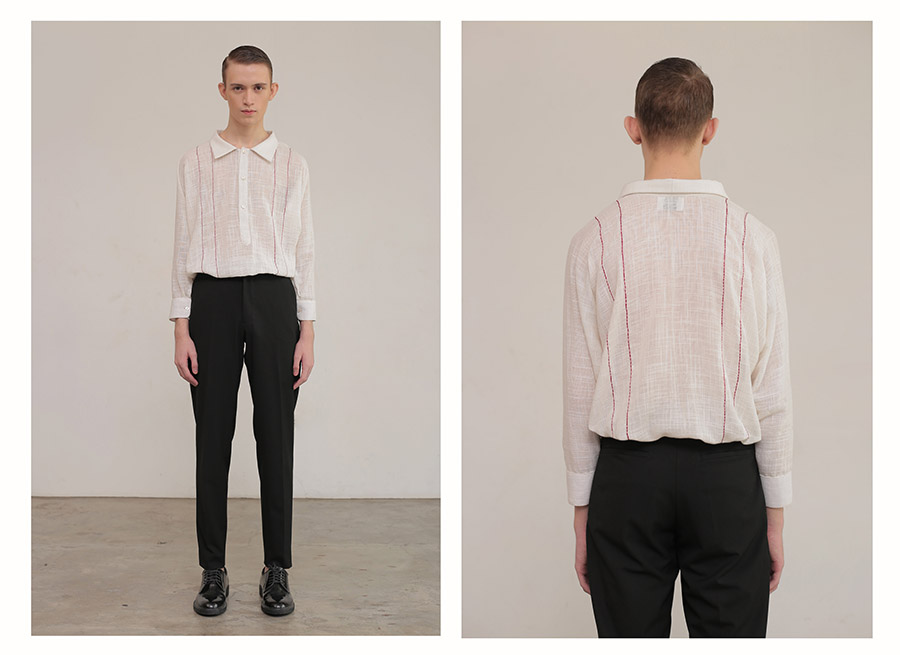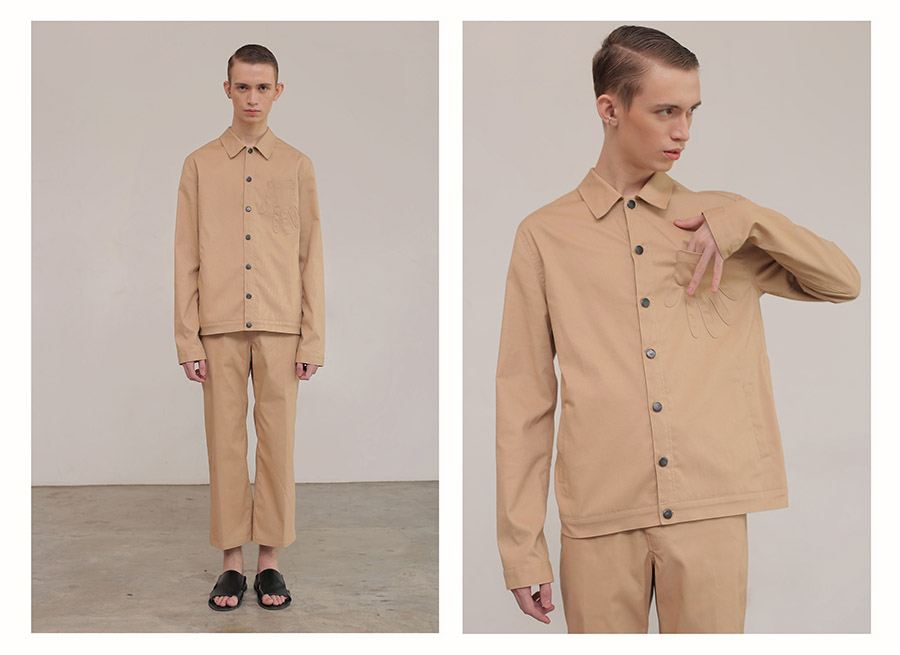 ADVERTISEMENT - CONTINUE READING BELOW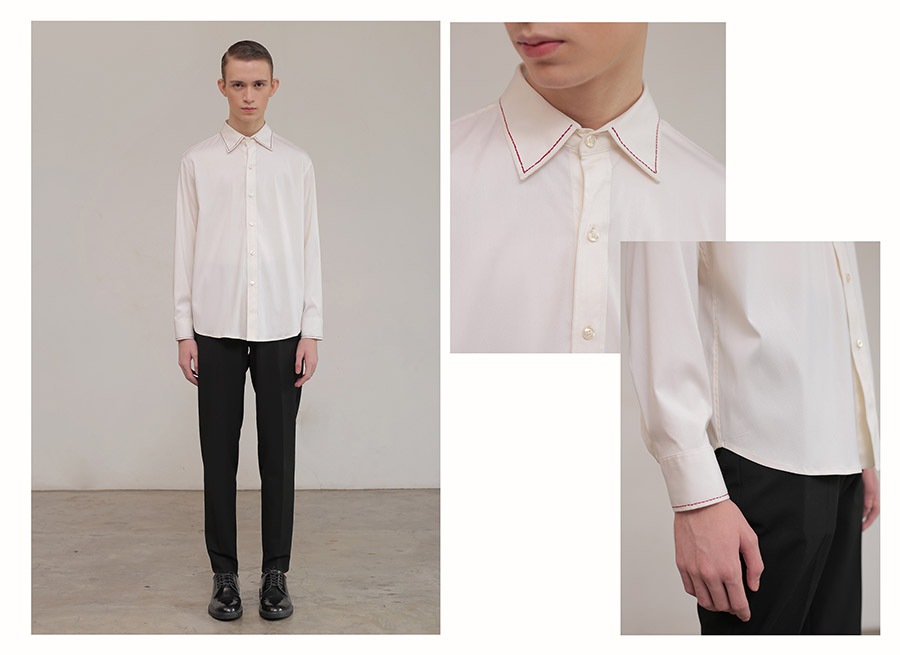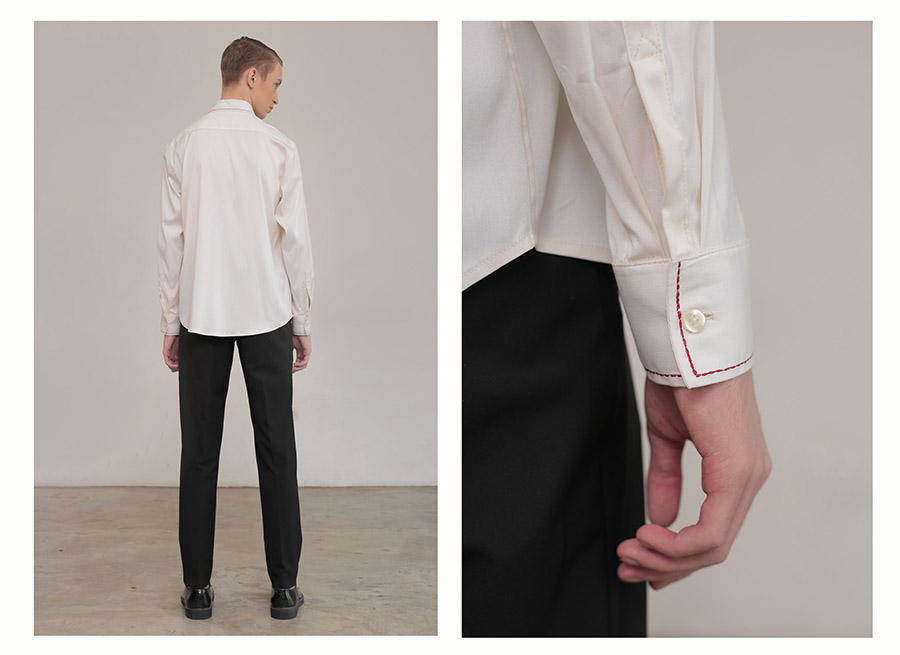 ADVERTISEMENT - CONTINUE READING BELOW
Related Stories from Preview.ph