One of the country's go-to local brands for streetwear is redefining the meaning of cool. With a holiday campaign that's all about authenticity and being effortlessly true to oneself, Oxygen enlists Donny Pangilinan, Kiana Valenciano, and Mauri Loosli as its newest endorsers—all multi-talented, style savvy, and certified cool kids.
Below, meet the new faces of Oxygen and find out why they should totally be your next street style pegs! And while you're at it, check out what you can expect from the brand's Holiday 2017 collection, too.
Donny Pangilinan, singer and dancer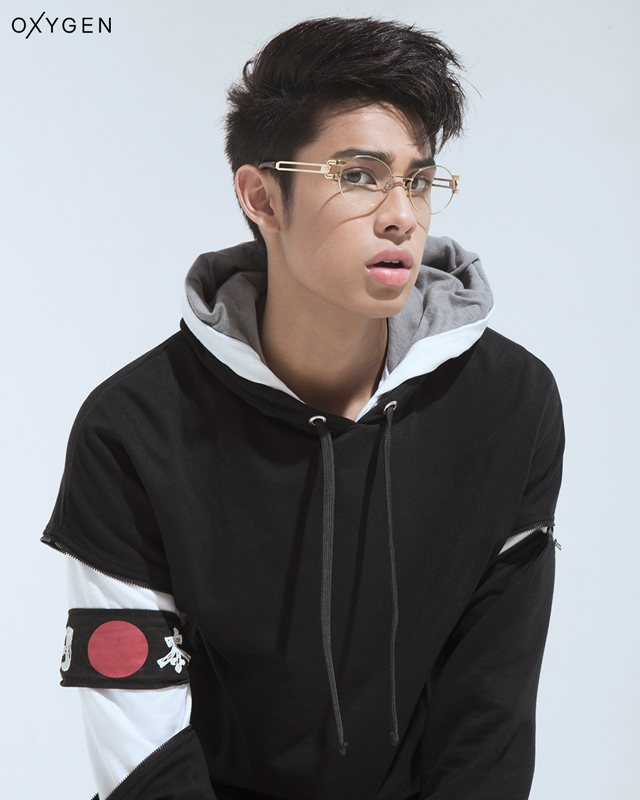 IMAGE Oxygen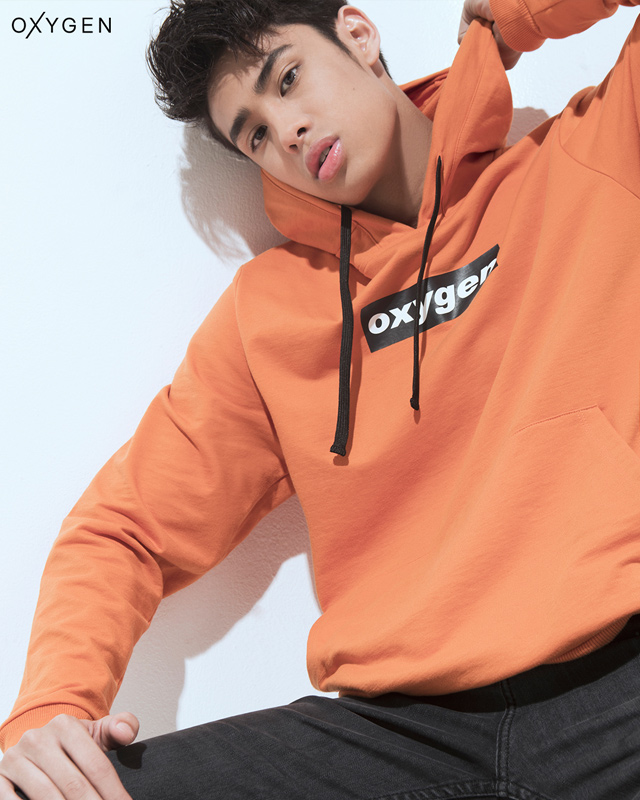 IMAGE Oxygen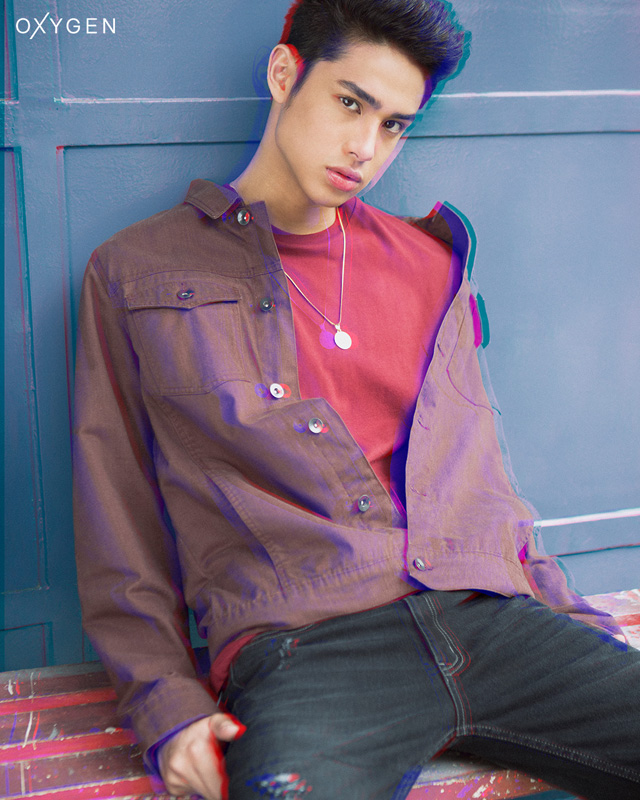 IMAGE Oxygen
How has your personal style evolved through the years?
"When I was in high school, you'd probably laugh at my style. I didn't have anyone to look up to. It's different right now [because of] social media and you can see all the different things people wear, like your favorite artists and what they're wearing. I follow different social media accounts [for style inspiration], not necessarily to copy them. I think that's the number one reason why my perception changed [when it comes to style]—I think social media played a big part actually."
What are your favorites from Oxygen's Holiday 2017 collection?
"The pants, the long sleeves, the hoodies – everything I wore [in the campaign shoot]!"
What's your favorite color?
"Black's not a color but I still say black."
Kiana Valenciano, fashion designer and musician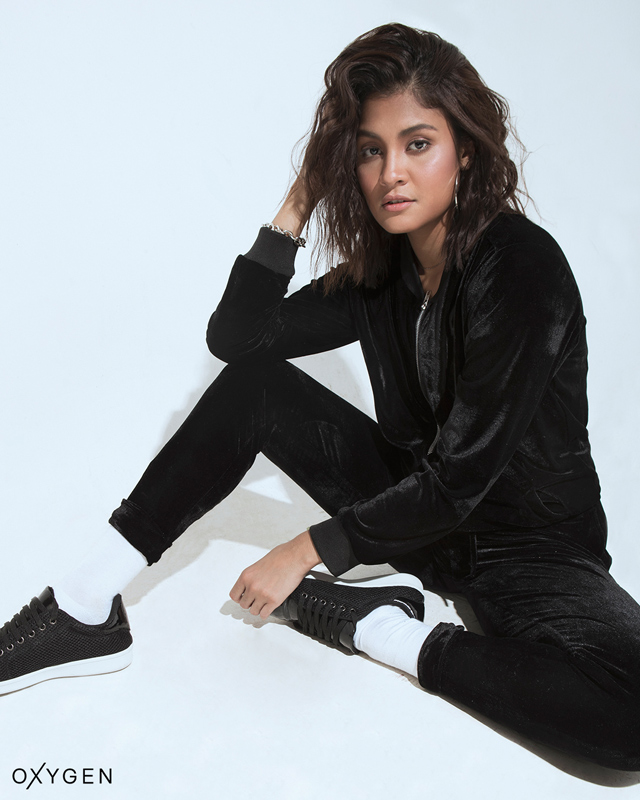 IMAGE Oxygen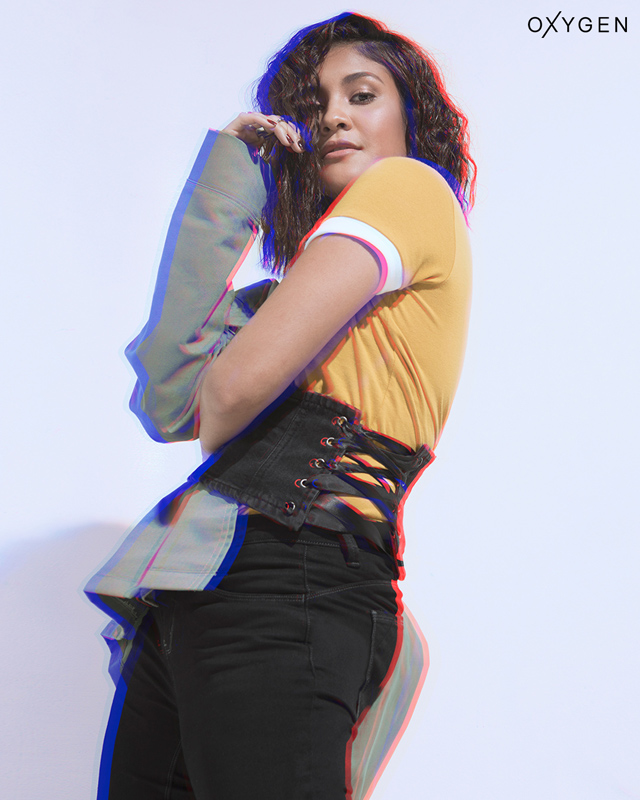 IMAGE Oxygen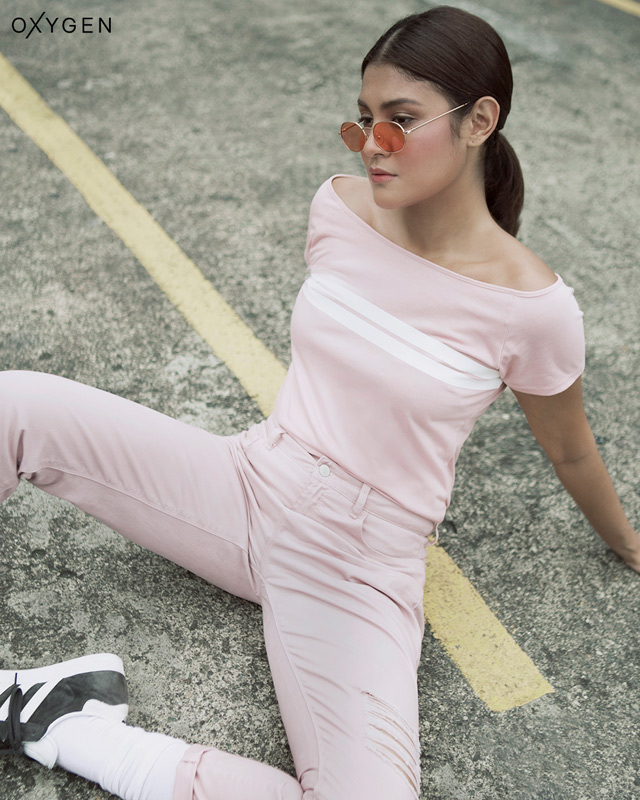 IMAGE Oxygen
How has your personal style evolved through the years?
"It's hard. I think the one thing that stayed the same is the fact that I love t-shirts and jeans. That's one thing all throughout high school, I was always the girl in t-shirt and jeans or even like a simple football jersey. I think just now I've become more experimental. I'm more open to playing with colors. Back then it was more black and white, or gray. But now I'm more open to trying out new things and pushing myself out of my comfort zone."
ADVERTISEMENT - CONTINUE READING BELOW
What are your wardrobe staples?
"Blue jeans, white t-shirt, and denim jacket!"
How does Oxygen suit your personal style?
"I'm really laid-back, and I think that's generally what Oxygen is about. They have all these laid-back pieces but they're able to present it in a way that is still appealing. When they asked me which pieces I wanted to take home, I grabbed the t-shirts and the jeans!"
Mauri Loosli, model and dancer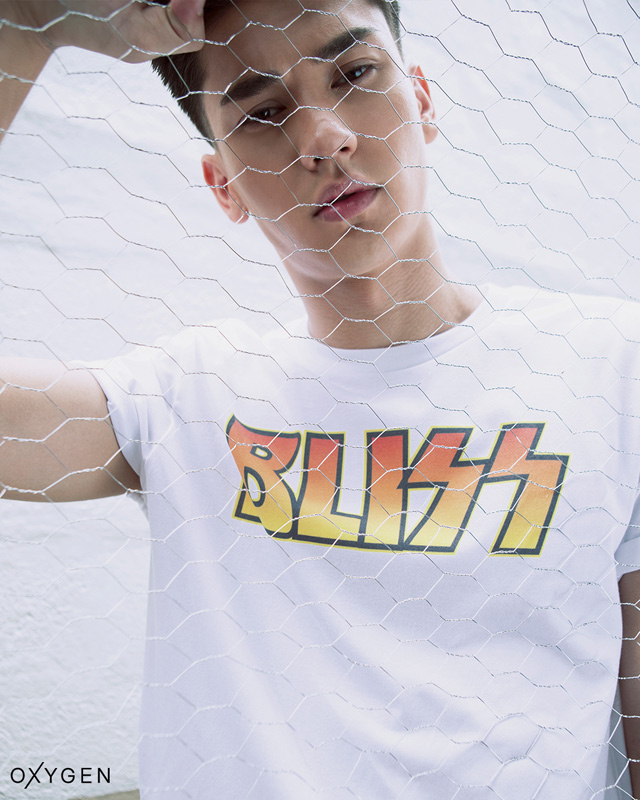 IMAGE Oxygen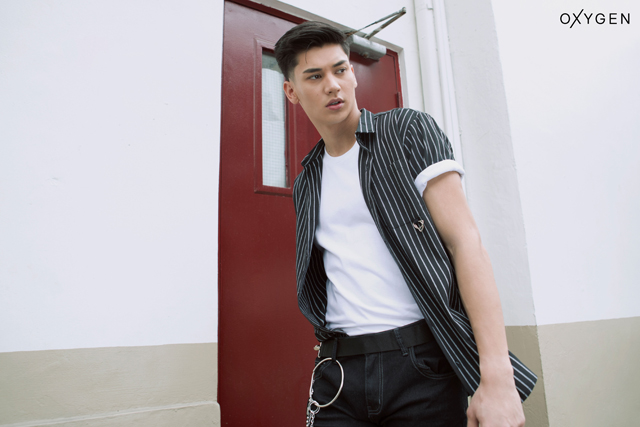 IMAGE Oxygen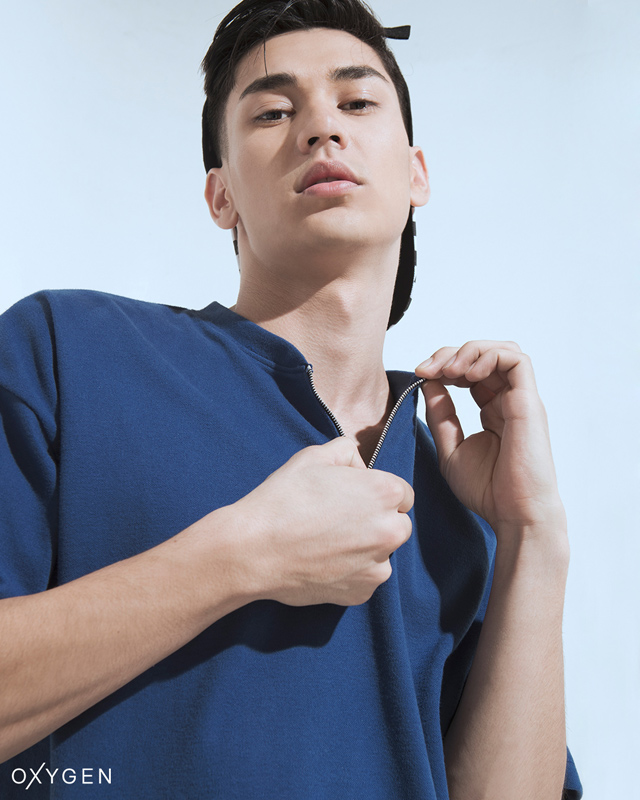 IMAGE Oxygen
How does Oxygen suit your personal style?
"I can really relate to the brand. Oxygen is actually the only store I go to [in the Philippines] to buy new clothes—every time I go to the mall and see Oxygen, I buy something and it always fits and I feel comfortable in it."
Were you always into streetwear?
"No. Years ago I had this skater style, super skinny jeans, and long hair. Then there was this era, [I wore] Obey and Supreme. I even had this all-black phase, and from there I just transitioned into more streetwear. I have a lot more freedom now. I wear whatever I want to and I have more confidence."
Speaking of your style evolution, what's your advice to the young ones who still haven't found their personal style?
"Just be yourself. I was very conscious of what other people thought of me, so I dressed [according] to that. But after I set myself free, now I could wear whatever I felt comfortable in and it shows. Your confidence will show through your clothes as well."
For more about Donny, Kiana, Mauri, and Oxygen's Holiday 2017 collection, follow them on Instagram and Facebook or visit the brand's official website at oxygenfashion.com.