We always say this, activewear—with all its fun prints, designs, and colors—is the best motivation to get a fashion girl to work out. While some have the VS angels, hot female gym instructors, or models as their fitspirations, the feisty Khloe Kardashian looks to her closet when she needs a reminder to keep her committed. Arranged by color and by length—in a space originally meant for her husband, Lamar—Khloe decided to create a space for her neon tights and long-sleeved spandex tops.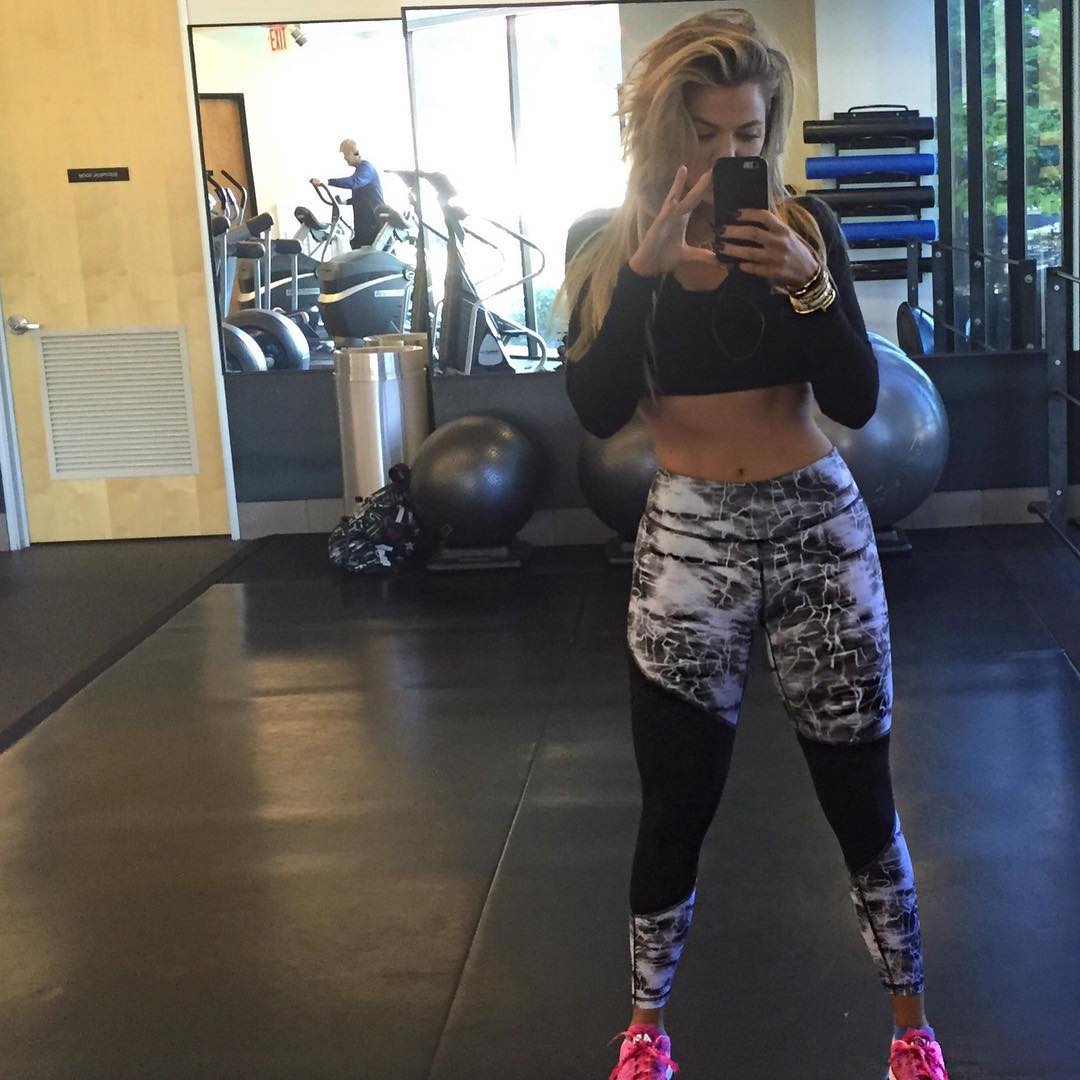 ADVERTISEMENT - CONTINUE READING BELOW
(@khloekardashian)
Khloe has become super fit over the years, and that certainly didn't come out of nowhere. She trained hard, ate right to keep her bod in tip-top shape, and her extensive gym clothes collection was with her every step of the way. Surely it deserves a special closet of its own!
CONTINUE READING BELOW
Recommended Videos
Watch the video to see a peek at her fitness closet. Just try not to go green with envy.
Main image from Complex Magazine