Christie's auctioned off 3 pairs of Alexander McQueen's iconic Armadillo boot for $295,000, all of which went to Unicef USA for their relief efforts in Nepal.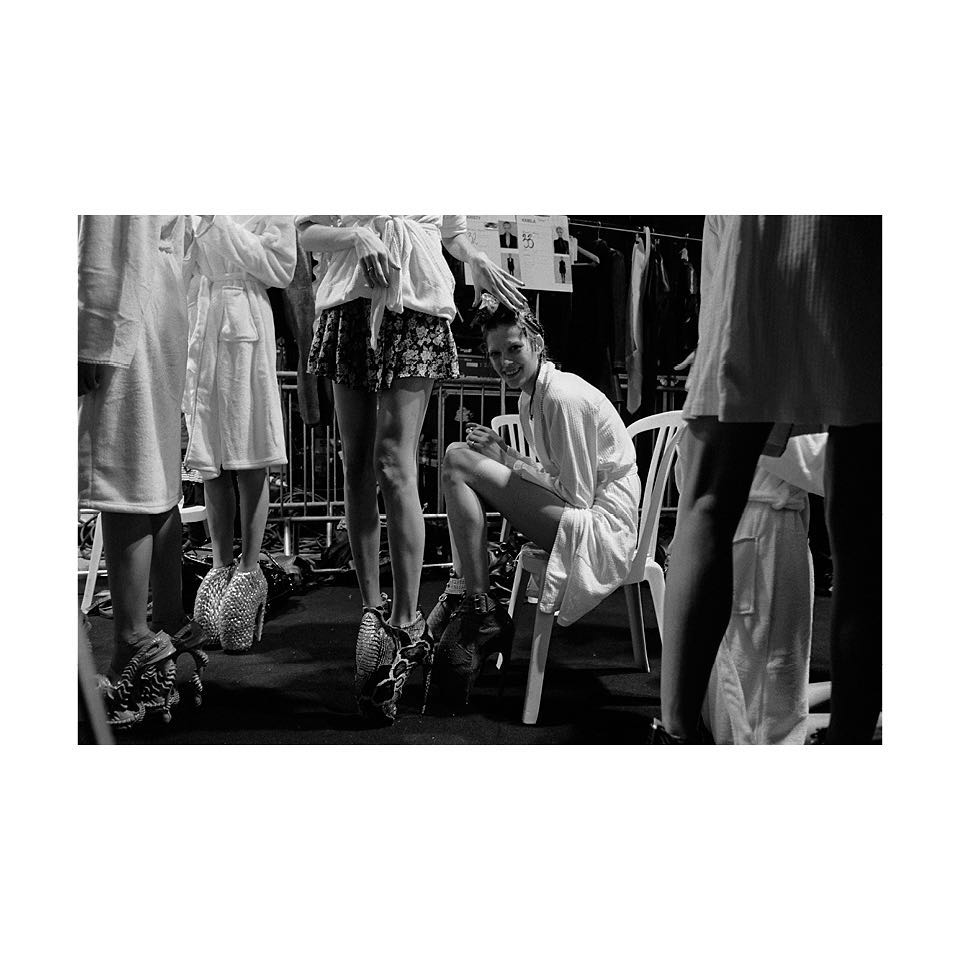 The shoes first appeared at McQueen SS 2010, "Plato's Atlantis." (Photo: Anne Deniau)
Handcrafted in Italy from wood and python skin, they went to a mystery buyer.
ADVERTISEMENT - CONTINUE READING BELOW
Daphne Guiness and Lady Gaga, isdatchu?