Last night, the Miss Universe 2016 candidates strutted their stuff at a fashion show that accompanied the auction of national gifts they each brought from their home countries! The spectacle featured creations of 86 Filipino designers, one for each nation represented. Among them are industry favorites Cary Santiago, Rajo Laurel, Rhett Eala, and Francis Libiran.
Proceeds of the auction tallied up to a grand total of around P850,000, all of which will go to Positive Action Foundation Philippines Incorporated, a charity that targets the alleviation of HIV and AIDS in the country.
Curious? Below, we've listed some of the looks that caught our eye—proof that fashion can be fabulous for a noble-hearted cause. We can't wait for the coronation night!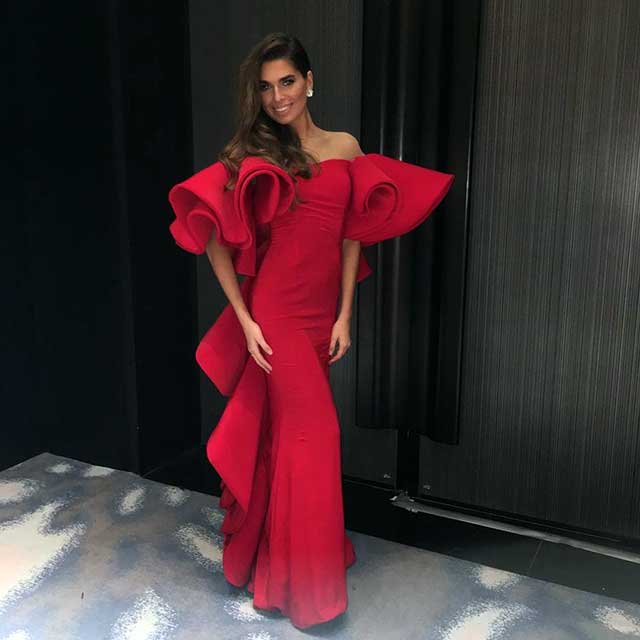 IMAGE INSTAGRAM/estefaniaabernal
Miss Argentina in Amir Sali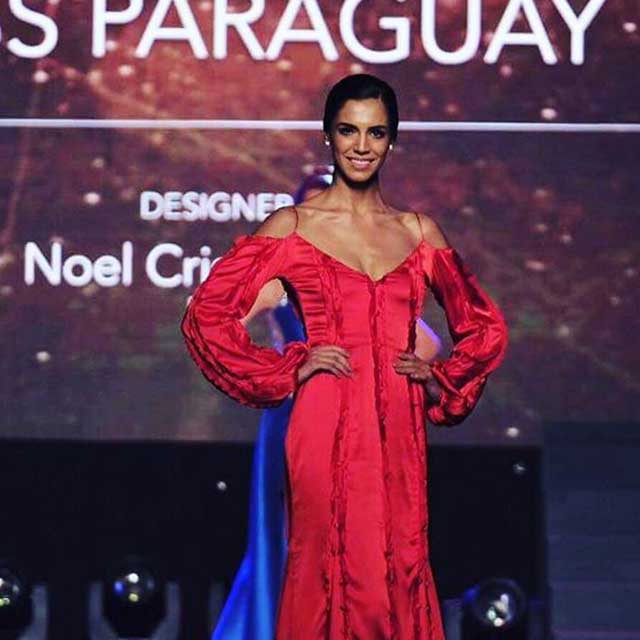 IMAGE INSTAGRAM/noelcrisostomo
Miss Paraguay in Noel Crisostomo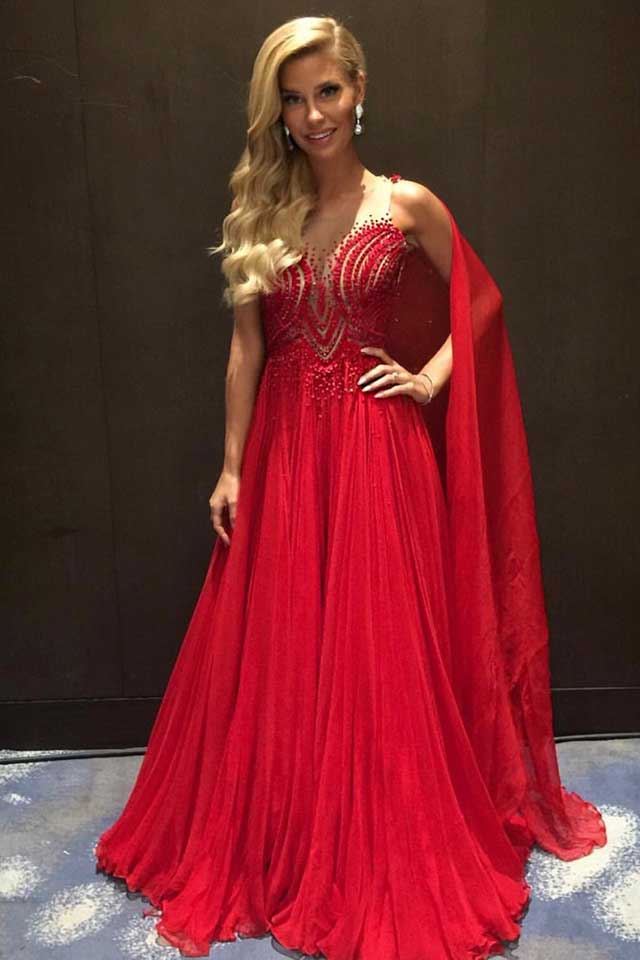 IMAGE Courtesy of Francis Libiran
Miss Denmark in Francis Libiran
"This gown is inspired by the intricacy of my trademark Art Deco pattern. It's made of pure silk chiffon fabric embellished with custom laser-cutout and dyed-to-match beadwork—[all in all], it took me one month to create."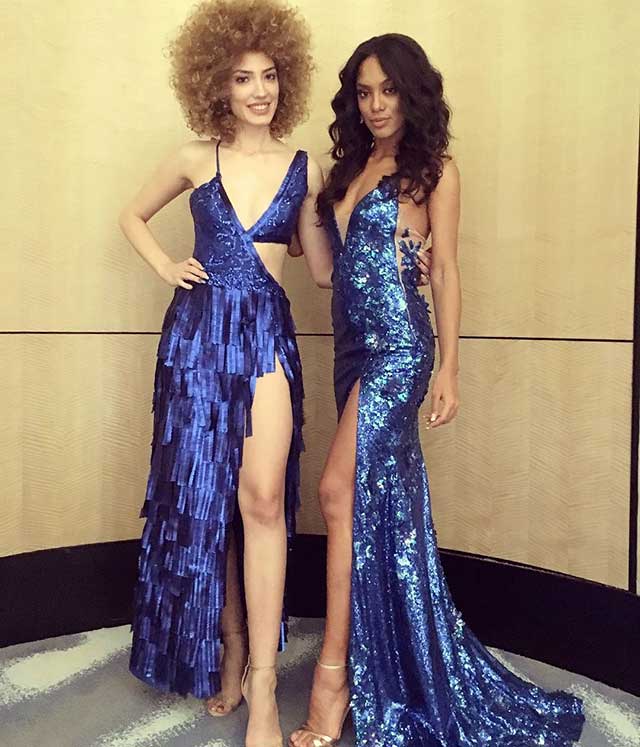 IMAGE INSTAGRAM/lindita_idrizi
Miss Albania (left) in Albert Fontanilla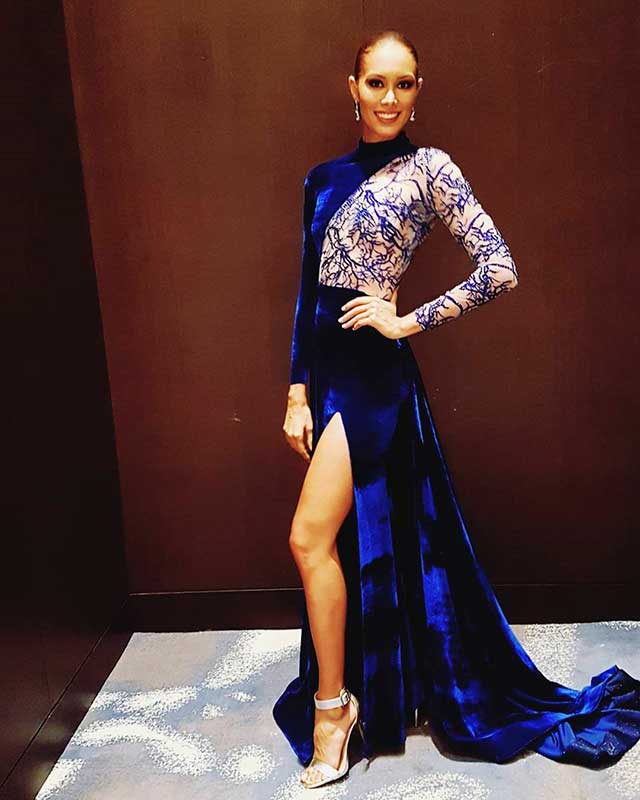 IMAGE INSTAGRAM/charleneleslie
Miss Aruba in Andrea Tetangco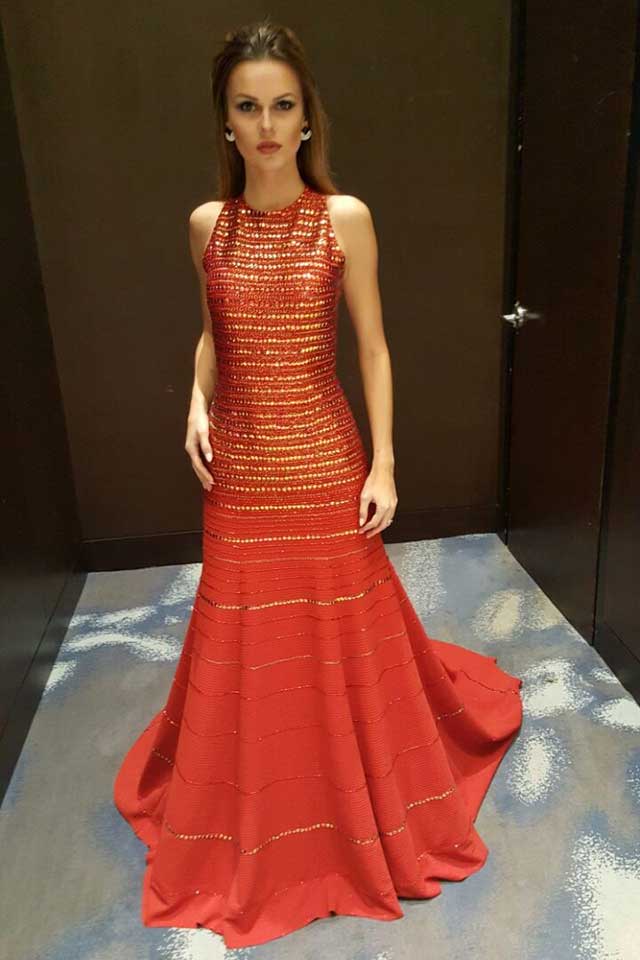 IMAGE Courtesy of Rajo Laurel
Miss Slovak Republic in Rajo Laurel
"I wanted to do something modern and simple with a nod to athleticism. I made a red gown in a silk crepe, which I [embellished] with horizontal stripes of metallic beads & red bugle beads. The gown also features a racer back detail."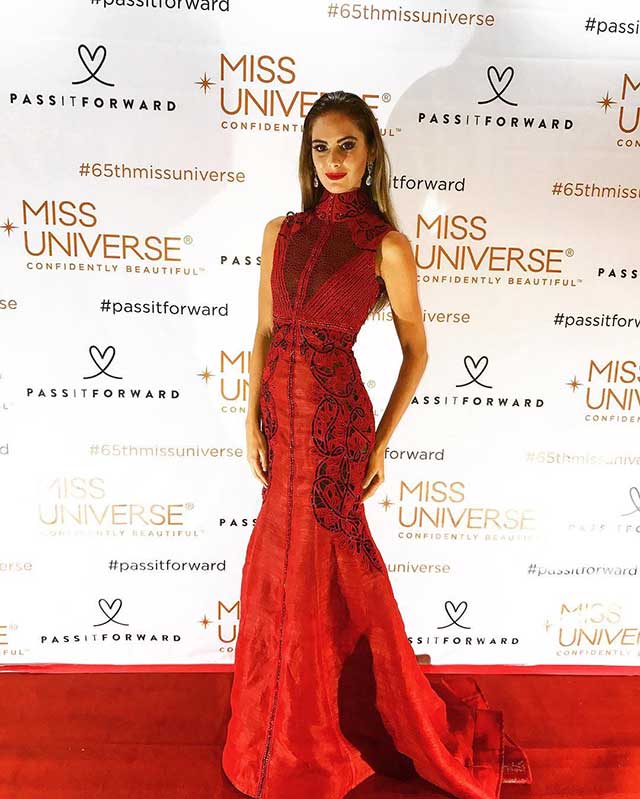 IMAGE Wikimedia Commons
Miss Germany in Jaki Peñalosa
IMAGE INSTAGRAM/teamlatinasmissuniverse
Miss Honduras in Jian Lasala
IMAGE Courtesy of JC Buendia
Miss Guatemala in JC Buendia
"I was assigned to do a red gown for Miss Guatemala, Virginia Argueta; I thought it was perfect because she's from Latin America. There were some considerations in choosing the fabrics for the gown, I chose stretchy jersey for the skirt and lace for the bodice because we weren't given time to measure and fit the girls."
ADVERTISEMENT - CONTINUE READING BELOW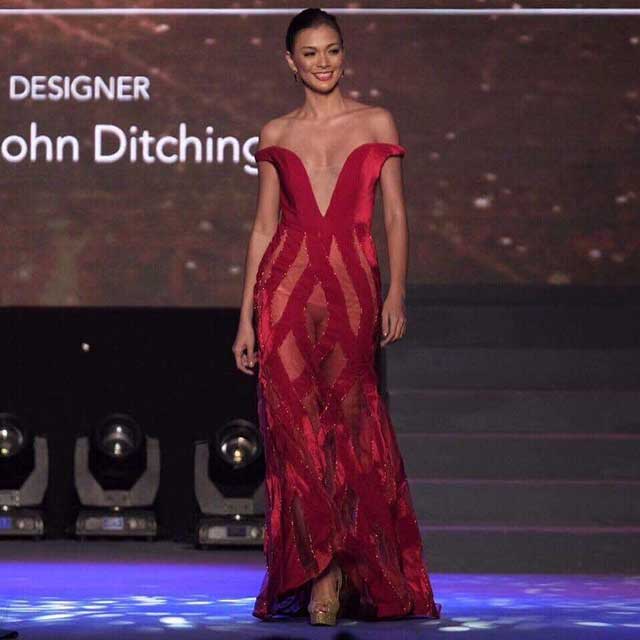 IMAGE INSTAGRAM/normant
Miss Indonesia in JohnJohn Ditching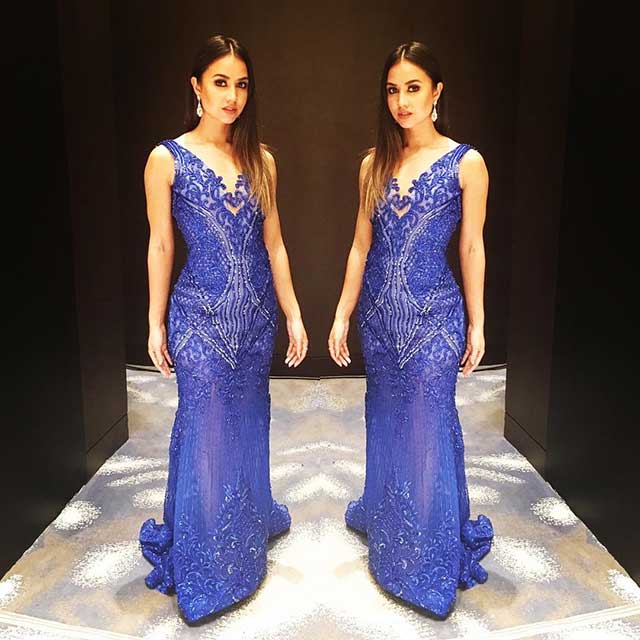 IMAGE INSTAGRAM/tpdgurl
Miss New Zealand in Michael Sta. Maria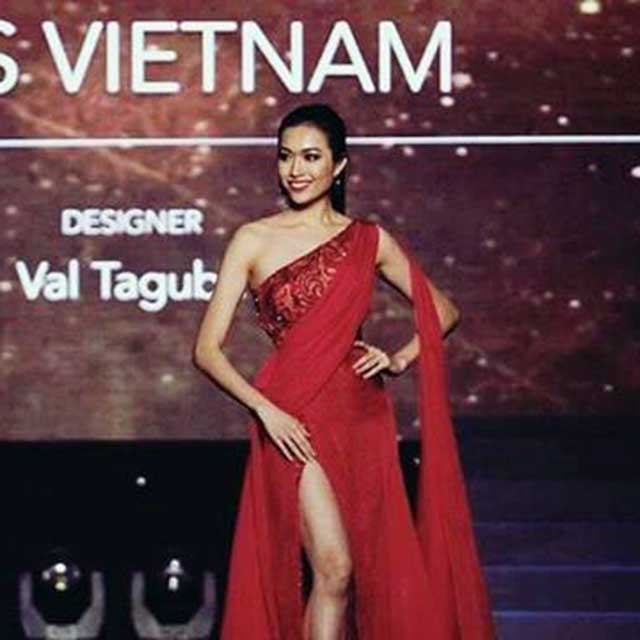 IMAGE INSTAGRAM/mu_v_2016
Miss Vietnam in Val Taguba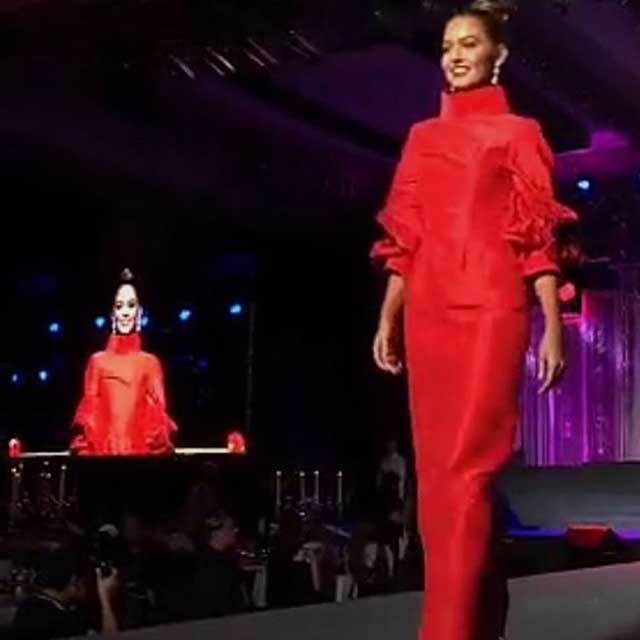 IMAGE INSTAGRAM/arnoldrgalang
Miss Australia in Arnold Galang
"[This dress] had a simple tubular silhouette which was inspired by the Philippine's national tree, the narra. It represented our [country]: strong, sturdy, and determined to surpass all and come out victorious."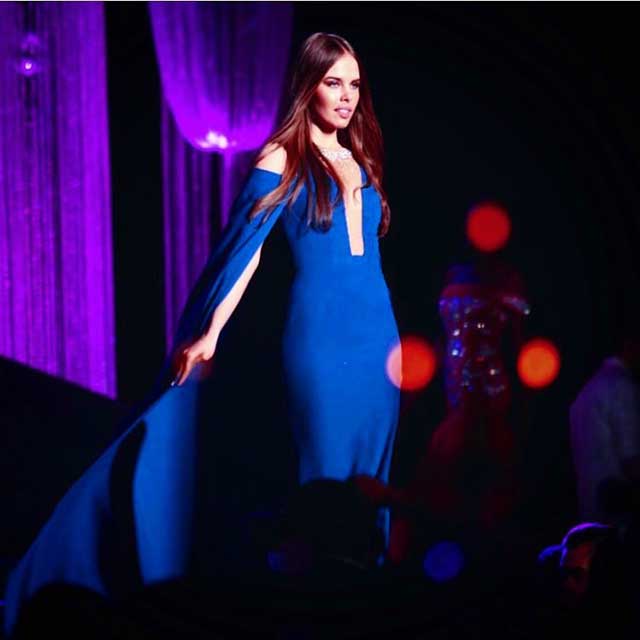 IMAGE INSTAGRAM/pattyang_
Miss Russia in Patty Ang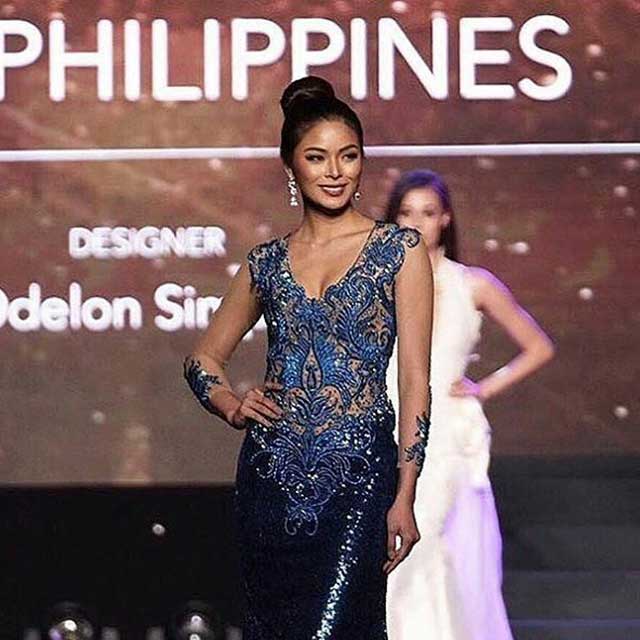 IMAGE INSTAGRAM/odelonsimpao
Miss Philippines in Odelon Simpao