Apart from the Gucci Dionysus, fashion girls across the globe have found it best to tote discreet It bags when taking their style game to the streets over the last season. However, one brand from Moscow, Russia is breaking the minimalist trend.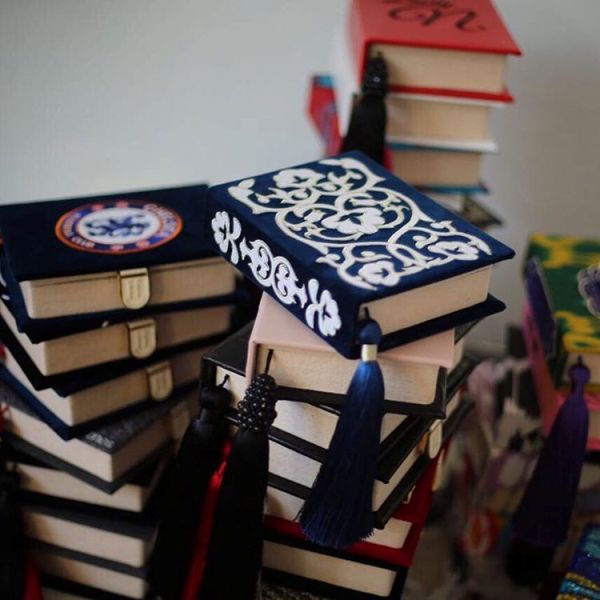 Meet Central Library, the maker of the clutch, taking its cues from every fashion geek's wishlist. The Central Library "books" are patterned after your favorite titles from classic literature or quirky contemporary covers! They can even be custom-made to your taste. Handcrafted with the finest materials, each Central Library clutch is made with Italian velvet, canvas, or tapestry, a silk tassel, and embroidered elements. The inside looks just as pretty, being lined in satin.
The Old Man and the Sea
ADVERTISEMENT - CONTINUE READING BELOW
Harry Potter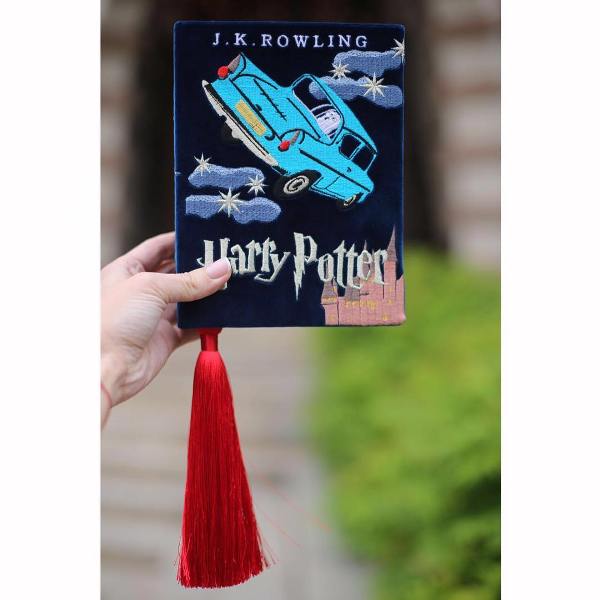 The Great Gatsby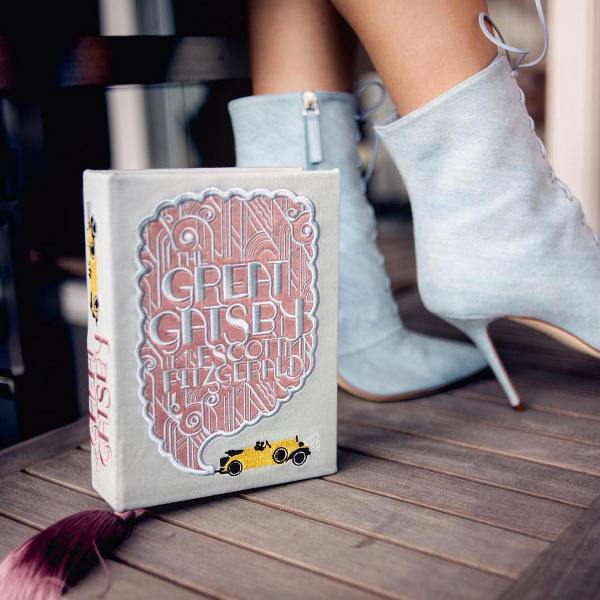 Making her entrance at this year's Preview Ball, Liz Uy held a Shakespeare book. You can always trust Liz to be sporting the next big thing before it hits the mainstream.
ADVERTISEMENT - CONTINUE READING BELOW
She also sported another version at the #SpecsParty! Her accessory of choice to style her Joey Samson coordinates was a velvet The Little Prince. Can you say #GeekOnFleek?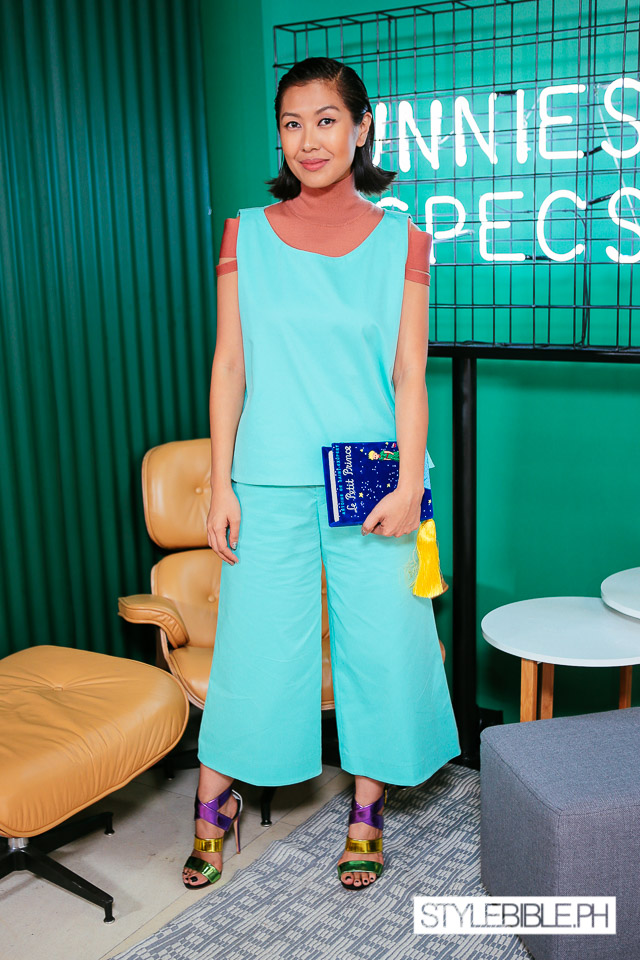 Made to fit just the essentials and perfect to flaunt at fashion week or on the red carpet, these clutches are slowly on their way to becoming the accessory to covet in the fashion world.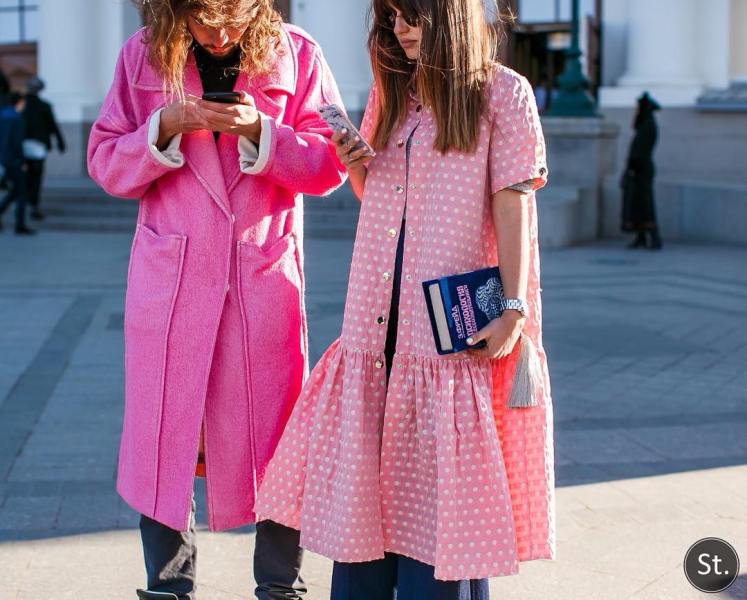 ADVERTISEMENT - CONTINUE READING BELOW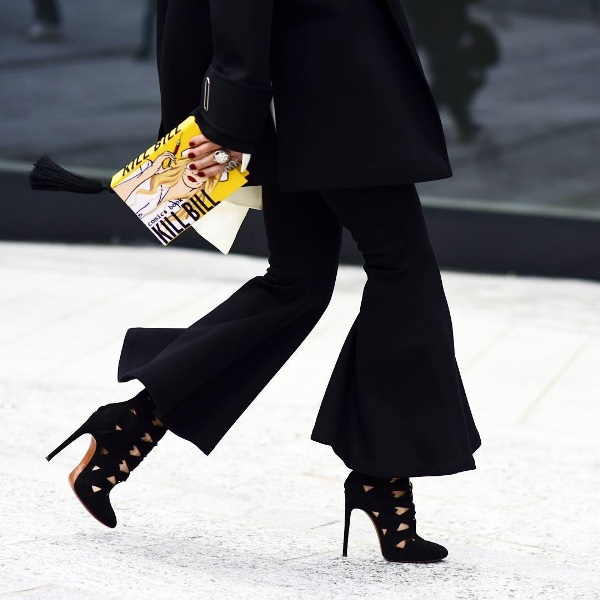 These super cute designer clutches are made with extra attention and care, so we really can't expect less from its brow-raising price tag. Nonetheless, Central Library promises to make each clutch with so much love—much so, that they even accept "bridal book" requests!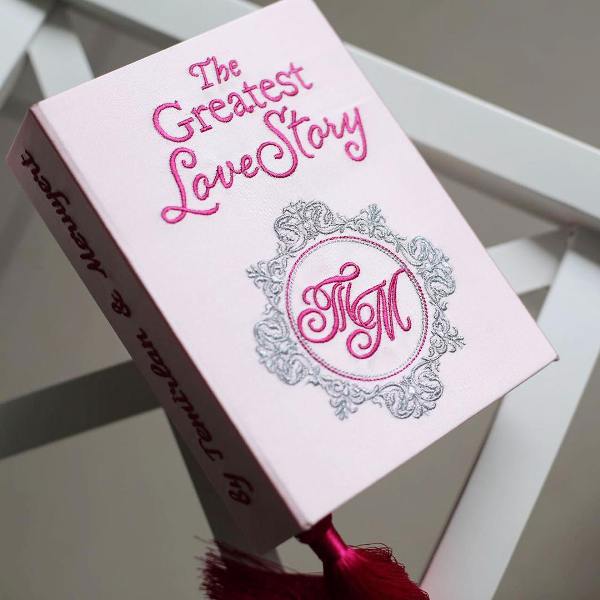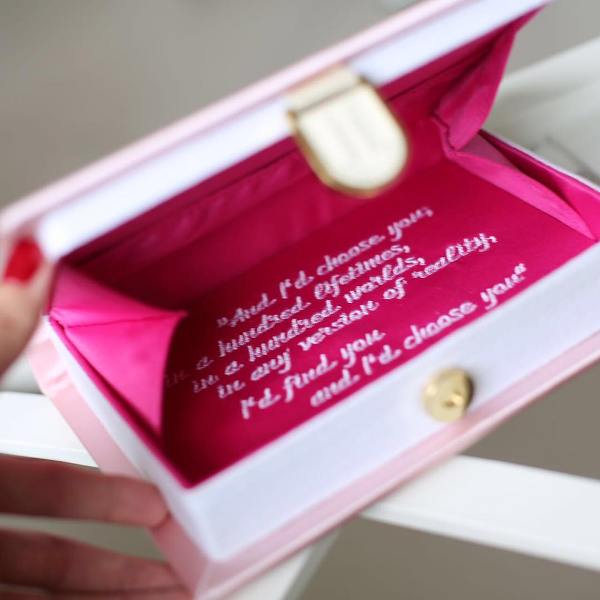 ADVERTISEMENT - CONTINUE READING BELOW
See the other designs they've come up with so far!
Anton Chekov's The Cherry Orchard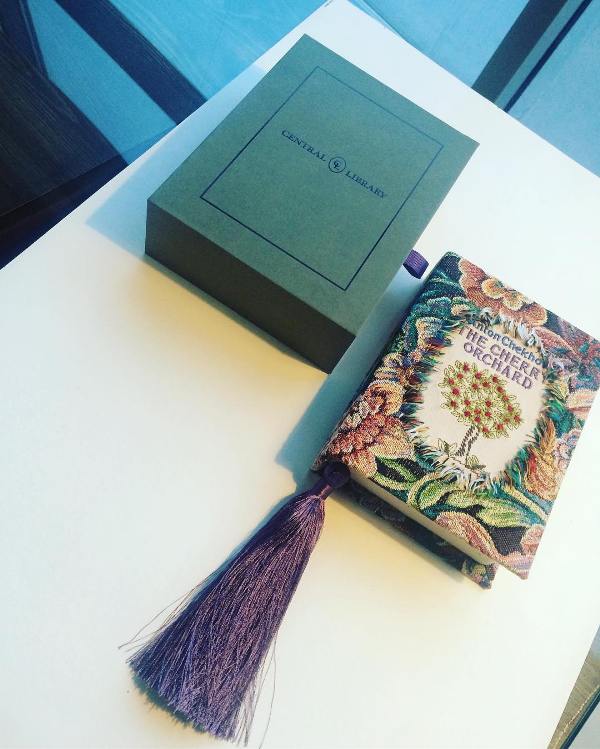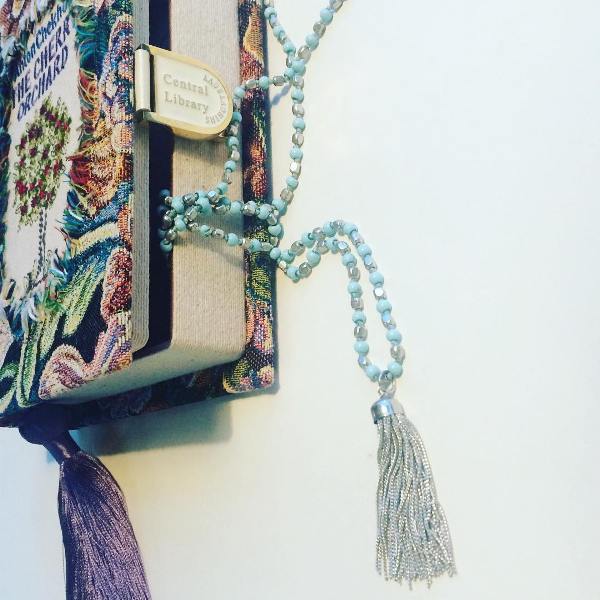 Alice in Wonderland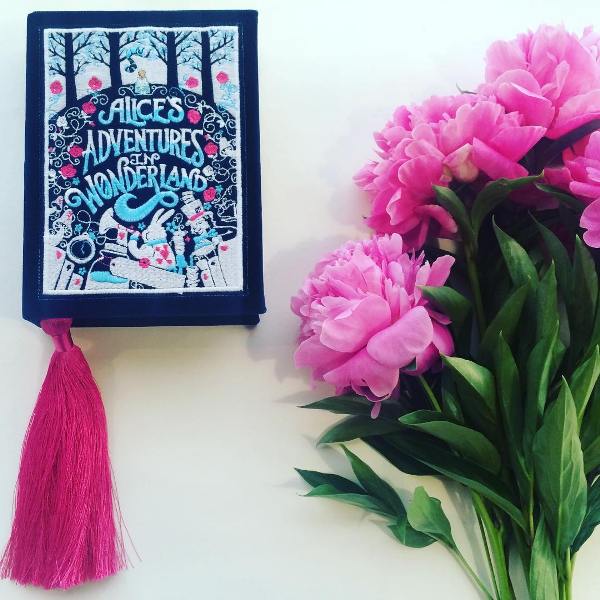 ADVERTISEMENT - CONTINUE READING BELOW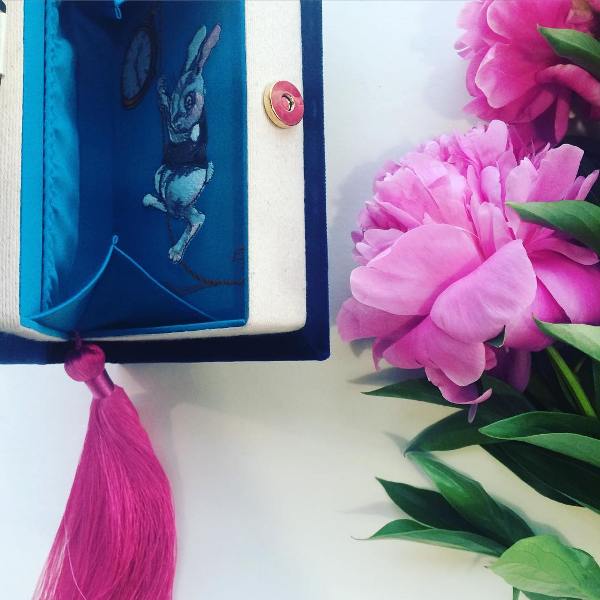 This is Dali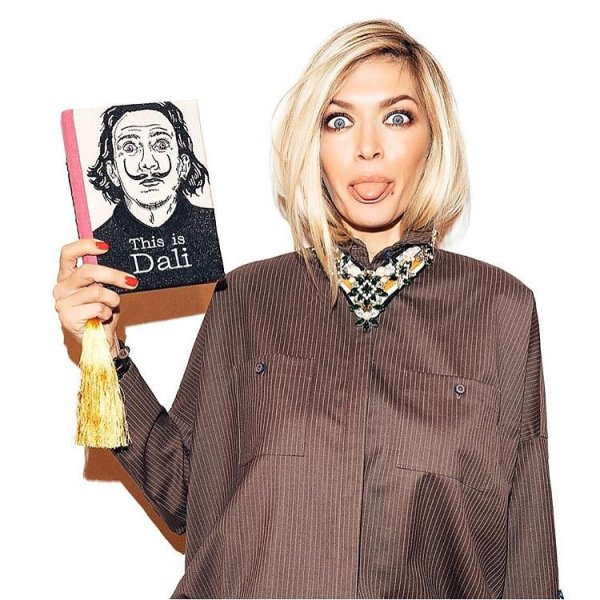 Charlotte Brontë's Jane Eyre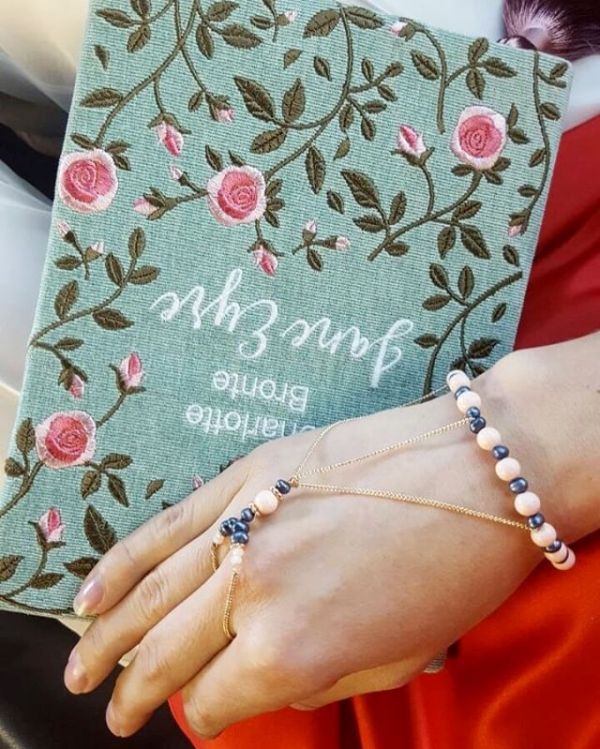 ADVERTISEMENT - CONTINUE READING BELOW
Central Library is available online and ships worldwide. Check out their Facebook or Instagram for more details.