If you think visiting a shopping mall on a trip to Cebu is a waste of time, hear us out first.
Just last week, a state of the art, environmentally sustainable urban center just opened in the Queen City of the South and it is like no other—SM Seaside City Cebu is offering a new hub for Cebuanos and tourists alike who are looking into exploring landmarks of the region. The new development is the first of its kind in Cebu, at the moment offering a shopping mall and once completed, residential towers, hotels, a convention and exhibition center, a school, and hospital.
And for us fashion girls, this new destination is offering something better than shopping. And what could be better than shopping, you ask. Well, shopping with a view, of course. The complex is situated beside the waterfront so you have a spectacular view of the Cebu Channel. That's retail therapy at its best.
The nautilus design concept of the shopping mall is inspired by the spiral shell with a pale pearly partition, which includes a series of expanding, concentric arcs to house over 400 food and retail shops. Visitors can indulge in both local and international brands (H&M, Uniqlo, Forever 21, The Body Shop, Sfera, etc.), as well as the best of Cebu (Penshoppe, Island Souvenirs, Loalde, Kuya J, Golden Cowrie, Bo's Coffee, and more).
ADVERTISEMENT - CONTINUE READING BELOW
For leisure and entertainment, one will not run out of things to do with an IMAX Theater, a 16-lane Bowling and Amusement Center, an Olympic-size ice skating rink, four cinemas, two Director's Clubs, and one live theater.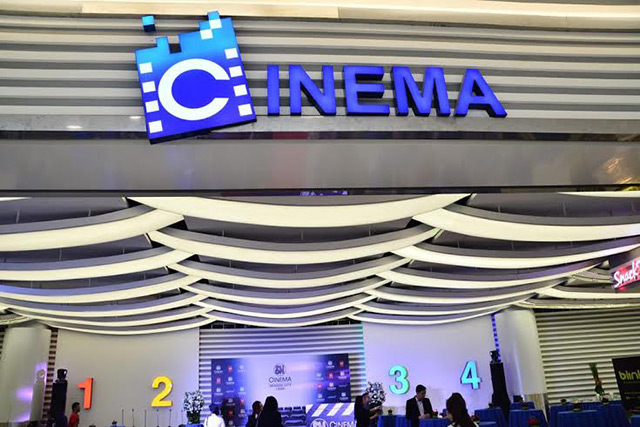 Finally, make sure to trek to the Sky Park where diverse dining outlets are situated among the verdant foliage and soothing ponds. Plus, the playground will have installations by renowned Cebuano designer Kenneth Conbonpue.
ADVERTISEMENT - CONTINUE READING BELOW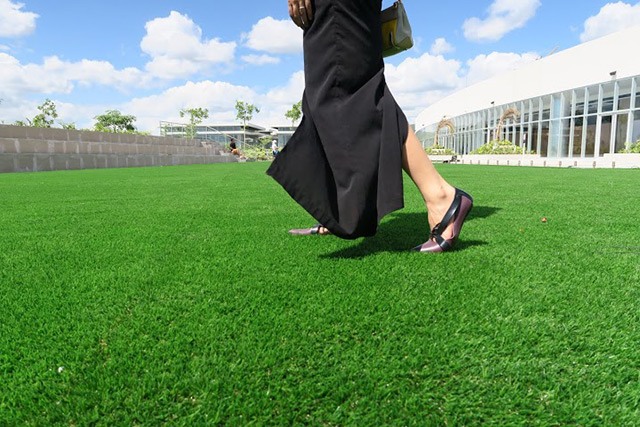 And you know what they say: You didn't book that trip unless it's on Instagram or Facebook. Don't worry, SM Seaside City Cebu has countless spots for your OOTD game!
Photos by Justin Rivera