This year, Philippine Fashion Week is celebrating its 20th birthday, and along with it were 12 fantastic designers. All of which brought their A game to kick off the fashion year. The Holiday 2016 collections graced the runway at Discovery Primea and although there were a lot of noteworthy looks and standout pieces, two recurring trends reigned supreme.
TREND #1: SHEER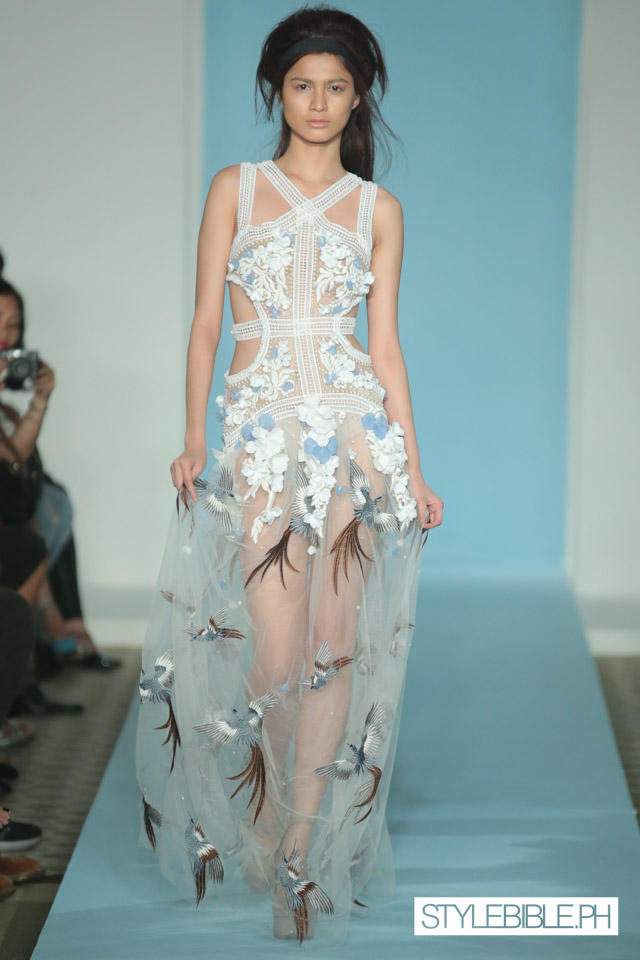 Great news, hubaderas! A handful of sheer pieces are now up for grabs care of your favorite local designers.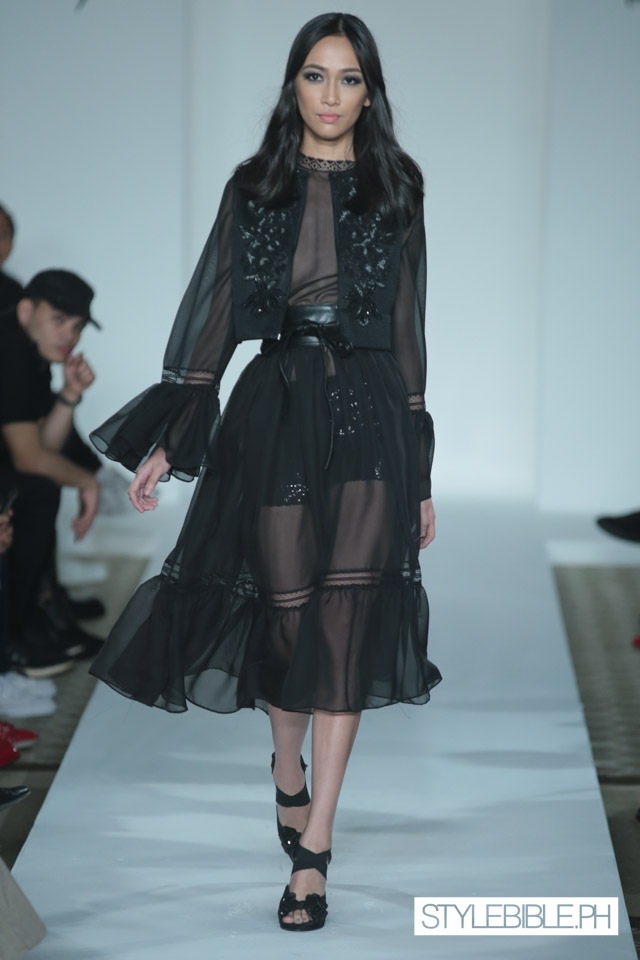 Sheer becomes chic at Arnold Galang and his army of black-clad beauties. Take it from us, we hoarded those sheer bell sleeved tops and skirts like there was no tomorrow. (Email him at arnoldgalang @yahoo.com)
ADVERTISEMENT - CONTINUE READING BELOW
Streetwear also gets a taste of sheer via Sidney Perez Sio's see-through bomber jackets. (Email him at guruprod @yahoo. com)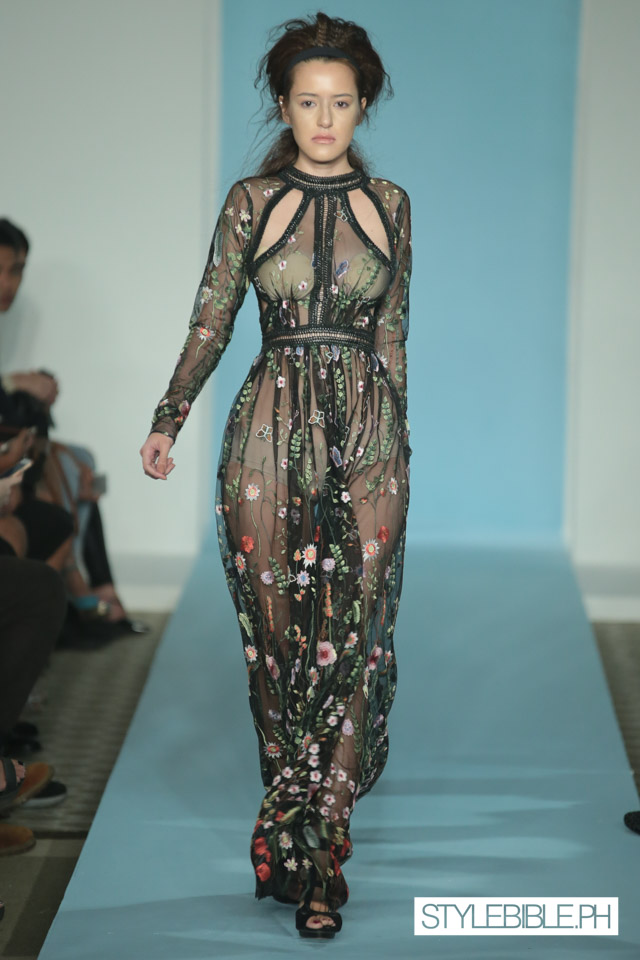 Jerome Salaya Ang adorned his sheer frocks with various feminine appliqués grunged up a bit by cutouts and leather. (Email him at jeromesalayang @gmail.com)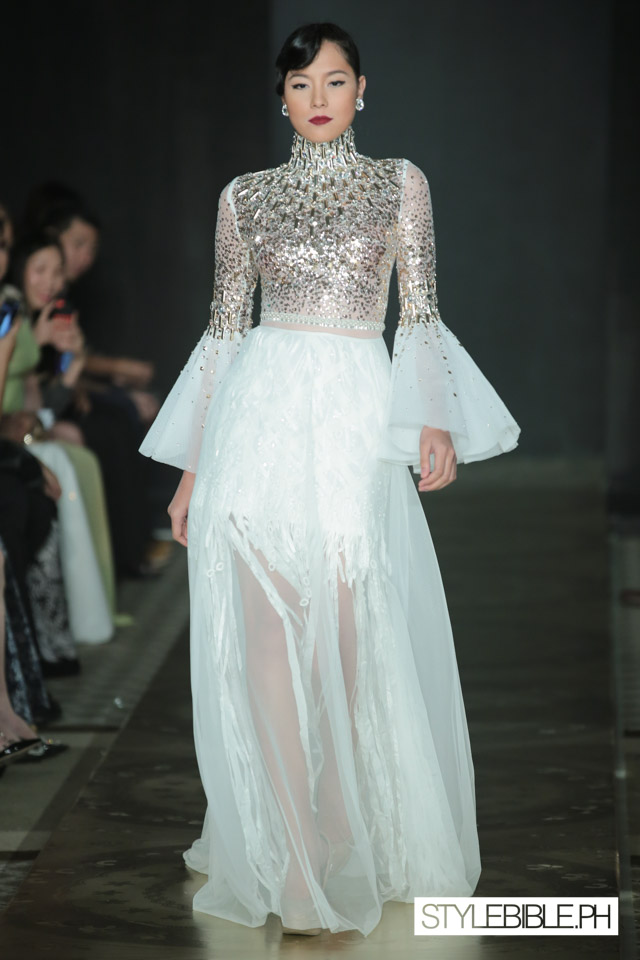 ADVERTISEMENT - CONTINUE READING BELOW
Amir Sali played around with the top two trends sheer and sparkles. Peppering his sheer white ensembles with various gold foils and sequins, the designer gave us an ethereal show.
TREND #2: SPARKLE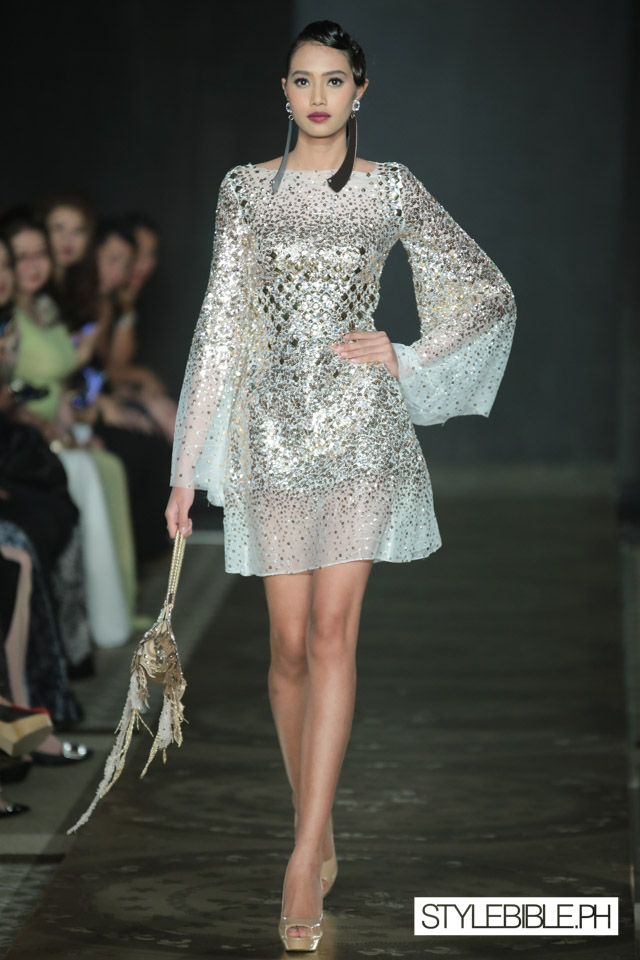 Get all the glitz and the glam for your next big life event from Amir Sali. (Email him at amirsalialuk @yahoo.com.ph)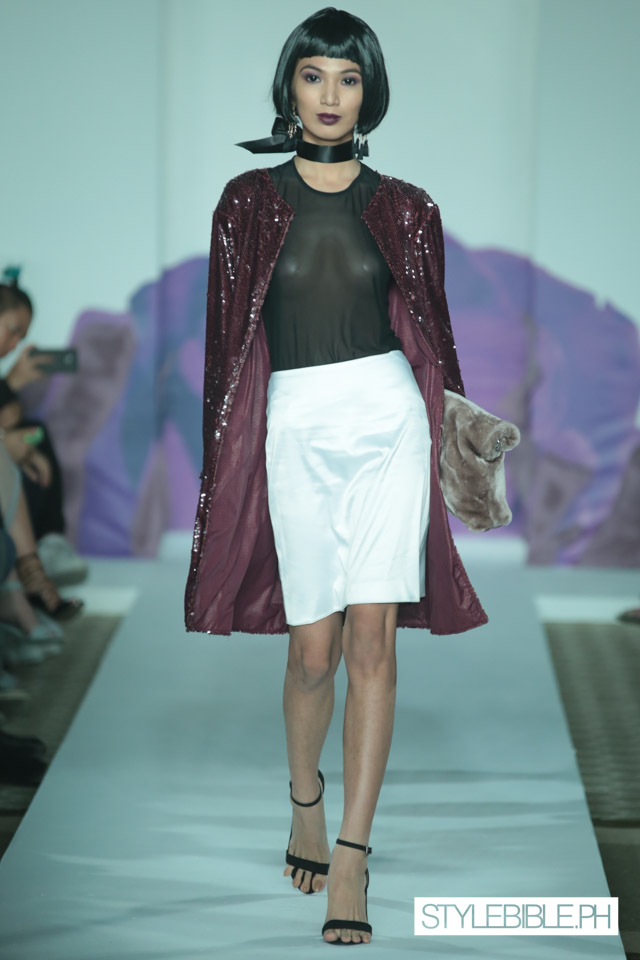 If you're into the dark berry hue, look no further and take your pick from Randall Solomon's Parisian cool, sequined ensembles. (Email him at weddingsat8thavenue @yahoo.com)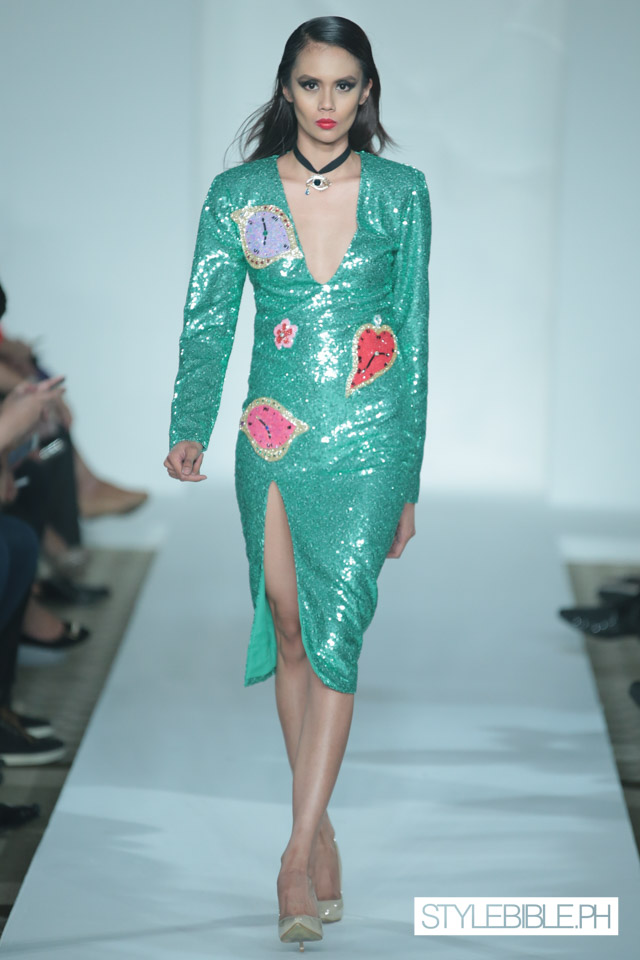 ADVERTISEMENT - CONTINUE READING BELOW
If striking colors and whimsical sticker prints are more your thing, Noel Crisostomo has a few pieces up his alley for you. (Email him at noelcrisostomo238 @gmail.com)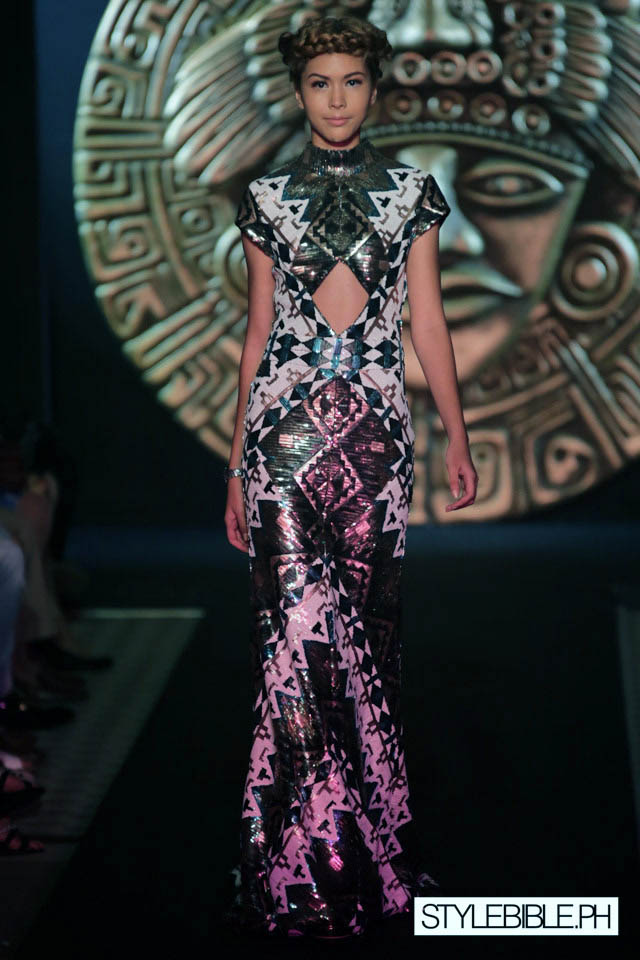 But if it's making a grand entrance that you really want, we suggest you pick any of the masterpieces that Cherry Samuya Veric presented. If the color, the patterns, and the cuts won't steal the show, we don't know what will. (Email him at csvatelier @gmail.com)
Add some sheer and sparkle to your wardrobe, will you?
Happy shopping!