In an article published by The New York Times under its Art & Design section on March 14, 2016 titled, "9 Key Designs From Isaac Mizrahi: An Unruly History," the author failed to identify Anna Bayle in one of the photos. And this caught the attention of Filipino netizens.
Cultural activist and performing artist Carlos Celdran called out the publication by tagging The New York Times on his Facebook post arguing that the editor shouldn't have captioned Anna Bayle as "an unidentified model in 1989" if he did his homework.
Comments poured in with a mix of reactions from Celdran's followers, most showing dismay on such misstep of a prestigious publication.
But who really is Anna Bayle? Well, she is the first Asian to become a supermodel—and among the highest paid—in the early '80s, joining the likes of Cindy Crawford and Linda Evangelista.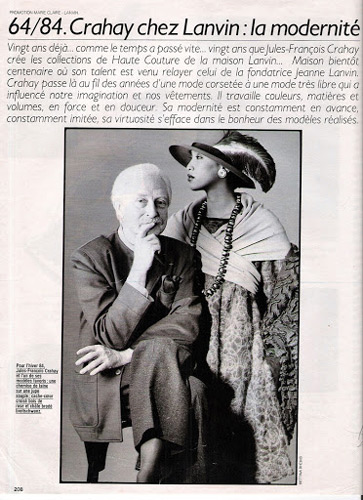 Anna wearing Lanvin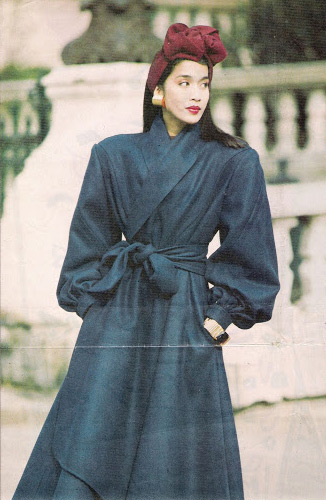 ADVERTISEMENT - CONTINUE READING BELOW
In Thierry Mugler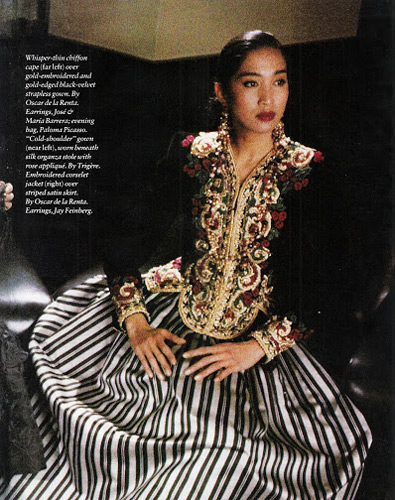 Clad in Oscar de la Renta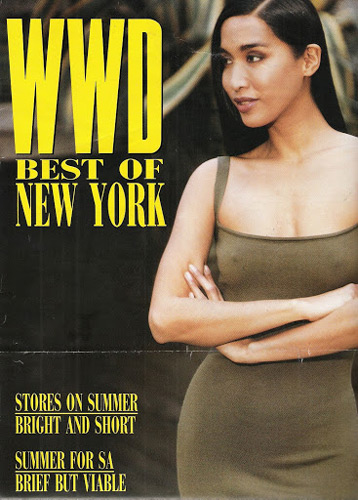 On the cover of WWD, shot by George Chinsee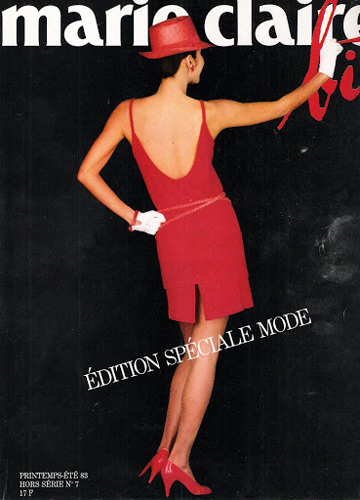 ADVERTISEMENT - CONTINUE READING BELOW
On the cover of Marie Claire, shot by Gilles Bensimon
She worked for major fashion houses such as Thierry Mugler, Christian Lacroix, Yves Saint Laurent, Christian Dior, Chanel, Gianni Versace, and Givenchy, to name a few. She was the subject of many of the decade's most esteemed photographers.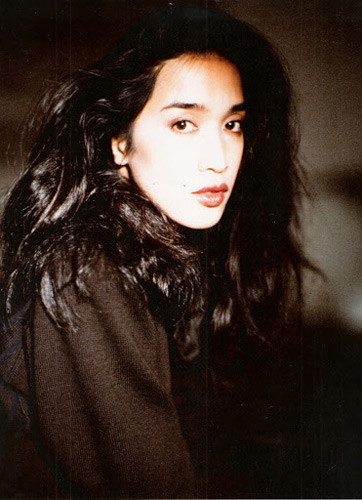 Anna photographed by Arthur Elgort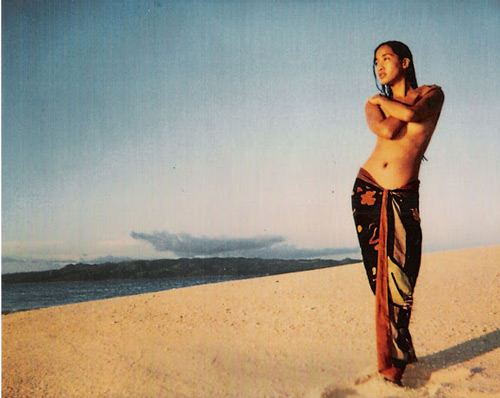 Shot by Tony Marino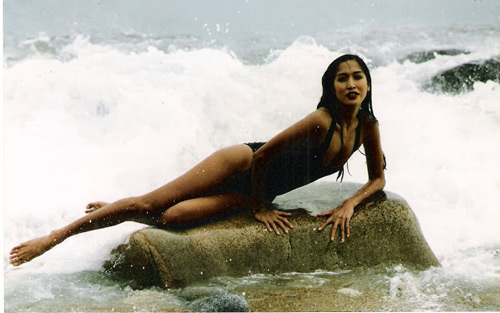 ADVERTISEMENT - CONTINUE READING BELOW
Captured by Peter Beard
She was also famous for the way she strutted on the runway—so graceful, as if she was floating on stage.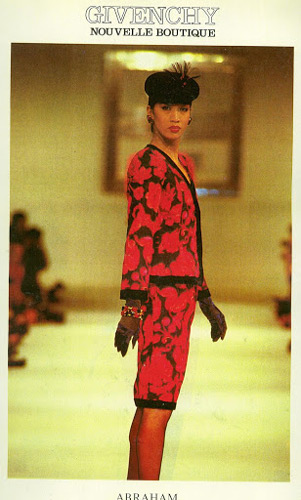 An ad for Givenchy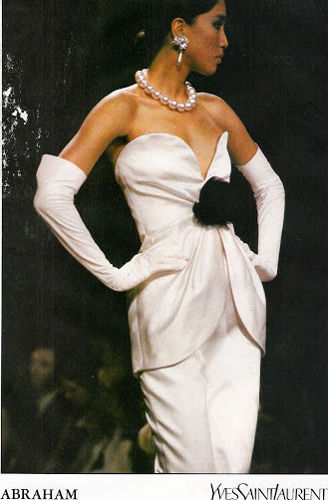 An ad for YSL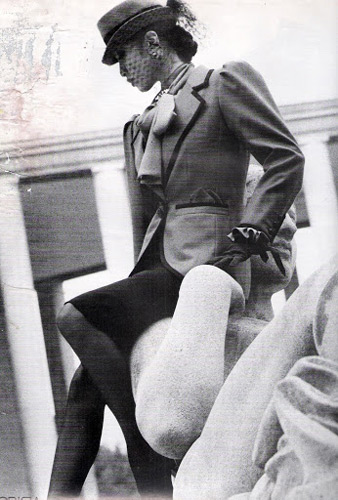 ADVERTISEMENT - CONTINUE READING BELOW
Posing for Helmut Newton
So why has this become an issue? If you're writing a fashion piece—and you've done your research well—Anna Bayle is not a nobody in the industry and must not be labeled as an "unidentified model."
The said photo has now been edited, thank you!
Photos courtesy of Anna Bayle's blog.