Last time we saw Dumaguete-based designer Dan Dvran, he was fresh off his win from the 2011 Preview Emerging Fashion Talent Awards. Now he's introduced his latest collection, accompanied with a new lookbook photographed by Ber Garcia, featuring masterfully draped corsets, back-baring dresses and ovoid cover-ups. Inspired by the story of a real-life Dorian Gray, he recreates Madeleine Vionnet's minute detail and fabric manipulation with a fresh, modern twist.
Style Bible chatted up Dan about the real story behind his collection, Count of Saint Germain.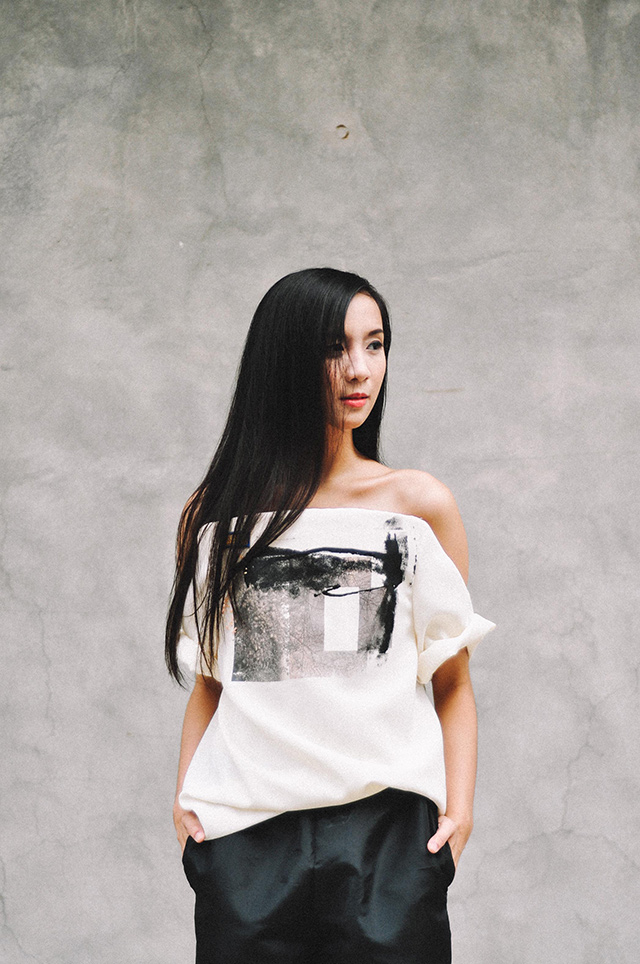 ADVERTISEMENT - CONTINUE READING BELOW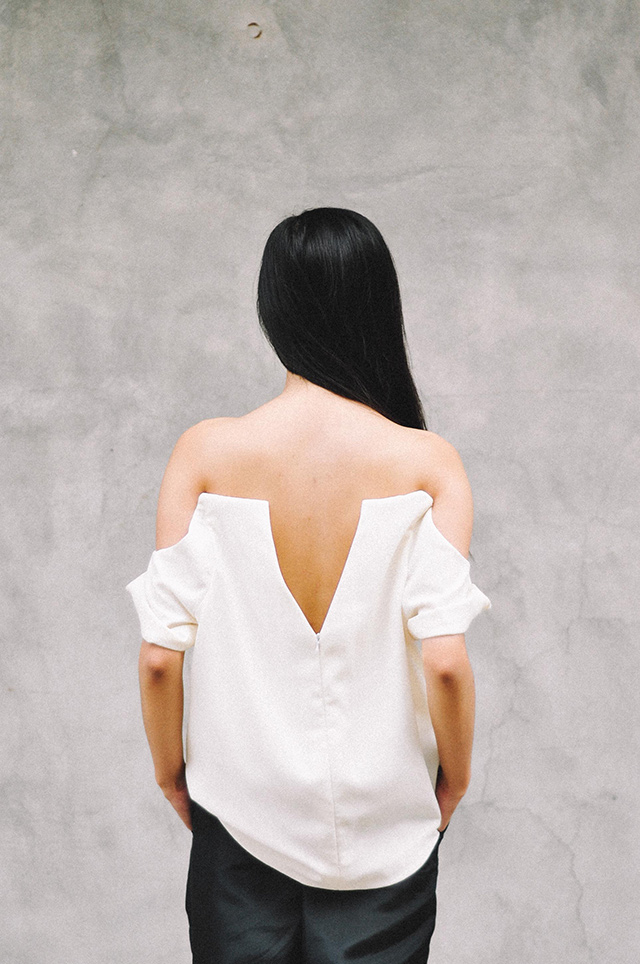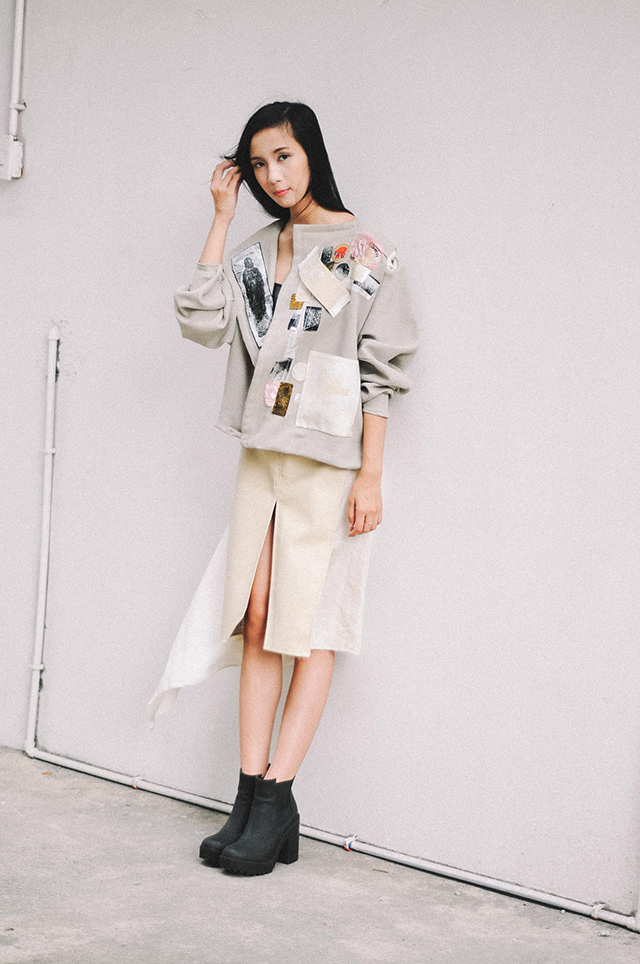 CONTINUE READING BELOW
Recommended Videos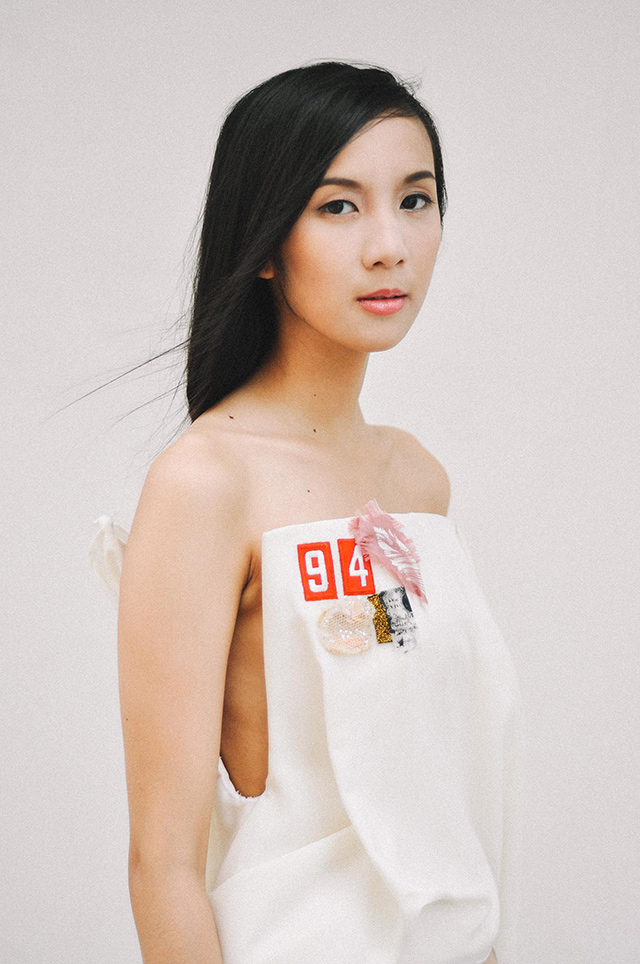 First off, who is the Count of Saint Germain?
The Count of Saint Germain is an interesting person that was somewhat significant among European nobles back then. Rumors claim that he does not age and some say that he went around Europe claiming that he was 500 years old. He's also claimed to have been an adviser to Jesus at some point. Some believe that he is indeed a divine spiritual being, which probably can be compared to Jose Rizal for a Rizalista.
ADVERTISEMENT - CONTINUE READING BELOW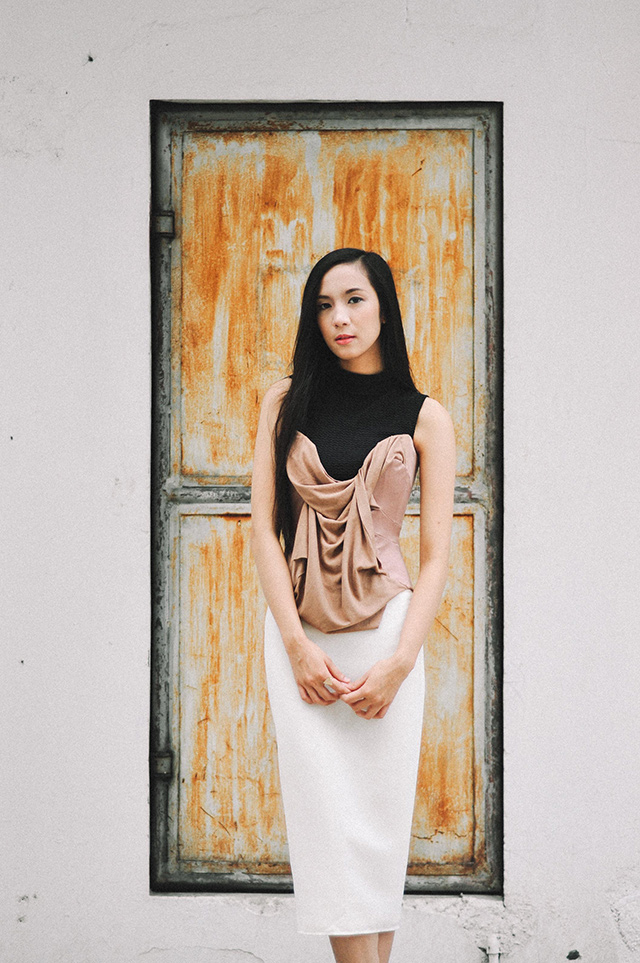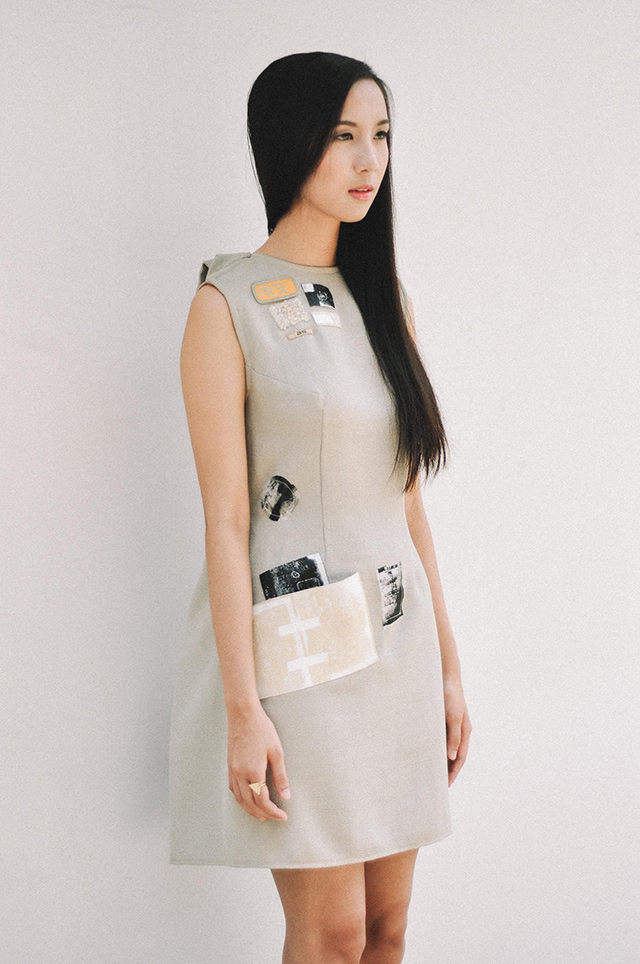 ADVERTISEMENT - CONTINUE READING BELOW
What was it like growing up in Dumaguete?
It's so laid-back, the complete opposite of Manila. The culture is quite diverse and it does have a fair amount of visual artists and musicians, too. Meeting a lot of these artists definitely shaped my aesthetic though I still feel like it has a lot to do with the things that I find on the internet. [Laughs]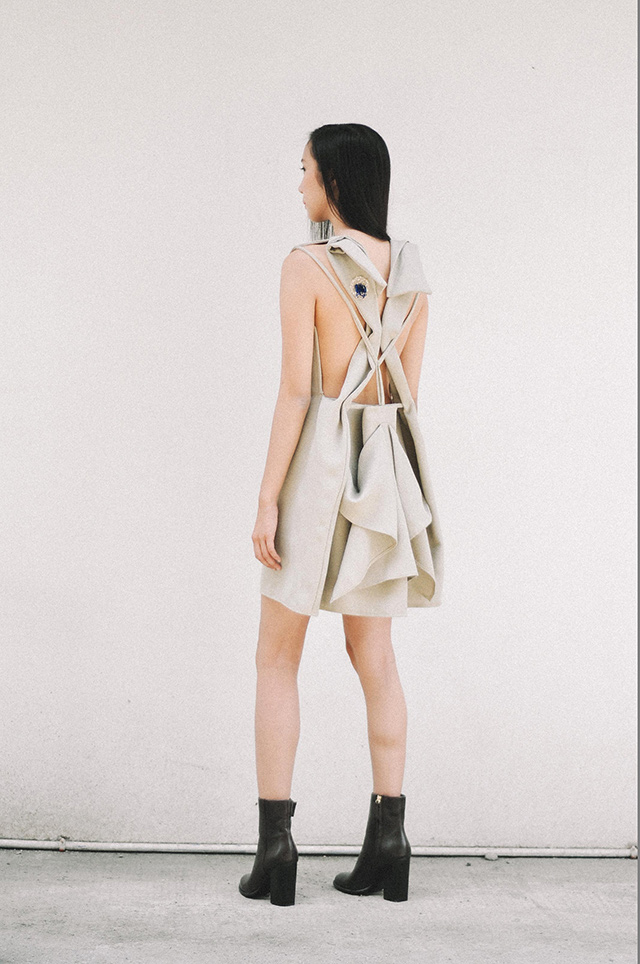 ADVERTISEMENT - CONTINUE READING BELOW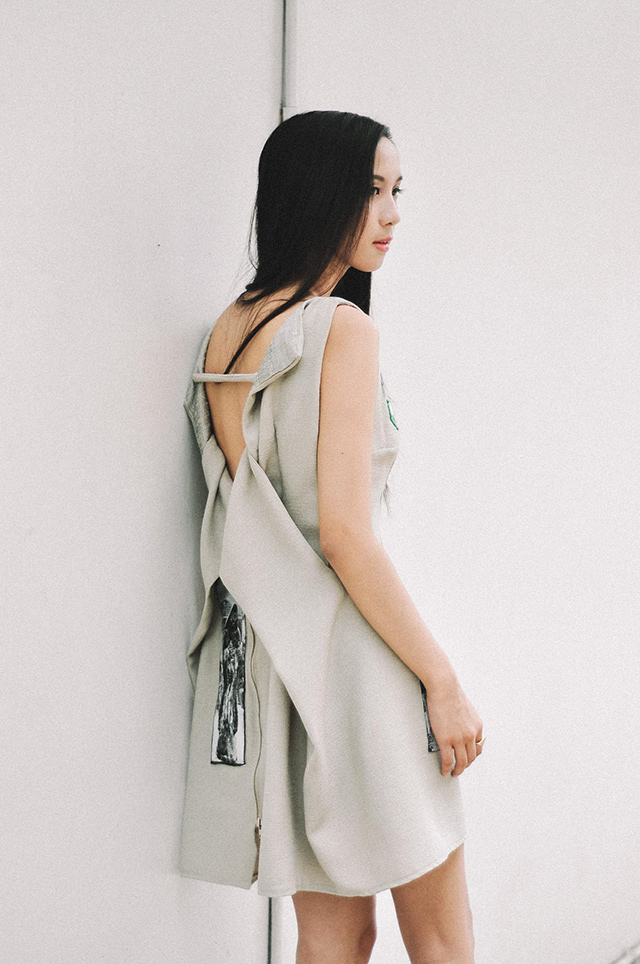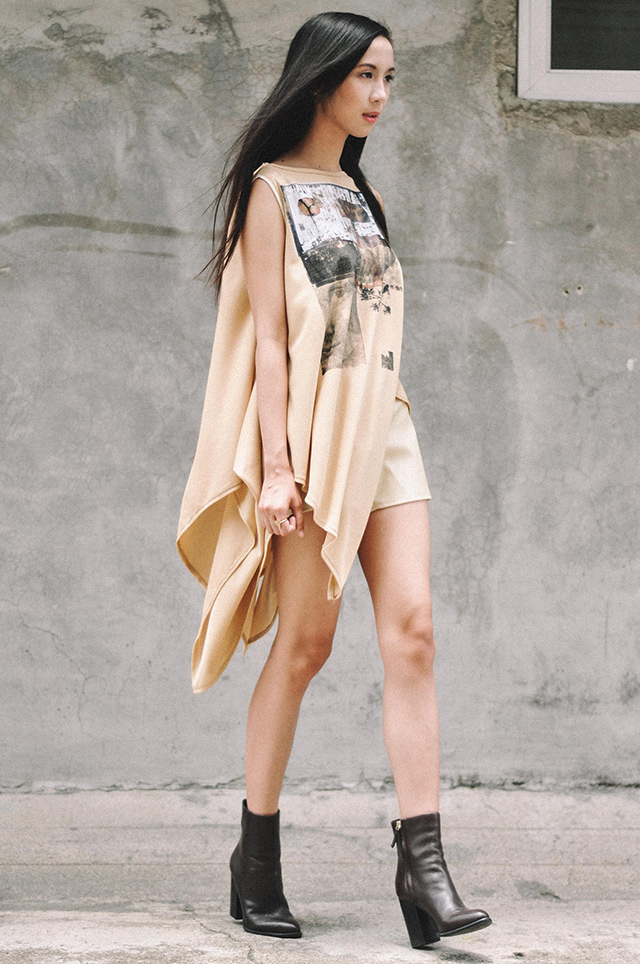 ADVERTISEMENT - CONTINUE READING BELOW
You mentioned that some of the patterns and drapery were taken from those of Madame Vionnet. What techniques did you apply and how did you manipulate the patterns?
The patterns that I used are not the exact ones that were done by Madeline Vionnet, but a lot of looks and pieces that I did were mostly inspired by them. What I took most from what she did was the process: creating a half scale version first, then playing with the initial pattern through experimental draping before making it in full scale. A lot of my designs are still based on straight draping, some angles of the patterns eventually draped in bias, which is another signature trait of hers. Mostly, the patterns end up in one piece. I also try to maximize the use of the fabrics. Retasos, if you would.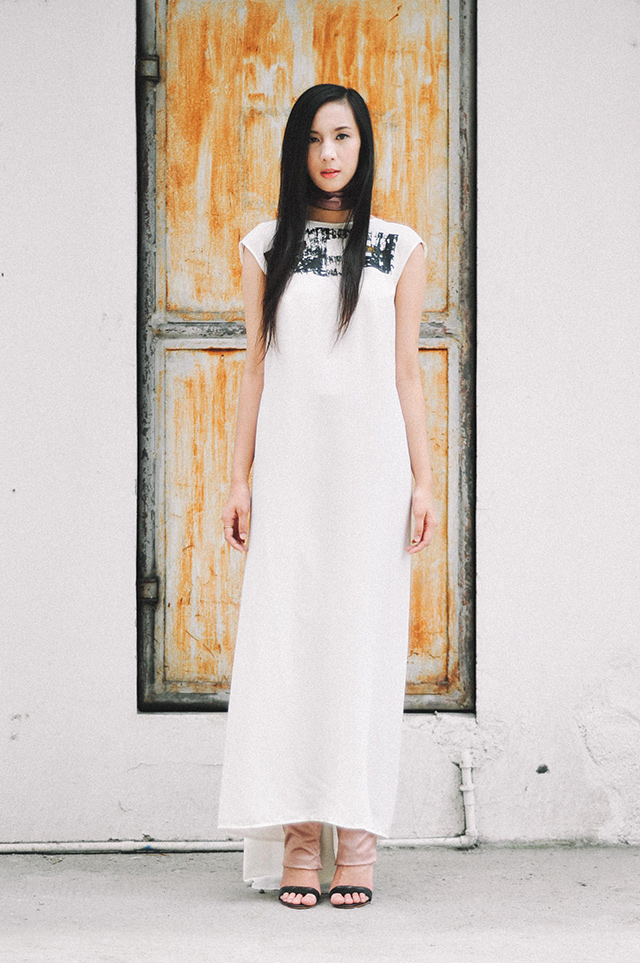 ADVERTISEMENT - CONTINUE READING BELOW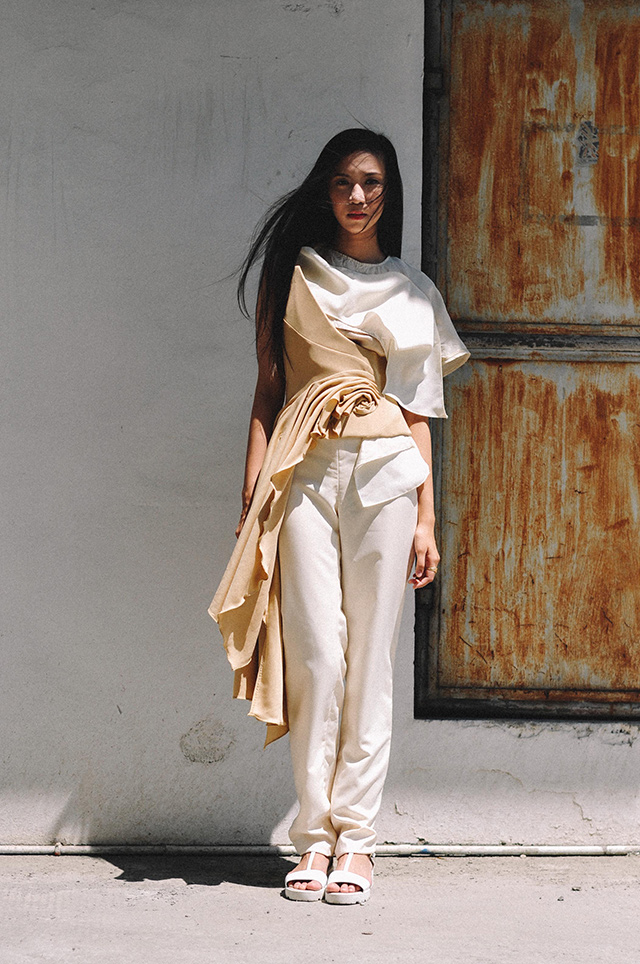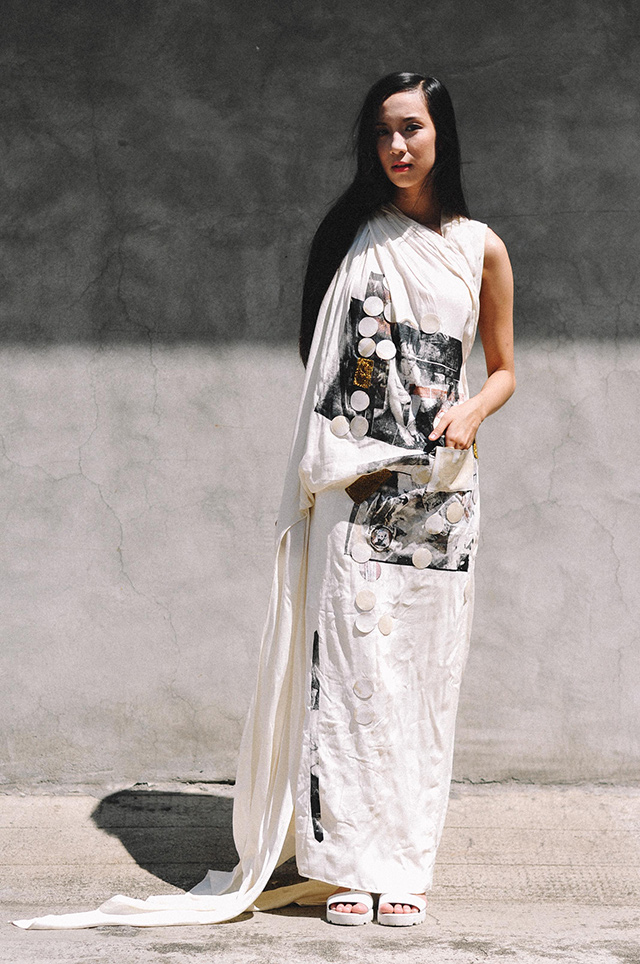 ADVERTISEMENT - CONTINUE READING BELOW
We also see screen-printed patterns on the pieces. Can you tell us more about those?
Since I was a kid, I've always wanted to know how to screen print. The prints are my own personal art prints. It can be a bit cryptic when one sees them up close. There's no particular inspiration for them. They're just things I mostly felt like doing - collaged pictures of my past, foreign passports' stamps, etc. They're intended to just be art prints, really. I was fortunate that they actually matched the looks.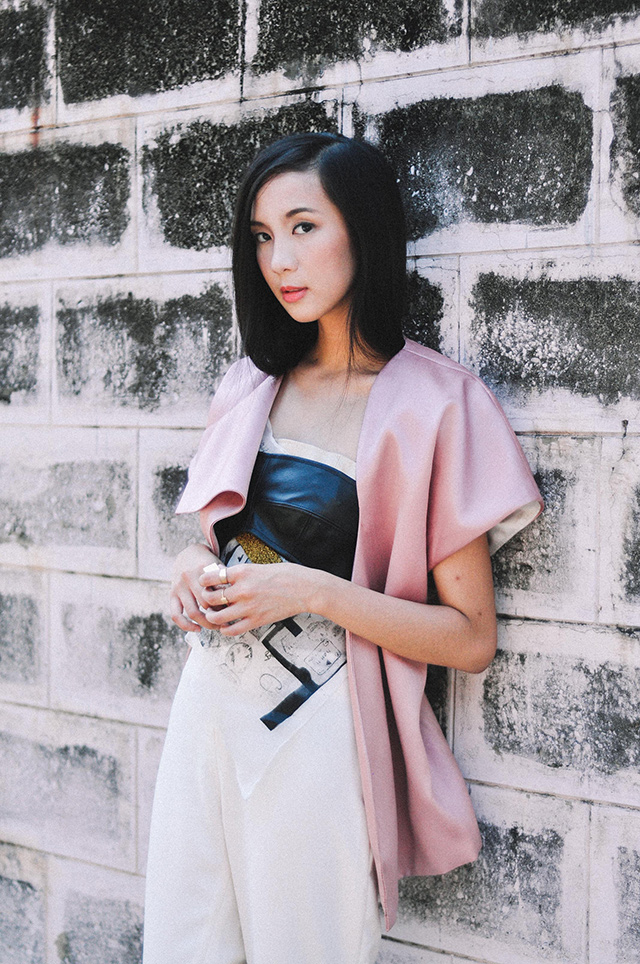 ADVERTISEMENT - CONTINUE READING BELOW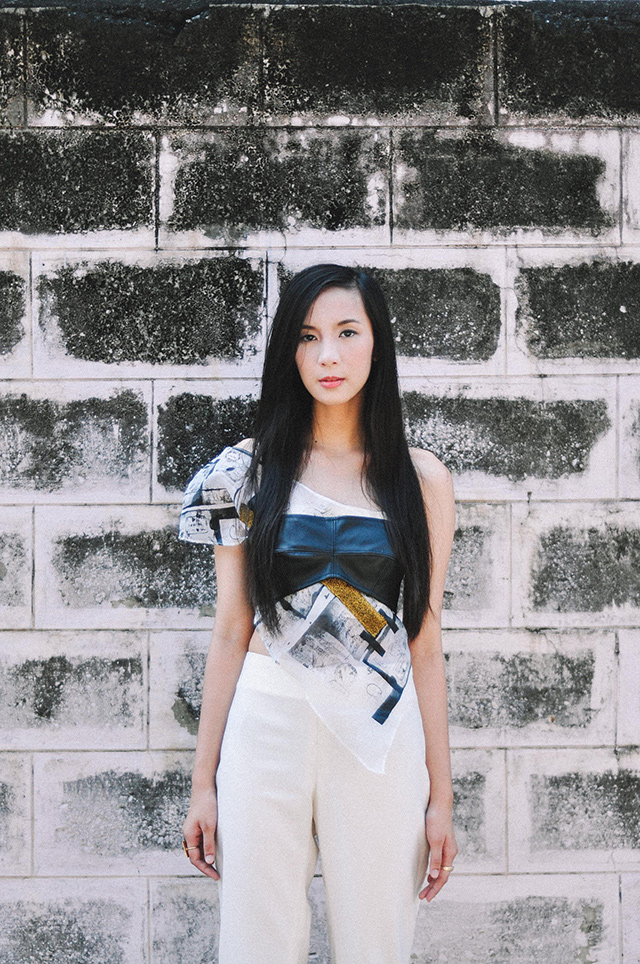 Who do you see wearing these pieces?
I don't really have a specific person in mind when I think about the clothes. It's really more of just adding to my portfolio and showing how much my work has evolved. So if someone wants a made-to-order piece, they can probably point out a specific technique from the collection. I see the collection as my starting point to whatever it is that the universe offers.
ADVERTISEMENT - CONTINUE READING BELOW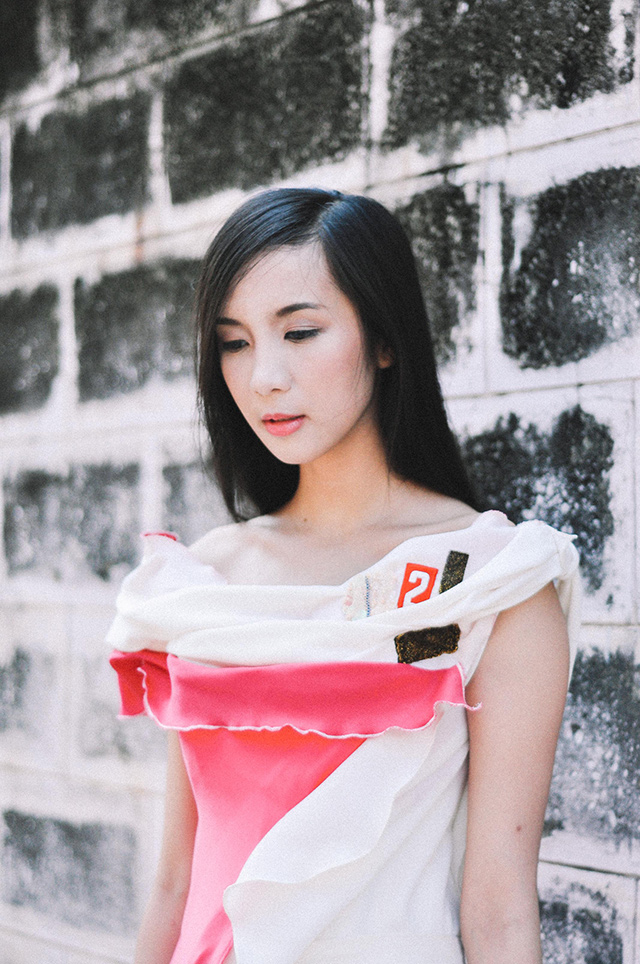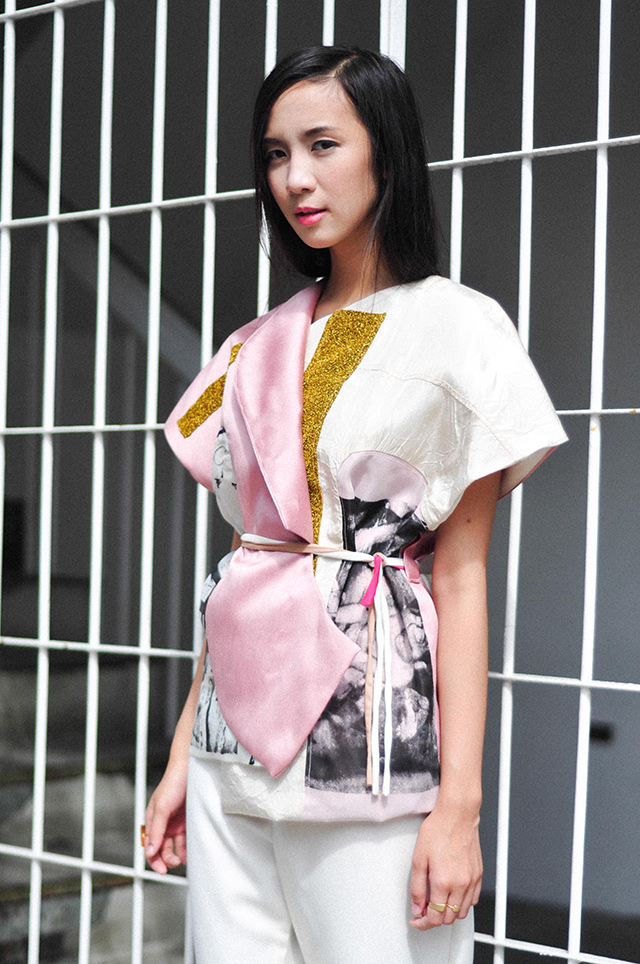 ADVERTISEMENT - CONTINUE READING BELOW
S A I N T G E R M A I N
D A N D V R A N // PORTFOLIO 2015
Styled by Girls of Nima
Photography by Ber Garcia
Hair and makeup by William Montojo
Model: Bianca Kit of Yeoh Models
Hey, Preview readers! Follow us on Facebook, Instagram, YouTube, Tiktok, and Twitter to stay up to speed on all things trendy and creative. We'll curate the most stylish feed for you!