Who says we run our mouths too much? Below, 6 important things this week, in 10-or-less words apiece.
1. ADHD? Kim K ain't even blonde for a month.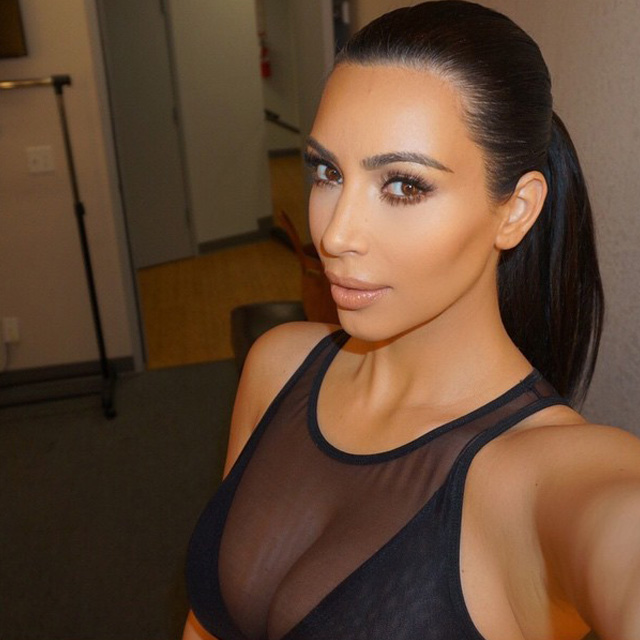 via @kimkardashian
Word Count: 9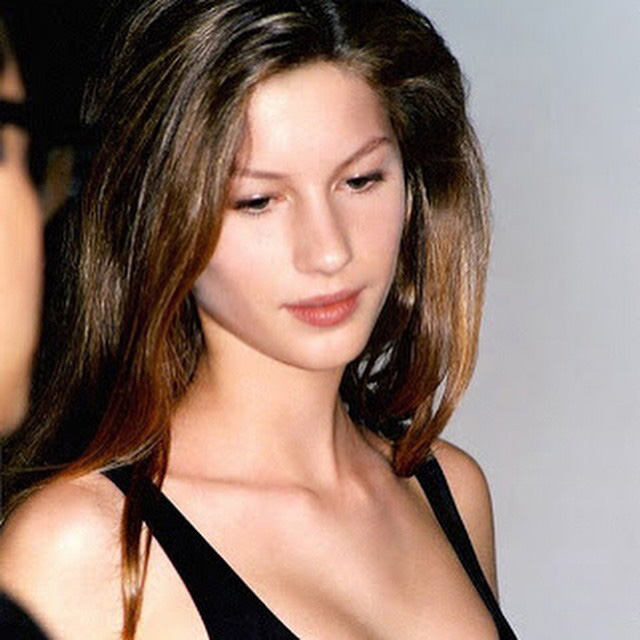 via @giseleofficial
Word Count: 4
3. McRib: 6 out of 10 cardboard-stars.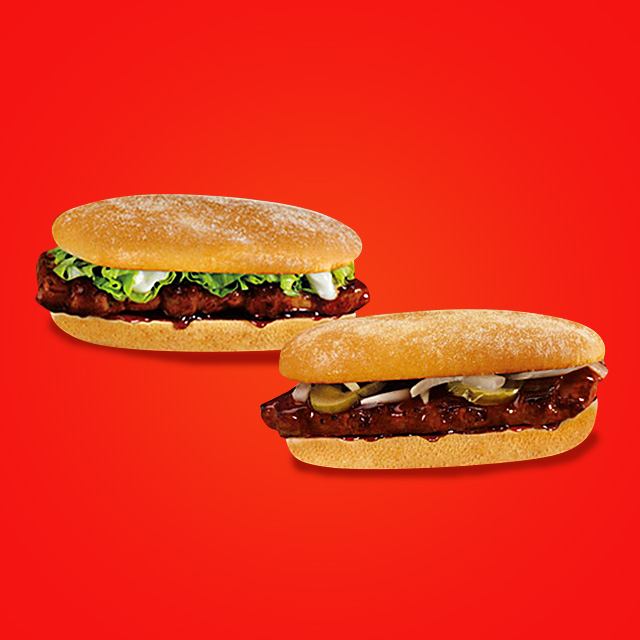 via mcdonalds.com.ph
Word Count: 6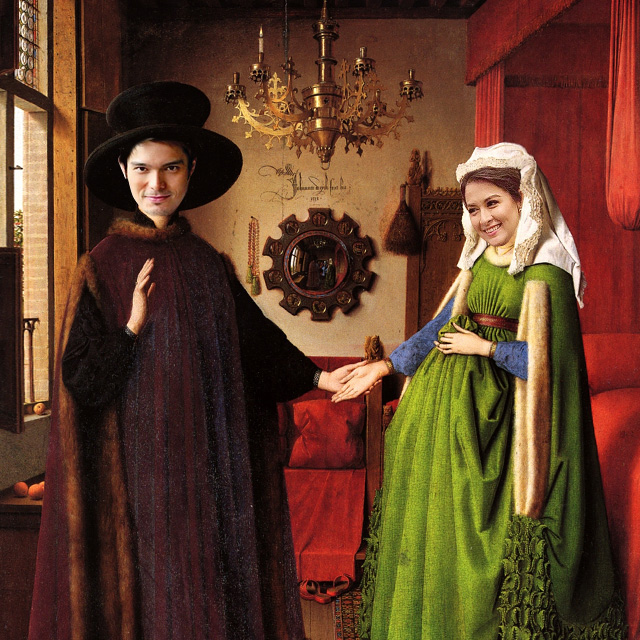 Art by Yayay de Castro
Word Count: 4
5. New dream job: destination wedding florist.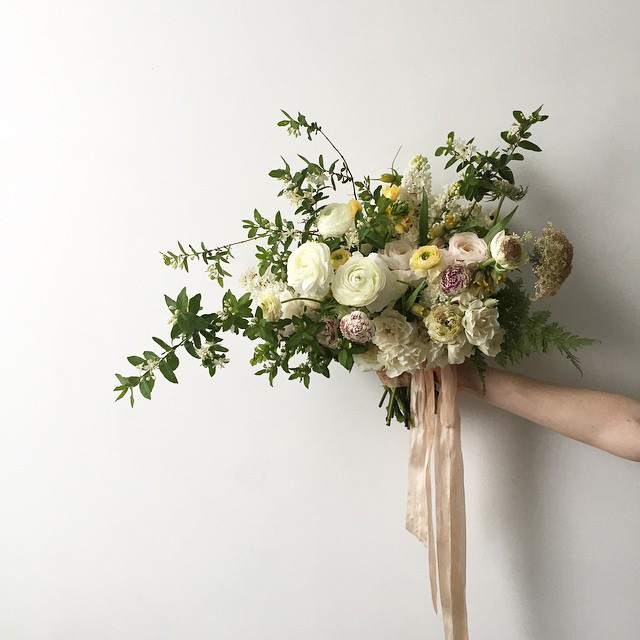 via @sarah_winward
Word Count: 6
6. Charli XCX is a wild zebra with abs!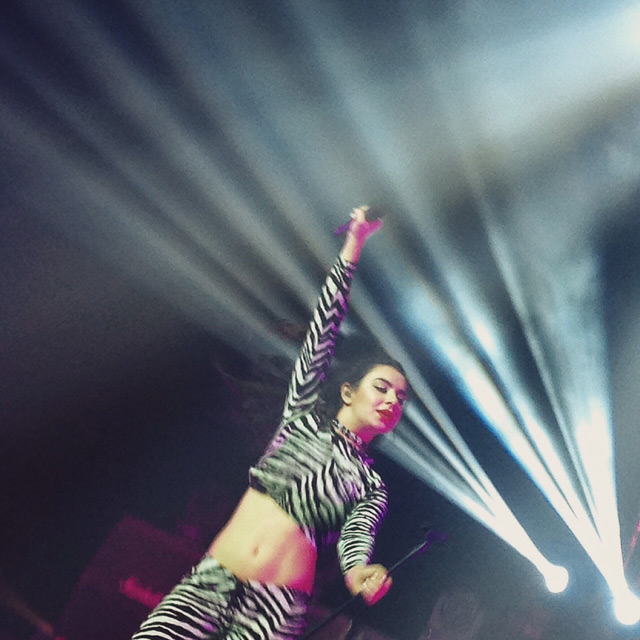 via Zoe Laurente
Word Count: 8
What else rocked your boat this week? Tweet us your micro-reviews @stylebibleph #weekinreview #10wordsorless