What was initially a fund-raising activity to provide scholarships for would be sapateros has expanded to provide support for those affected by Super Typhoon Yolanda—an inspiring gesture of empathy from the city that has made strong strides since they too were hit by Typhoon Ondoy.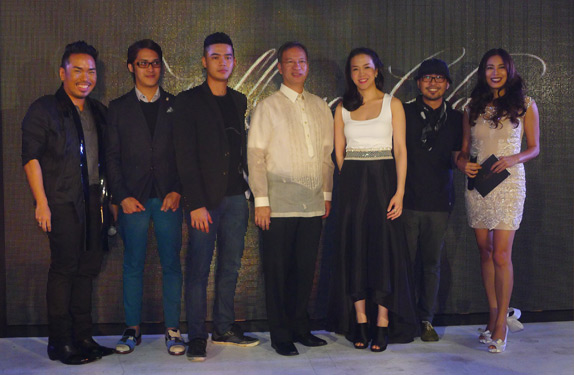 Last November 12, Mayor Del de Guzman of Marikina City held a benefit dinner at the historic Sentrong Pangkultura ng Marikina building (aka Kapitan Moy). A part of the Sapateros Festival 2013, 200 people were invited to buy a plate at The Mayor's Gala to raise funds to provide scholarships for students who will be enrolling in institutions that offer courses in shoe design, manufacturing, and marketing.
ADVERTISEMENT - CONTINUE READING BELOW
CONTINUE READING BELOW
Recommended Videos
"We need to sustain the thriving shoe industry in the next 10 or more years in order for Marikina to continuously compete with the local and international market," the Mayor stated. "Through this scholarship program, we can assure that Marikina will still have the industry's best assets–its people and their contribution to our sustainable industry."
ADVERTISEMENT - CONTINUE READING BELOW
To show the resiliency and versatility of the city's shoemaking talent, seven young designers—Andre Chang, Brian Tenorio, Kristel Yulo, Leeroy New, Maco Custodio, Nereku and Vania Romoff—were tapped to collaborate with Marikina's Roweliza shoes and Carmelettes to produce contemporary pieces for the gala.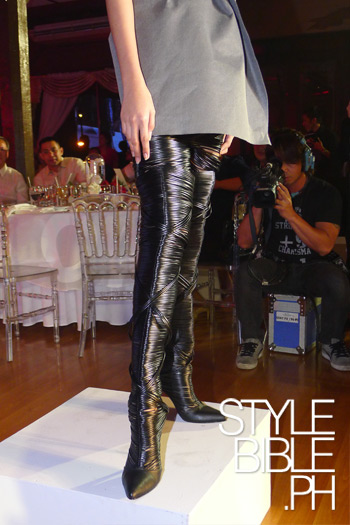 Thigh-high gladiator boots for women and monk strap shoes plated with hammered metal stay true to Andre Chang's avant-garde aesthetic.
ADVERTISEMENT - CONTINUE READING BELOW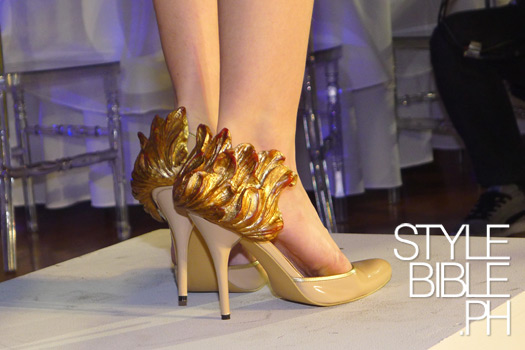 Brian Tenorio gives his pumps some Victorian drama with carved wings or leather bows lifting up at the heels.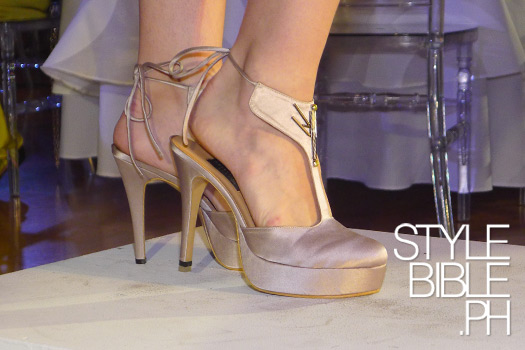 ADVERTISEMENT - CONTINUE READING BELOW
Kristel Yulo's beaded satin booties are the perfect complement to her brand of couture dresses.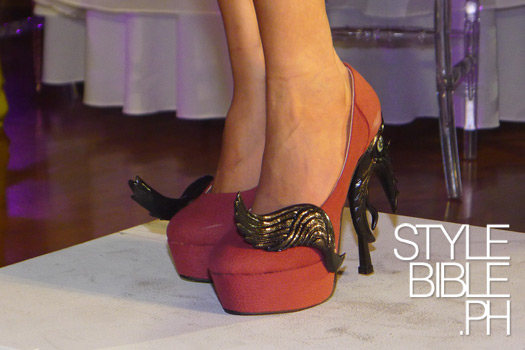 Sculptor Leeroy New explored the process of molding and sculpting around plastic to create wearable works of art.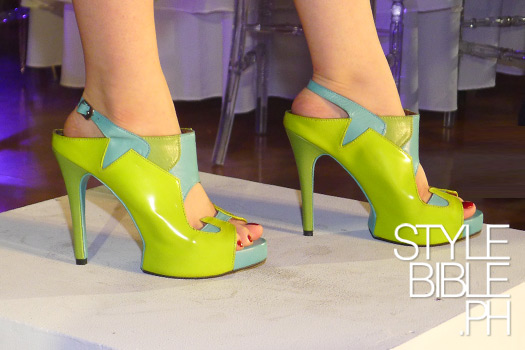 ADVERTISEMENT - CONTINUE READING BELOW
Maco Custodio's sorbet-hued brogues, with their many tassels and sporty rubber soles, were a source of whimsy and delight.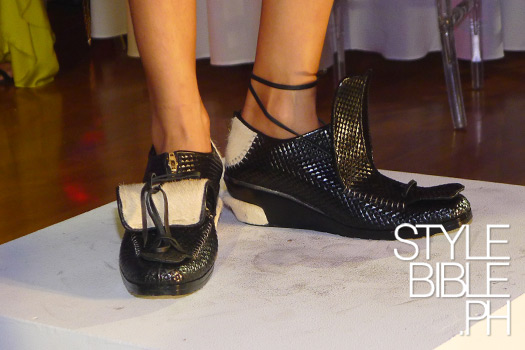 Multi-purpose and edgy was the design idea behind Nereku's bold footwear.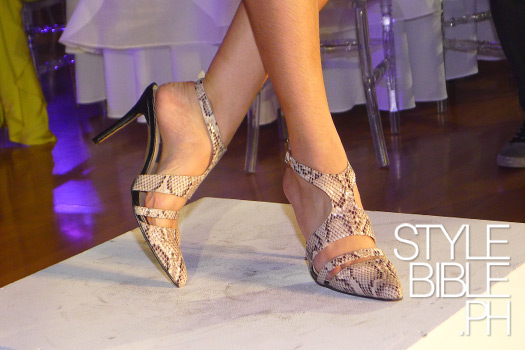 ADVERTISEMENT - CONTINUE READING BELOW
Always one to inject a lot of class into her designs, sexy pointed pumps in snakeskin were Vania Romoff's offerings.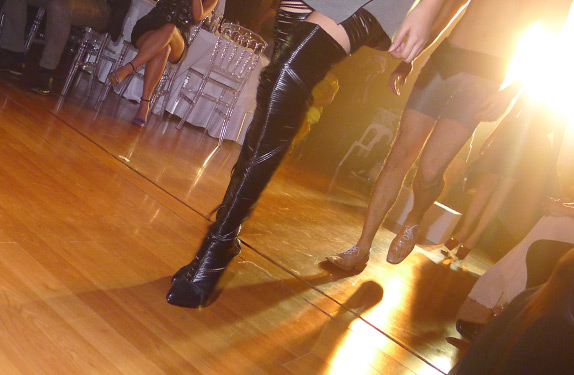 Some 30 pairs of shoes from those presented at the gala will be sold online at ava.ph starting Thursday, November 28. Prices will start at P3500 and go as high as P40,000. The sale will continue until December 28 to give more people the chance to browse and buy. It also ensures that more donations will get to typhoon victims even after the Christmas season.
ADVERTISEMENT - CONTINUE READING BELOW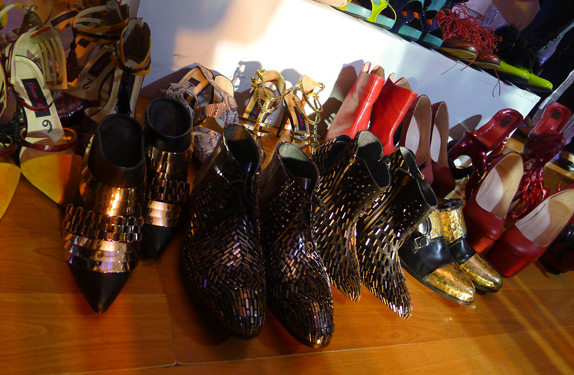 Proceeds from the sale will be donated to Unicef.ph to support their relief and rehabilitation efforts. All donations to the Unicef Philippines Typhoon Haiyan Fund via http://www.simplygiving.com/kickstart will be matched peso to peso, up to one million pesos, by Kickstart Ventures,a venture capitalist firm geared towards helping startups operating in the Philippines.
ADVERTISEMENT - CONTINUE READING BELOW
Click on the gallery to view the fashion show.