Let's just admit it, shall we? Fashion girls aren't exactly the most honest human beings in the face of planet earth. We're all guilty of lying every once in a while. But hey, don't worry! We won't tell on you if you don't tell on us. Below, a list of big fat lies we should agree to keep a secret. Pinky promise?
"I don't have enough shoes."
ADVERTISEMENT - CONTINUE READING BELOW
Actually, you have enough to last you a lifetime. You just bought a pair of white pointy-toed pumps last week, but now you're itching to get your hands on that Nike Air Max 1 Ultra Milan. Not that we can blame you, though—it could so be your ticket to #TeamCozy!
"I'm not wearing any makeup."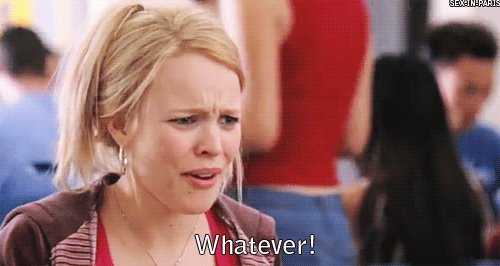 CONTINUE READING BELOW
Recommended Videos
Of course you are. We all know that your "naturally rosy" glow was all thanks to that bottle of Benetint. Also, it's pretty obvious that you curled your lashes and applied mascara before you took that #iwokeuplikethis Instagram photo.
"It comes with a 50% discount, so I was able to save money."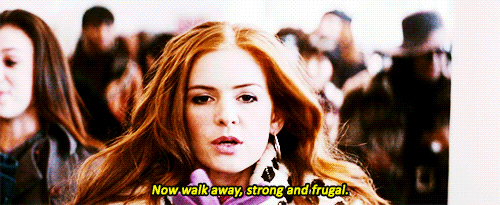 ADVERTISEMENT - CONTINUE READING BELOW
Honey, let's be honest here: You did not save 50%—you paid 50%. Even that "Buy 1 Take 1" sign is a trap and you fall for it every single time. You tell yourself that it's a great bargain and that it's worth your every dime, but truth be told, the only reason you bought it is because it was on sale.
"I need this in my life!"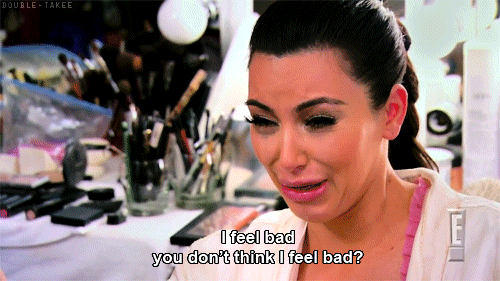 ADVERTISEMENT - CONTINUE READING BELOW
No, you don't. You have five other skirts that look exactly the same, and you're not going to die if you skip on this one so don't—OMG, you are so right. That is totally cute!—K, fine. But just this once, alright?
"I'm going on a diet starting next week."
ADVERTISEMENT - CONTINUE READING BELOW
Um, someone's got to eat those macarons you keep Instagramming...
"I'll be ready in five minutes!"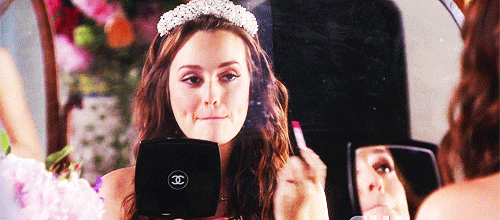 In five minutes, you'd still be blow-drying your hair and choosing between MAC's Russian Red and Ruby Woo. Even your friends and your boyfriend are well aware that you have a thing for being "fashionably late."
ADVERTISEMENT - CONTINUE READING BELOW
"It's a little too big, but it's okay. I'll just have it altered."
You tell this to yourself whenever you fall in love with a pretty dress that's unfortunately a size too big. You buy it anyway, and then console yourself with the idea of having it altered by the friendly tailor who lives a few blocks from your place. But frankly, chances are you'll forget you even bought it in the first place and it'll just end up occupying space in your closet. That brings us to the next lie.
ADVERTISEMENT - CONTINUE READING BELOW
"I have nothing to wear!"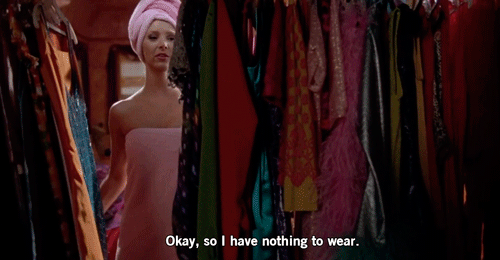 You have a closetful of clothes but "nothing to wear." It's the classic, ultimate fashion girl lie. Usually, it's just a silly excuse to go shopping. But then again, who are we to judge?
Hey, Preview readers! Follow us on Facebook, Instagram, YouTube, Tiktok, and Twitter to stay up to speed on all things trendy and creative. We'll curate the most stylish feed for you!