Vanessa Dingcong is one sleek and chic #girlboss. Formerly in charge of marketing and engagement planning for the award-winning advertising agency TBWA/Santiago Mangada Puno, she has mastered the art to looking respectable, cool, and anything but boring.
"My formula for day-to-night dressing is to go for anything black and structured. Just dress it up for the evening—accessorize!"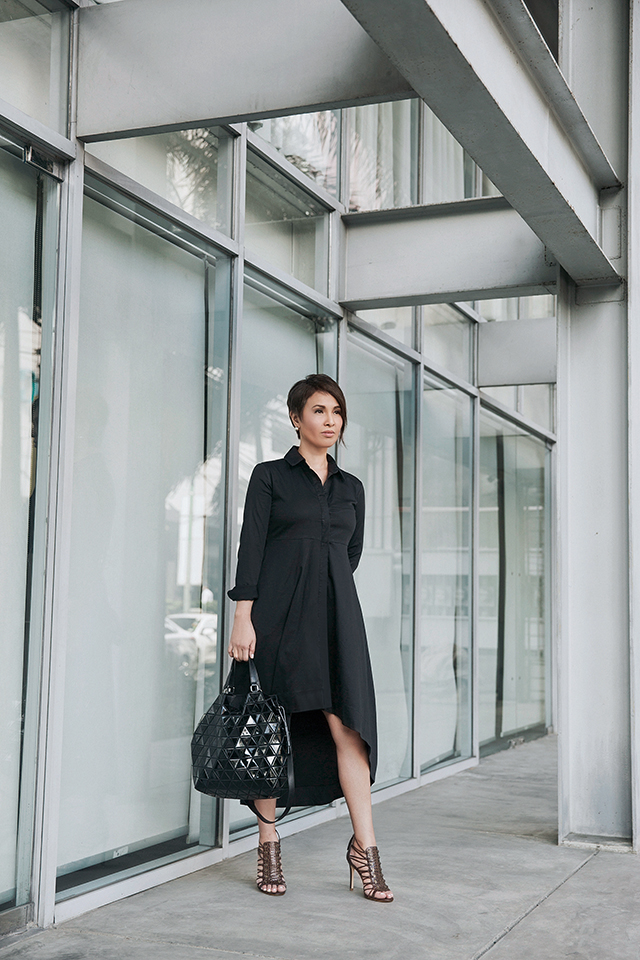 Vanessa lives by these five rules to nailing that corporate look like a true fashionphile.

Read more about Vanessa in this month's Style Profile here.