NEW YORK - History repeats itself… and fashion is not an exception. Clogs of yore are new again, mom jeans are a staple piece, and even luxe brocade is made fashown as in Dolce and Gabbana. The Met Museum's extensive permanent shoe collection is a true testament to this fashion cycle. With designs that date from the fourteenth century, the pieces illustrate changes in style, material and manufacturing advances.
We could spend a whole day just drooling over all the shoe beauties from Roger Vivier, Salvatore Ferragamo, Vivienne Westwood, Herbert Levine and Manolo Blahnik.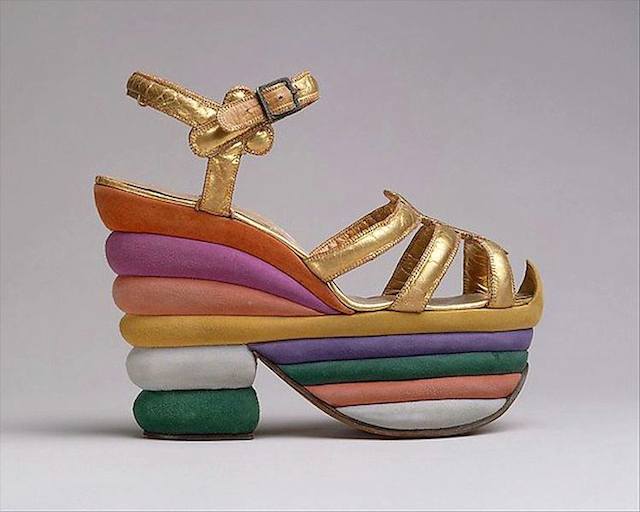 Salvatore Ferragamo (1938)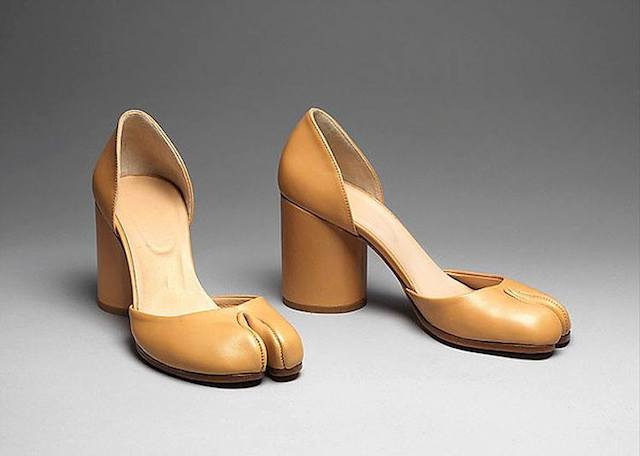 Martin Margiela (2001)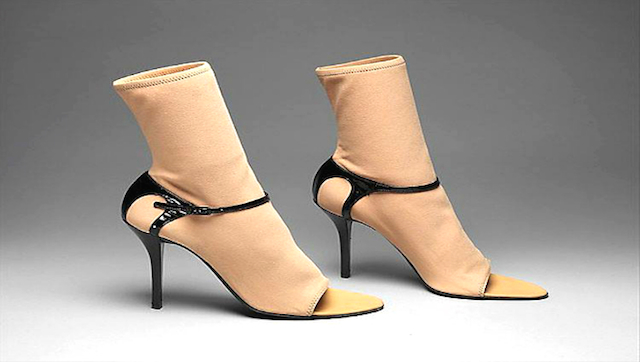 ADVERTISEMENT - CONTINUE READING BELOW
Helmut Lang (Austrian, born 1956)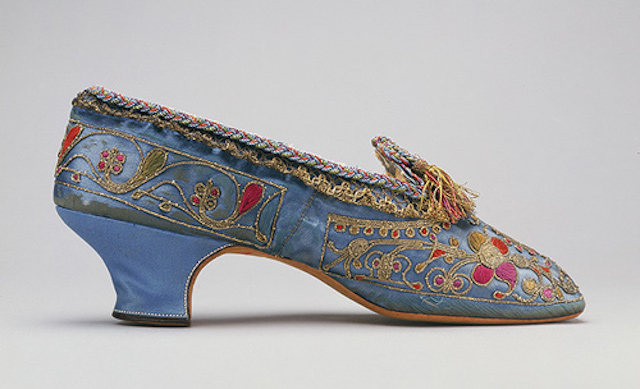 Pump, 1873 made by J. A. Petit, Paris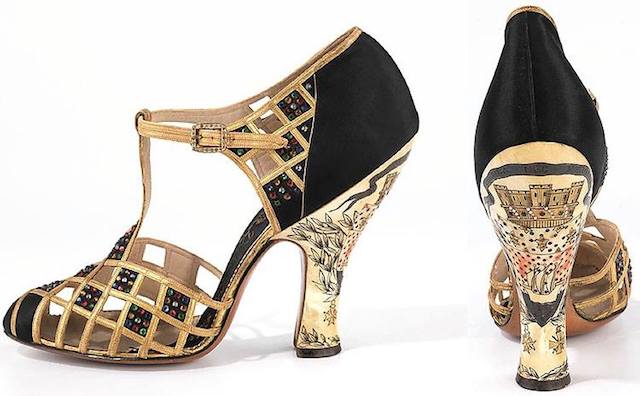 Delman (1935)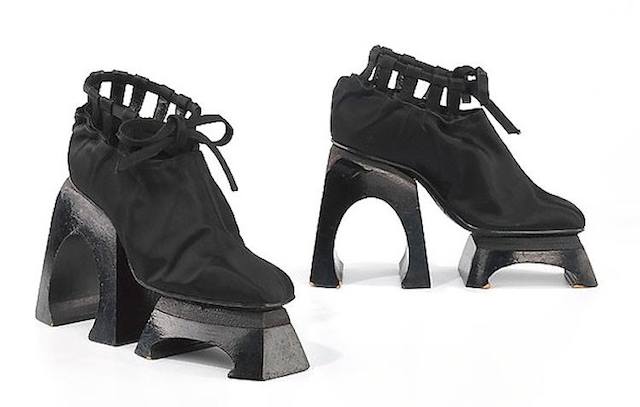 ADVERTISEMENT - CONTINUE READING BELOW
BALENCIAGA by Steven Arpad (1939)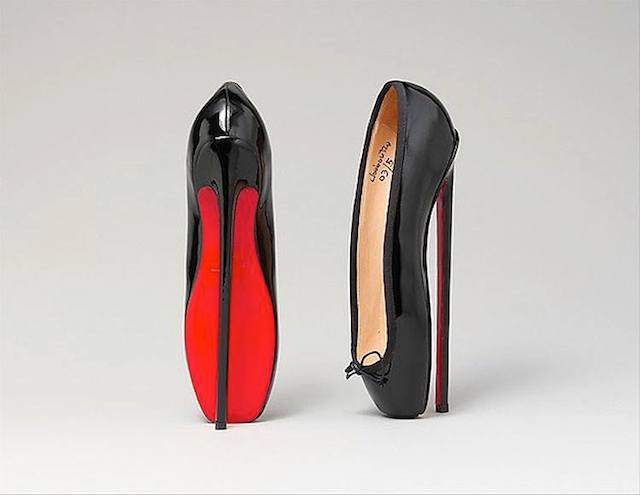 Christian Louboutin (2007)
Here's to hoping that those vintage embellished slippers will be in fashion again (just to live out our Cinderella dreams). Definitely a must on your next New York jaunt.
Images via Hint Fashion Magazine Facebook page and Metmuseum.org Main image from Hint Fashion Magazine Facebook page -Nicole Cruz