Exactly two years ago, a very young Kelsey Alaine Merritt appeared on a beauty editorial for the February 2014 issue of Preview. Time swiftly flew by, and today, the It model everyone's talking about is front and center of this month's ish. But exactly how did the Kelsey Merritt we know today start? Scroll down and have a look at her evolution through the multiple times she's appeared in our glossy.
February 2014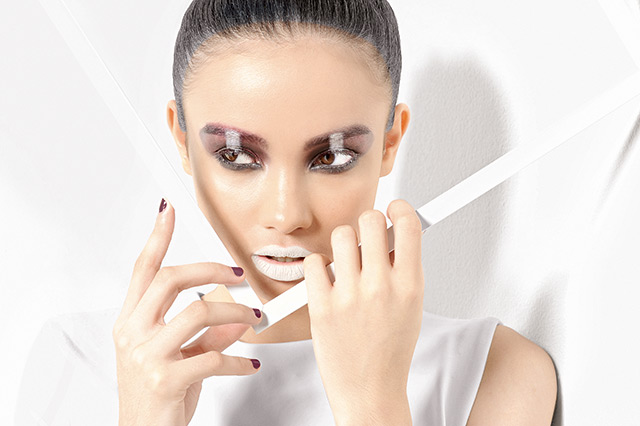 Her first ever appearance on Preview was for a beauty editorial, White Out.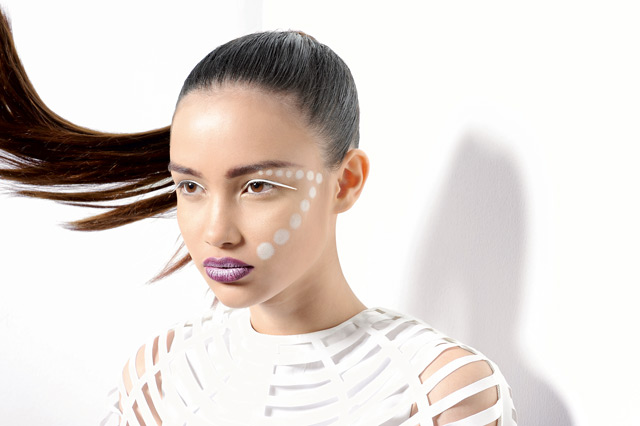 It also happens to be her favorite. She shares, "It was my first time working with Preview and I've been dying to work for them. That editorial finally gave me my chance and I still remember the feeling! I had to wait five months before it came out. I couldn't contain my excitement when I finally saw the editorial on print."
ADVERTISEMENT - CONTINUE READING BELOW
May 2014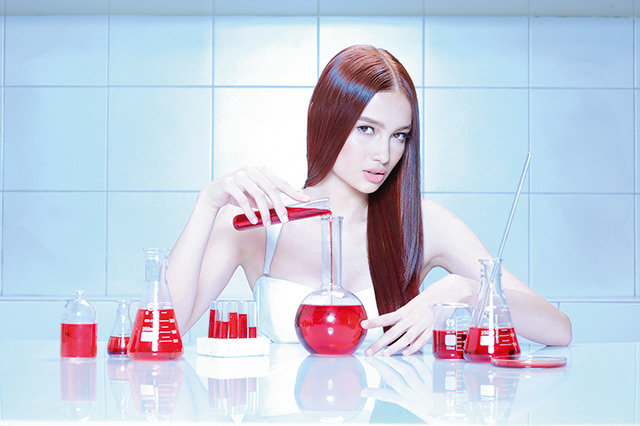 A few months after, she came out on a beauty workshop page, Color Science.
September 2014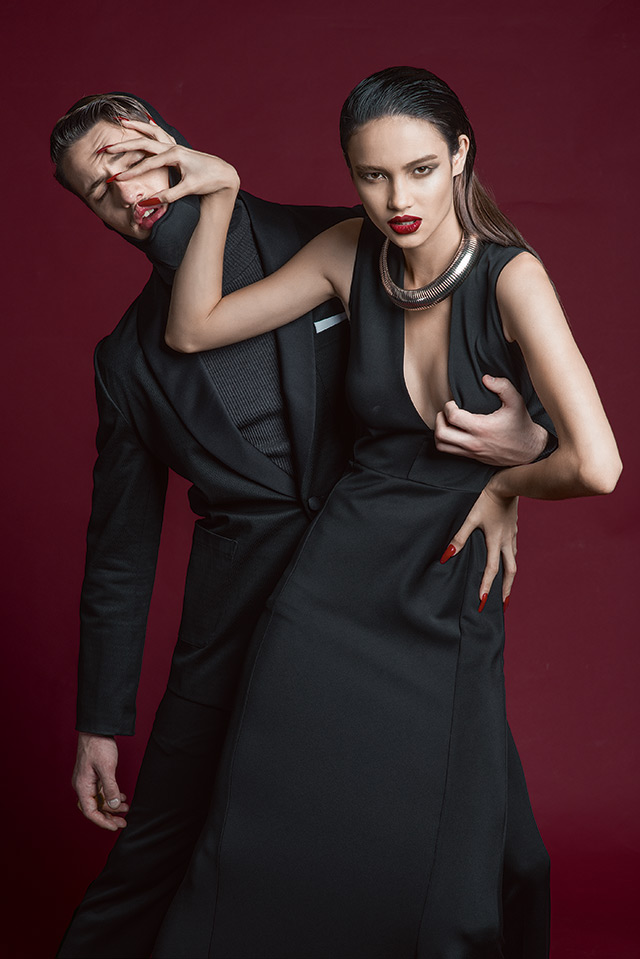 She did her first fashion editorial in September of the same year. And it's a special one, if we may add, because it was a supplement to Preview's advocacy on raising awareness for violence against women. #FashionIsPower
May 2015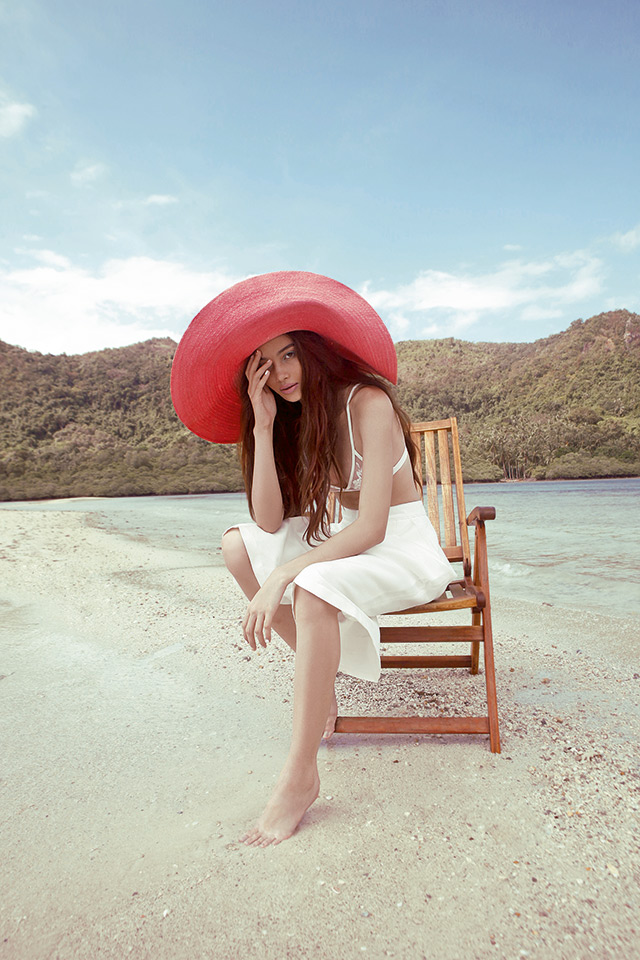 ADVERTISEMENT - CONTINUE READING BELOW
She also went with us when Preview explored the beauty of Palawan. This was the same month her modeling BFF, Janine Gutierrez, was on the cover.
June 2015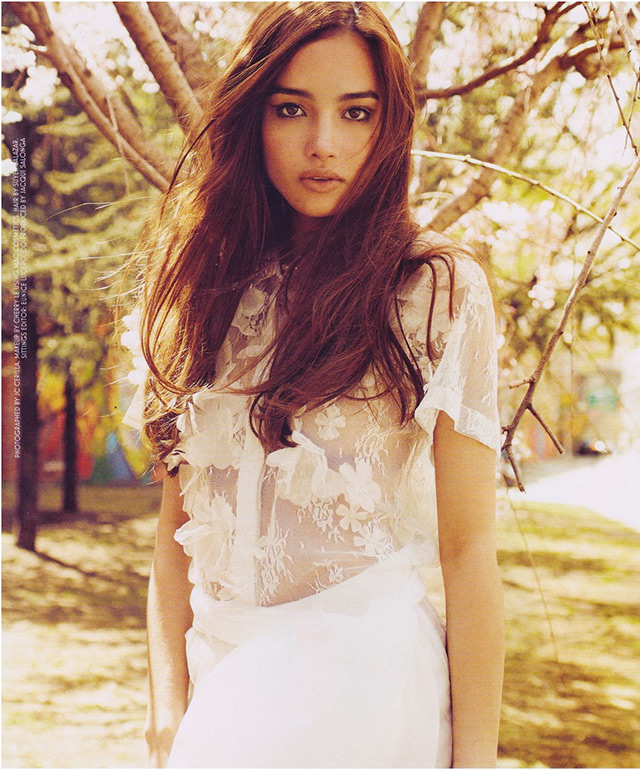 In June 2015, she was chosen as one of Preview's 20 favorite muses. We even shot her in New York!
September 2015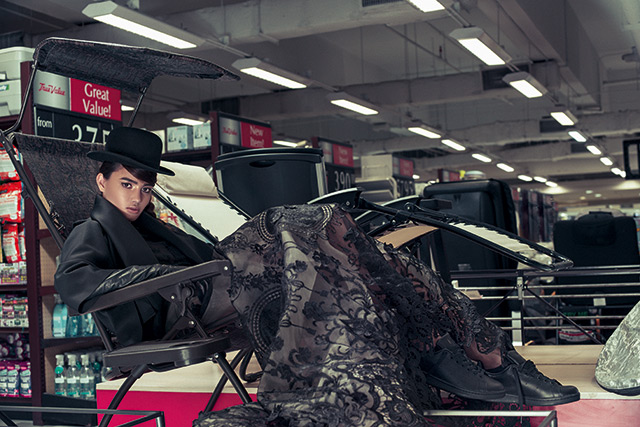 Kelsey went out of her comfort zone in the fashion editorial Inventing The New Victorians.
February 2015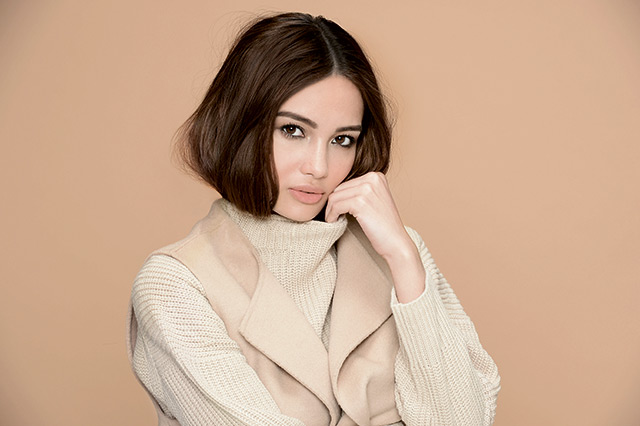 ADVERTISEMENT - CONTINUE READING BELOW
Did you know that aside from her cover story, Kelsey also modeled for a beauty editorial on this month's issue?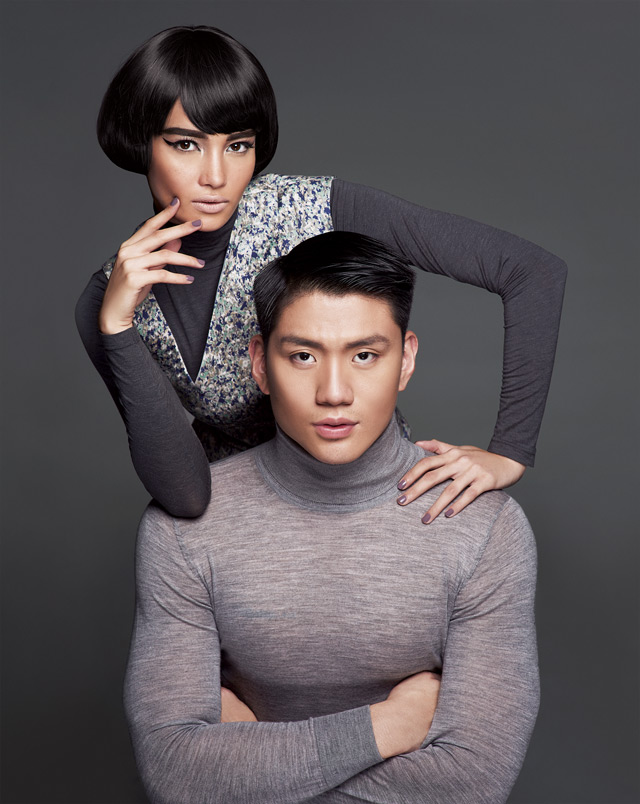 Of course, she also did six different layouts with the Preview cover boys.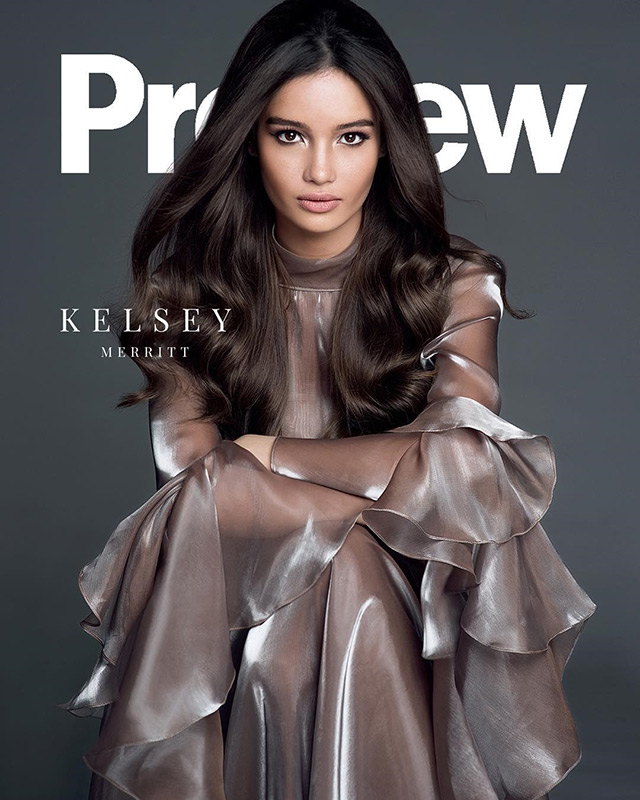 Here she is killin' it on her solo cover.
Grab a copy of Preview's February issue now to get to know her more.