Halloween is just right around the corner. By now, you might already be preparing for that costume party you've been invited to. But before you decide on which spooky character you're going as this year, you might want to check this out first. According to Google, below are the most searched Halloween costumes of the year. We're all for being unique, so if you want to stand out and take home that best costume award, we suggest you cross these off your list now.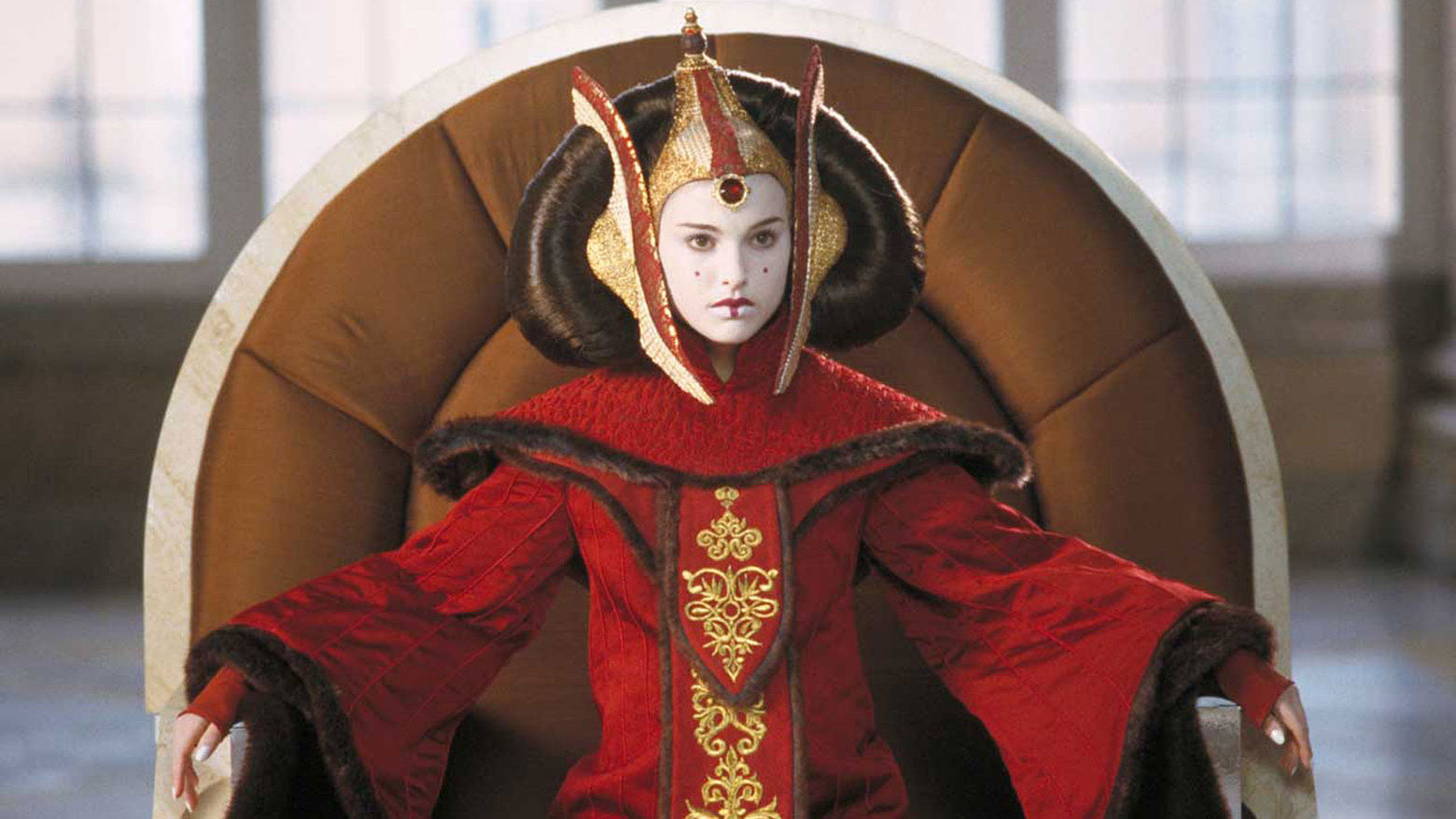 1. Star Wars
The Force will most likely be with everyone else.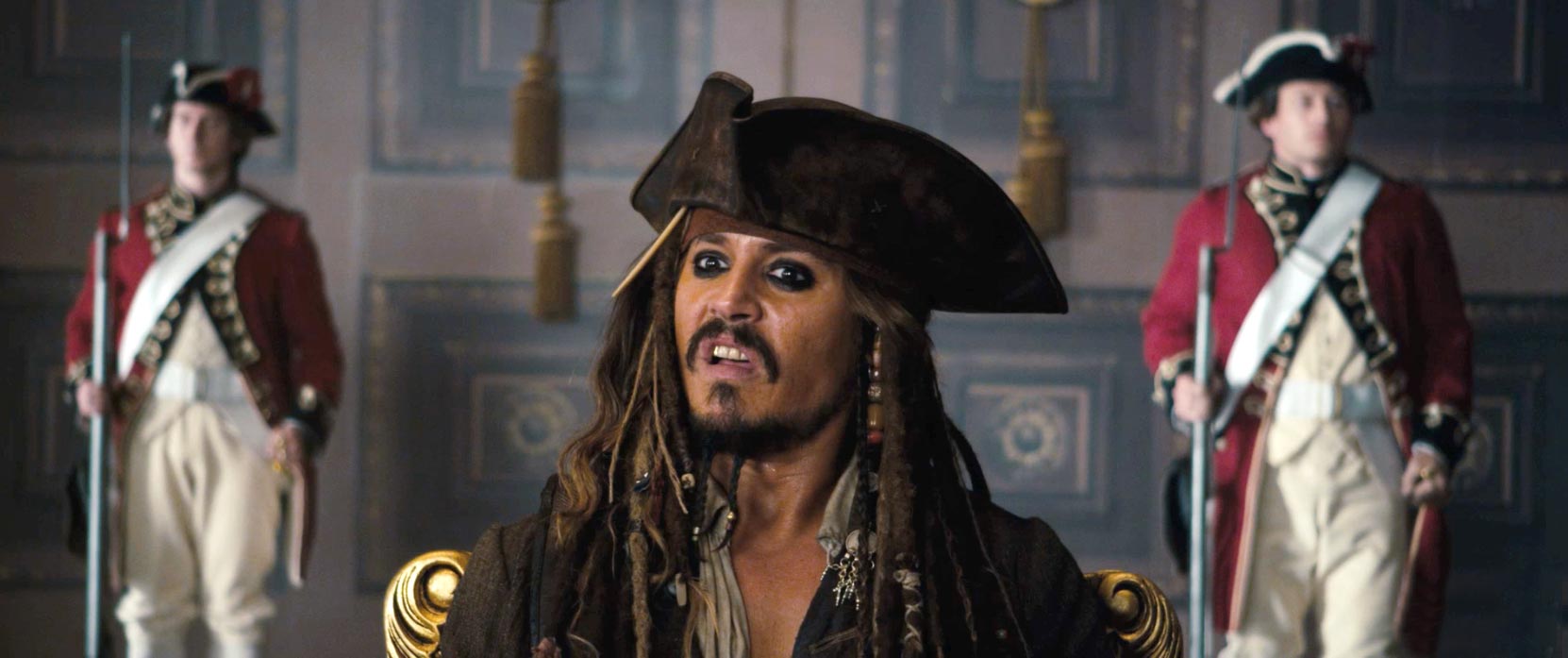 2. Pirate
Whether you're going as Captain Hook or as Jack Sparrow, you'll be sure to encounter fellow pirates at the ship, err, party.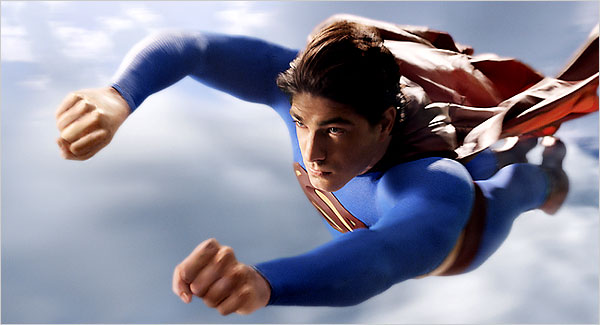 3. Superhero
Guys, give that red cape and blue bodysuit combo a rest this year, will you please?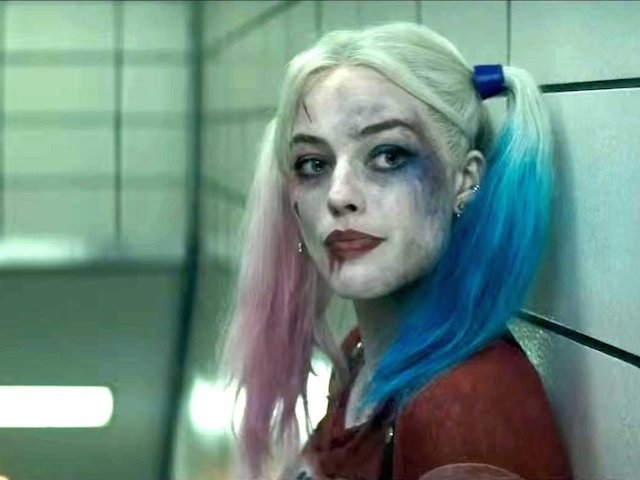 4. Harley Quinn
Thanks to Margot Robbie, now everyone wants to be Harley Quinn.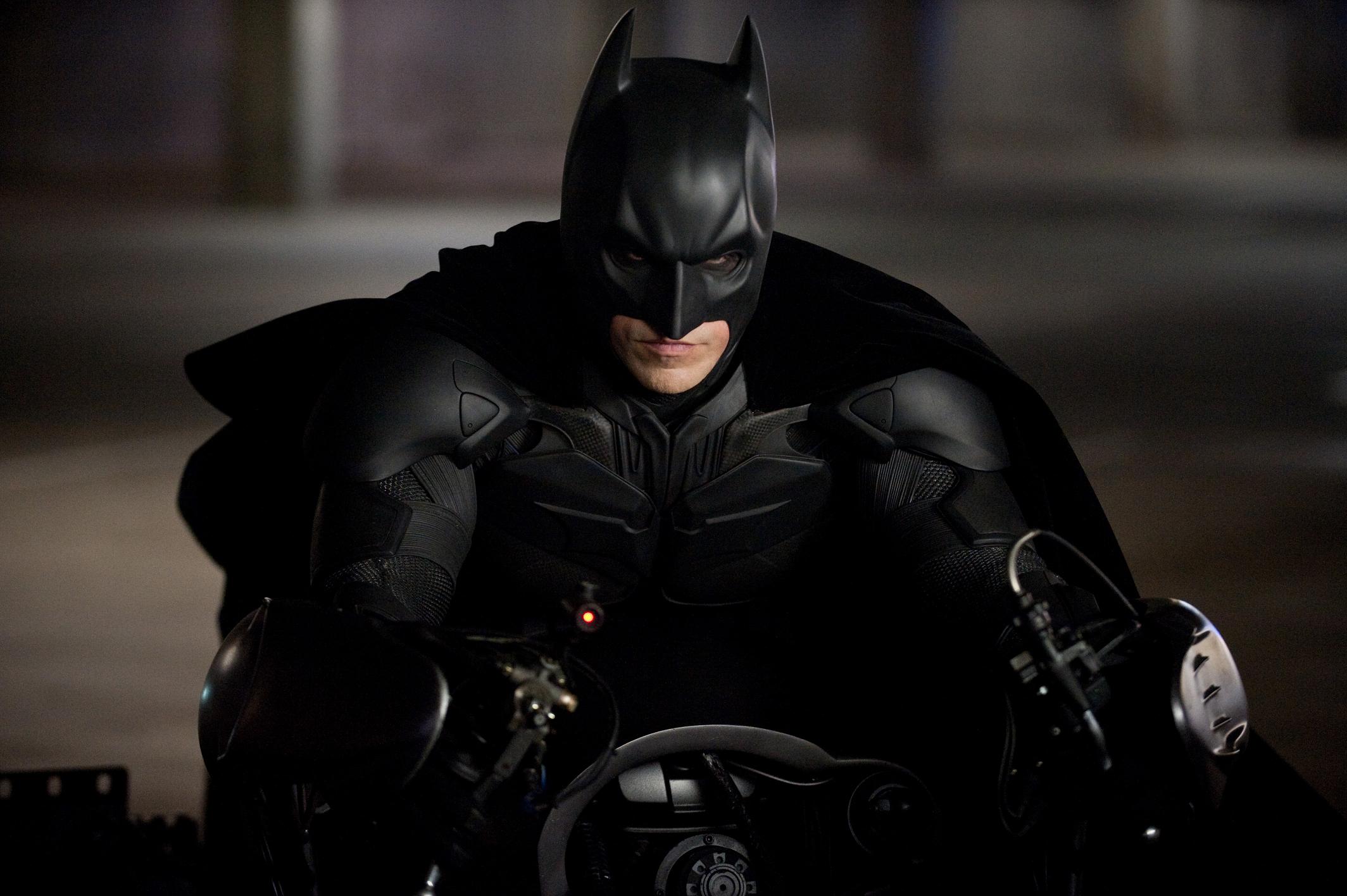 5. Batman
Um, can we be more creative than this?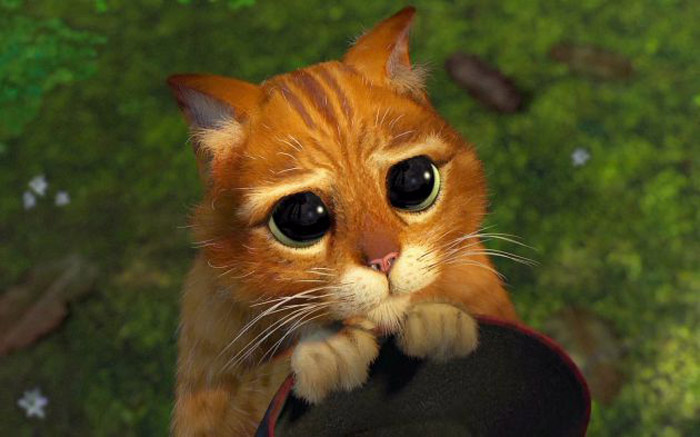 6. Cat
Please, those eyeliner drawn whiskers are so predictable.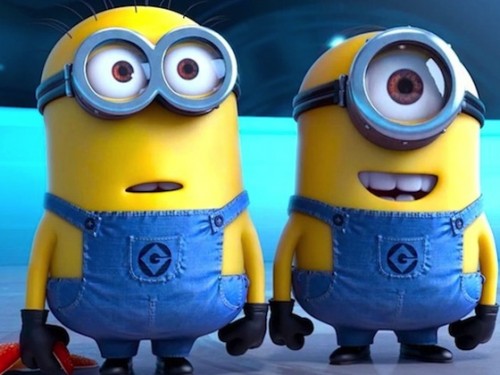 7.Minions
You didn't think you were the only one who went bananas over these cutie minions, did you?
8. Minnie Mouse
Unless you have Mickey Mouse as your date, we suggest you ditch the polka dot dress and white gloves this year.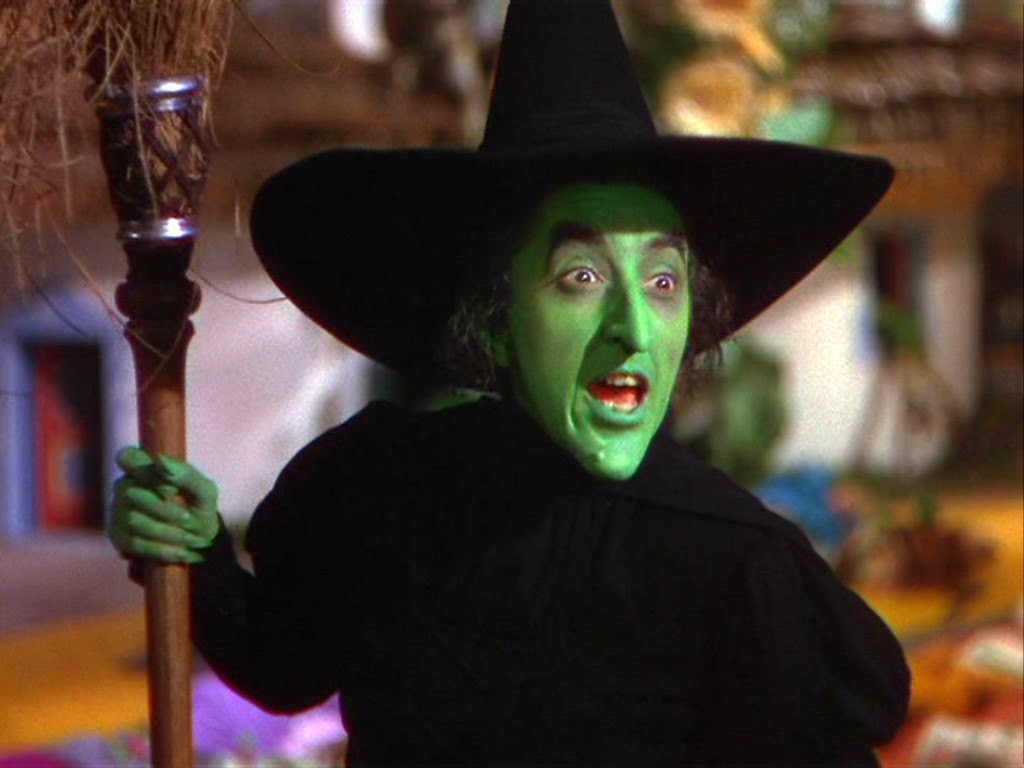 9. Witch
Do we even have to explain why this is such a cliché?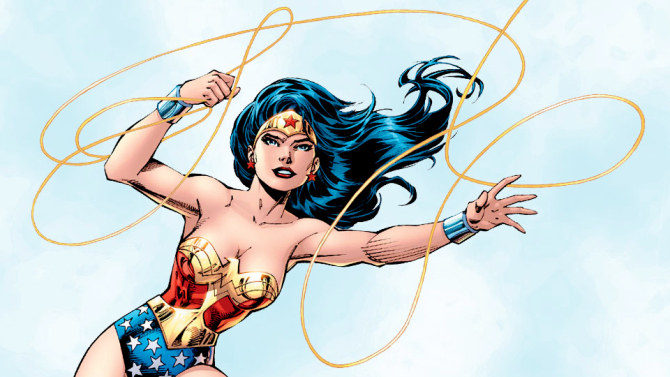 10. Wonder Woman
Trust us, there's nothing wonderful about showing up in the same costume as the five other girls in the room.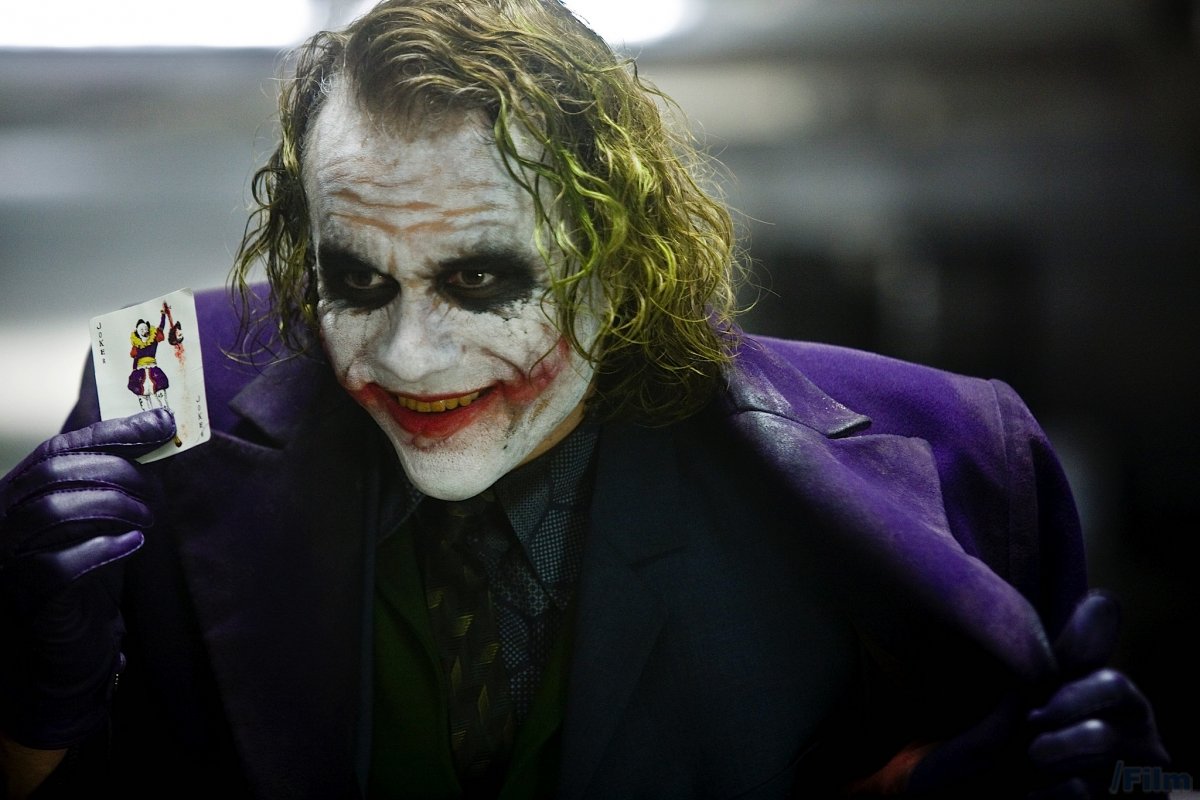 11. Joker
Come as the third Joker in the party and the joke is on you.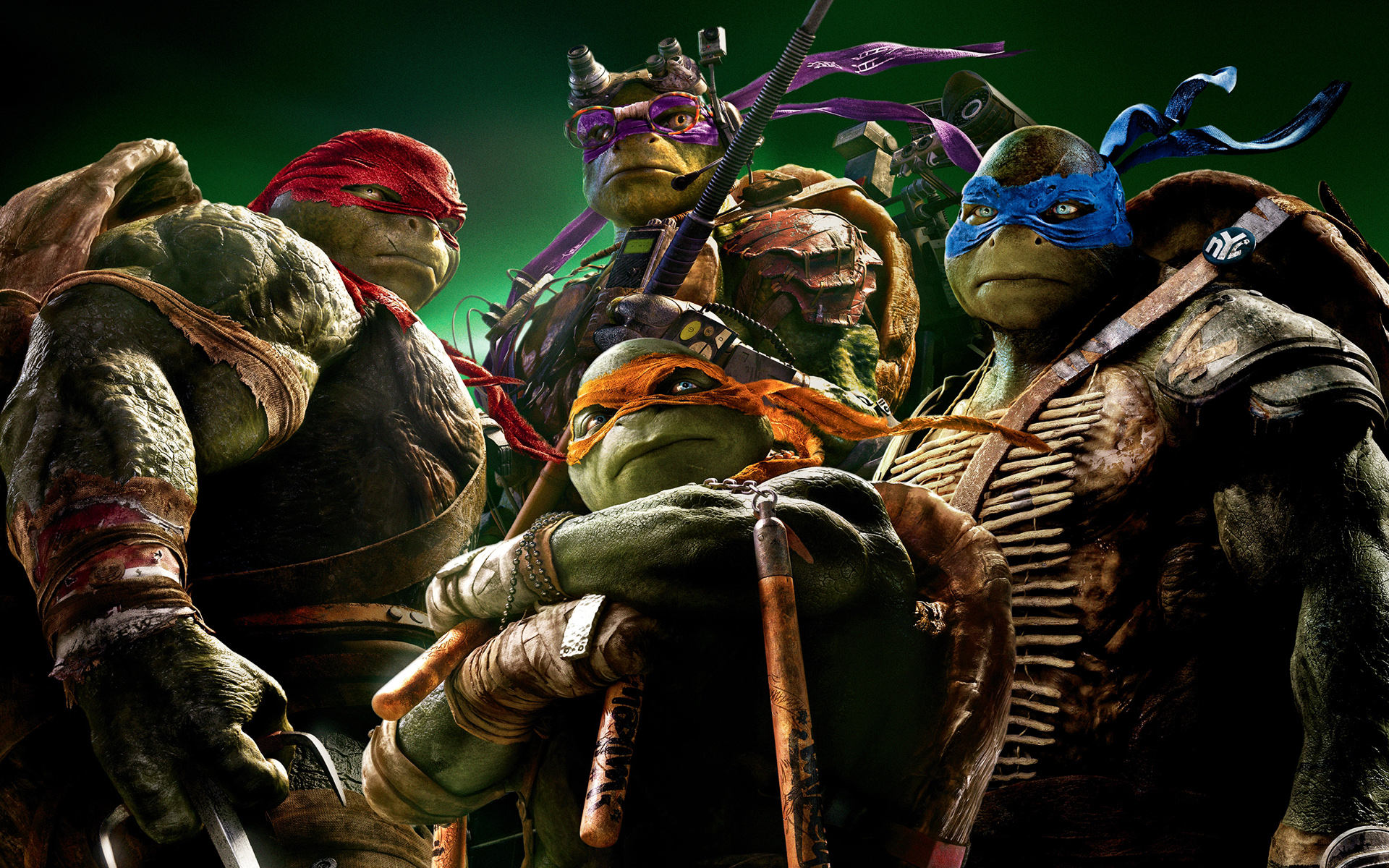 12. Teenage Mutant Ninja Turtles
At least bring pizza for everyone if you're planning to go as Michaelangelo. Got it?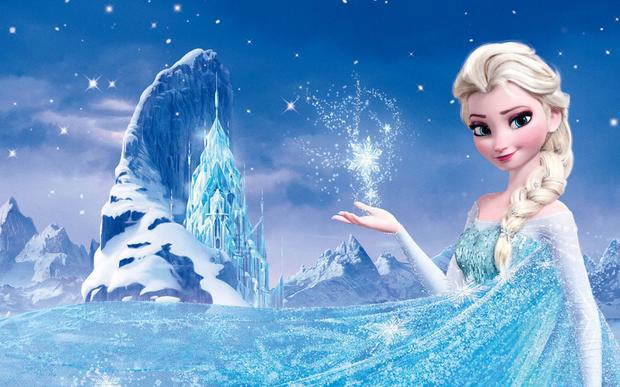 13. Princess
Oh, come on. Please tell us it's NOT Elsa.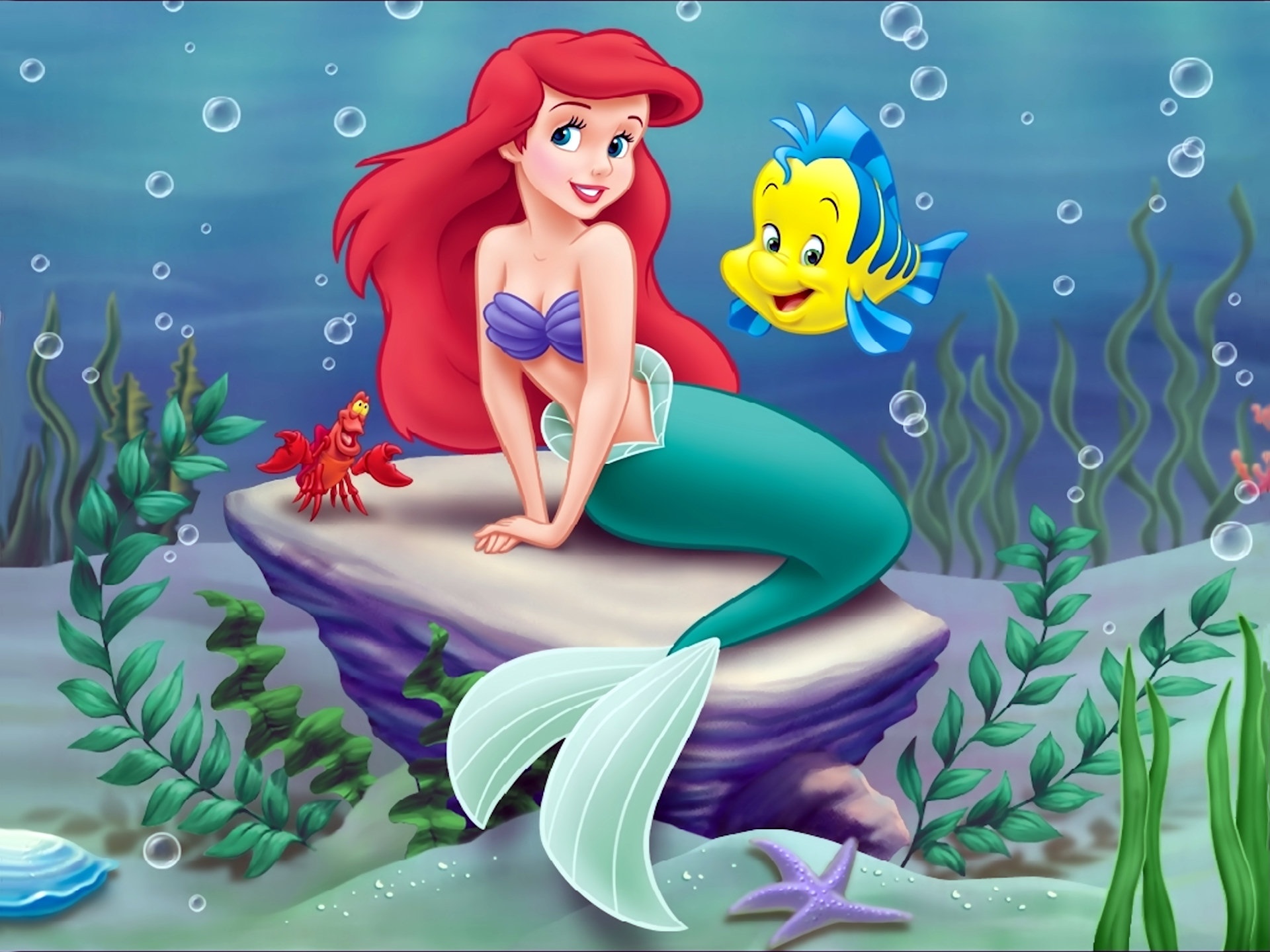 14. Mermaid
Really? You don't plan on walking around at the party?
ADVERTISEMENT - CONTINUE READING BELOW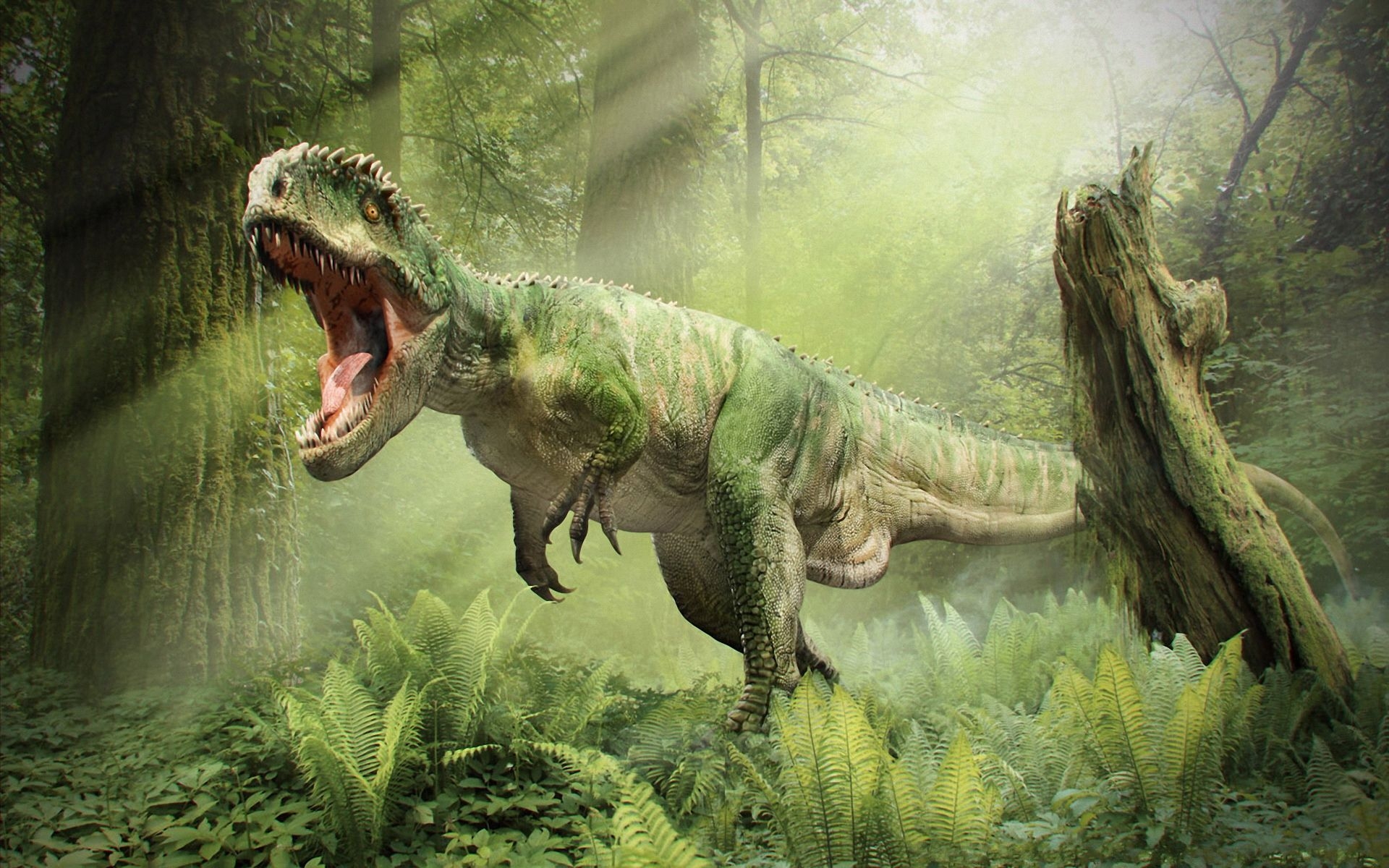 15. Dinosaur
Your costume is literally outdated. How about something new and original for a change?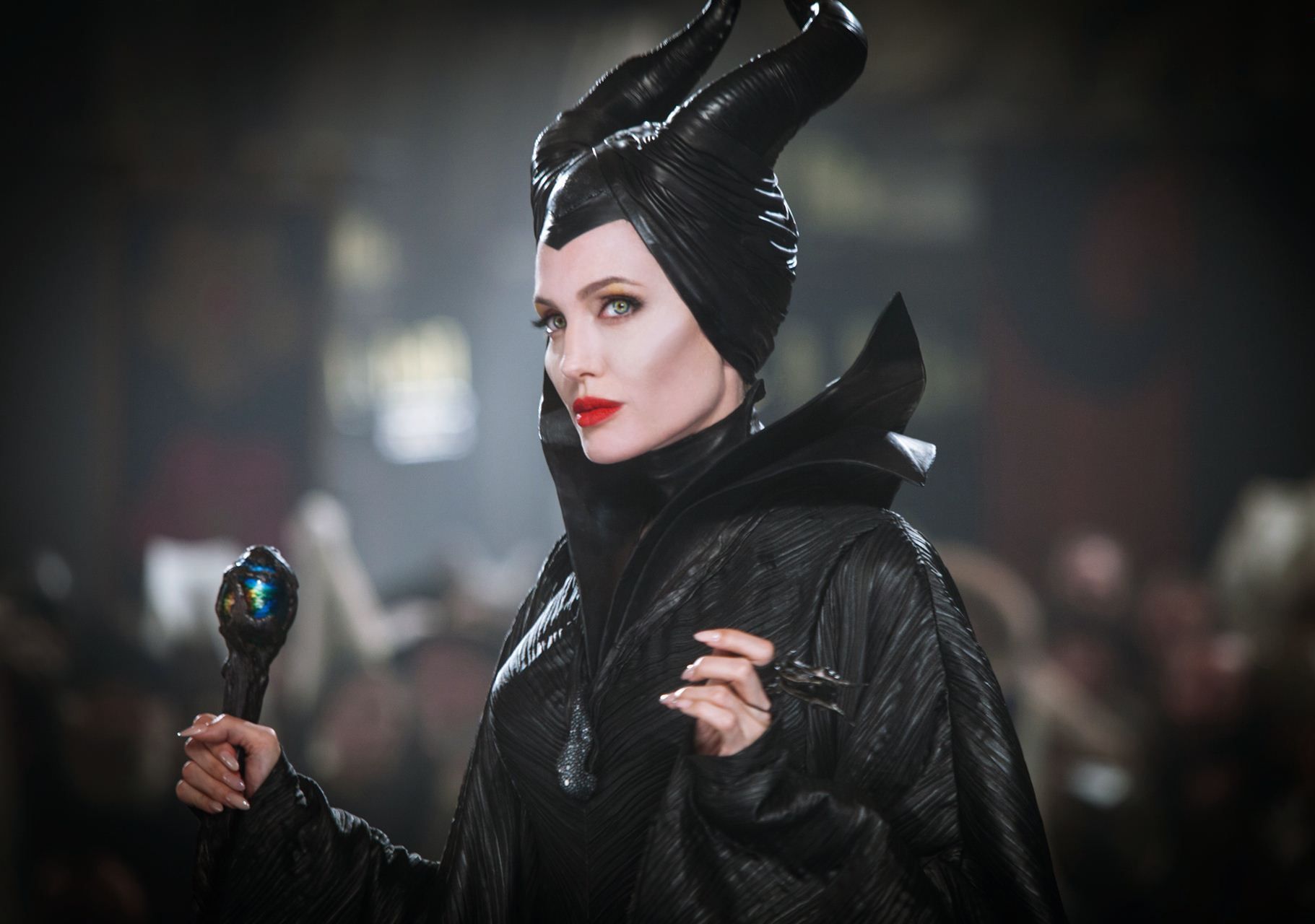 16. Maleficent
If you think your version can be better than that of Angelina Jolie's, by all means, be our guest.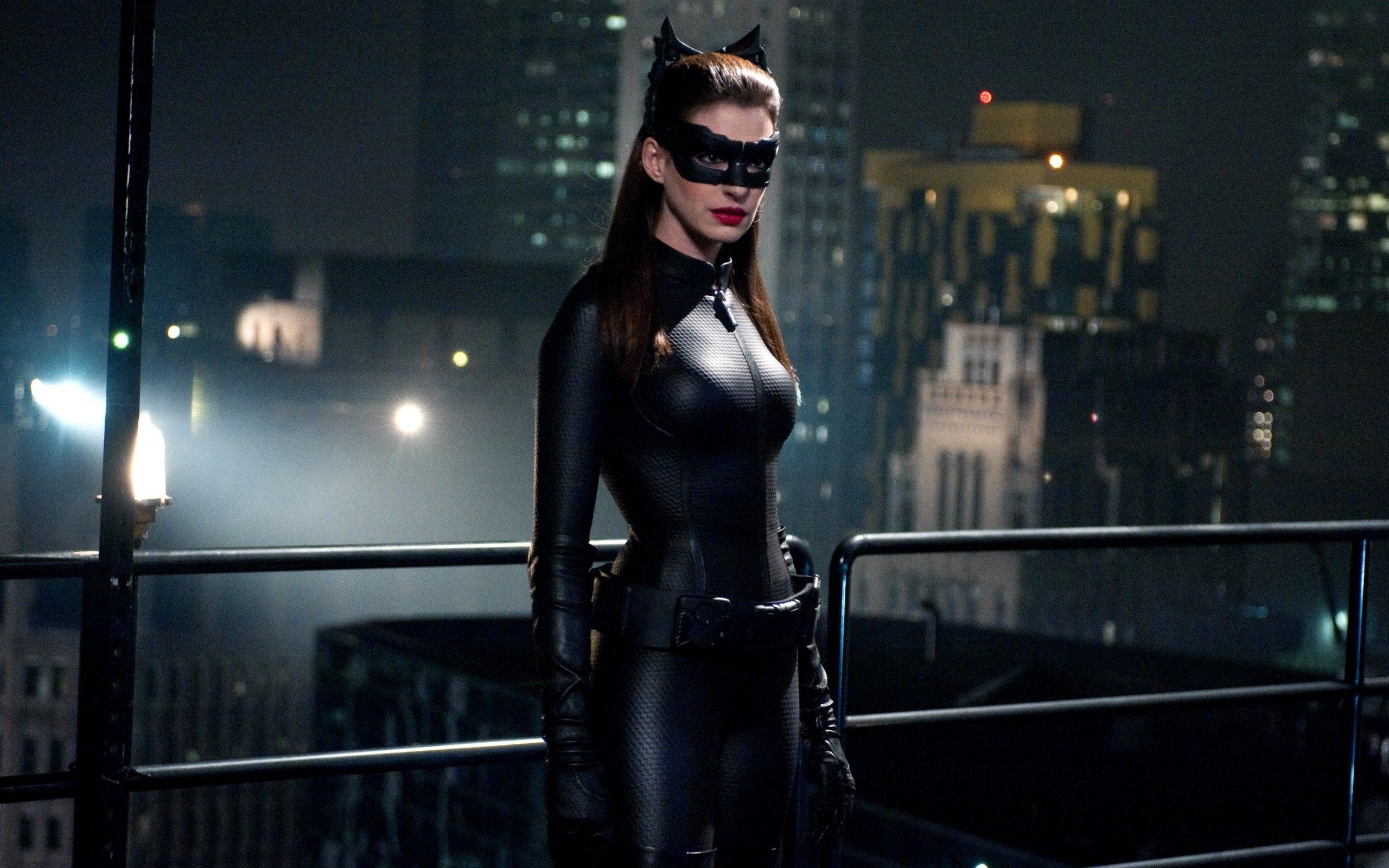 17. Catwoman
Why are we not surprised?
18. Stormtrooper
This brings us back to number one.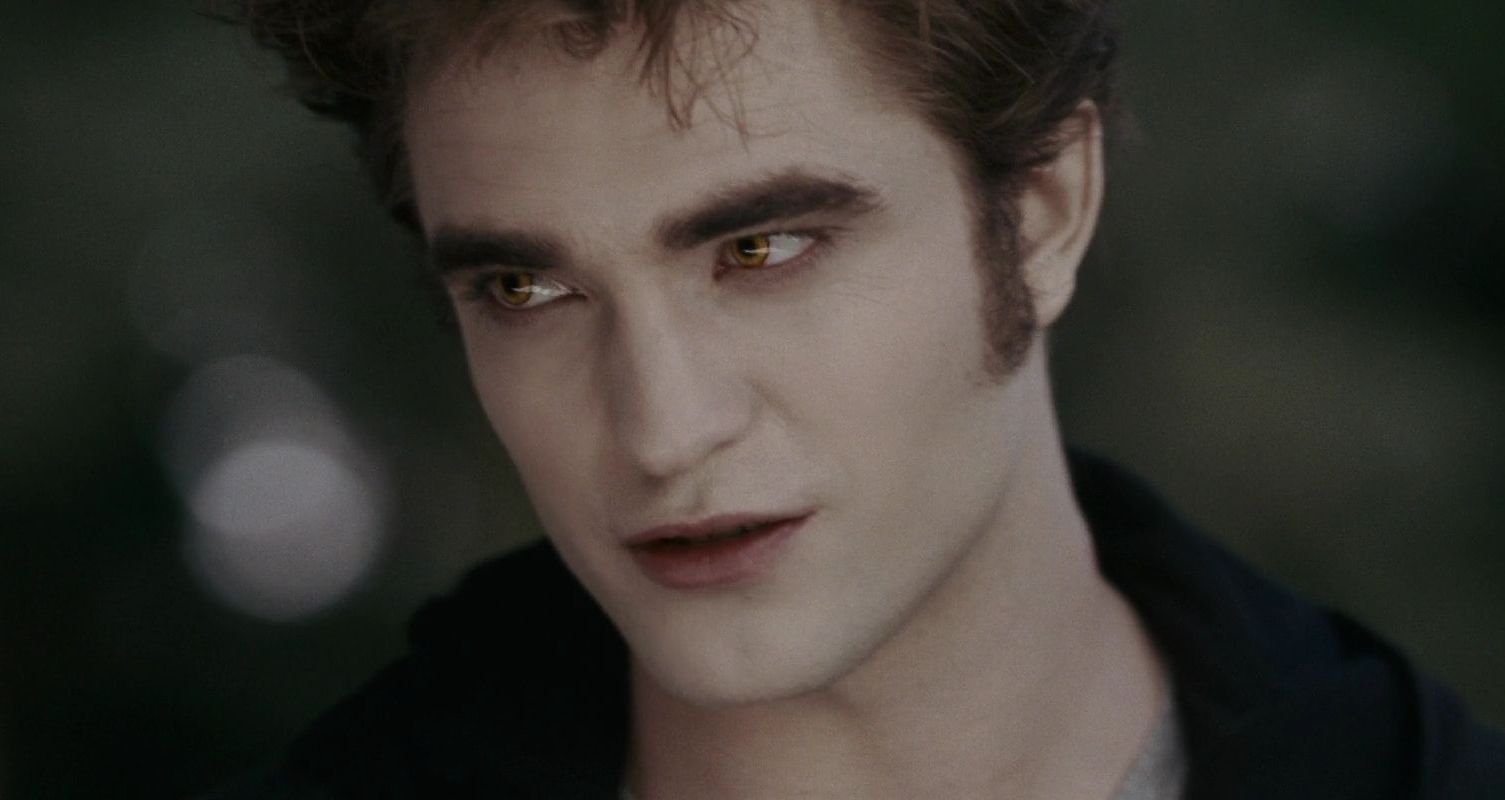 19. Vampire
Honey, those faux fangs have got to go.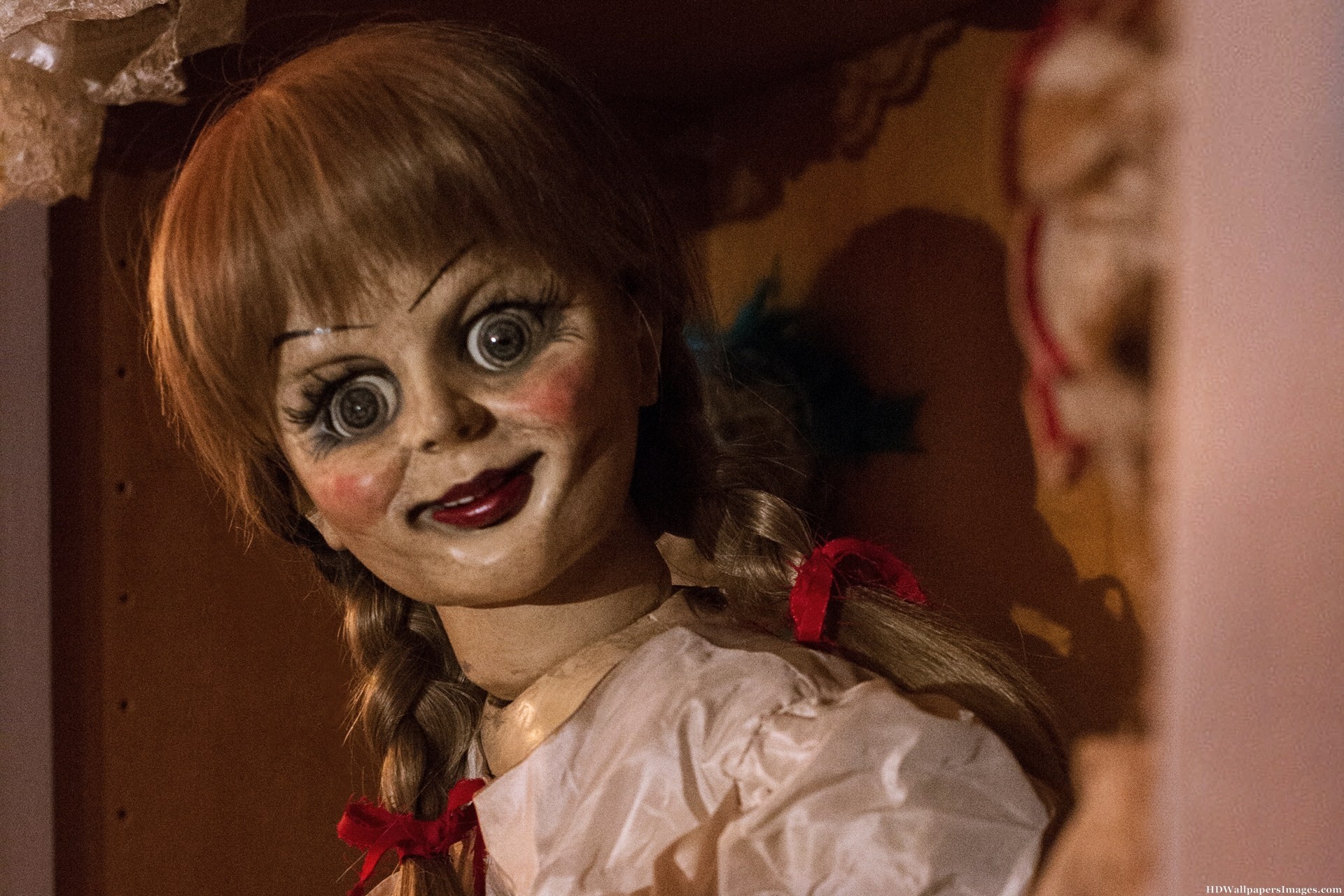 20. Doll
And yes, those pigtails, too!