Not all that glitters is gold. Even in the glamorous world of high fashion, you're bound to come across someone whose annoying ways can suck the life out of you. Below, the 10 people you need to watch out for. Question is, are you one of them?
1. The Know-It-All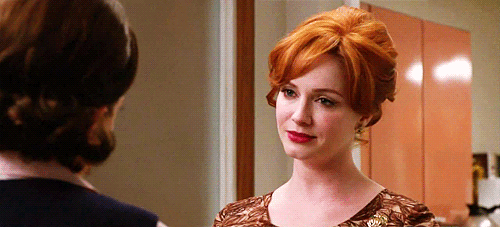 She claims to know everything about fashion from A to Z, including the looks that sashayed down the runway last season and, well, the season before that. Without a doubt, she will correct you if you ever mispronounce Givenchy, Louis Vuitton, or any designer names for that matter.
ADVERTISEMENT - CONTINUE READING BELOW
2. The Compliment Giver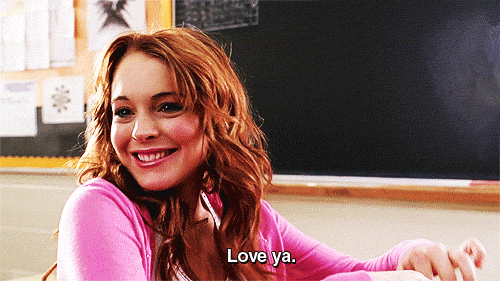 She's an expert in the flattery department. Even when she doesn't mean it, she'll tell you the sweetest things you want to hear and will most likely throw you a compliment or two about your new haircut, the shoes you're wearing, and the most recent OOTD you posted on Instagram.
CONTINUE READING BELOW
Recommended Videos
3. Little Miss Perfect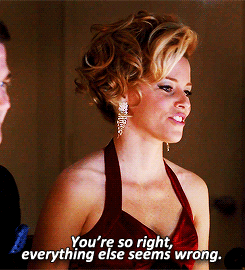 There's not a single crease on her crisp white button-down and not a single strand of hair misplaced on her blemish-free face. This girl's mere existence is too good to be true. She's so perfect it hurts.
4. The Great Pretender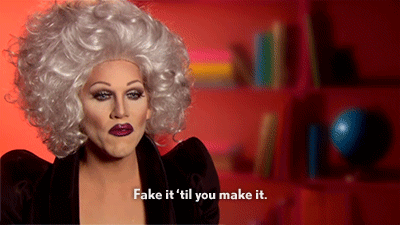 ADVERTISEMENT - CONTINUE READING BELOW
She tries her best to keep up appearances by making up fake stories about a fake driver, a fake Chanel, a fake dog, a fake family-owned beach house in Boracay, and basically a fake luxurious life.
5. The Olympian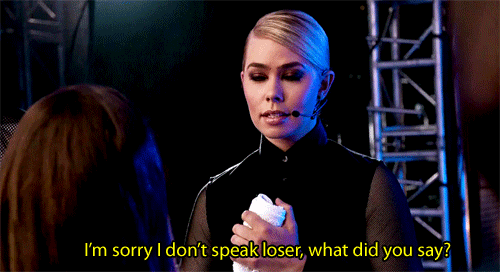 To this person, everything is a competition.
6. The Show-Off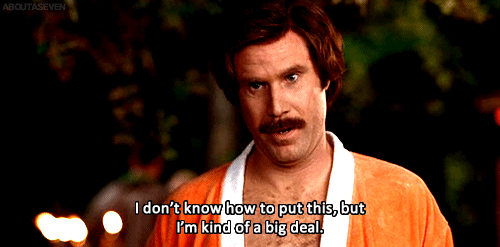 ADVERTISEMENT - CONTINUE READING BELOW
She talks nonstop about that fancy place she dined in, the new bag she bought a week ago, the next country she's planning on visiting, and her last selfie which she claims to have scored lots of likes. Not to state the obvious, but her favorite topic is herself.
7. The Politician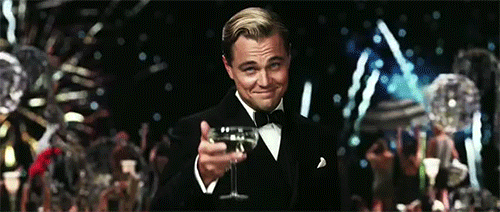 ADVERTISEMENT - CONTINUE READING BELOW
This person knows too well how to play her cards right. An expert on who to rub elbows with, who to date and who to ditch, this girl has the knack for making her way to the top no matter what.
8. The Regina George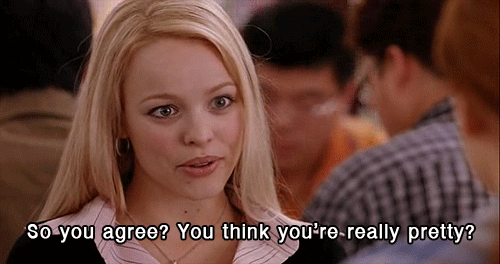 She thinks everybody loves her. That is, even though she looks at people from head to toe then mentally gives them a score of one to ten judging by their outfits.
ADVERTISEMENT - CONTINUE READING BELOW
9. The Queen Bee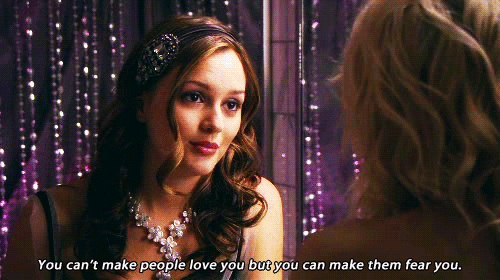 Heels or no heels? Matte or glossy? She's an evil dictator of taste, and everybody follows her lead – no questions asked.
10. The Catty Lady

ADVERTISEMENT - CONTINUE READING BELOW
Always picking a fight, she's that one person in the room you definitely don't want to mess around with. Careful, hun. Otherwise, you might find yourself the subject (or victim, rather) of her next Facebook status.
Hey, Preview readers! Follow us on Facebook, Instagram, YouTube, Tiktok, and Twitter to stay up to speed on all things trendy and creative. We'll curate the most stylish feed for you!