When an outfit is meant to be worn on a daily basis, oftentimes it's seen as plain or it's seen as something that is too safe. That doesn't always have to be the case. You don't need to be complacent when it comes to the style of your everyday clothing. In fact, an effortlessly stylish outfit is definitely the ultimate must-have in every strong, independent woman's wardrobe. With that in mind, a woman needs to be impeccably dressed when she is about to seize the day. Teofila, is a ready-to-wear line that caters to women who want to wear simple, elegant and stylish outfits. Named after his grandmother, Anthony Ramirez created Teofila with the style-conscious and career-oriented woman in mind.
With powerful shoulders, voluminous puff sleeves, and some flounce, Anthony Ramirez's Teofila showcases modern designs fit for strong women who aren't afraid to show off their feminine side. The designs are very much on the couture side without compromising wearability. Created with a rather structural look, the pieces give off an elegant yet very fashion-forward vibe. Featuring hues ranging from midnight blue, scarlet red, and powder blue, this collection offers looks that can go from day to night, from brunch to an important client meeting. Ruffles and a bit of creative draping punctuated the collection. These extra details exude femininity without a hint of frivolity—a sort of balance between maturity and a hint of girlish charm. A few of our favorites include a white dress accented with bows on each shoulder with an asymmetric skirt, a powder blue wrap dress with a draped skirt, and a peach-hued ensemble with an origami-esque top and skirt with a ruched pencil skirt.
ADVERTISEMENT - CONTINUE READING BELOW
CONTINUE READING BELOW
Recommended Videos
Formal, elegant and absolutely ready to wear, Teofila fulfills your need for runway-worthy everyday looks.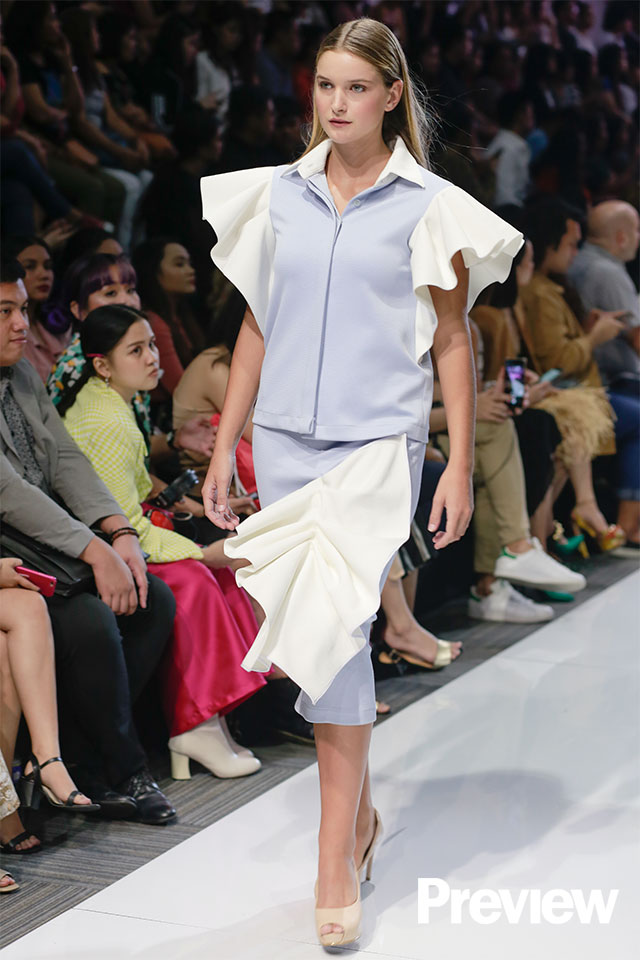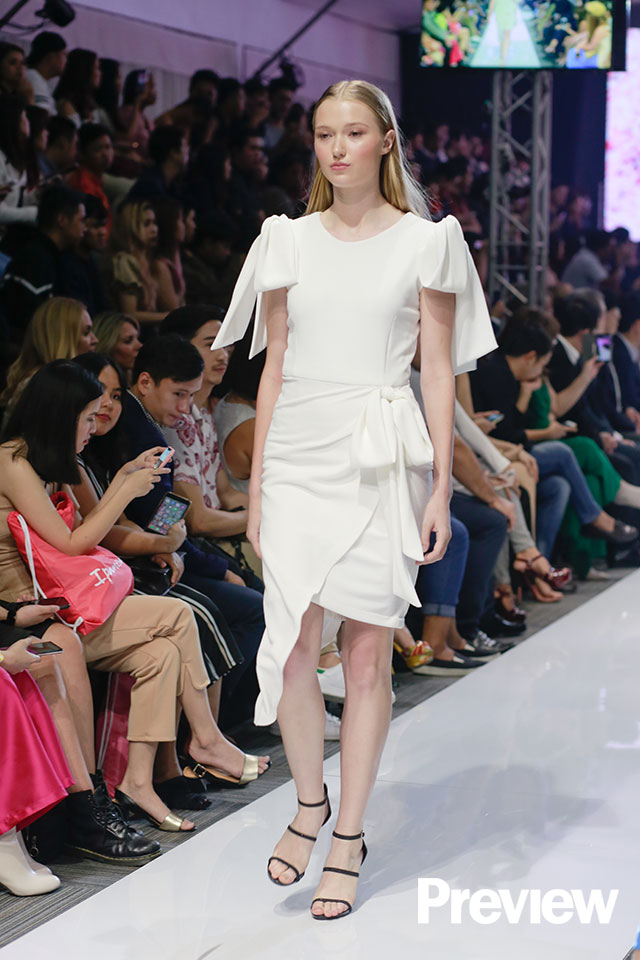 ADVERTISEMENT - CONTINUE READING BELOW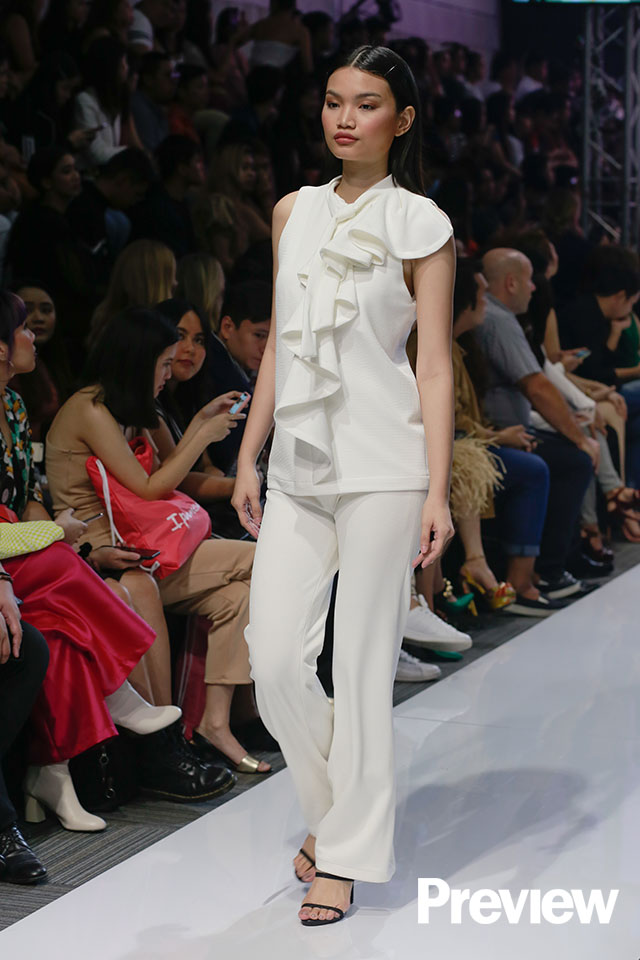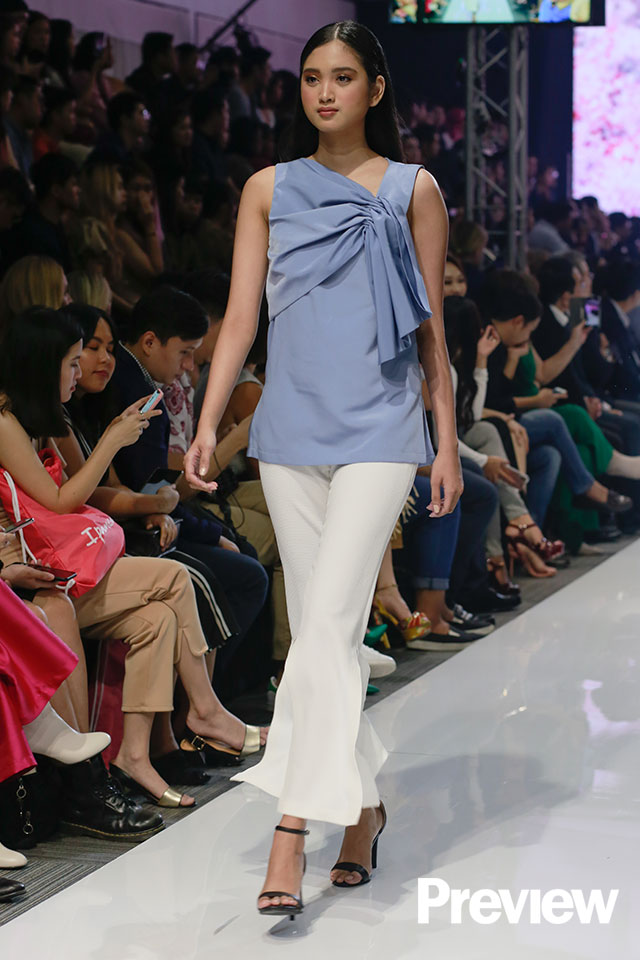 ADVERTISEMENT - CONTINUE READING BELOW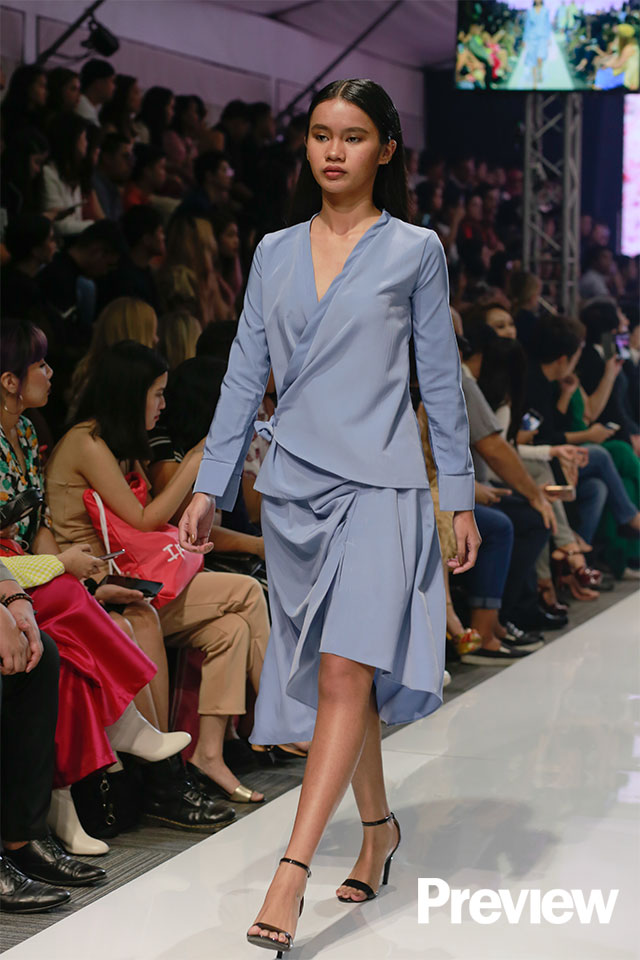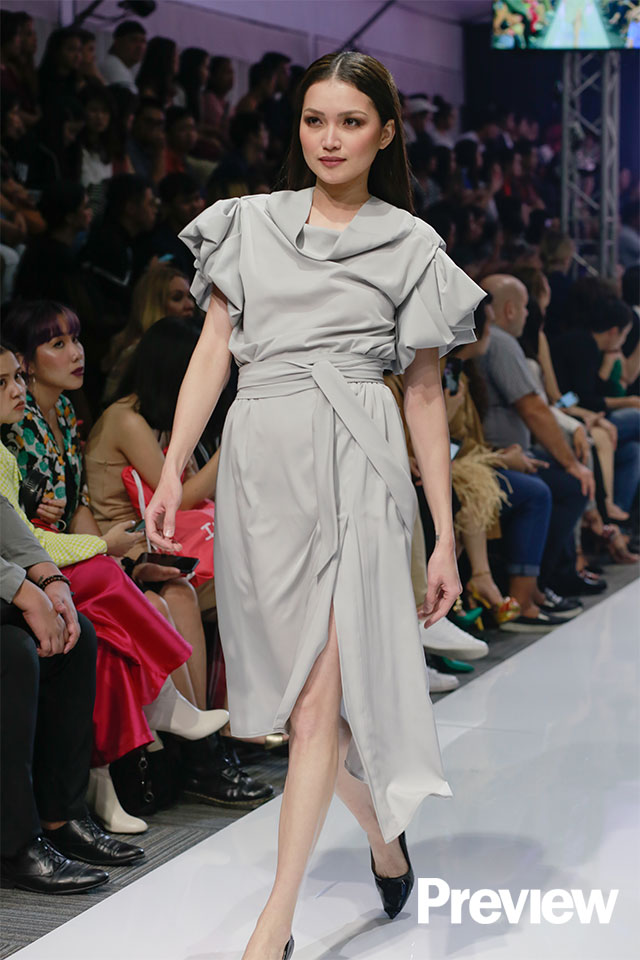 ADVERTISEMENT - CONTINUE READING BELOW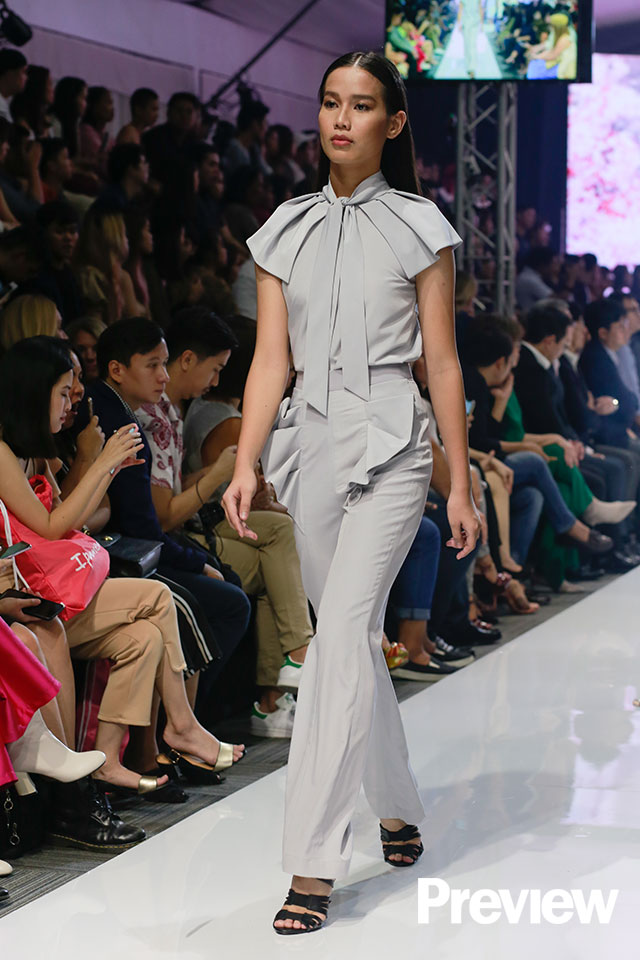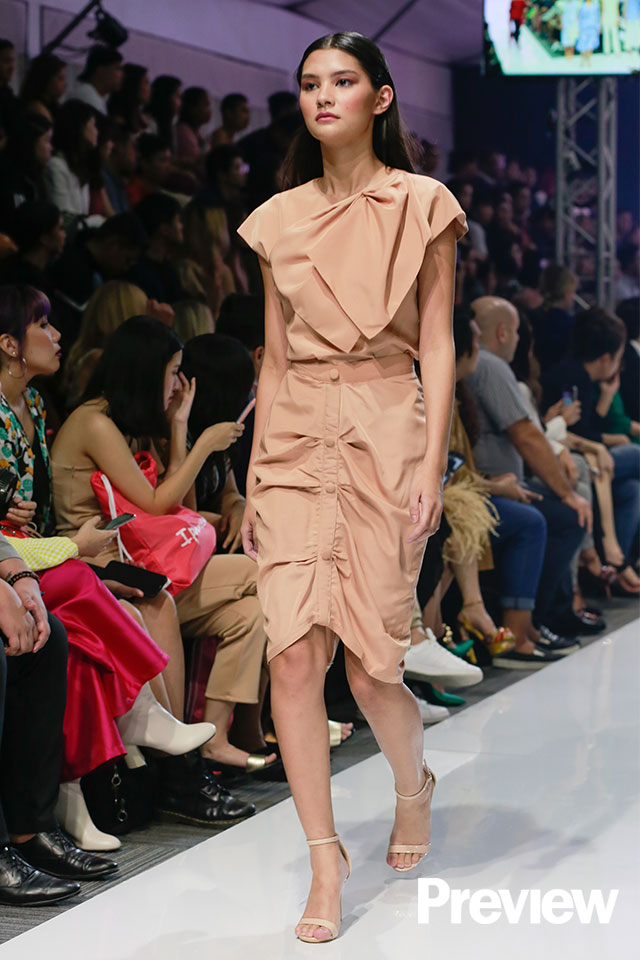 ADVERTISEMENT - CONTINUE READING BELOW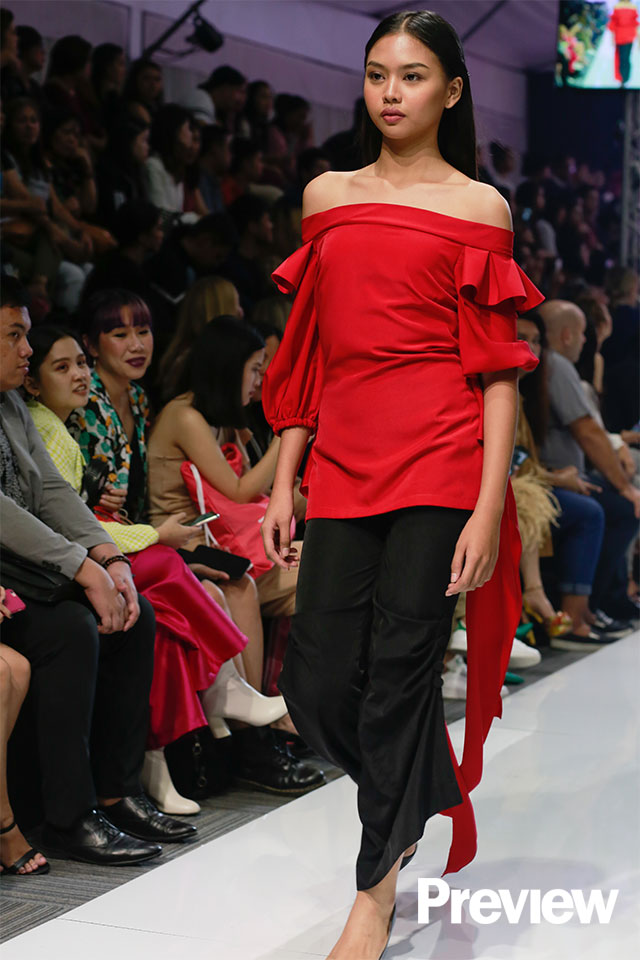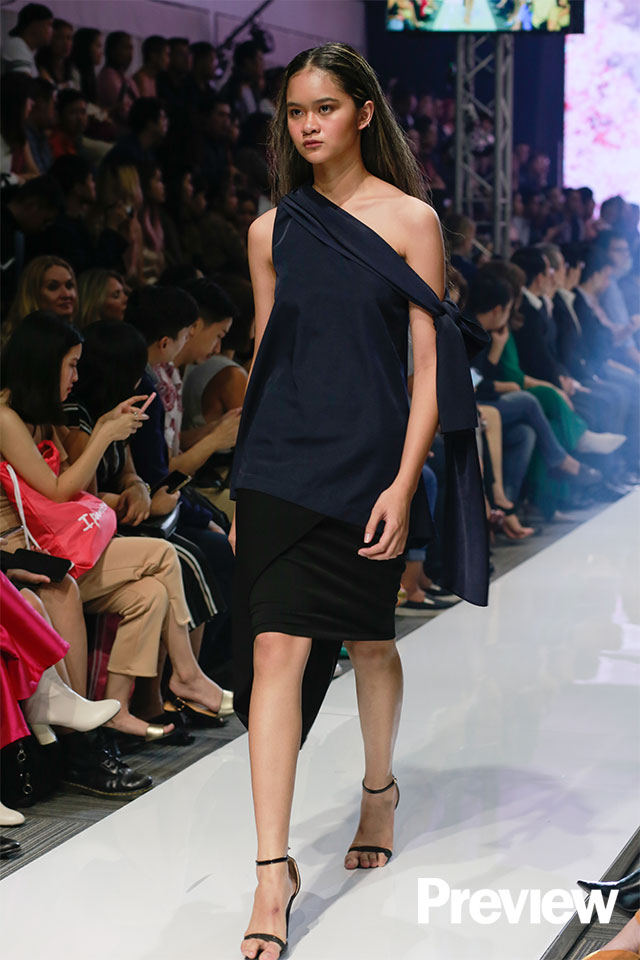 ADVERTISEMENT - CONTINUE READING BELOW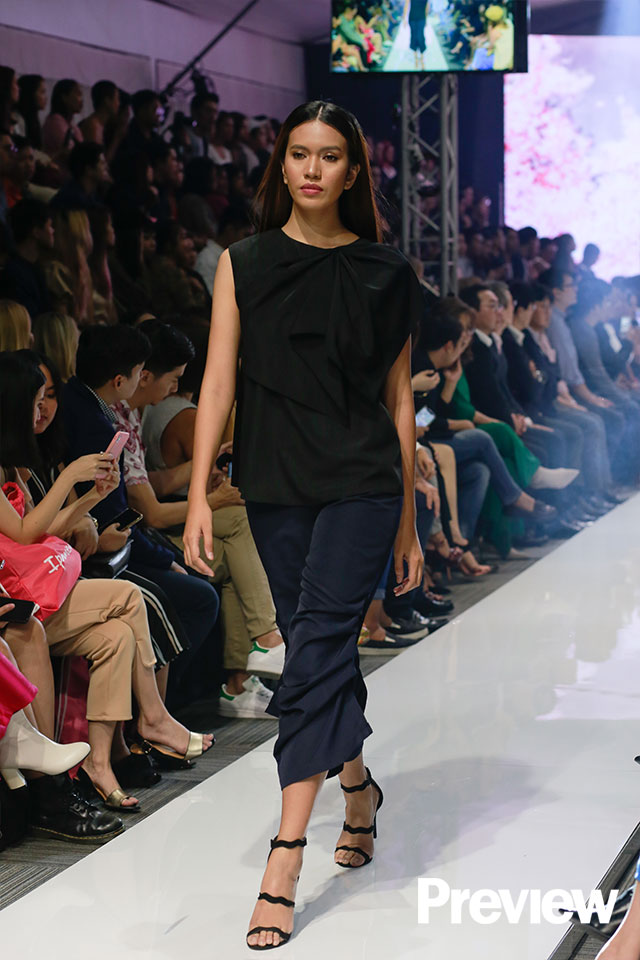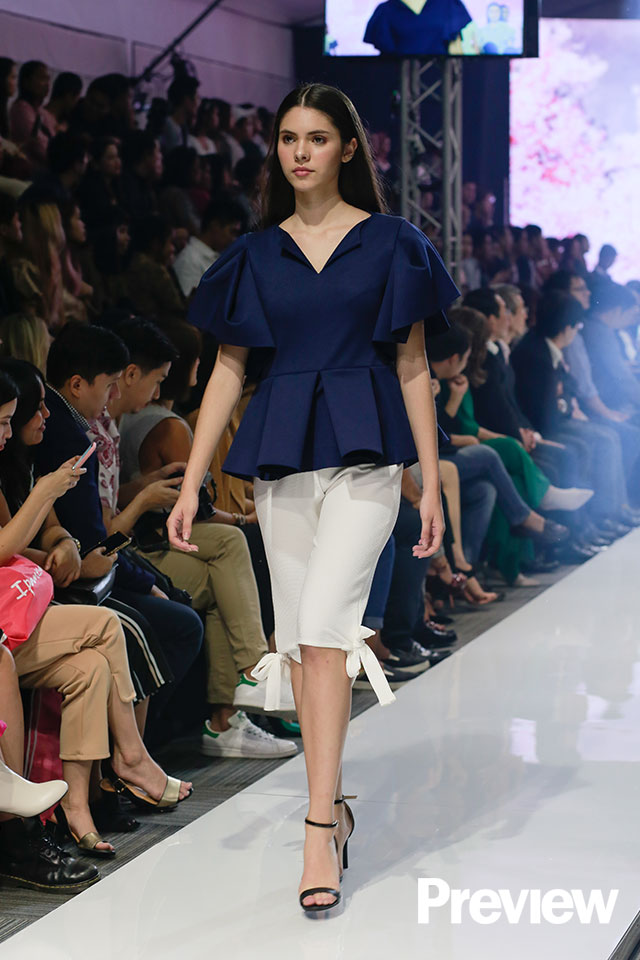 ADVERTISEMENT - CONTINUE READING BELOW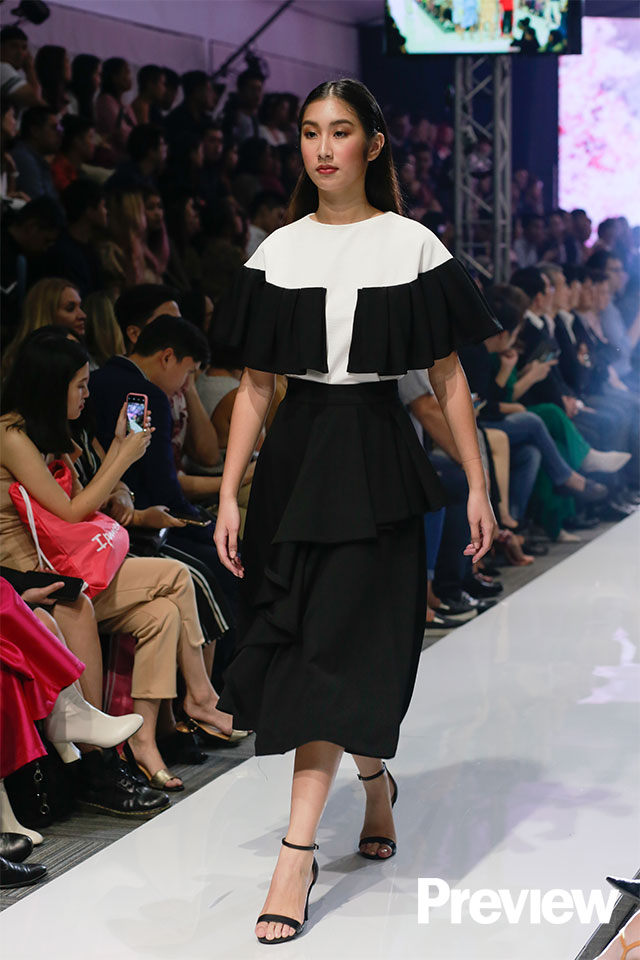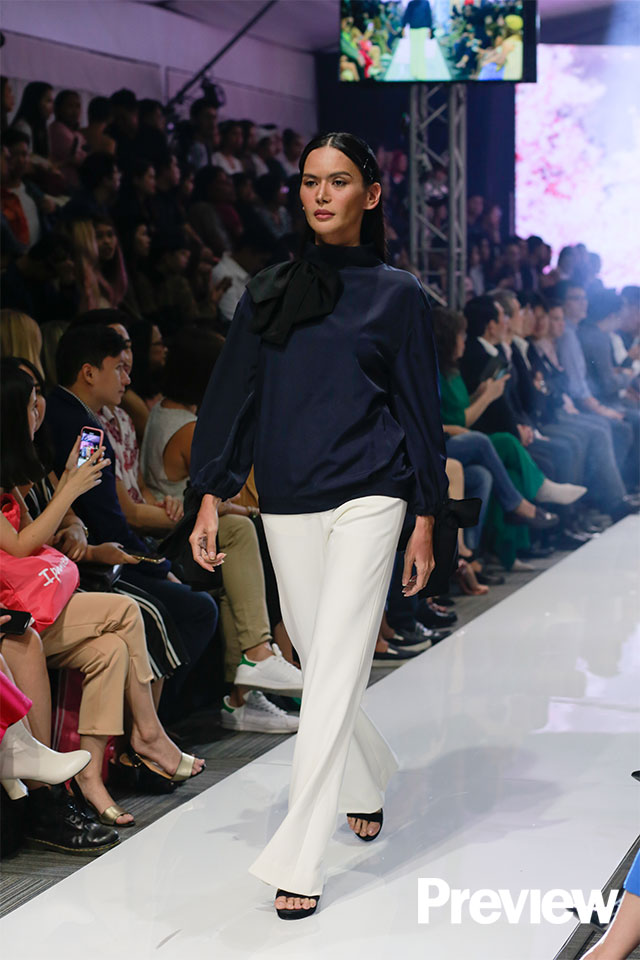 ADVERTISEMENT - CONTINUE READING BELOW
Related Stories from Preview.ph