If to you, going to the beach means a whole day of surfing, kayaking, snorkeling, or jet skiing, then the ordinary swimsuit won't do. You need suits that allow you to do your thang without having to worry about anything else other than that huge wave coming your way. While it's always handy owning a rash guard, we've handpicked a few suits that can keep up with the active lifestyle of a water baby like you.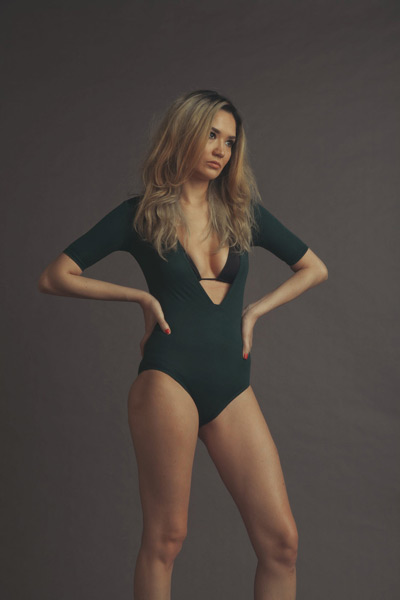 The Linda in hunter green, P2700, Float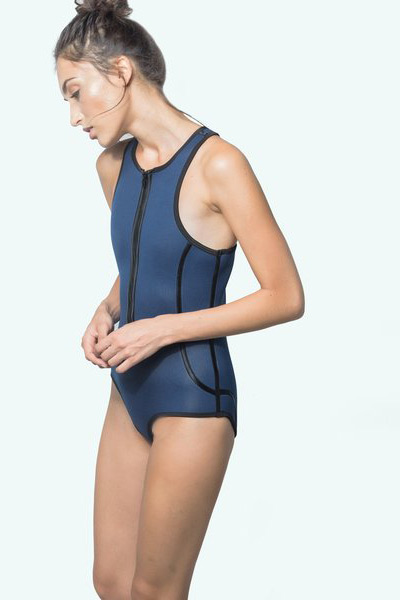 Full Rebel in navy, P2300, Eighth Mermaid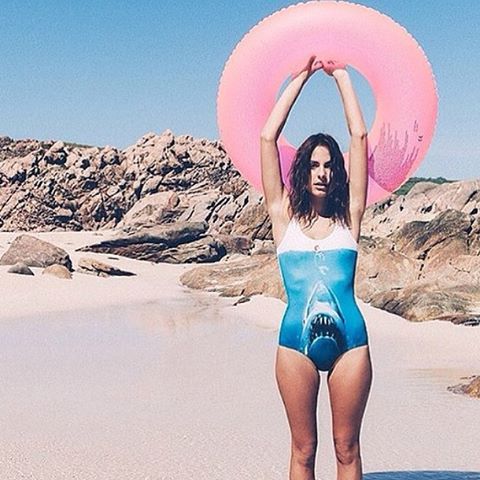 Shark monokini, P550, Luscious Closet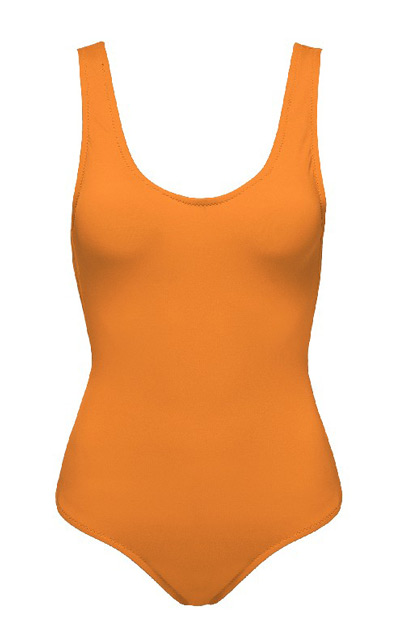 Mango tango sundae supreme, P1695, Sundae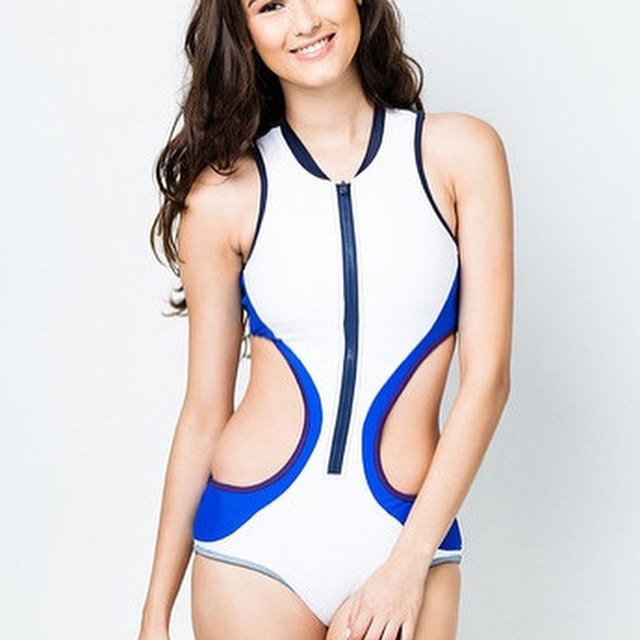 Rashguard maillot, Yuminum Bikinis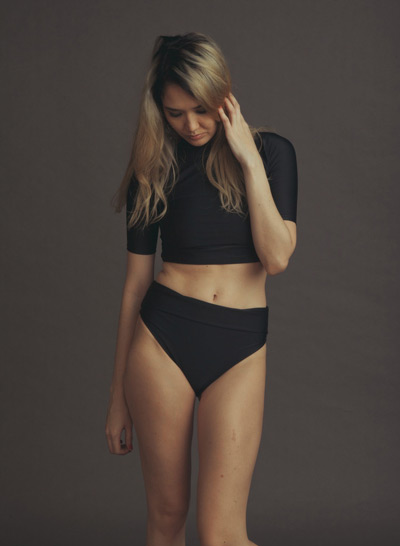 The Stella in black, P2500, Float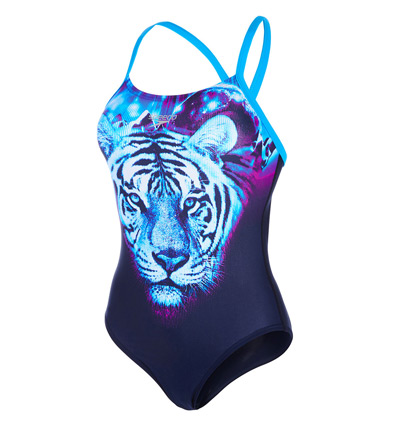 Women's allover rippleback swimsuit, Speedo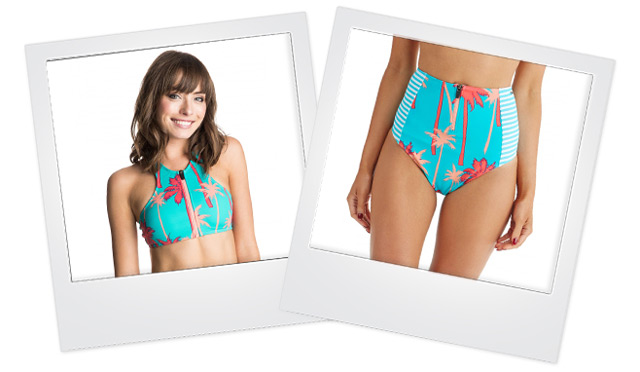 Beach babe surf crrop halter bikini top and high waist bottom, P2190 and P1790, Roxy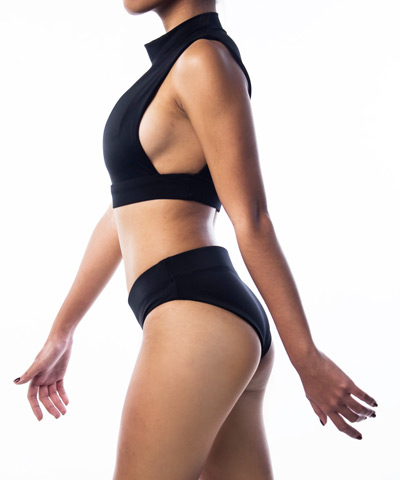 Casca scuba bikini set, P1850, Muuno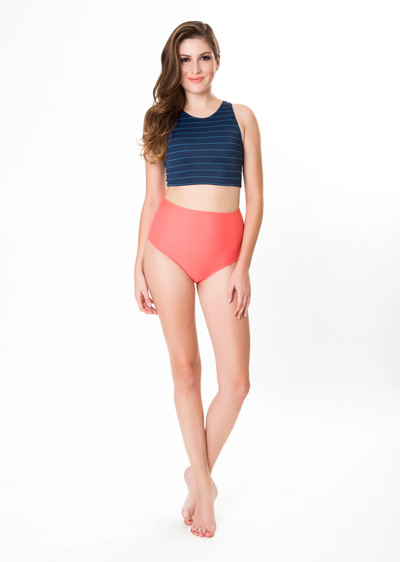 Dione navy & coral, P2150, Naked Sun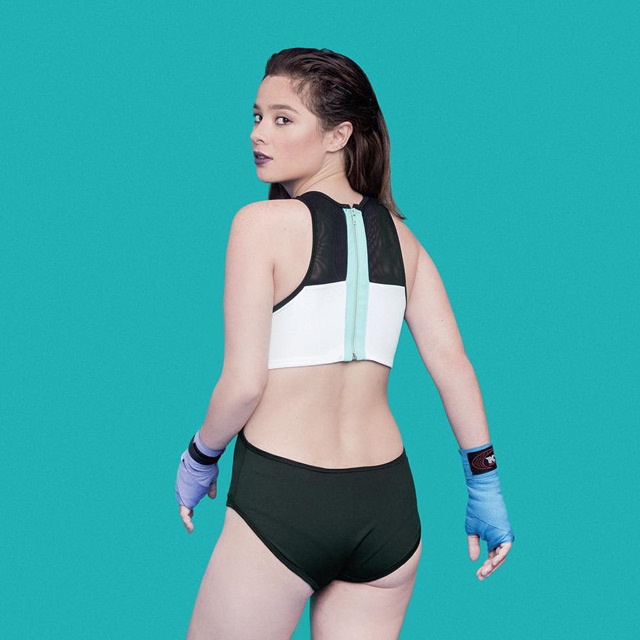 Flamenco Beach, Sandy Cheeks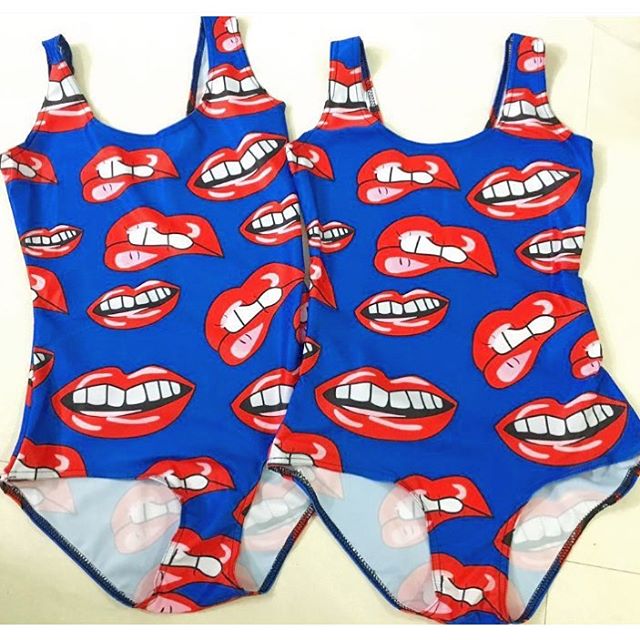 Cherry lips monikini, P550, Luscious Closet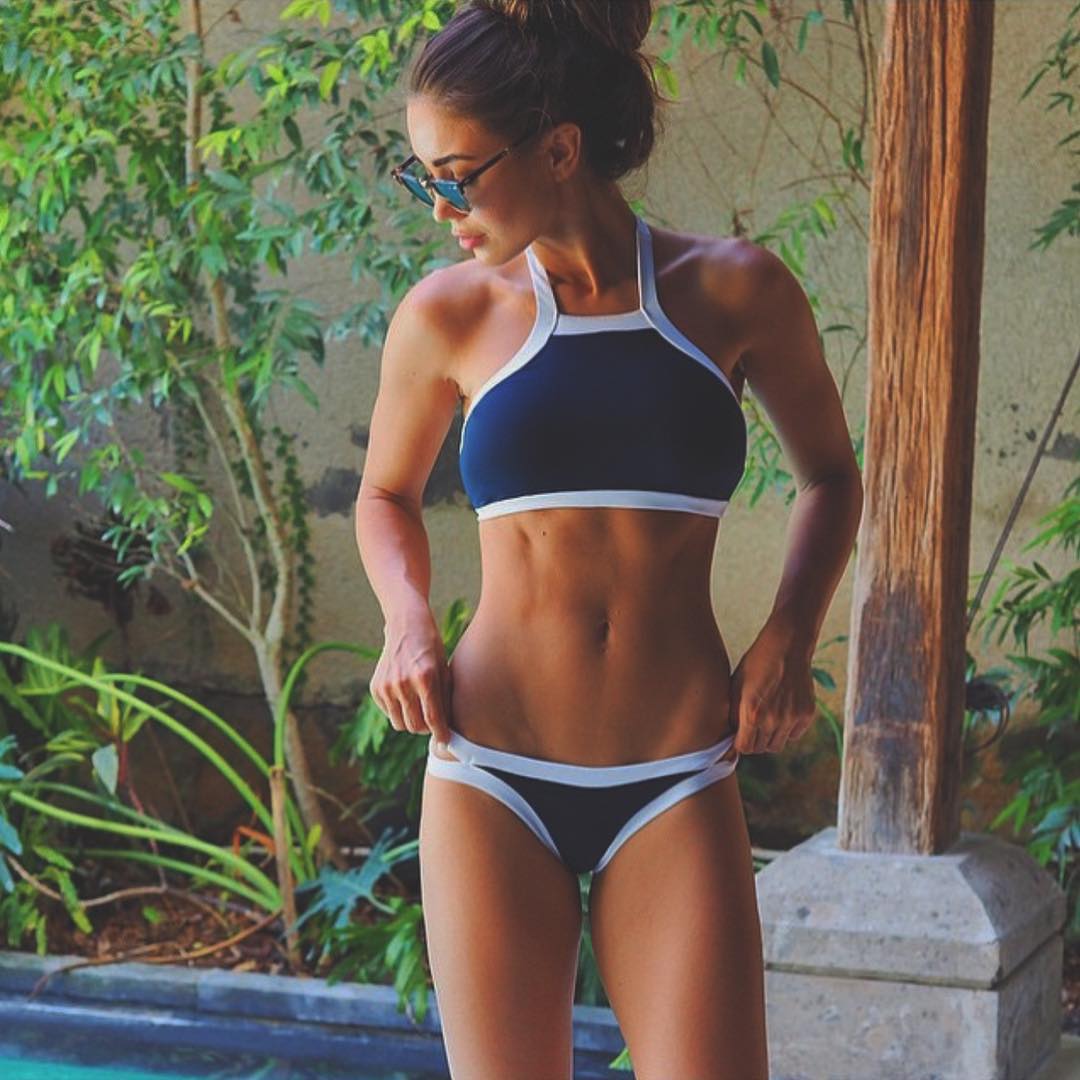 Block party tankini, P1800, The Beach Republic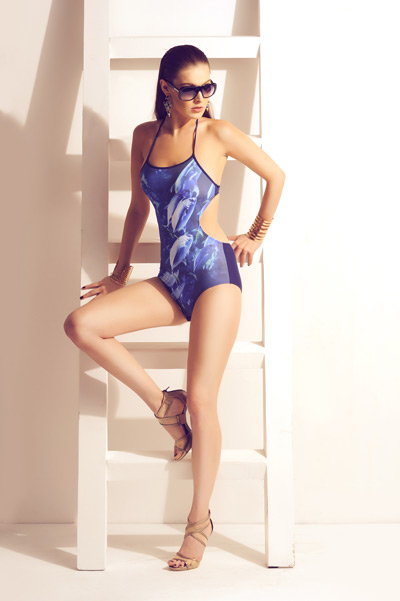 Cut-out one-piece, Freeway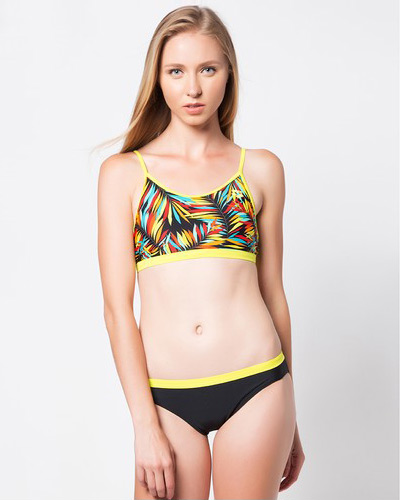 Bikini sports top, P1495, Arena at Zalora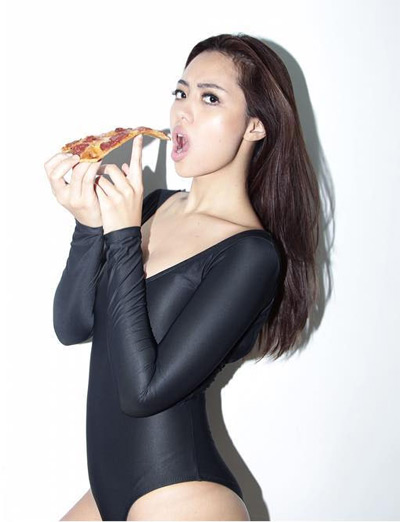 Santina in noir, P2000, Carisse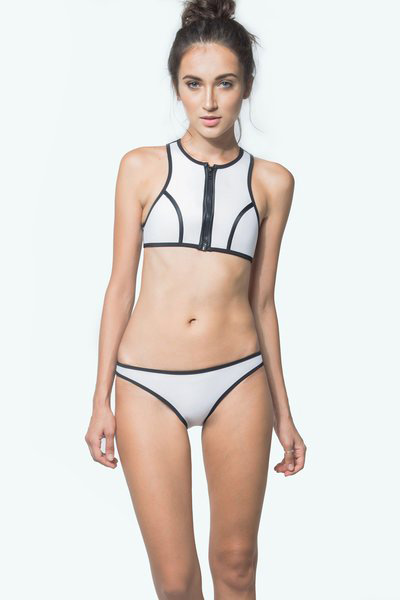 Rebel in white, P1900, Eighth Mermaid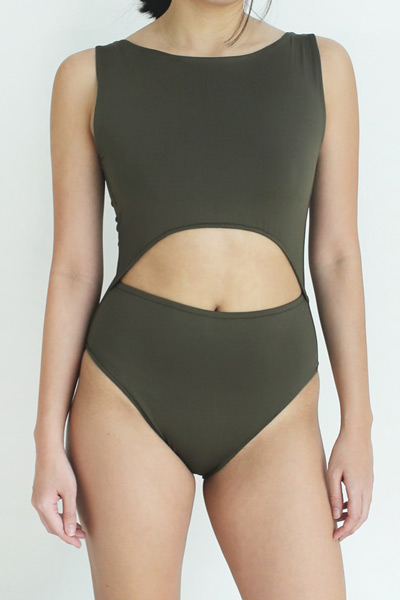 Cut-out one-piece, Sune
Not what you're looking for? Check out our other swimsuit lists below.
Main image from @tracianne on Instagram