In case you haven't heard, Mattel just gave Barbie her biggest makeover yet. After introducing the three new Barbie body types along with different skin tones to match, Mattel is now teaming up with none other than Target, one of our favorite shops when it comes to swimsuits. No one could have predicted the collab, but the partnership is to help promote the label's #NOFOMO initiative. No one should be restricted to enjoy the beach because of insecurity, and that's exactly Target's inspiration with its newest swimmies, modeled by the all-new roster of Barbies.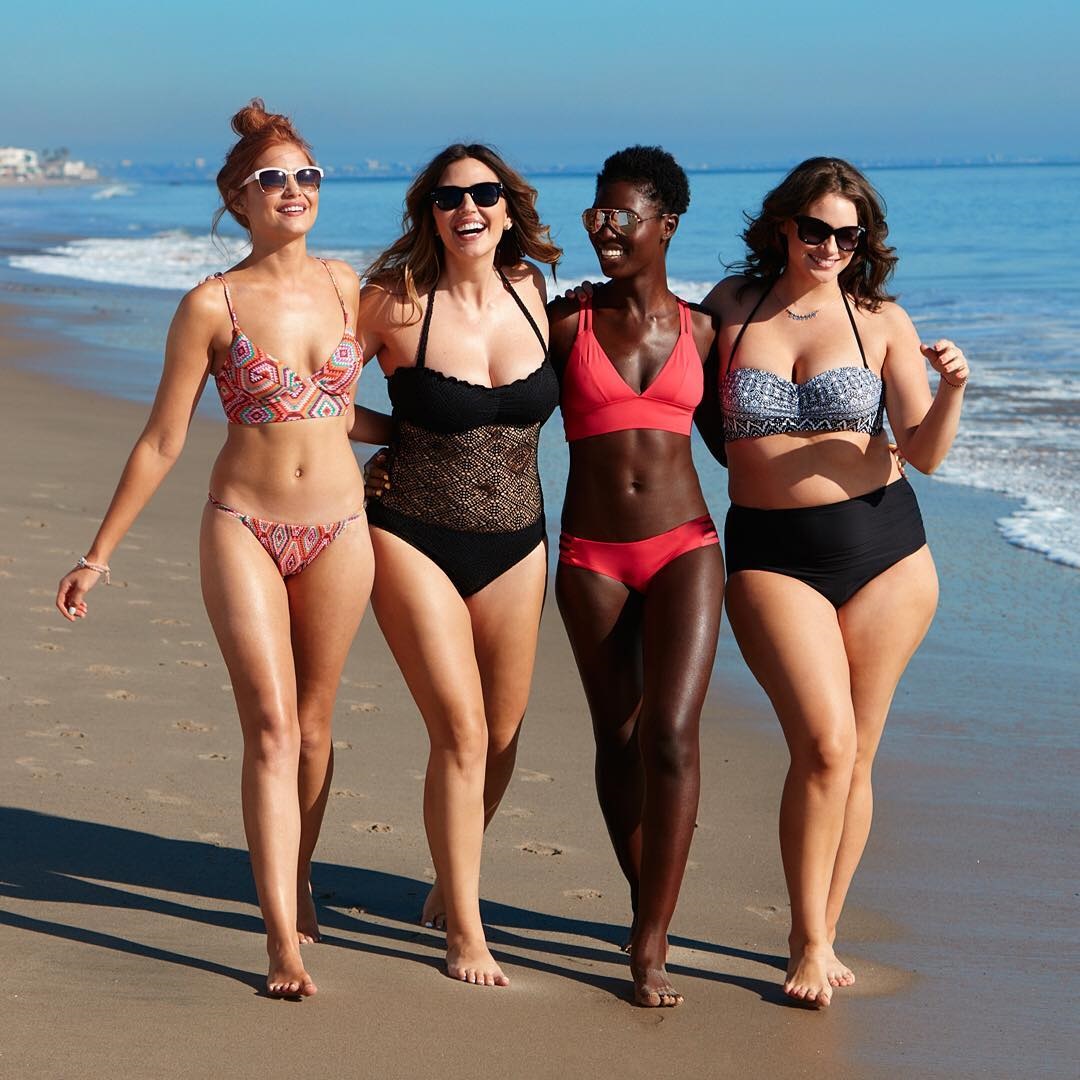 As always, these Target finds are worth every penny. But if you don't have a relative who can bring home the pieces for you, Agua Brazilian Swimwear is promoting the same cause! Available in Aranaz, Greenbelt 5 or online, go ahead and find the one that will suit your body type best.
Check out a few of our finds from Agua Brazilian Swimwear's latest collection.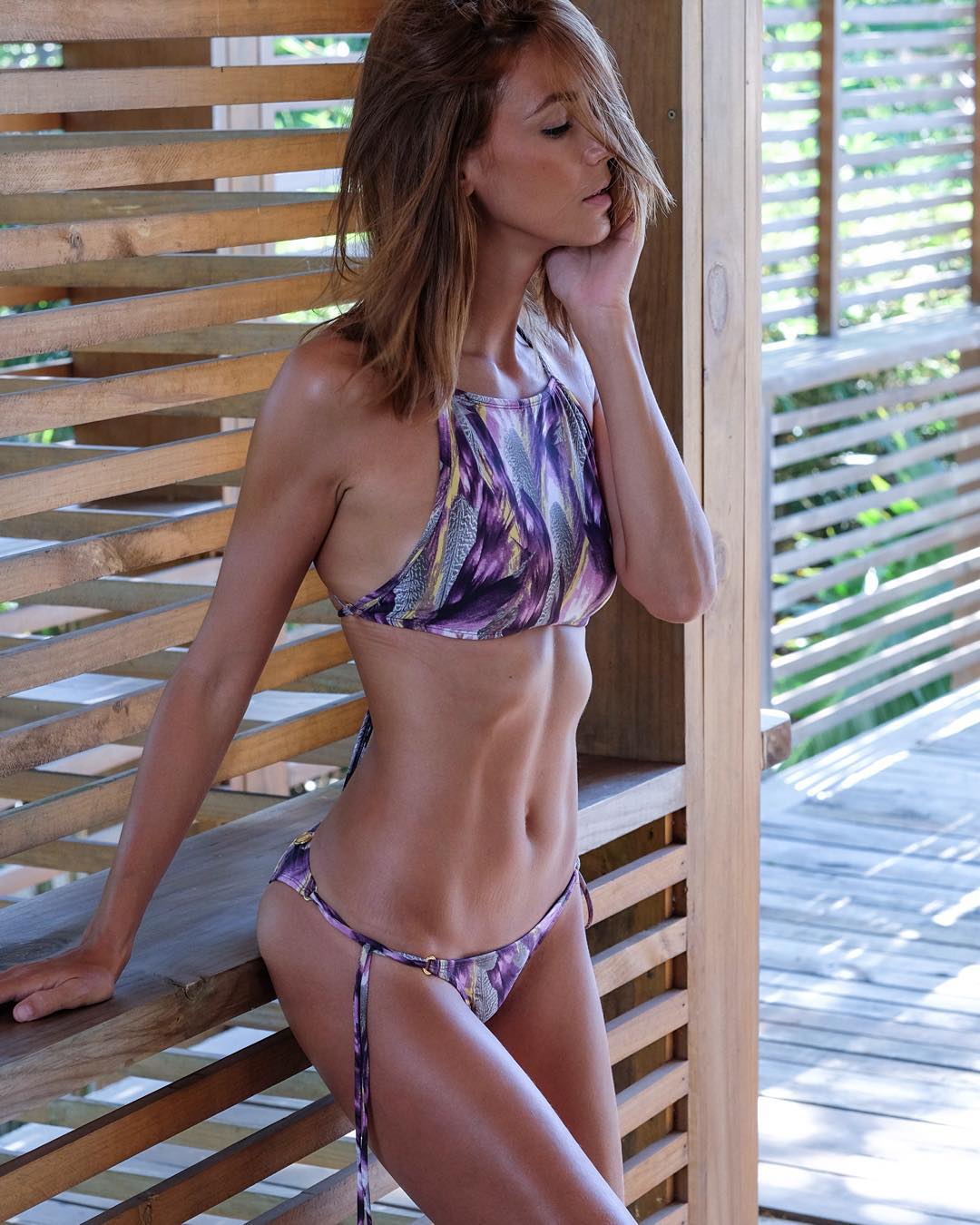 ADVERTISEMENT - CONTINUE READING BELOW
Feathers Collection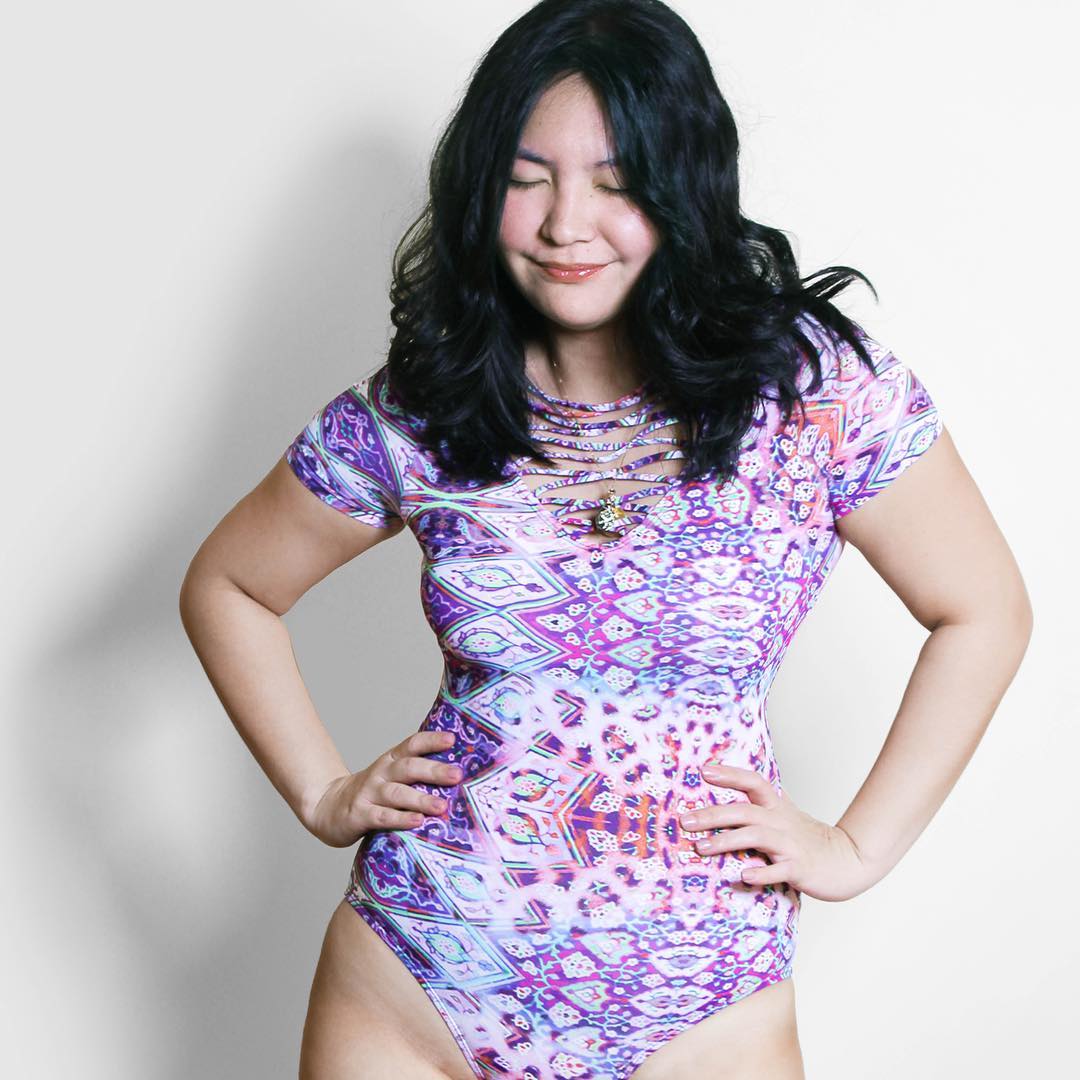 Lily Collection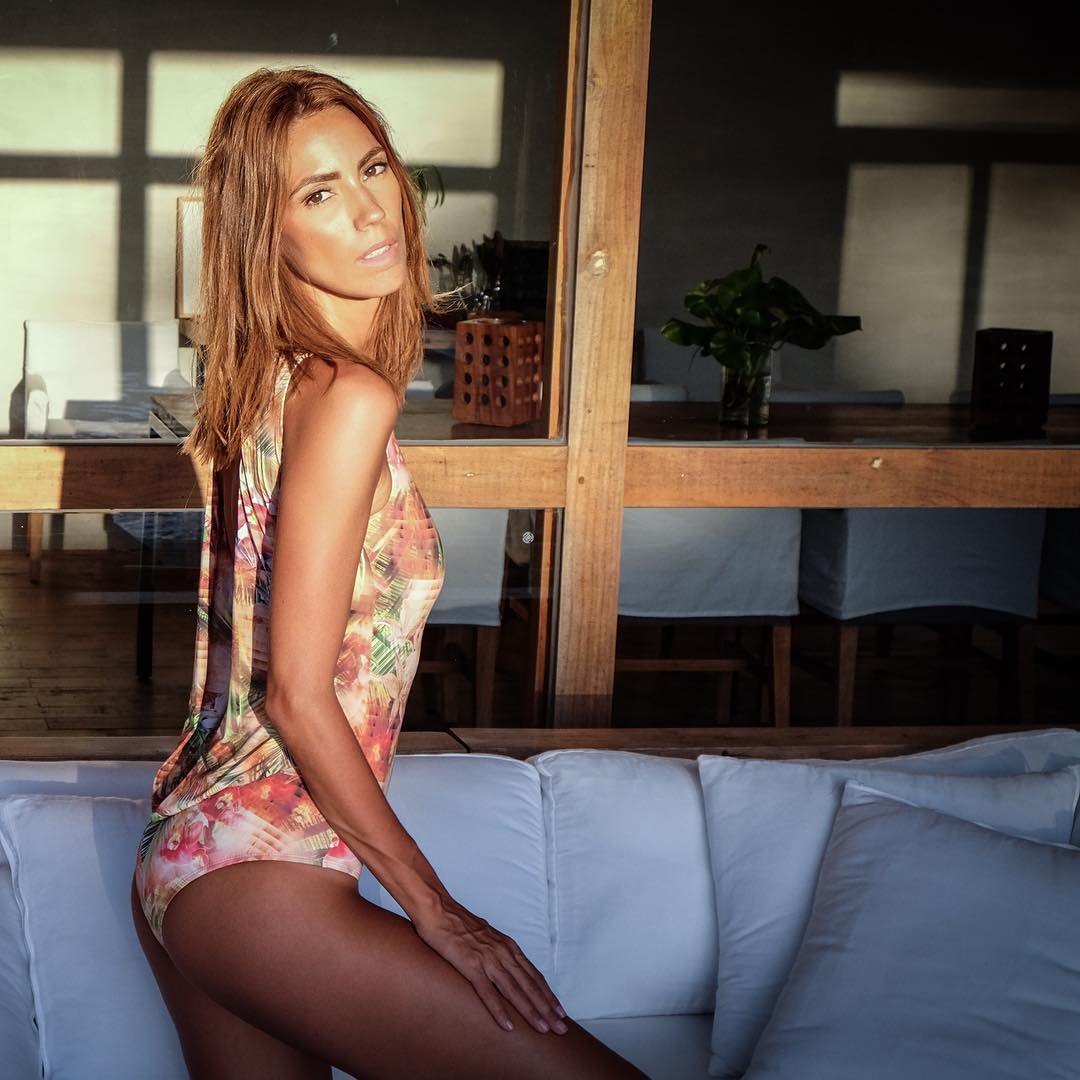 Tropical Collection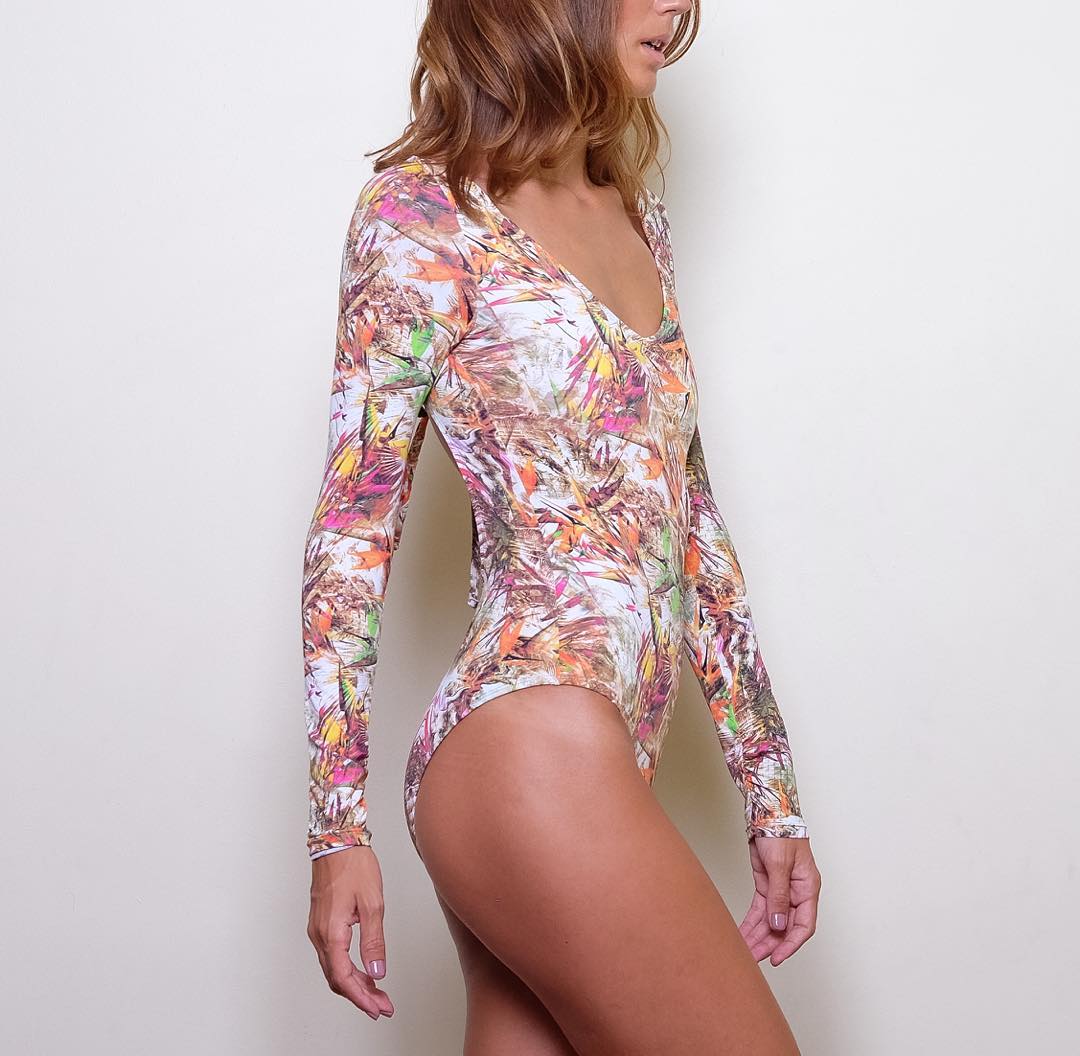 ADVERTISEMENT - CONTINUE READING BELOW
Earth Collection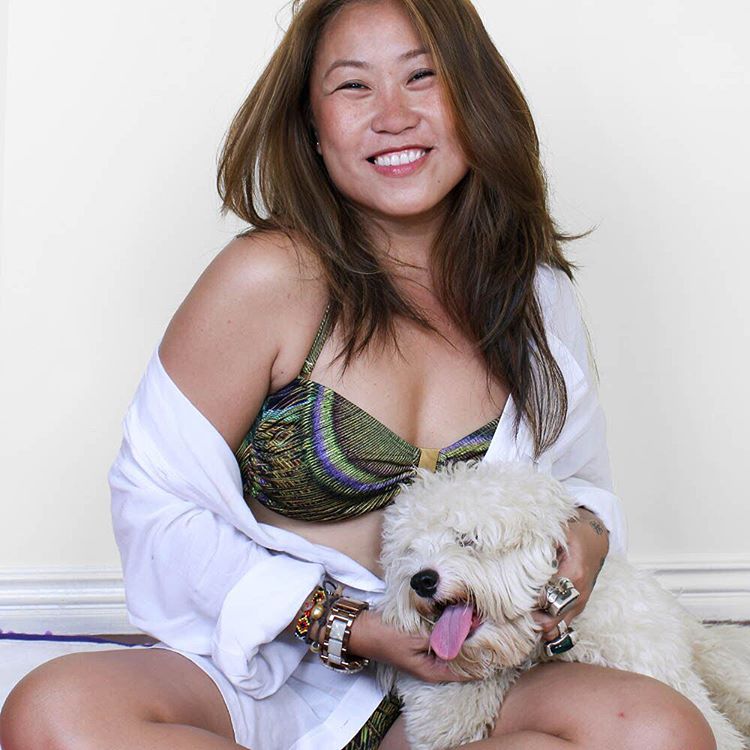 Cheers to a summer filled with new adventures!
Images from @targetstyle and @aguabrazilianswimwear on Instagram