The holiday season is finally here, and so are the dreaded nights of being stuck in traffic caused by the Christmas rush. Worry not! There are better ways to kill time inside the car rather than stalking your favorite celebs on Instagram. Here are four fashionable apps you can download to survive boredom in style.
COVET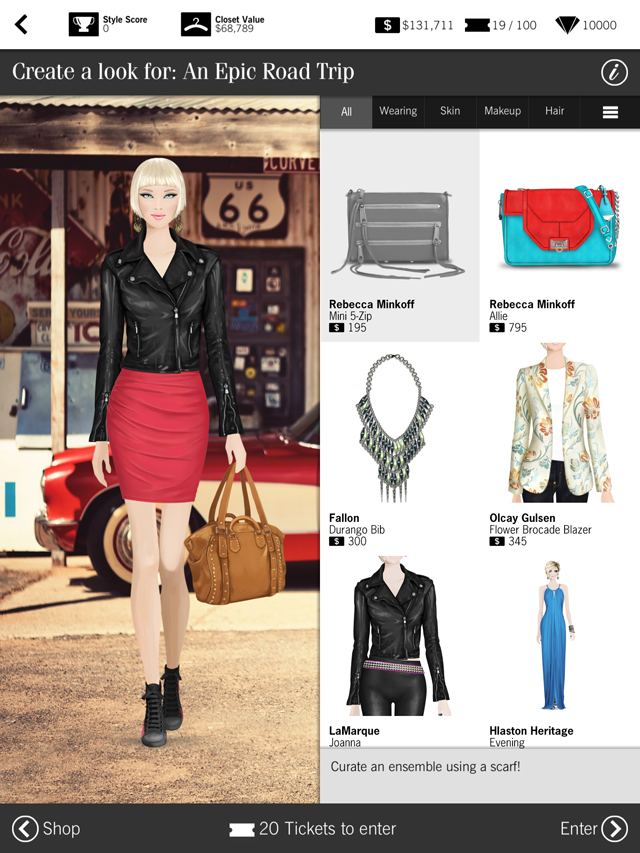 Paper dolls for grown ups.
STYLE BOOK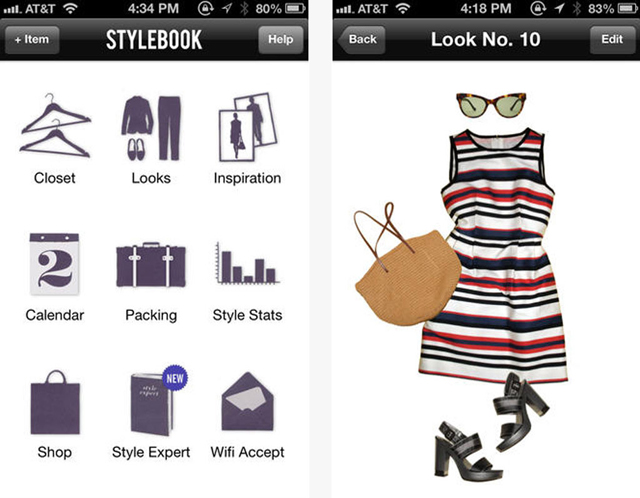 Keep track of your clothes and how often you wear them.
FAD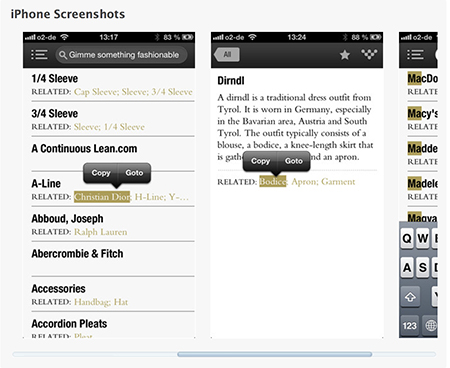 The ultimate fashion dictionary. Now, no one will find out that you have nooo idea what an epaulet is. (Shame.)
OPI NAIL STUDIO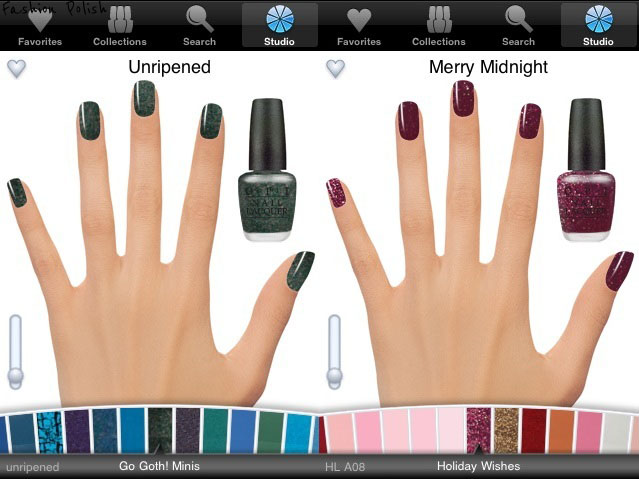 Use the color generator to try on every hue and finish (on an illustrated hand) from OPI's wide range of nail lacquers.
Download our December-January issue here for more tips on how to survive the holidays.