We're going down memory lane to get inspiration from the big screen's sartorial trendsetters. Here, we take our cues from a few iconic characters from some of our favorite summer films. Scroll down!
1. Phyllis Nefler from Troop Beverly Hills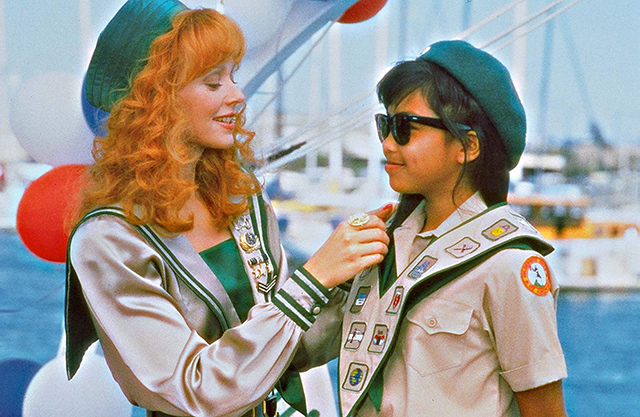 Shelley Long plays a Beverly Hills socialite who's just about to get divorced. She takes over as den mother to her daughter's Wilderness Girl troop as she tries to keep her relationship with her daughter in the middle of the divorce. She's hardly adept at anything in the wilderness, so she teaches her scouts how to survive in the Beverly Hills wild.
ADVERTISEMENT - CONTINUE READING BELOW
Channel her girl scout chic with utilitarian pieces that you can take from the safari to the city in a snap.
ADVERTISEMENT - CONTINUE READING BELOW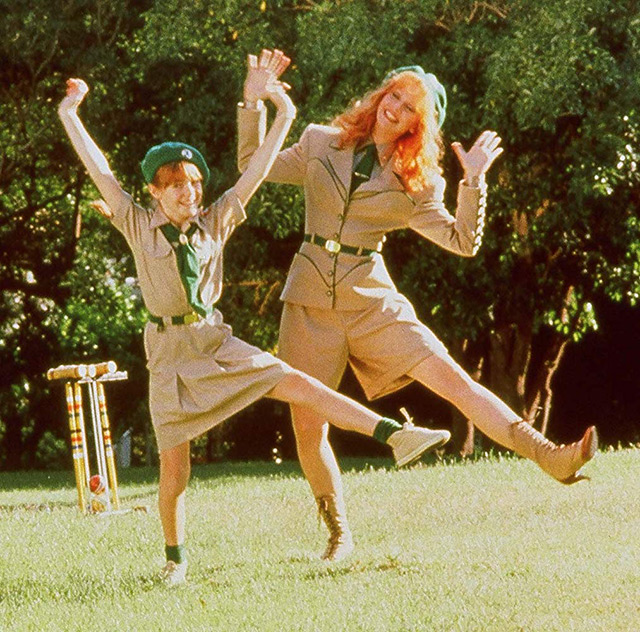 Go for a structured blazer but in a breathable material like linen.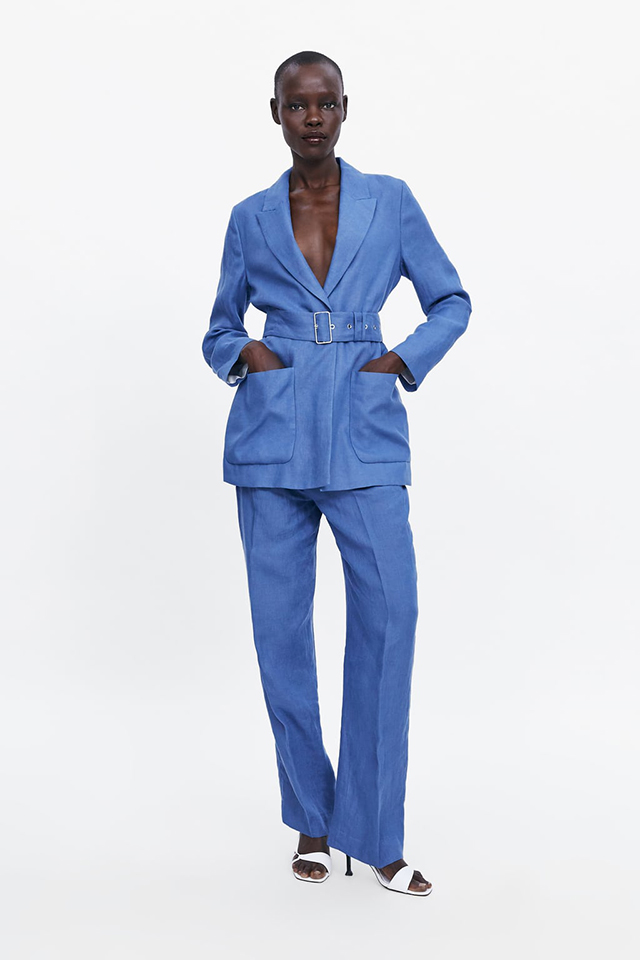 Bermuda shorts don't need to look frumpy.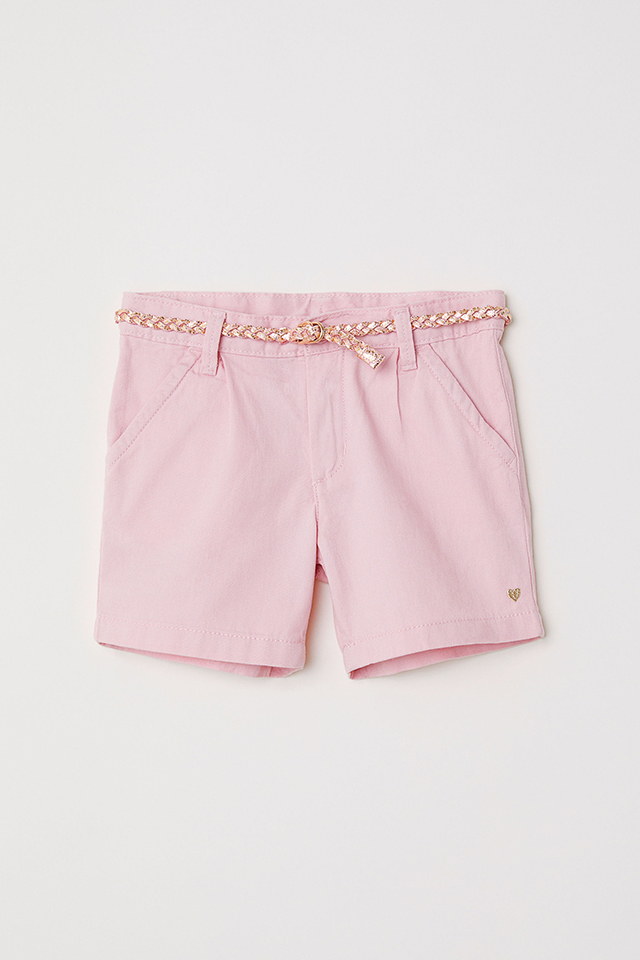 A pop of color is always a good idea.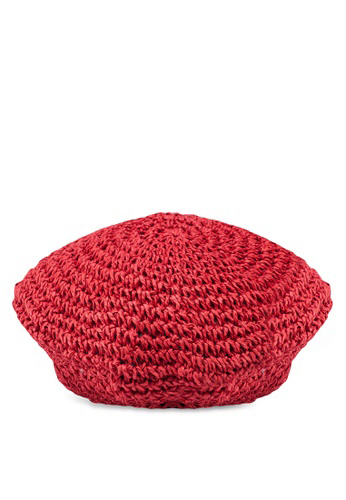 Step out in style even when it's sweltering.
2. Baby Houseman from Dirty Dancing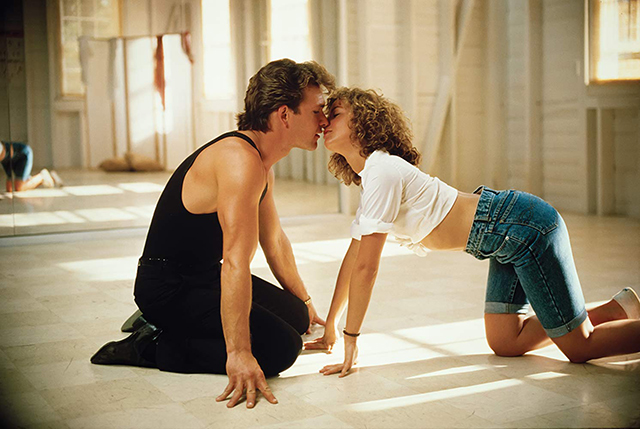 Nobody puts Baby in the corner. Cue Time of My Life. This summer fave stars Jennifer Grey as Baby Houseman, who hies off to Catskill Mountains and falls in love with the camp's dance instructor Johnny Castle (Patrick Swayze). Who doesn't know that famous lift during their final dance?
ADVERTISEMENT - CONTINUE READING BELOW
Have the time of your life with summer staples in your closet.
ADVERTISEMENT - CONTINUE READING BELOW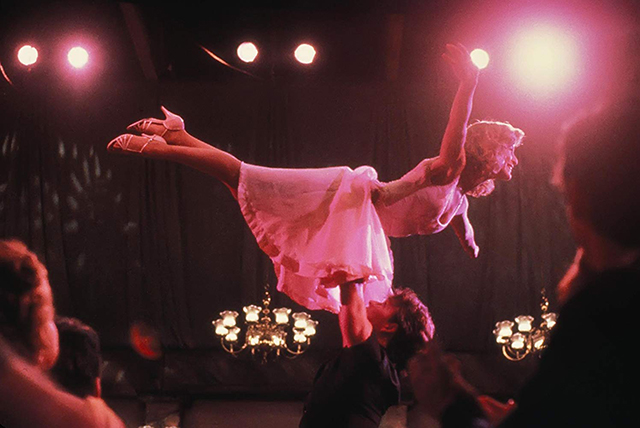 Swap your old-time faves with an updated classic.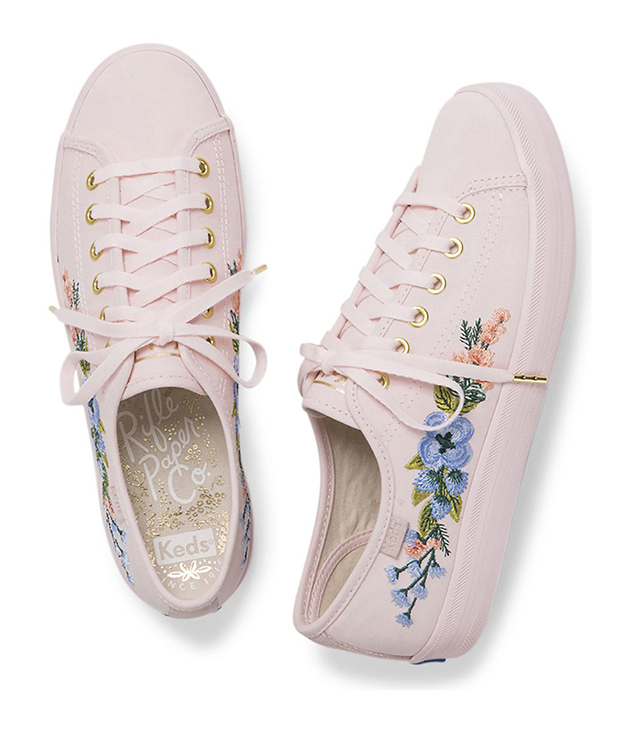 Go for a loose fit instead of thigh-hugging shorts.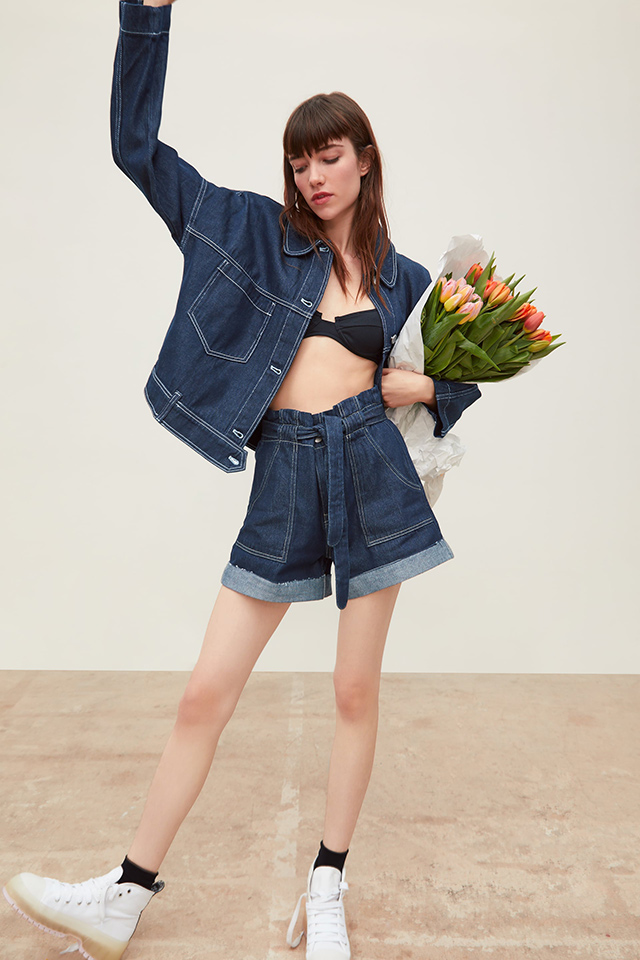 One can never have too many linen button-downs.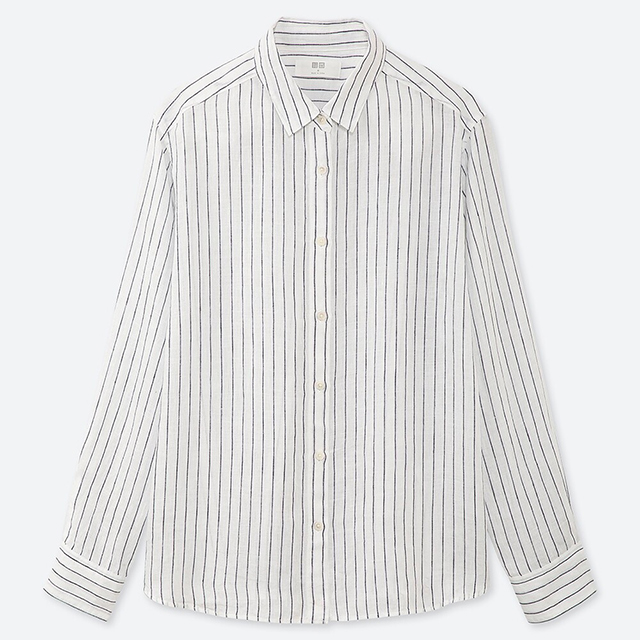 Less layers, more comfort.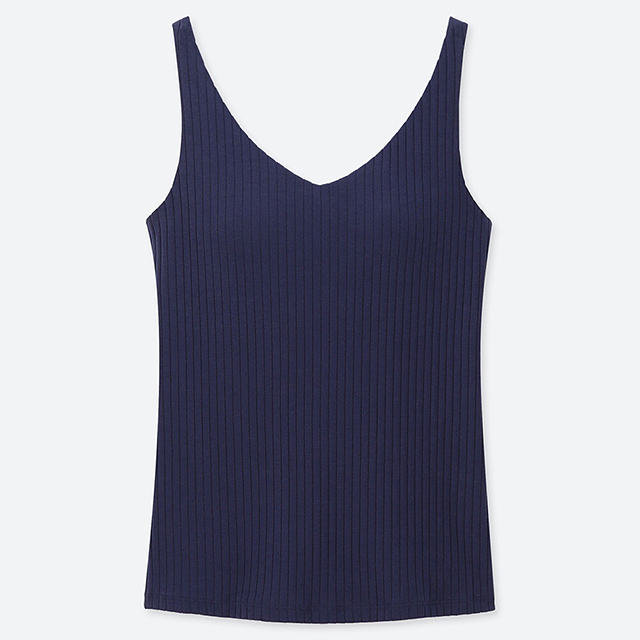 A skirt that can go from the shore to the dance floor is a definite summer must-have.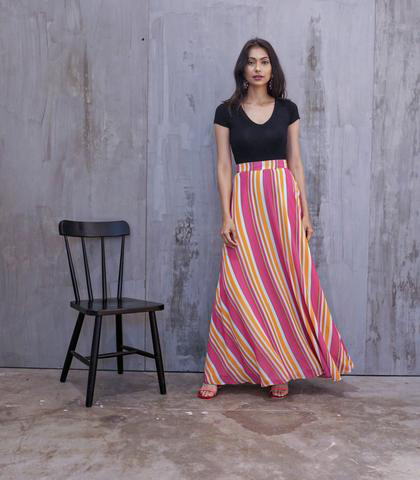 3. Annie and Hallie from The Parent Trap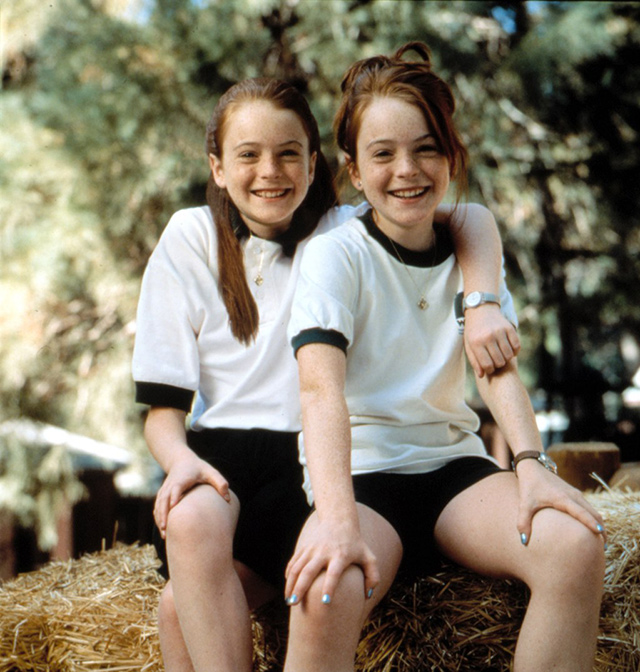 Twins (both played by Lindsay Lohan) separated at birth are on a mission to get their parents back together. After meeting (and discovering they're half of a twin) at a summer camp, Annie and Hallie are determined to get to know their other parent by swapping places. They end up falling in love with each other's absentee parent and finding ways to reunite them.
You don't need a twin to pull off their cute twinning looks.
ADVERTISEMENT - CONTINUE READING BELOW
Get yourself a ringer tee that doesn't look like your PE uniform.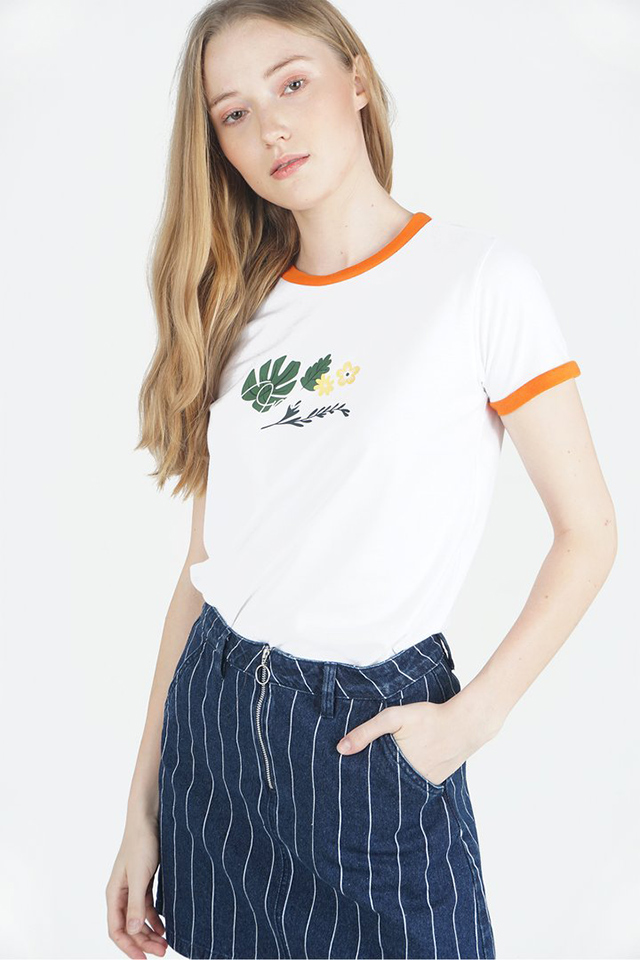 You need cute earrings for summer, too!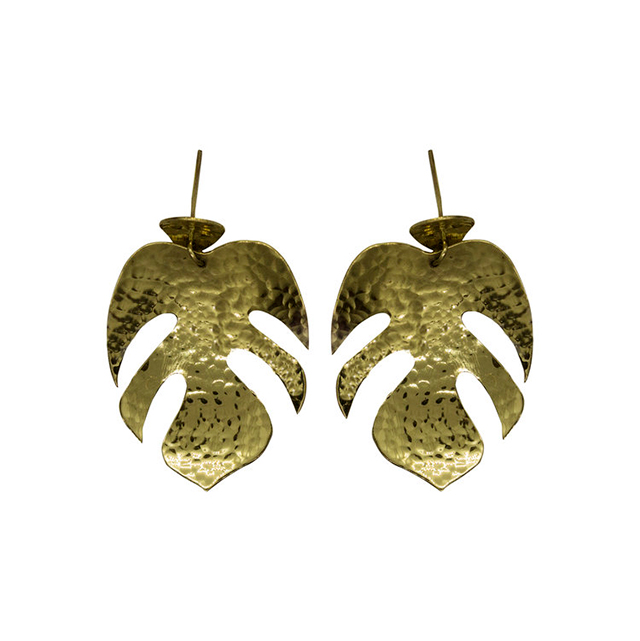 Adorn your crowning glory with a plush headband.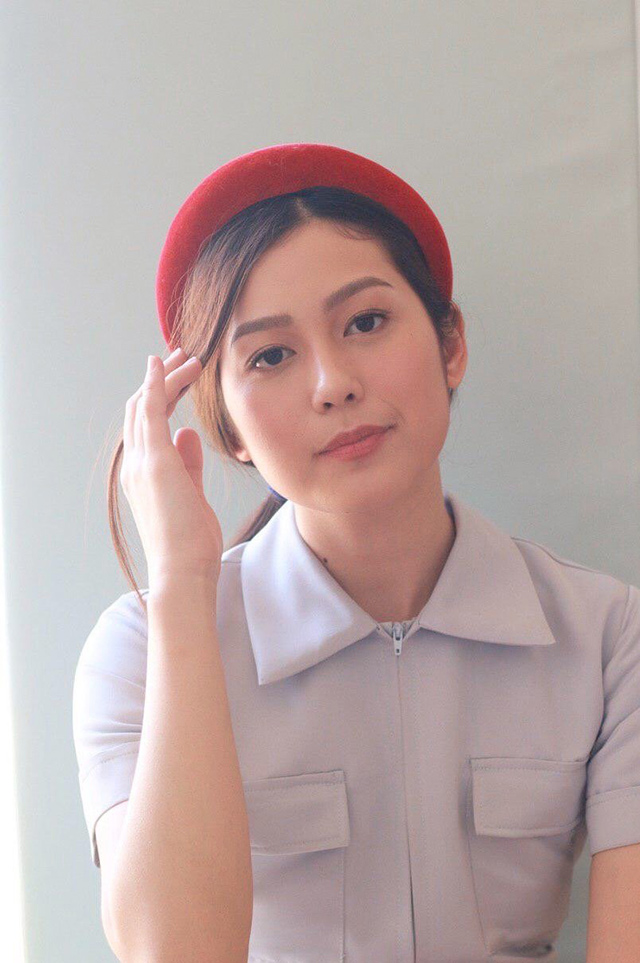 How about a more streamlined mandarin-collared dress with flirty sleeves for your date night?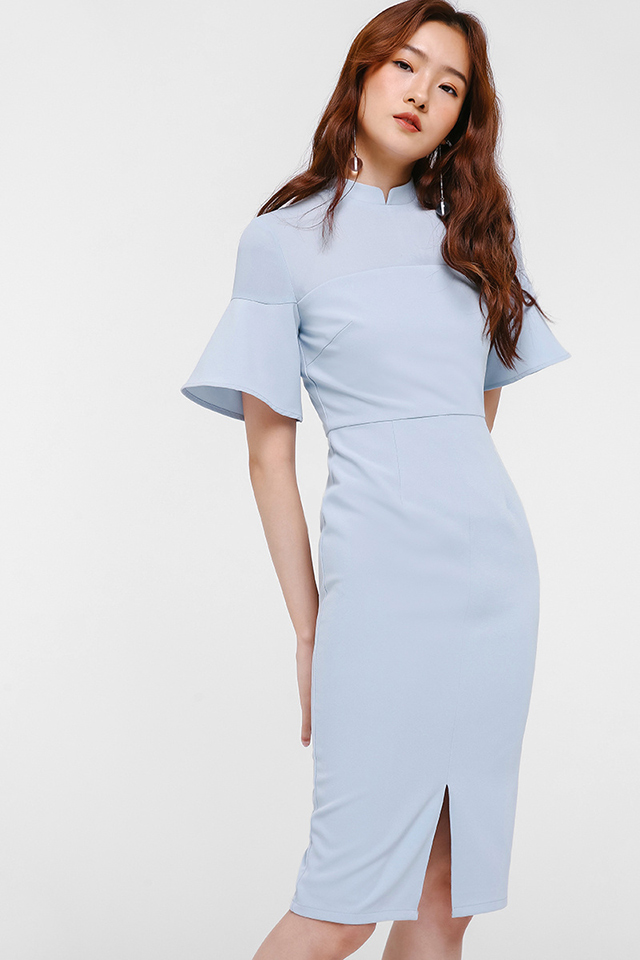 Take your childhood babydoll dress and age it a few years.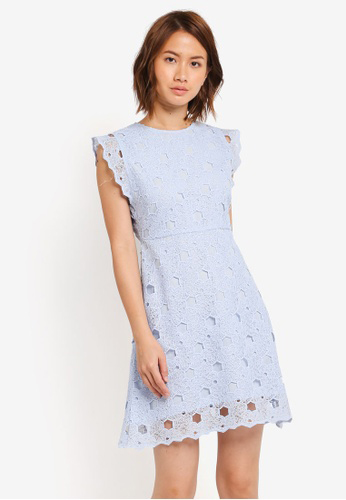 4. Anne Marie Chadwick from Blue Crush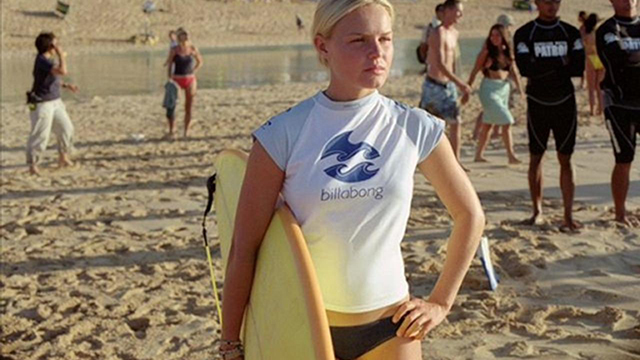 What is more quintessential summer than the surf? Kate Bosworth is surfer girl Anne Marie who plans on conquering the Pipe Masters surf competition. Nothing else matters, just her board and her three roommates in Hawaii. That is until she meets pro quarterback Matt Tolman (Matthew Davis) and falls hard for him.
For your next beach escapade, go full-on surfer girl a la Anne Marie minus the competition.
ADVERTISEMENT - CONTINUE READING BELOW
Go for style and function with a rash guard that doubles as a fashion statement.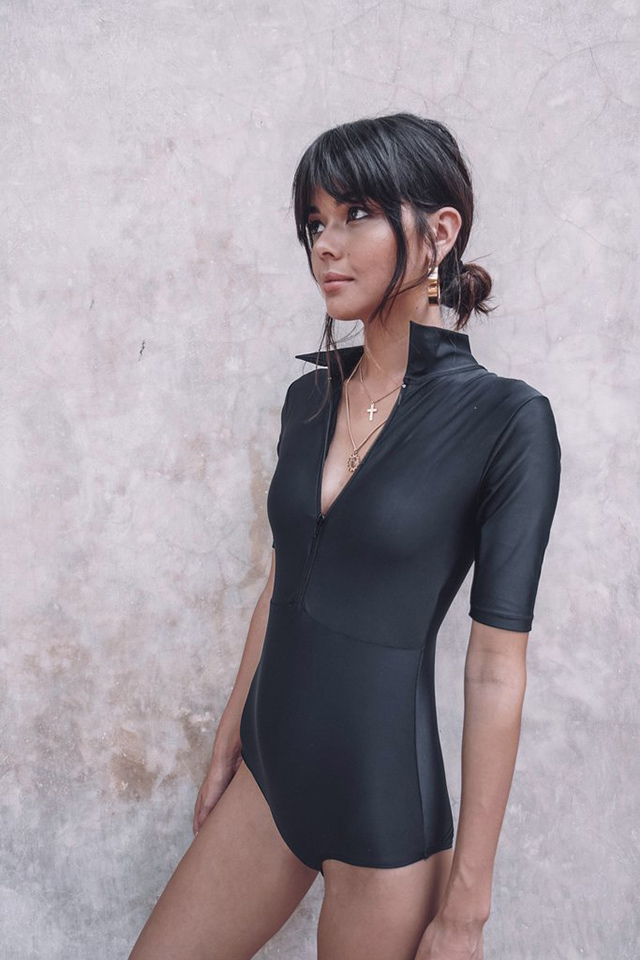 Silhouettes that look great and have full coverage are great for adventures.
ADVERTISEMENT - CONTINUE READING BELOW
A flowy dress in a classic color is beach- and city-ready.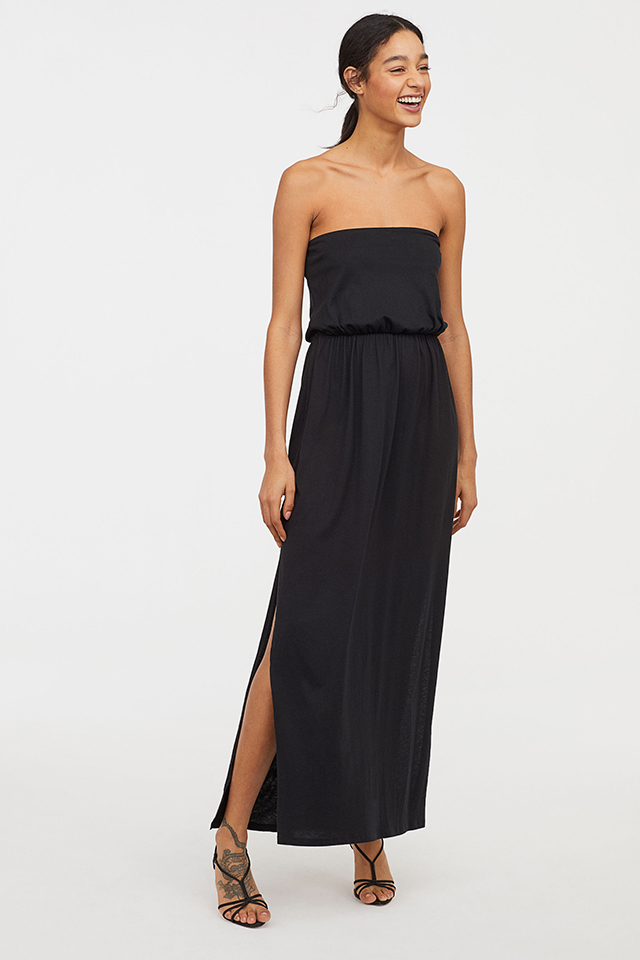 Slip your feet into sandals that can take you from coast to concrete, no sweat.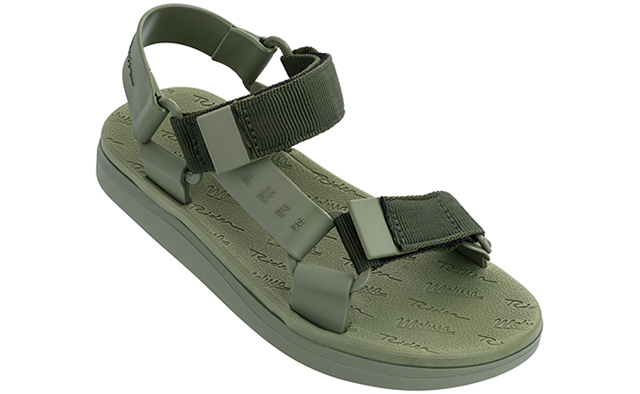 Who's your summer style icon and how are you channeling their look this season?