Every lady with an enviable, label-happy arm candy collection had to start somewhere. If you're just about to begin your hunt for the perfect opening piece, here, we've asked some of the metro's most stylish power women to wax nostalgic about the very first designer bags they bought with their own hard-earned money! Take their tips and invest wisely.
"A Louis Vuitton drawstring bag in red Epi leather! I was 14. My mom and dad both love LV and so I loved it, too." —Heart Evangelista-Escudero
ADVERTISEMENT - CONTINUE READING BELOW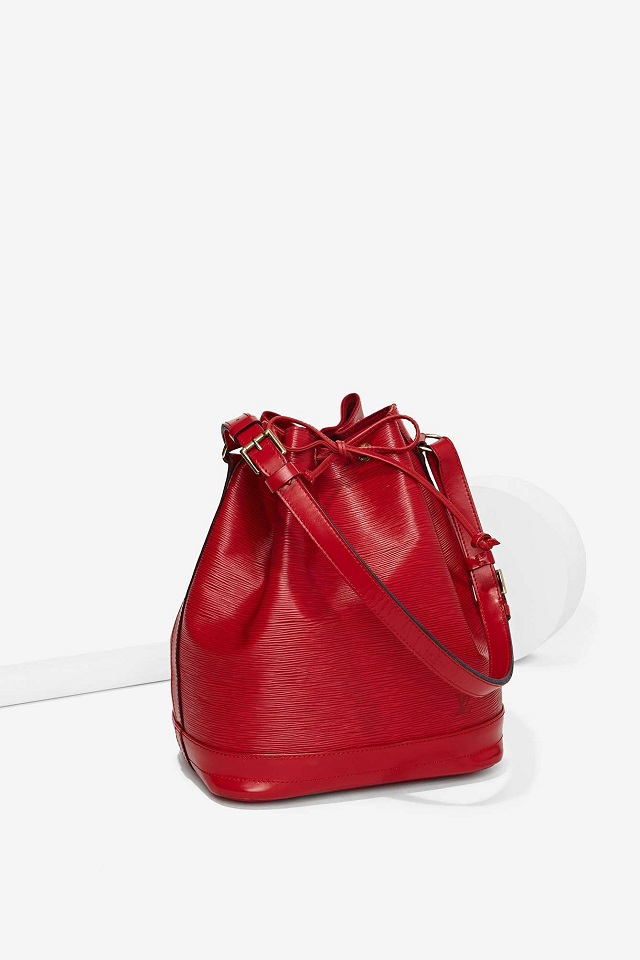 CONTINUE READING BELOW
Recommended Videos
"I bought a monogrammed Fendi Baguette in Hong Kong. It's a classic shape, and during that time, it was also an It bag that came in many versions. I'm happy they reissued it this year with a new long strap and I can't wait to get one!" — Jen Gerodias-Diaz, CEO of Snoe Beauty Inc.
ADVERTISEMENT - CONTINUE READING BELOW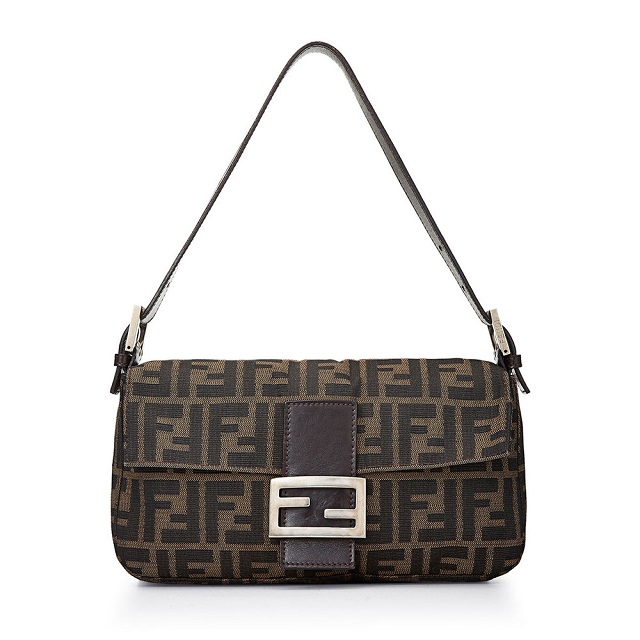 "The first designer bag I bought myself was a small leather Michael Kors shoulder bag! I had found it in an outlet in New Jersey and was so happy to know the prices were much lower. I was still too scared to go for higher luxury brands like Gucci and Givenchy [then] so I started with my own MK." —Jasmine Curtis Smith
ADVERTISEMENT - CONTINUE READING BELOW
"OMG, I remember it so well—it was a Louis Vuitton Speedy 30! It was such a huge deal for me that I ran that bag to the ground by using it every single day for almost a year." —Jacqui Salonga, Senior Marketing Manager for Joseph, In Good Company, and CK Calvin Klein
ADVERTISEMENT - CONTINUE READING BELOW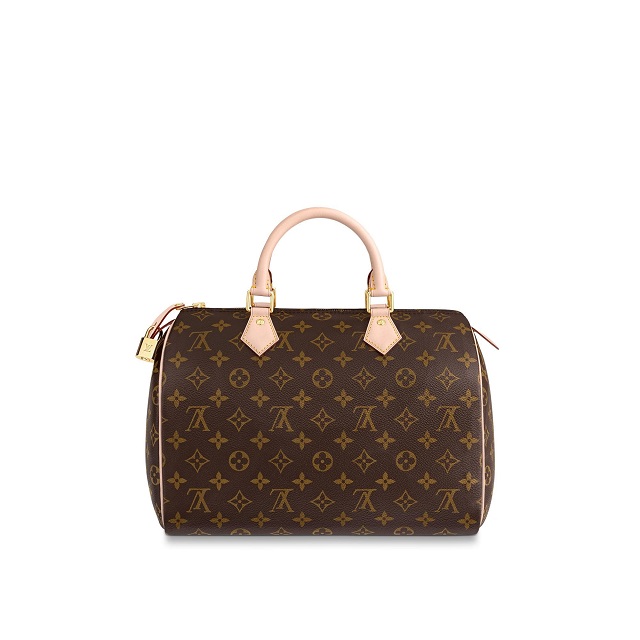 "A mini Furla Candy bag 'cause it was on sale and it was so cute." —Loris Peña, Stylist
ADVERTISEMENT - CONTINUE READING BELOW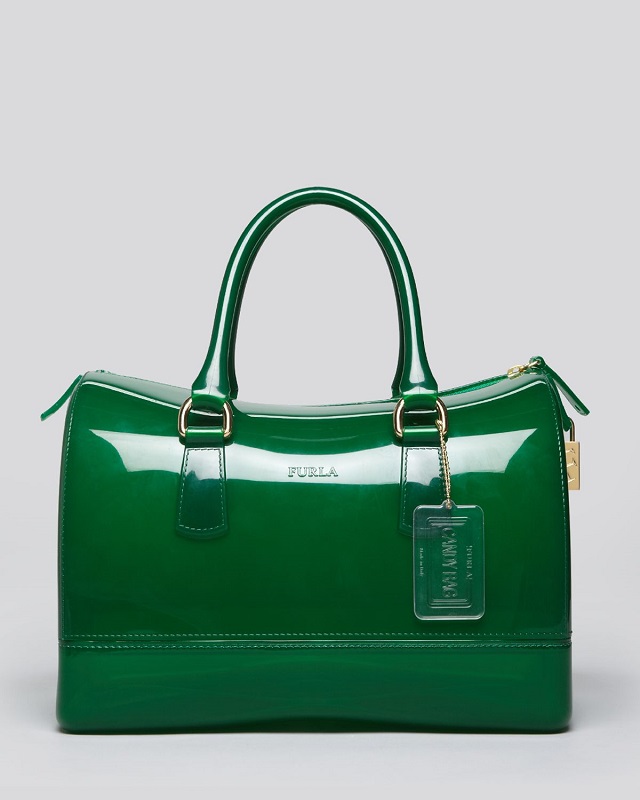 "My very first
designer

bag

I bought with my own money was the Louis Vuitton Speedy Damier 30! I chose that because it's something you can use for day or night; and also, it's so spacious inside! I can put so many things in it and still have a purse that looks cute in style and size. I bought it when I was 21 and I still have it up to this day! LV is such a classic brand." —Maxene Magalona

ADVERTISEMENT - CONTINUE READING BELOW
"I bought a paprika-colored Proenza Schouler PS1! At that time, I wanted something timeless, functional, but also fun and different from the usual designer bag brands and designs. I still have it until now, and I don't think I'll ever sell it for sentimental reasons." —Tricia Gosingtian
ADVERTISEMENT - CONTINUE READING BELOW
"A Louis Vuitton Papillion back in high school. I counted my money again and again! I couldn't believe how expensive it was and I was standing there not wanting to let go of my dollar bills." —Liz Uy
ADVERTISEMENT - CONTINUE READING BELOW
Top Articles from Preview.ph