The sister act can get cray at times. Fighting over toys, clothes, makeup, attention, and sometimes even boys (we hope not!), are all part of co-existing with someone who is either too much like you or your total opposite. But while it's a love-hate relationship, at the end of the day that's just how sisterly bonding is. The best part? The doubled closet size, of course! Whether you have the same style aesthetics or not, you're bound to share something—don't you just love it when the sissy goes shopping and all of a sudden you have a new pile of clothes to choose from? Well, we do, and speaking of style and sisters, celebrity land has a bunch of good pairings, too! See 12 of our favorites you can look up to. Scroll down!
ANNE AND JASMINE CURTIS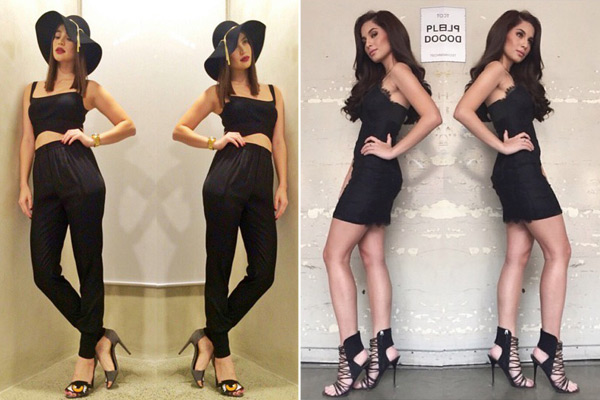 ADVERTISEMENT - CONTINUE READING BELOW
CONTINUE READING BELOW
Recommended Videos
These two can probably wear sacks and still look amazing. It's genetics alright, but what we love about Baby Curtis is that we see she's finally coming into her own. Anne, on the other hand, is still scoring more and more style points with her A+ fashion choices by the day.
BEYONCE AND SOLANGE KNOWLES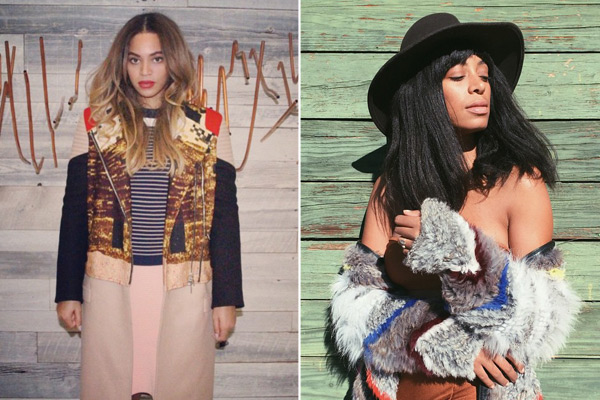 ADVERTISEMENT - CONTINUE READING BELOW
No one can mess with Queen Bey…except for her sister. While Solange is not as big in the music industry, Beyonce, on the other hand, can bow down to her when it comes to fashion. They are both awesome at doing their own stuff separately, but together, they're a power style couple. See Solange's stark white epic wedding here.
MARY-KATE AND ASHLEY OLSEN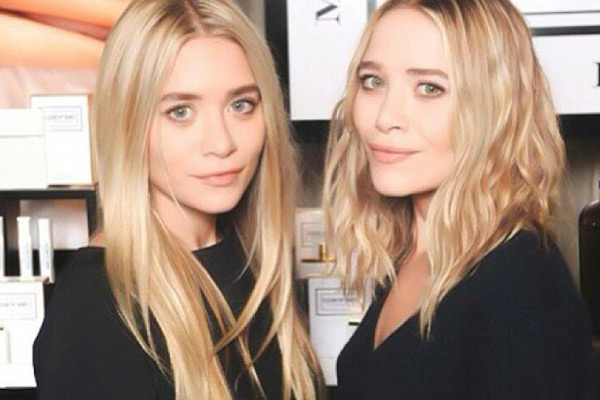 ADVERTISEMENT - CONTINUE READING BELOW
Oh come on, we know you saw this coming. The twin trendsetters have been in the fashion arena (as endorsers, models, businesswomen, and designers) for three decades now, and they are not going anywhere. With their shared love for all things stylish and beautiful, they embody the true meaning of the saying, "It takes two to tango."
TONI AND ALEX GONZAGA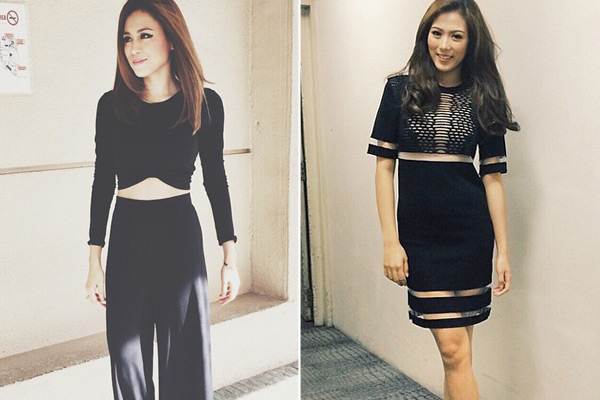 ADVERTISEMENT - CONTINUE READING BELOW
They're both talented hosts and actresses who are incredibly fit and effortlessly funny. Put them together and you'll have chaos—the type that will make you laugh so hard you can't help but fall in love with them. While Toni's style is more sophisticated with a hint of sexy, Alex is more laid-back and trendy.
LIZ AND LAUREEN UY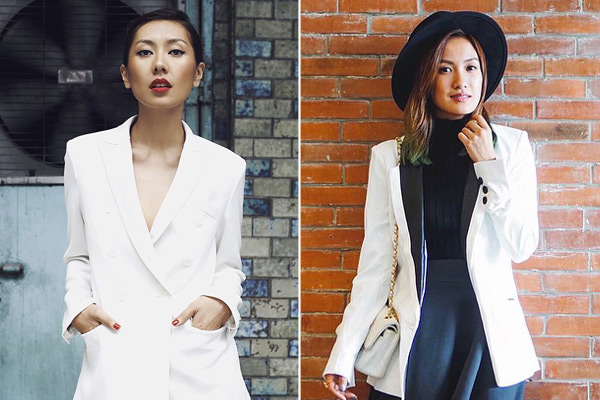 ADVERTISEMENT - CONTINUE READING BELOW
The stars of Preview's latest #FashionIsPower videos are certified fashionistas. Claiming their seats in their respective markets, the stylist and blogger combination of Liz and Laureen makes them a force to reckon with.
KATE AND PIPPA MIDDLETON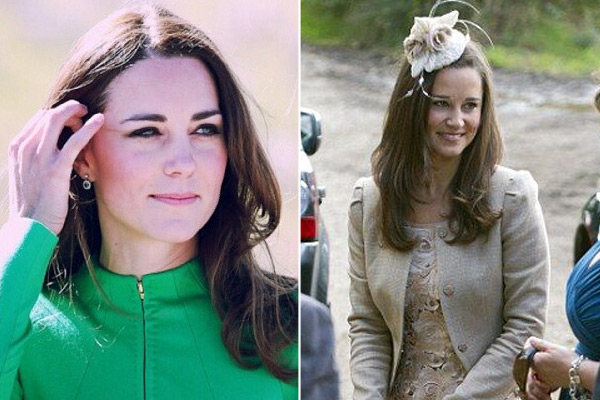 We all know the story of how Pippa unintentionally stole the attention from Kate on her wedding day. But at the end of the day, the two are lovely ladies filled with class and British style that are equally endearing. Learn a thing or two from Kate on how to repeat clothes here.
ADVERTISEMENT - CONTINUE READING BELOW
JULIA AND CLAUDIA BARRETTO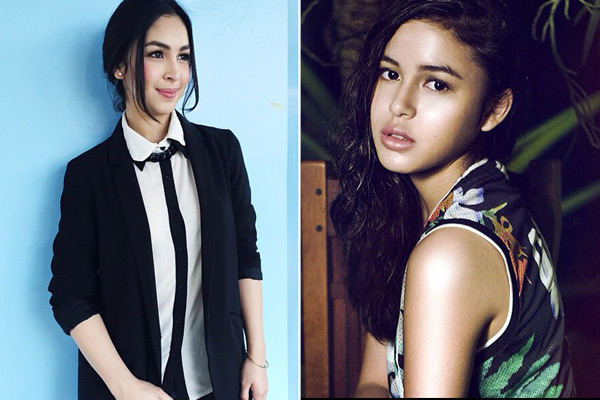 More than their famous last name and pretty faces, what we love about these fresh beauties are their no-fuss styles. These two know how to rock a pair of shorts with sneakers in the same way they can make a designer gown youthful and fun.
CARA AND POPPY DELEVINGNE
ADVERTISEMENT - CONTINUE READING BELOW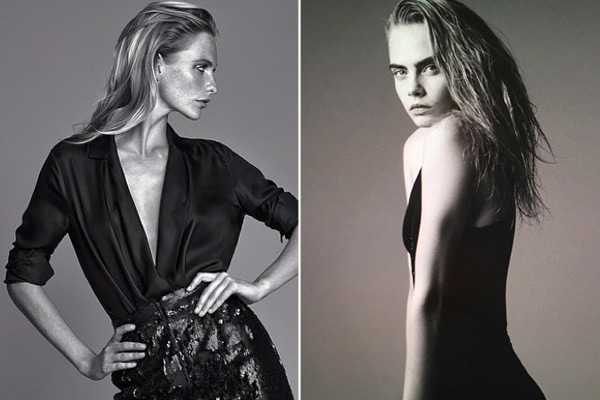 These blonde model sisters are dominating the runways and magazines and it's not because of their family name. They don't just have the It look, they also each have a certain flair that make them so likeable.
KATE AND LOTTIE MOSS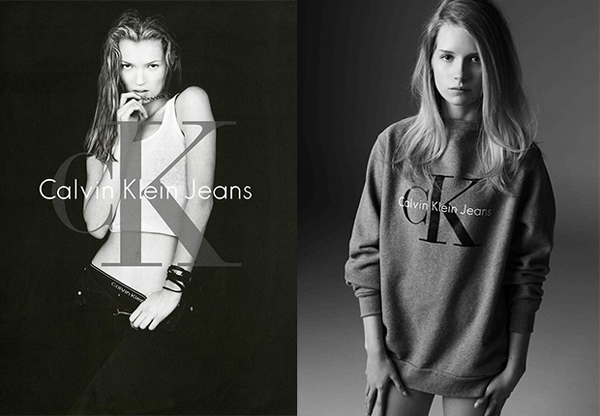 ADVERTISEMENT - CONTINUE READING BELOW
Speaking of blonde models, not-so-little Lottie Moss is following the footsteps of her big sis, Kate. From sitting front row at fashion week, modeling for Calvin Klein, to doing editorials for Vogue magazine (well, Teen Vogue for Lottie for now), and being fashionably chic on the streets, Kate and Lottie were clearly born to be in fashion.
KENDALL AND KYLIE JENNER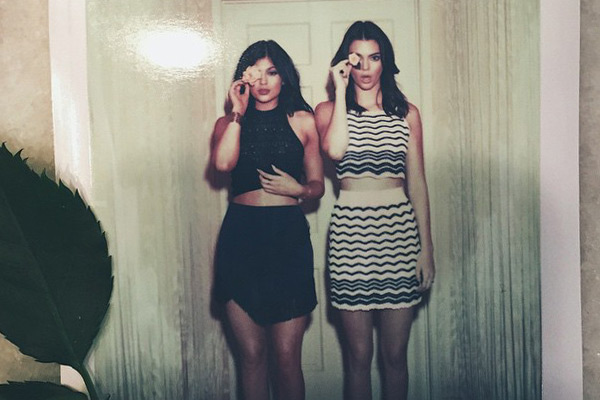 ADVERTISEMENT - CONTINUE READING BELOW
Okay, so they may have more sisters, but the youngest two are the ones we are currently loving. Now that Kendall has been rubbing elbows with top designers, we have also begun to notice that her style is evolving. Let's not forget about Kylizzle who if you ask us, is gutsier than her four siblings when it comes to taking fashion risks.
AN AND EN ESTRADA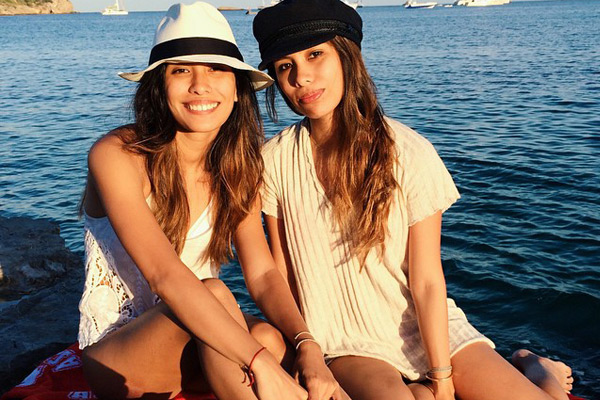 ADVERTISEMENT - CONTINUE READING BELOW
If we had a local version of the Olsen twins, it would have to be An and En. Hold it! Before you react, we're not saying they have the same style. What they have in common is the following they have of people who admire their unapologetic and carefree fashion aesthetics.
KATE AND ROONEY MARA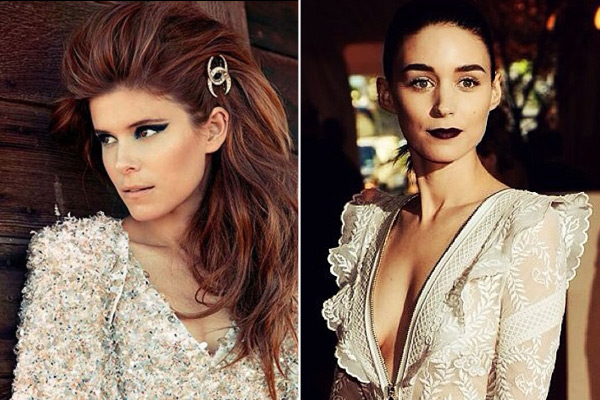 ADVERTISEMENT - CONTINUE READING BELOW
The two cannot be more opposite, and that's why we love them! Sweet and femine Kate versus super chic and edgy Rooney both on the red carpet and in the movies they make; our question is: Which Mara sister can you relate to more?
DAKOTA ND ELLE FANNING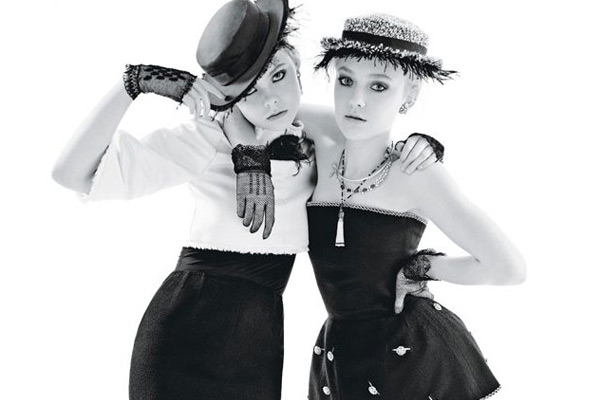 In the showbiz industry, one doesn't make it big by just having the same last name as a famous relative. Elle is the perfect example of that, but you know what we truly love about these two? They always manage to impress us in the red carpet with both their design and designer choices.
ADVERTISEMENT - CONTINUE READING BELOW
Photos from: @annecurtissmith, @jascurtissmith, @saintrecords, @beyonce, @laureenmuy, @lizzzuy, @juliabarretto, @claudiabarretto, @celestinegonzaga, @cathygonzaga, @rooneyymara, @caradelevingne, @poppydelevingne, @marykateolsen_, @trasienne, @kyliejenner, @marykateolsen_ on Instagram.
Hey, Preview readers! Follow us on Facebook, Instagram, YouTube, Tiktok, and Twitter to stay up to speed on all things trendy and creative. We'll curate the most stylish feed for you!