Inside Preview's September 2014 issue are five young individuals we can't help but talk about. One of them (who was our intern for a short period) has blossomed into a fine young lady burning with passion for fashion, art, and music. We're talking about Gary's and Angeli Valenciano's unica hija, Kiana. If you want to learn more about this pretty lady, then grab yourself a copy of this month's ish. But while you wait, we suggest you start following her on IG (@kianavee) because her curated, double tap-worthy adventure posts and OOTDs are such a joy to swipe through.
Here's one of her recent outfit posts and why we think you should cop it, stat!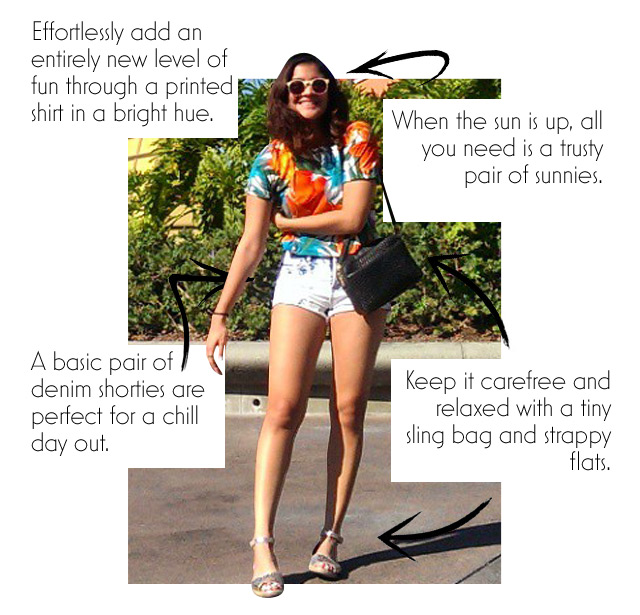 Click on the gallery to shop her look.
Photo from: Instagram/kianavee